It's our Furniture Frenzy Sale and we have so many amazing furniture sales online for both nursery and bedroom! If you're shopping for your little one or in the process of planning your nursery don't miss out on our designer kids range at 30% off.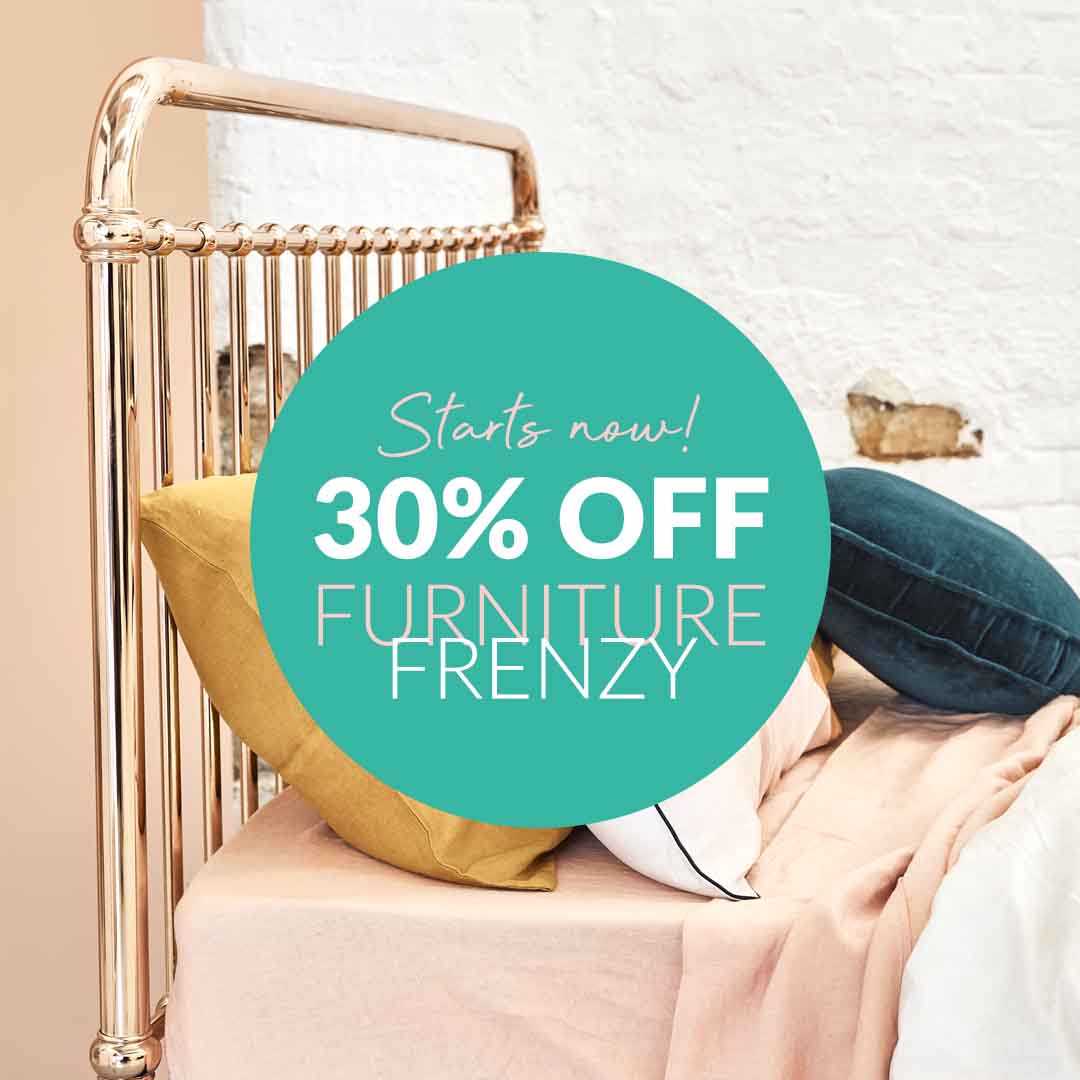 Frenzy Sale Designer Cots
Shop our metal and wood cot selection at 30% off this furniture frenzy and their matching change table options.
All our styles come with a 10 year warranty and have been safety tested so they are not only a stylish option for your nursery but 100% safe for your bub.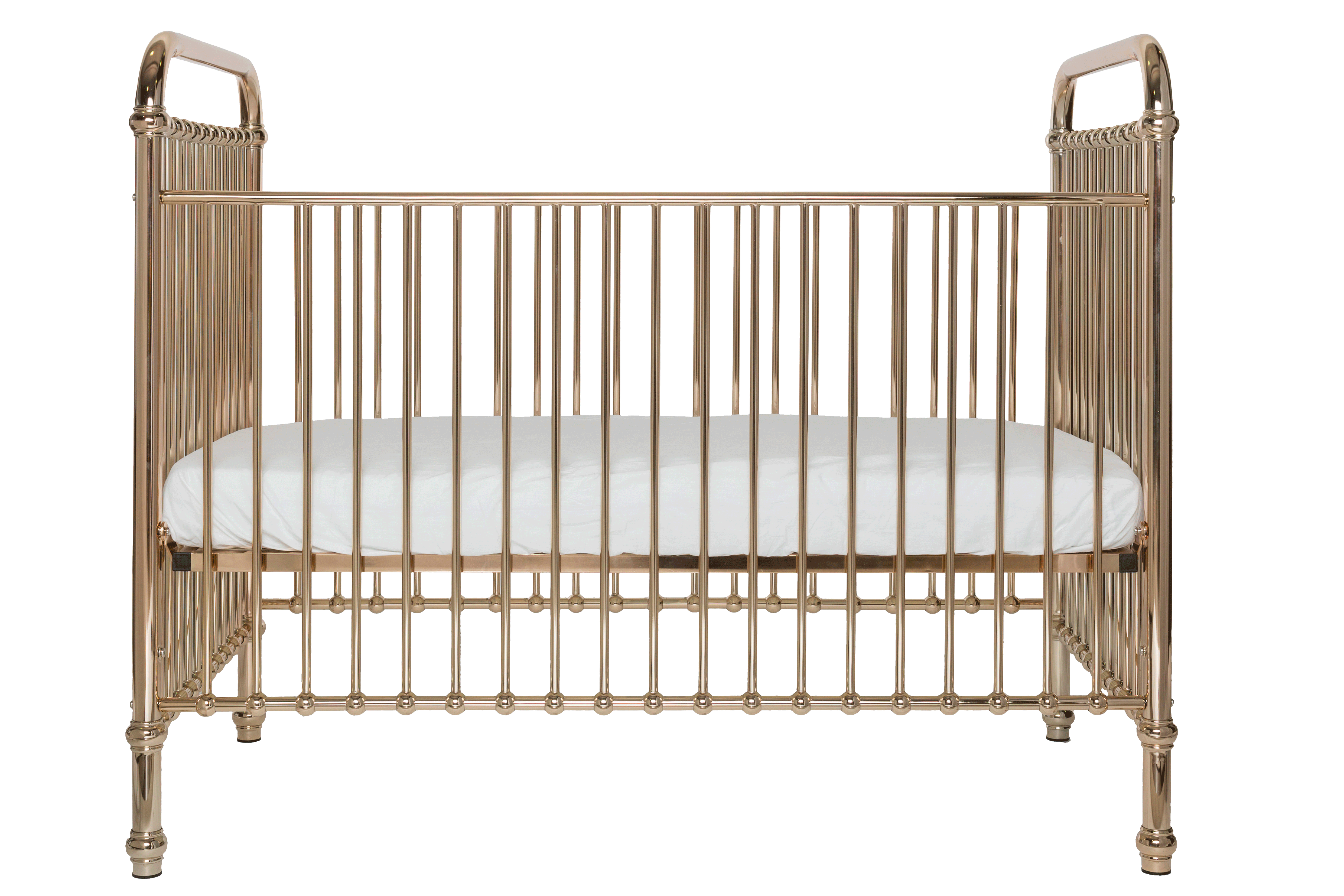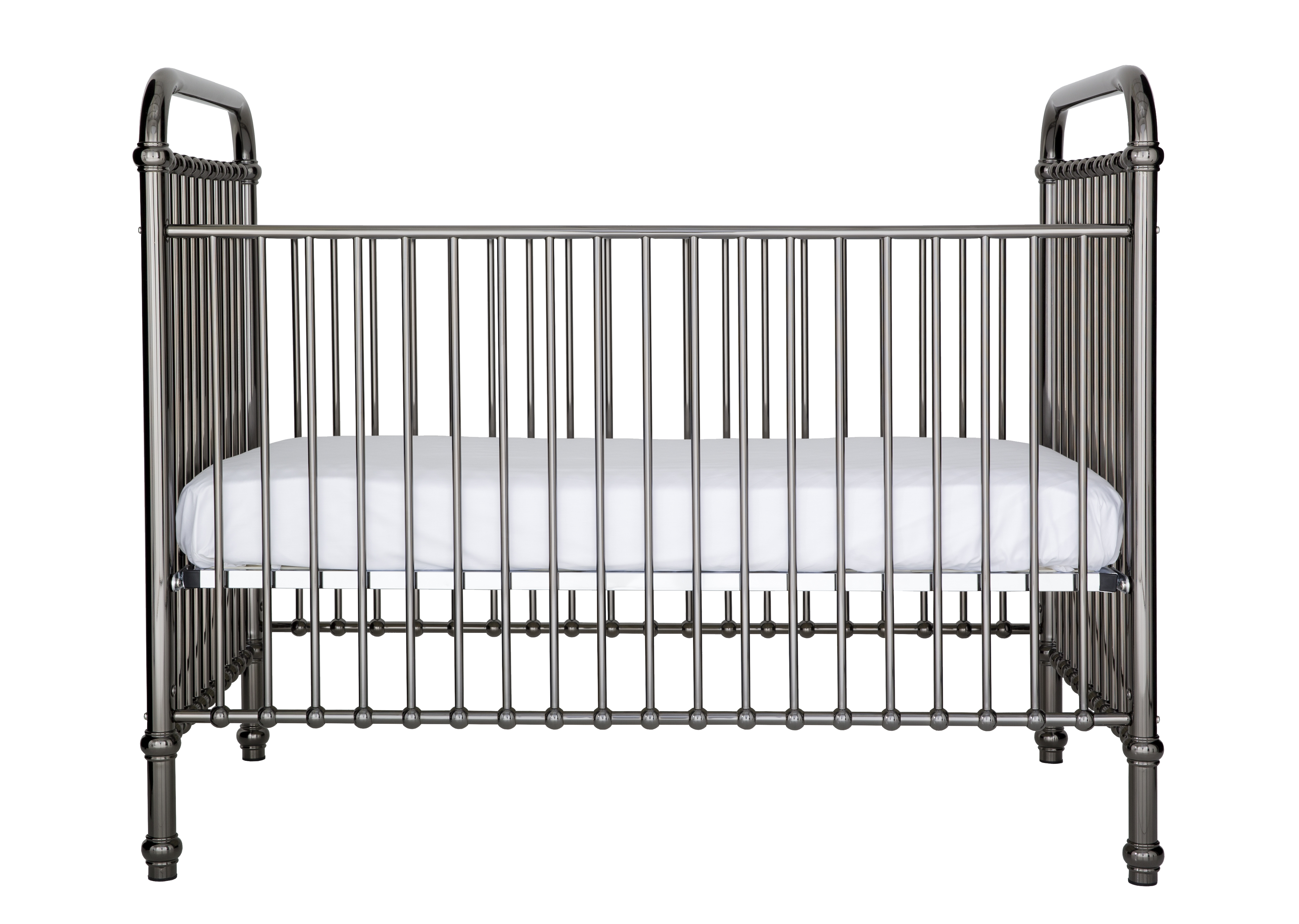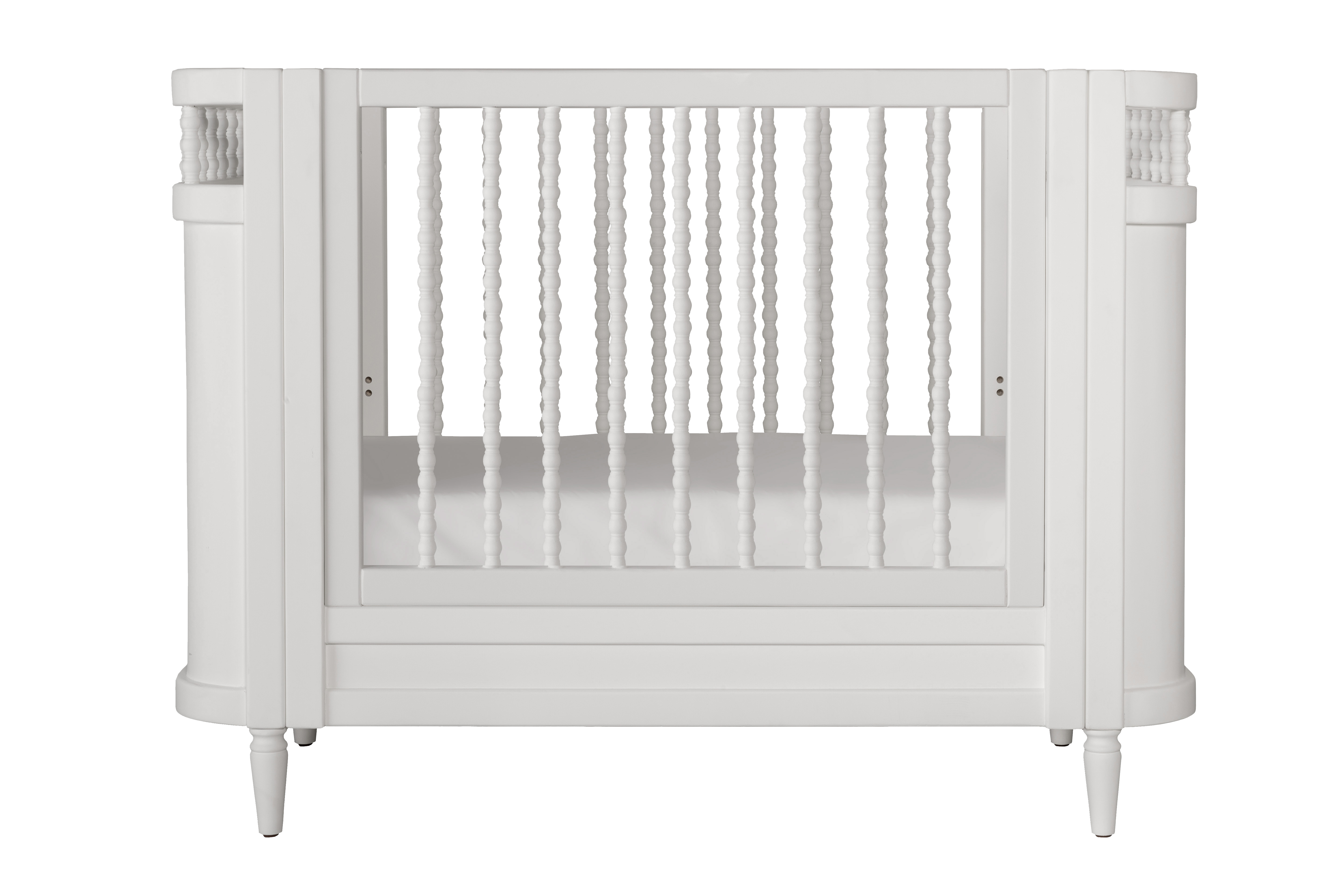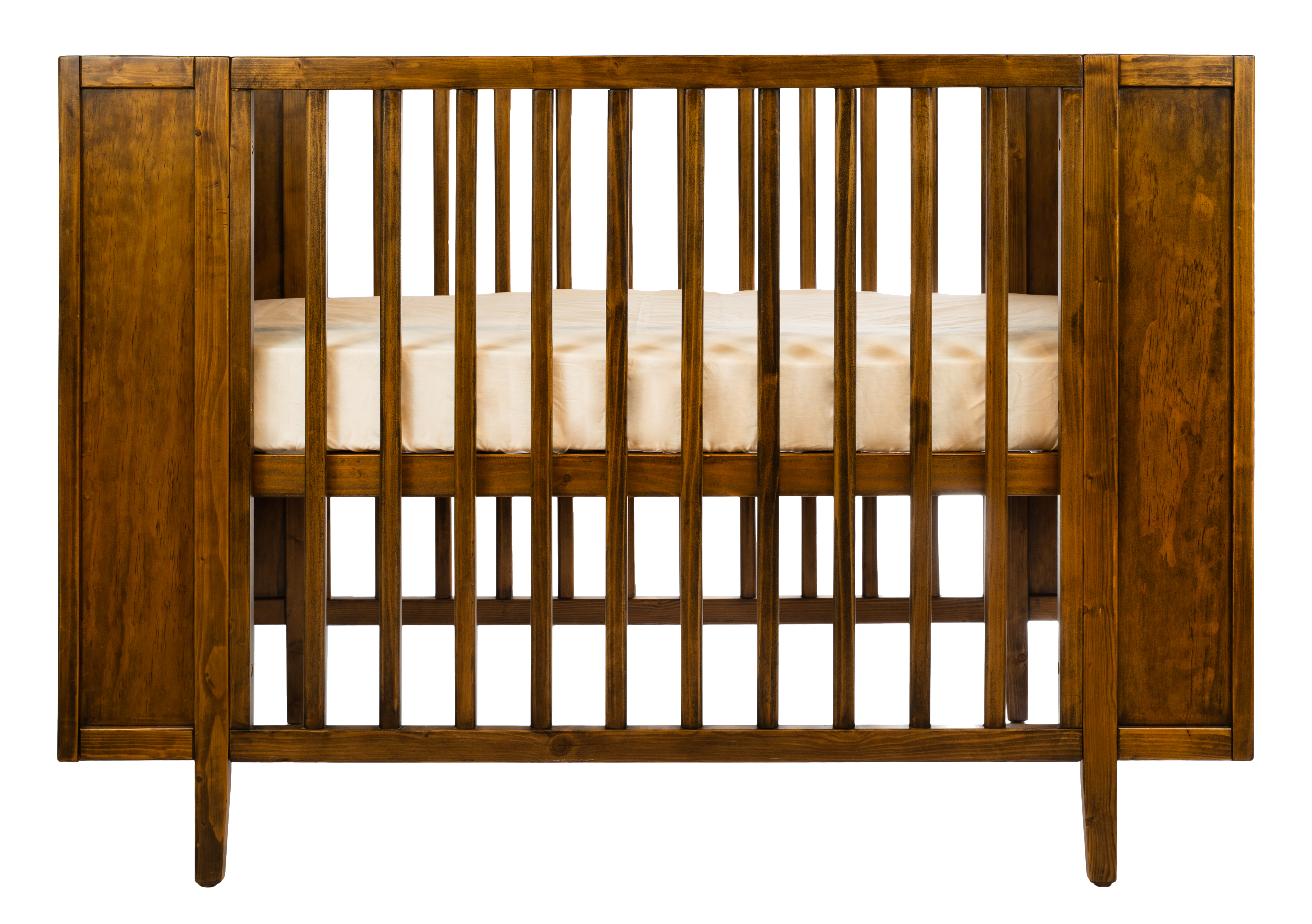 Explore our matching change table options designed to grow from your nursery to bedroom with detachable toppers to transform into a dresser.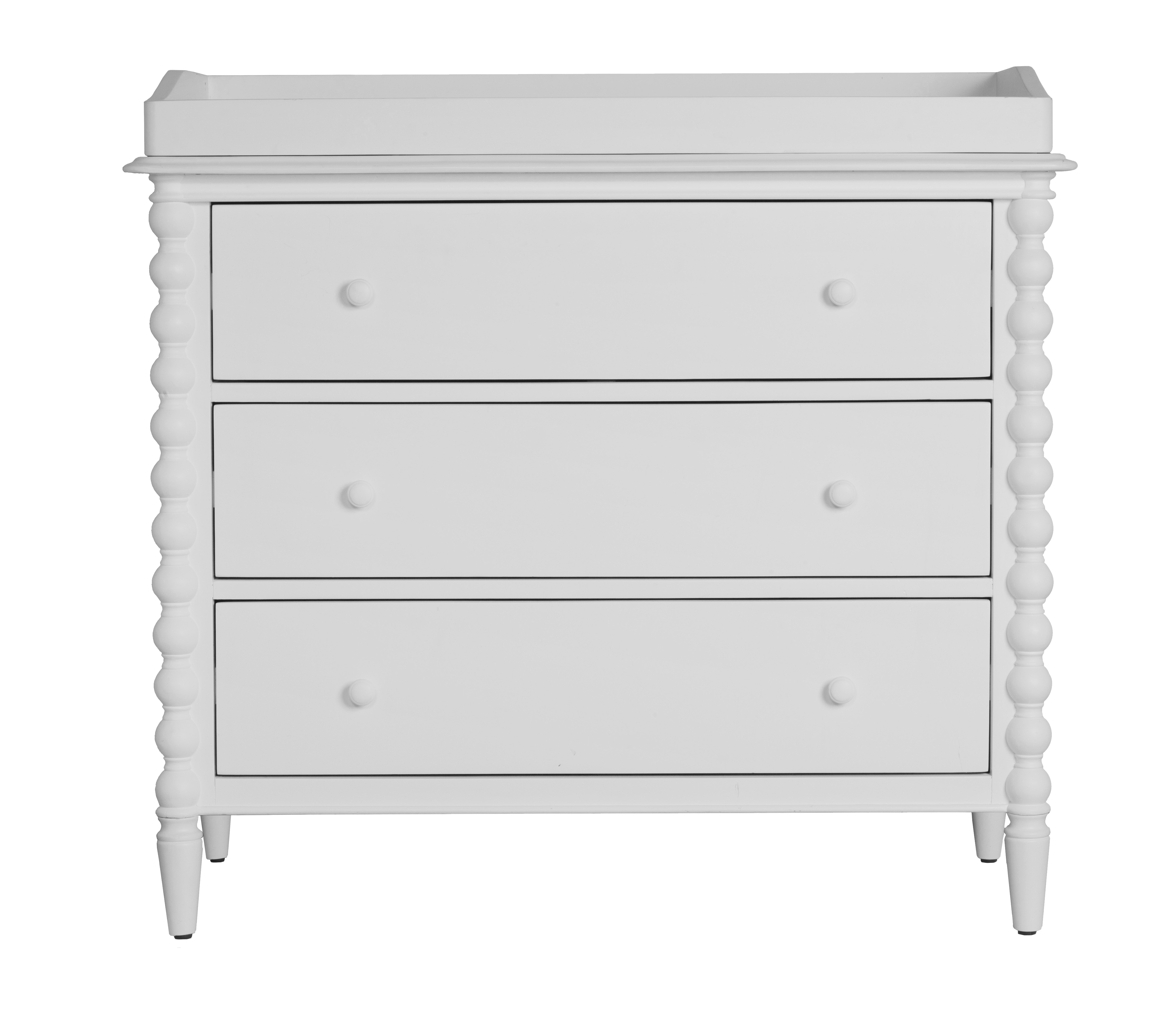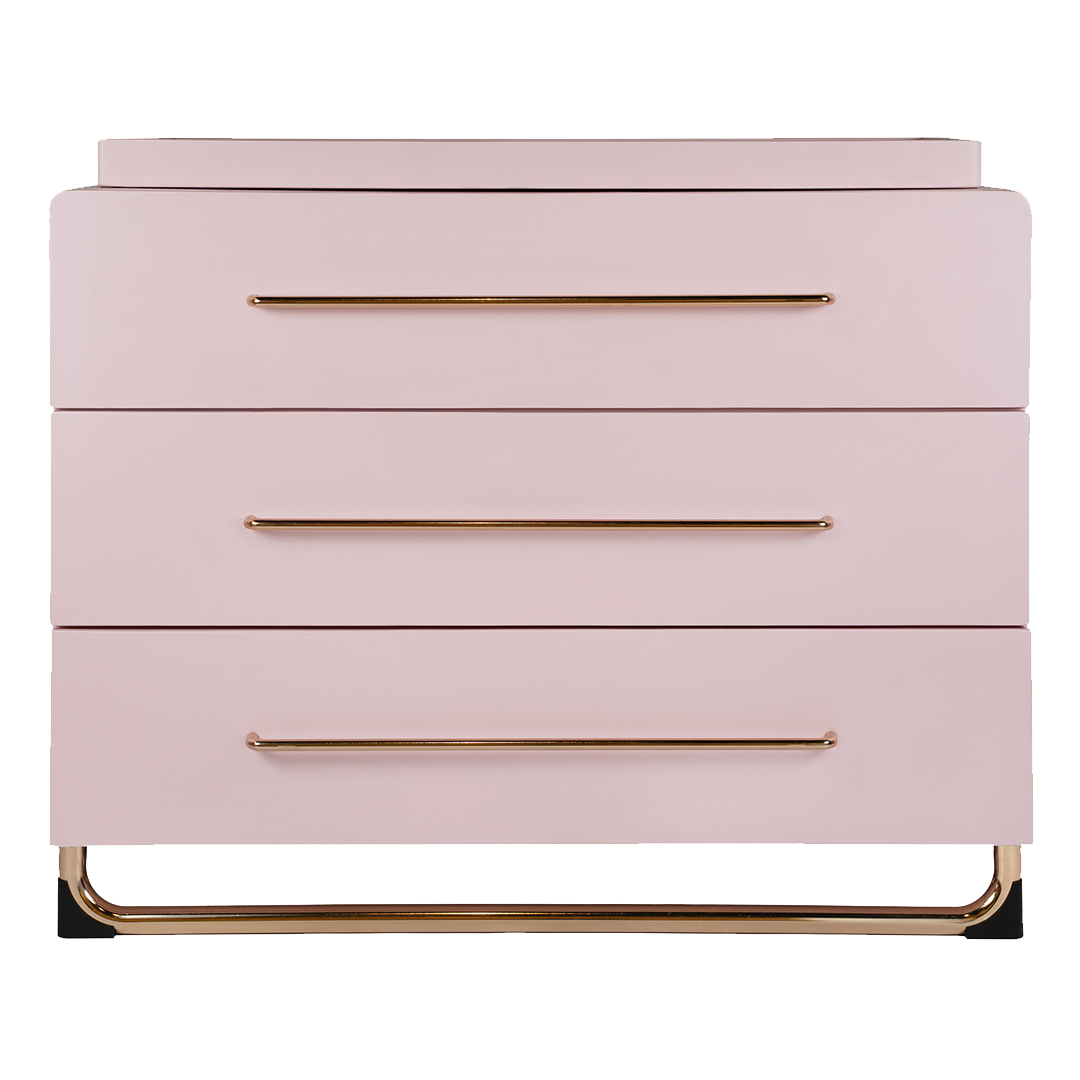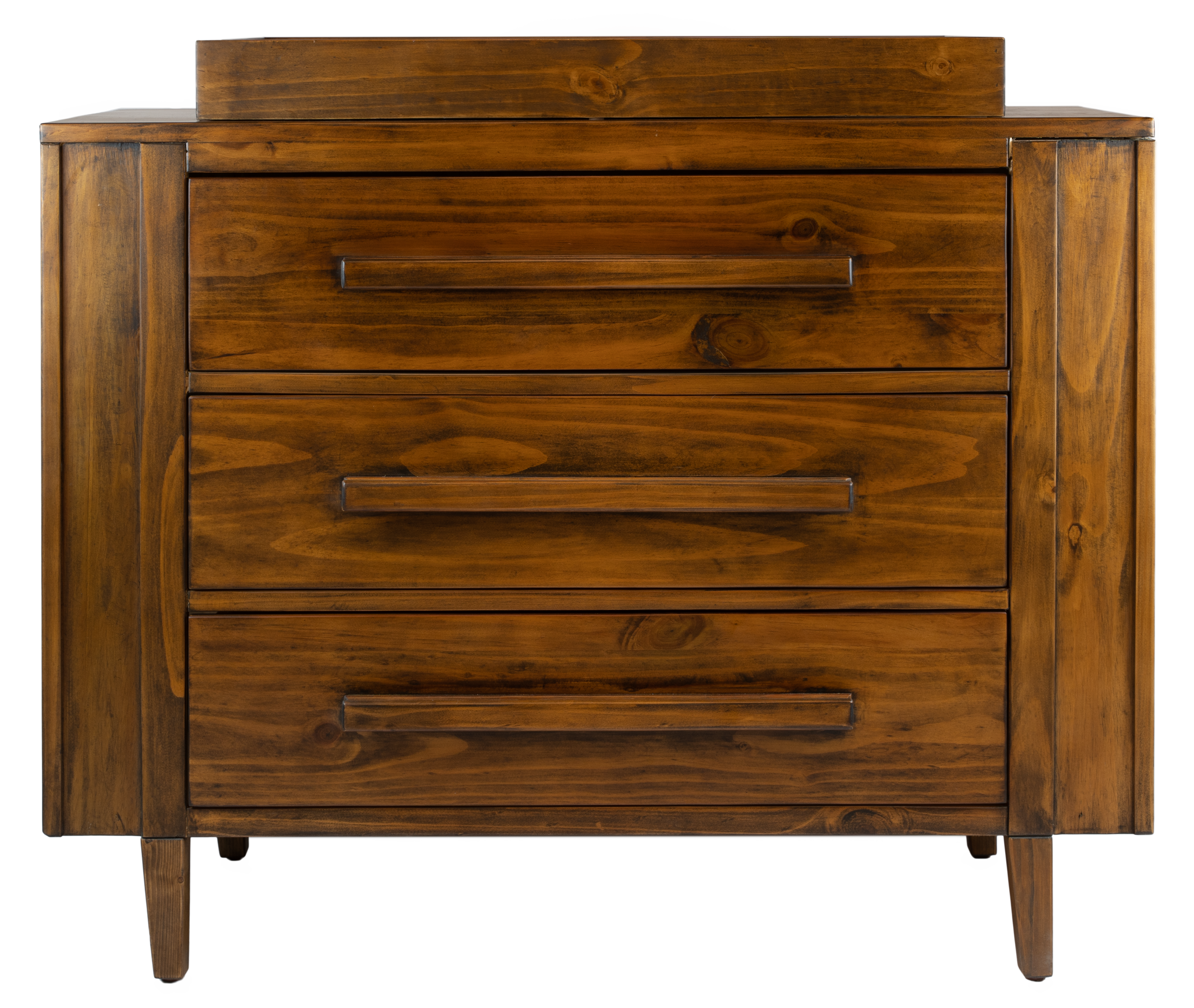 Shop bedroom in the furniture frenzy sale!
Yes thats right you can also save 30% off our bedroom range including our best seller rose gold styles.
The frenzy sale includes single size to queen beds and if you are also in need of a mattress upgrade these are all including in our 30% off offer.
Shop single and king single beds in the Frenzy Sale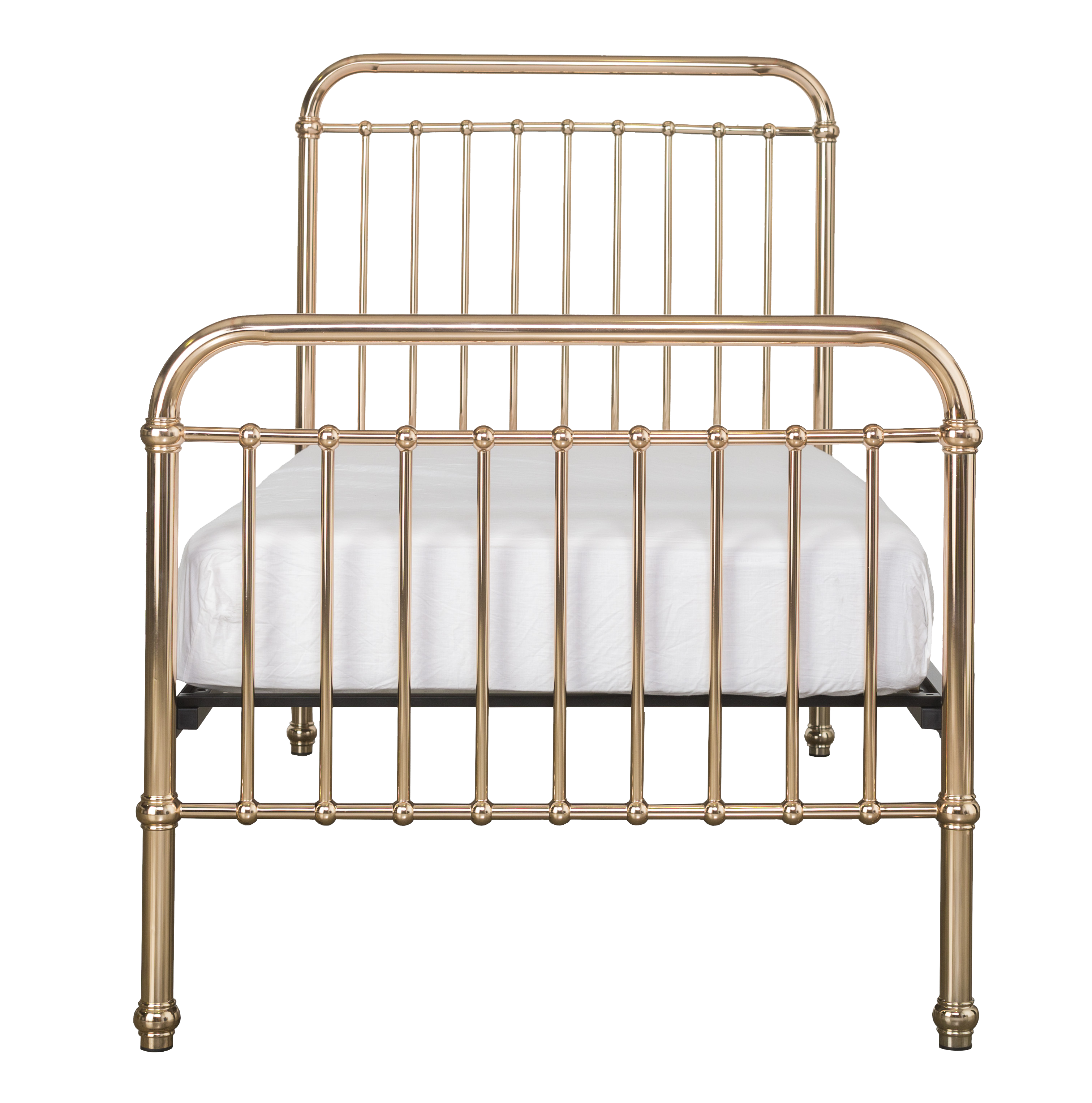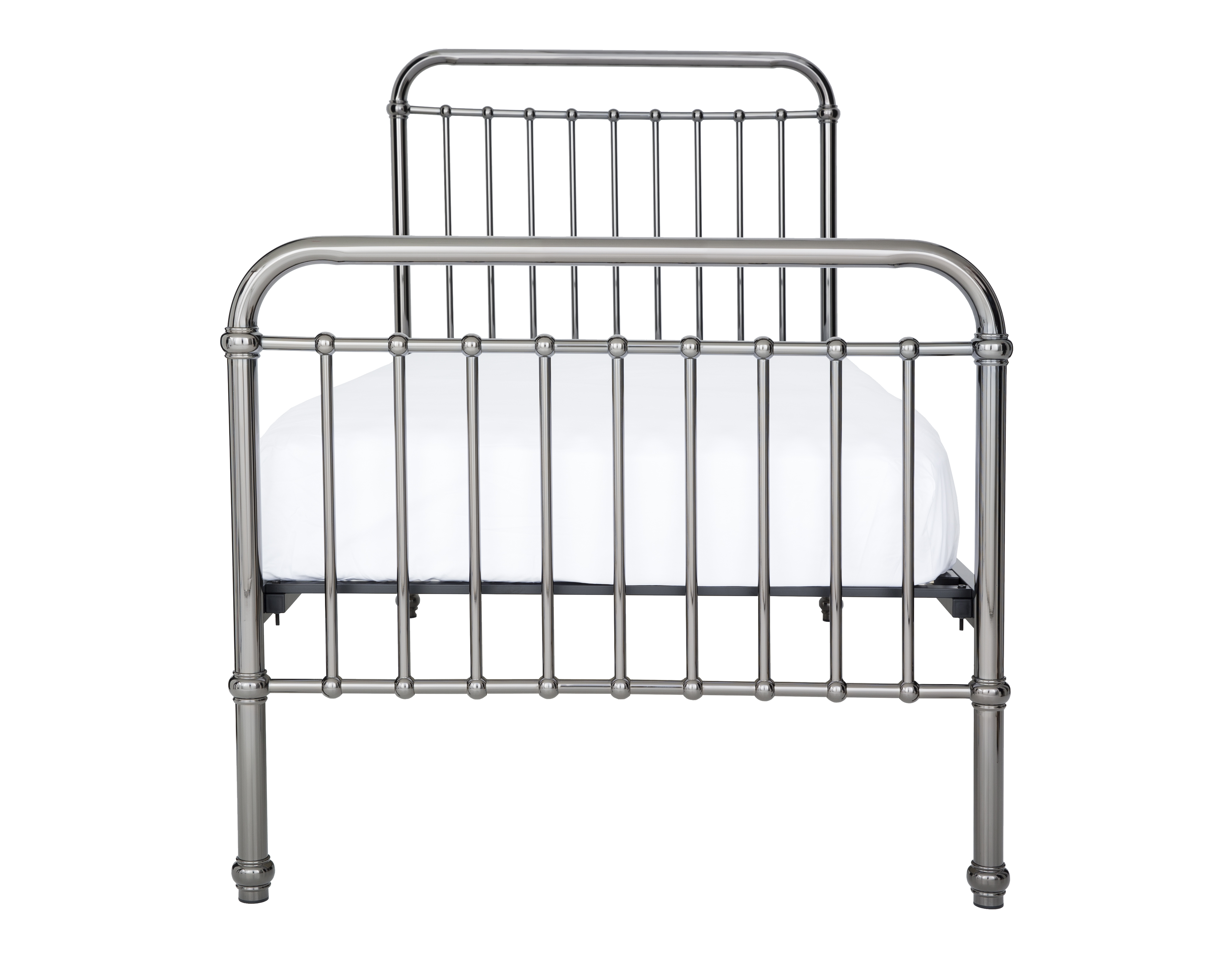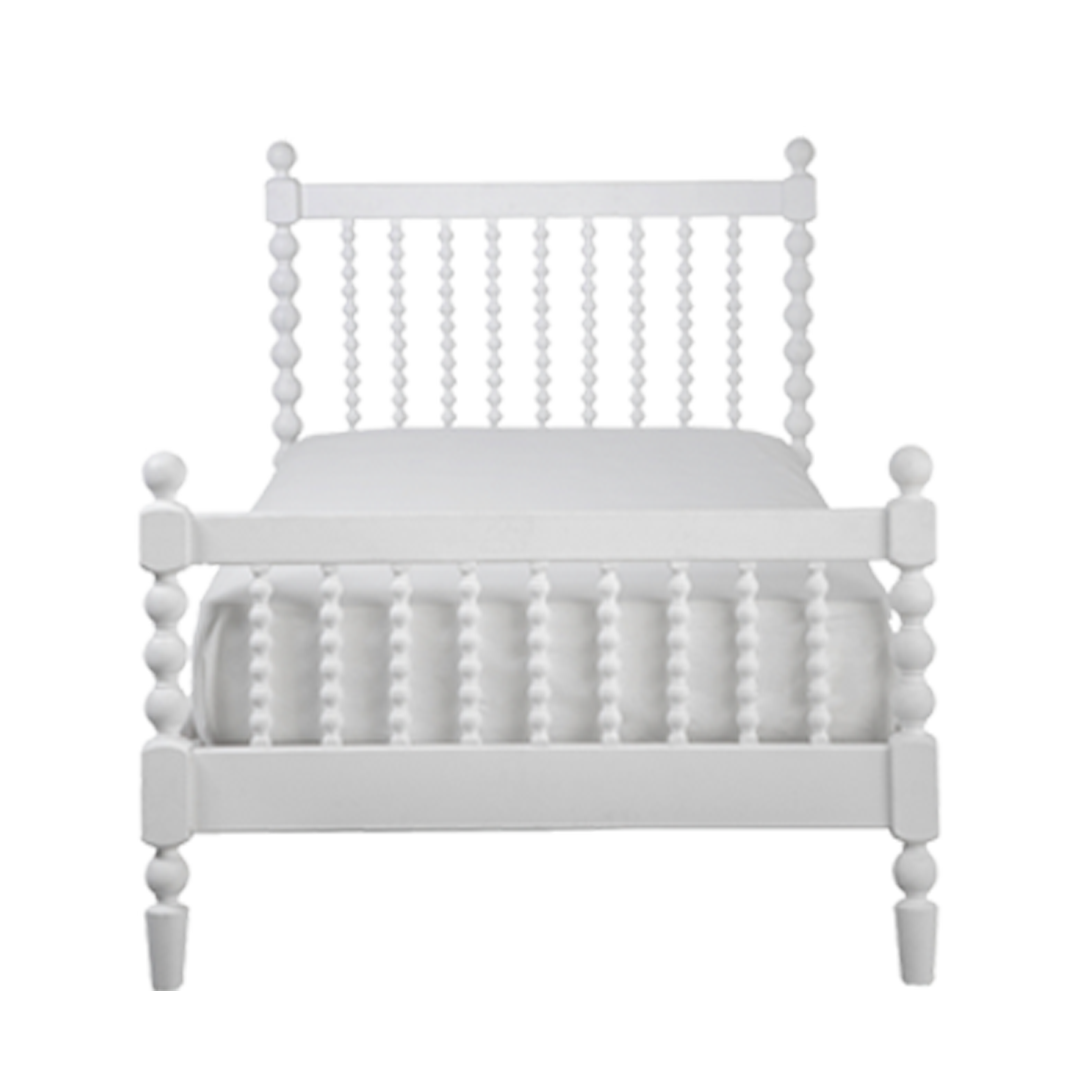 Shop double and queen beds in the Frenzy Sale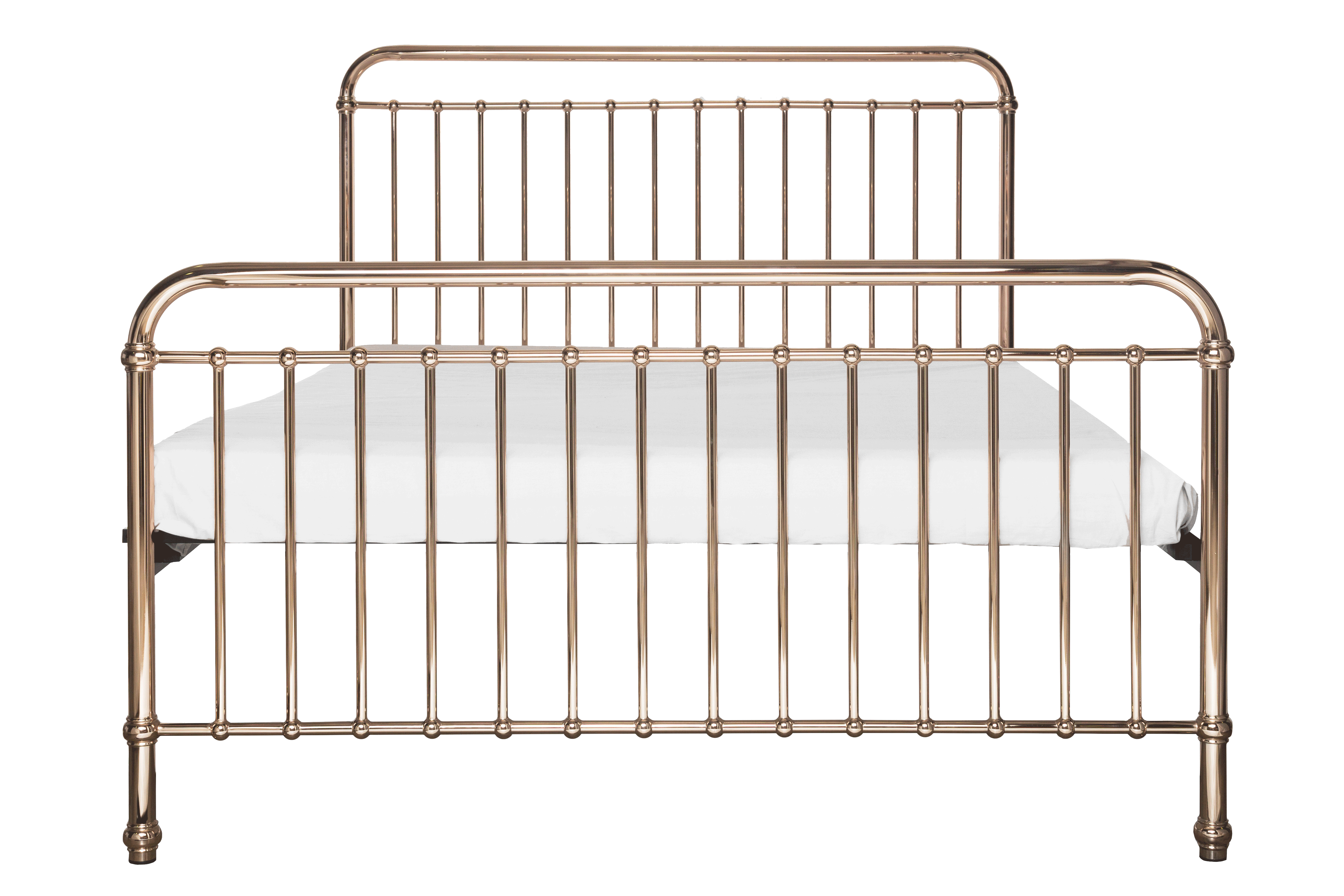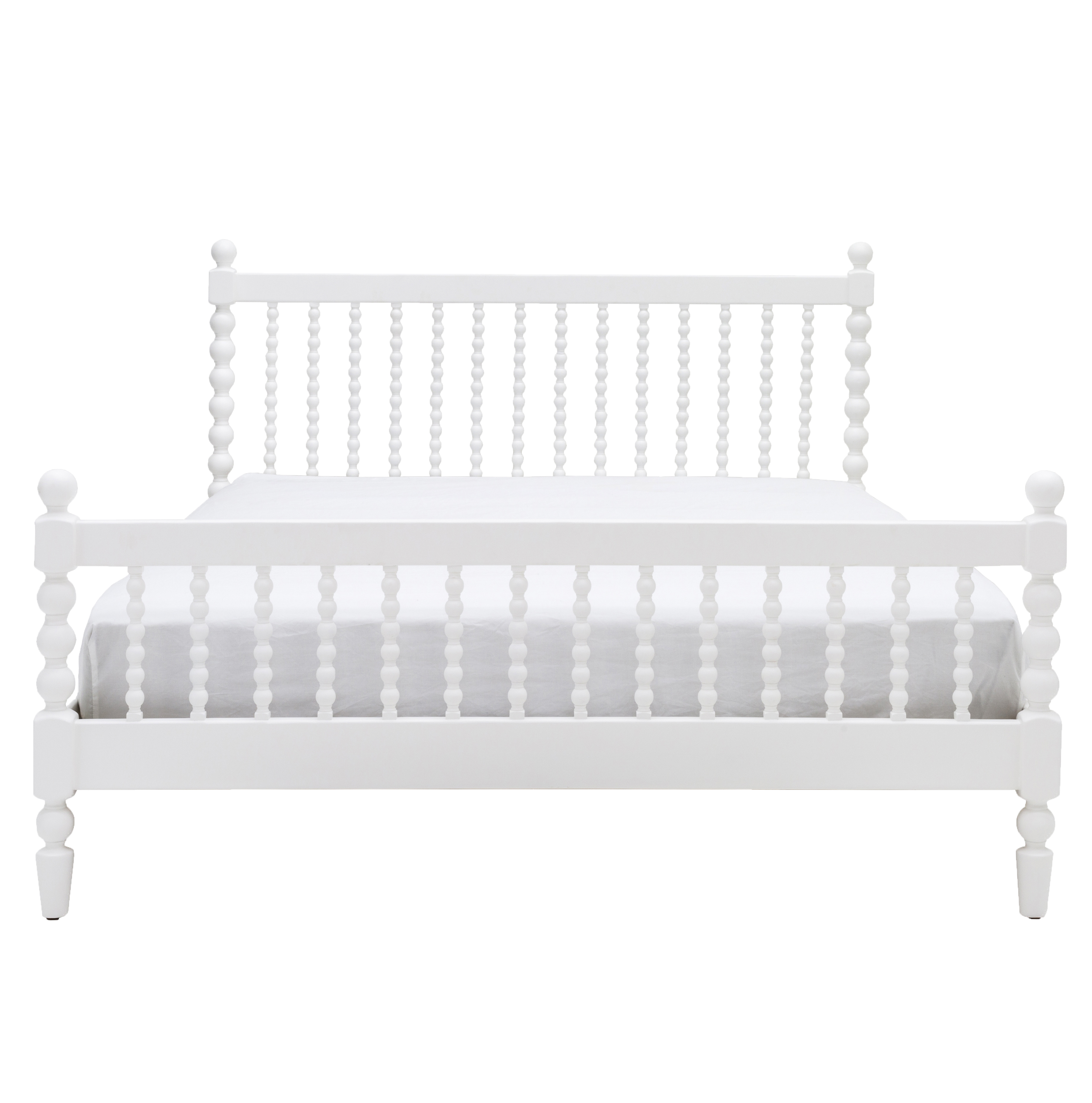 A frenzy sale may be the perfect opportunity to purchase those additional pieces for your home space, that matching side table or bookcase to complete the bedroom. Explore our range of designer side tables, desks and storage whilst you can save online.
Shop bedside tables in the Frenzy Sale