The Incy team are very excited to introduce you to a new kids bed design that joins our bedroom furniture range. The Hopscotch bed launched online last week and it may just be the answer to what you have been searching for when shopping for kids furniture.
Available in a single and double size, the Hopscotch bed is an upholstered design with a beautifully finished headboard in a soft grey fabric. The plush padding ensures a comfortable sleep for your little one with a supportive frame to ensure everyone has a safe nights sleep.
This timeless design is so versatile to work with and leaves you with many styling options to suit each individual child. Hopscotch was designed to be an affordable bedroom option that still ticks every design box.
But wait we have not yet gone over the best part, our Hopscotch bed launches in-stock and is ready to ship to your home.
Is your little one ready for their first big-kid room? The Hopscotch Single is the perfect option to ease your bub into the bedroom world.
Hopscotch single, RRP $499.00.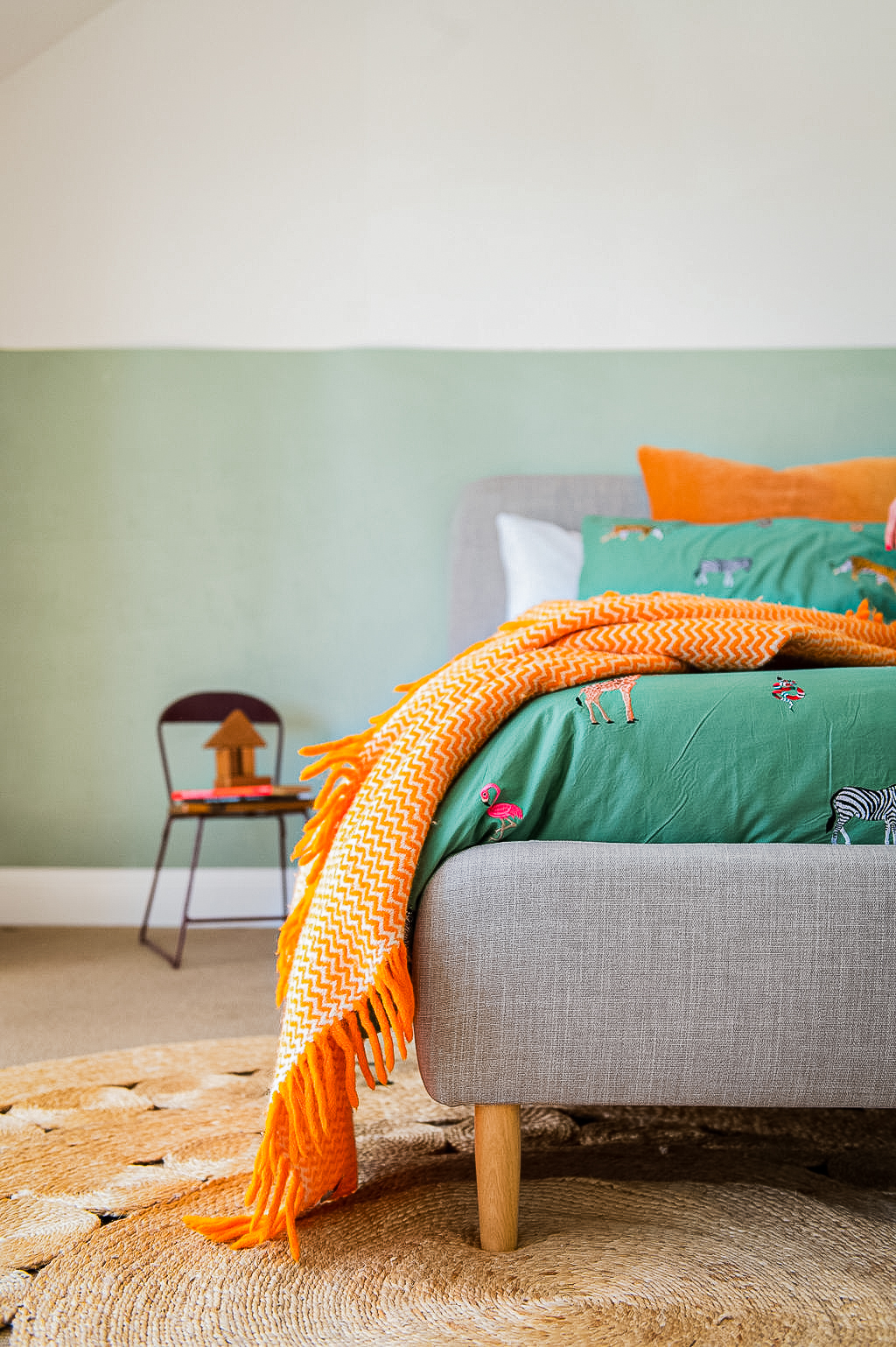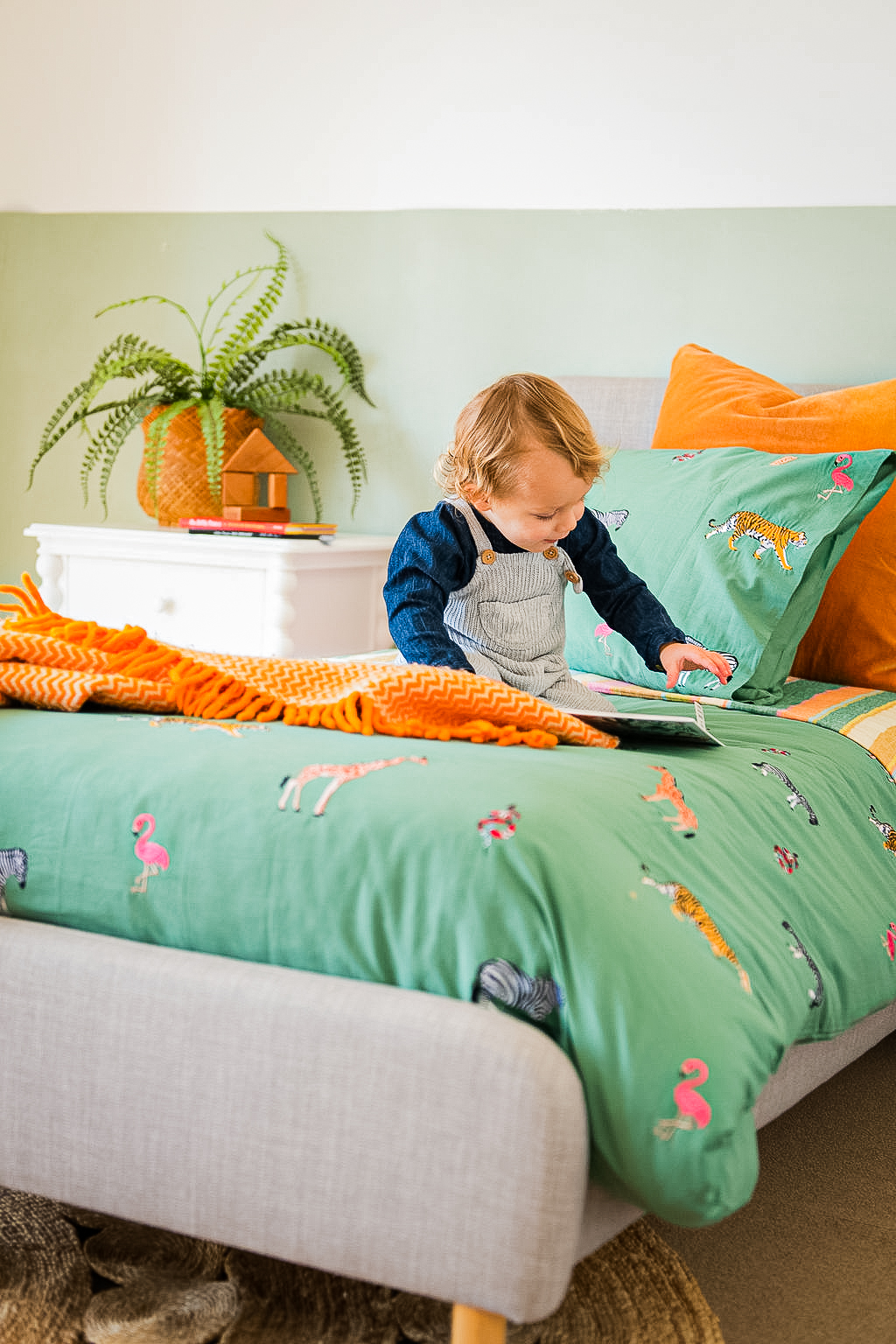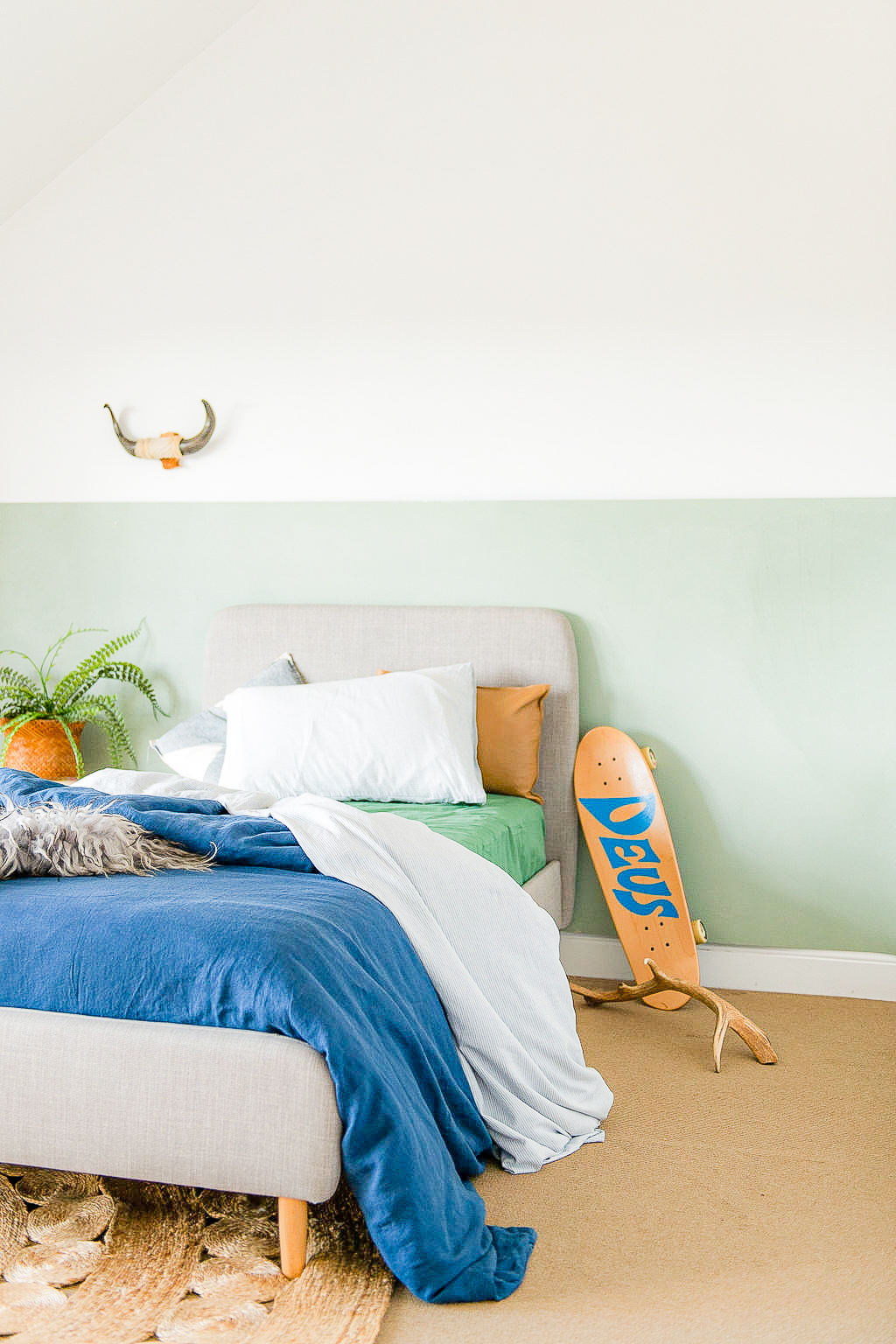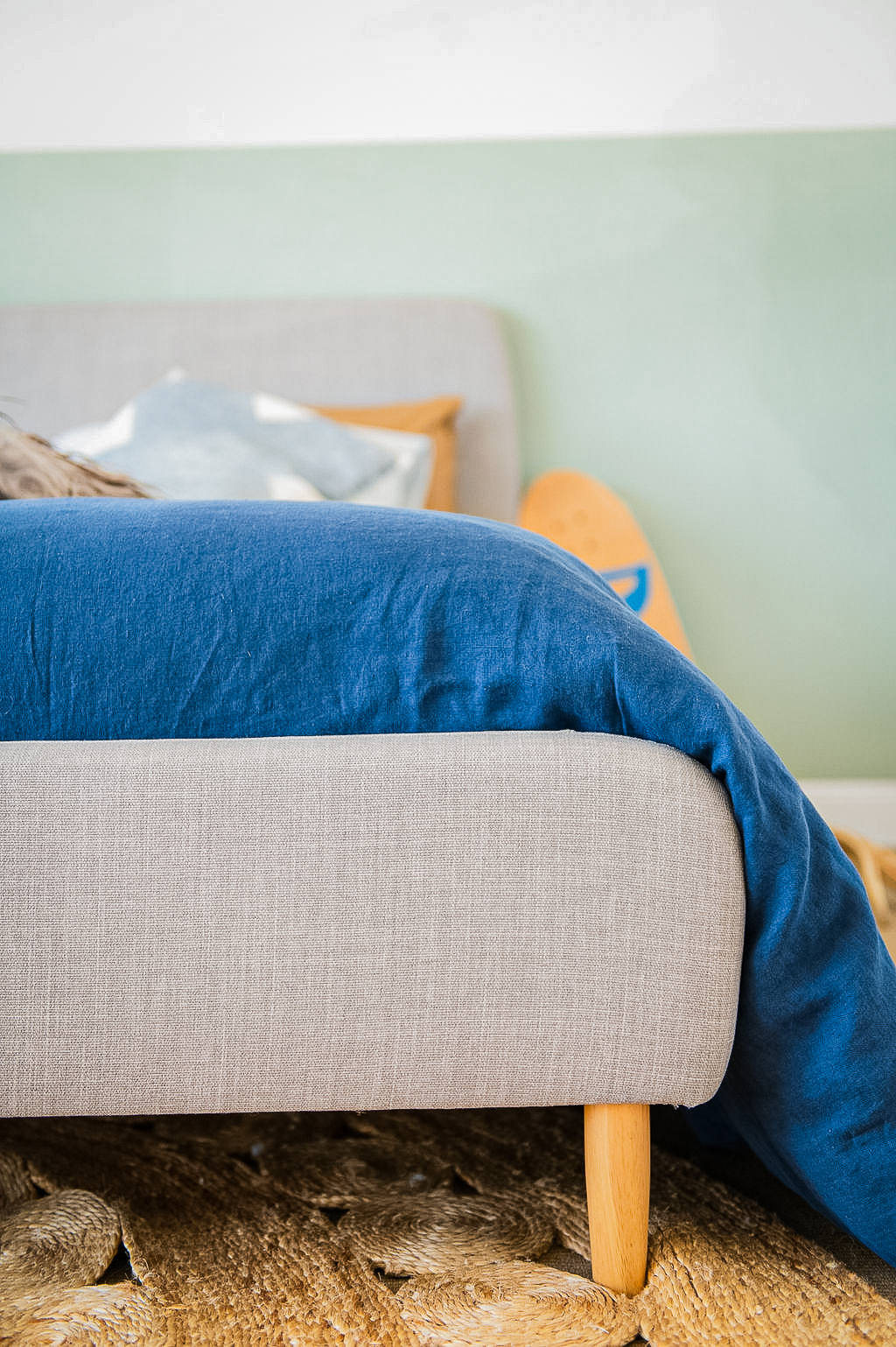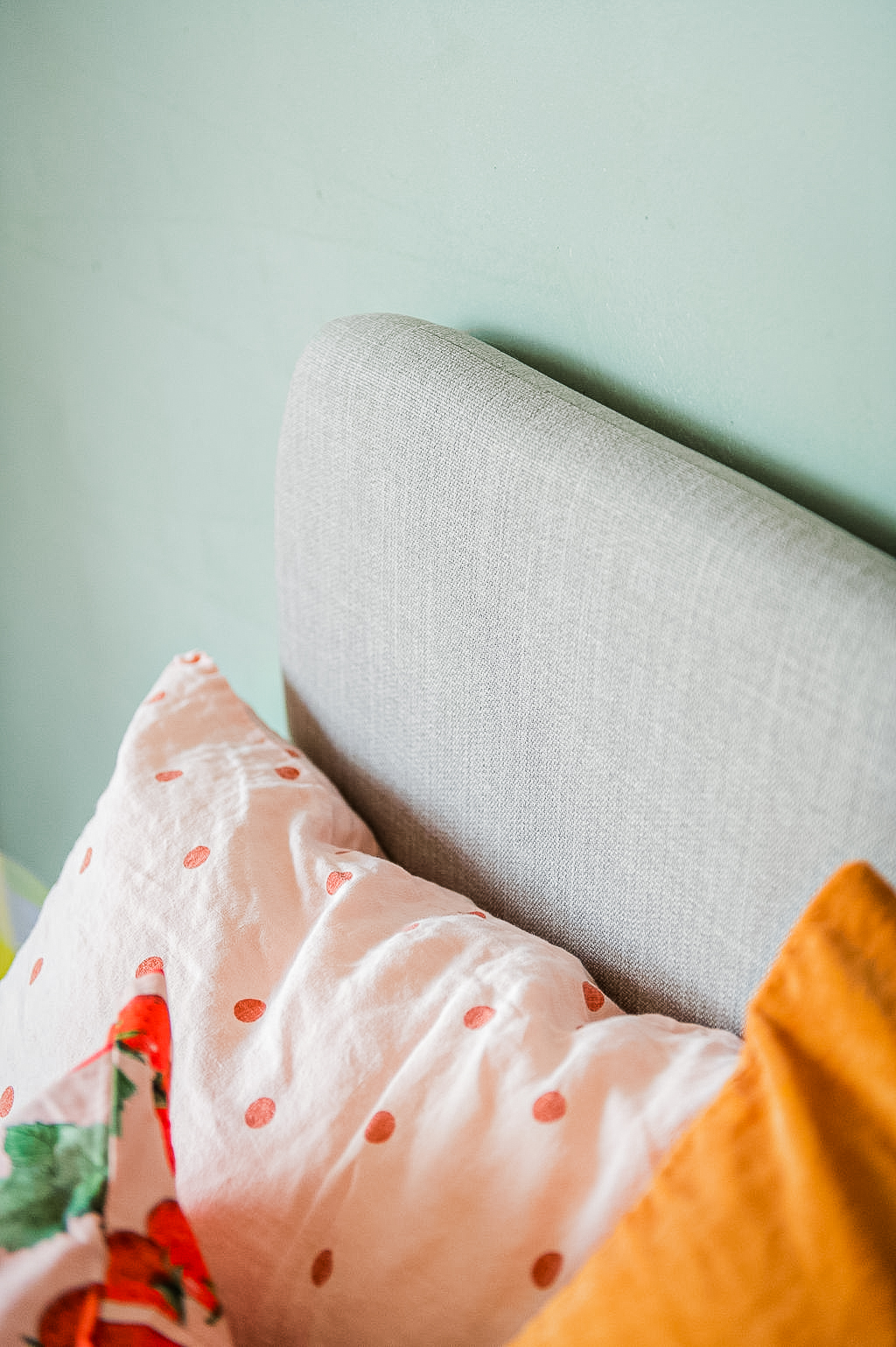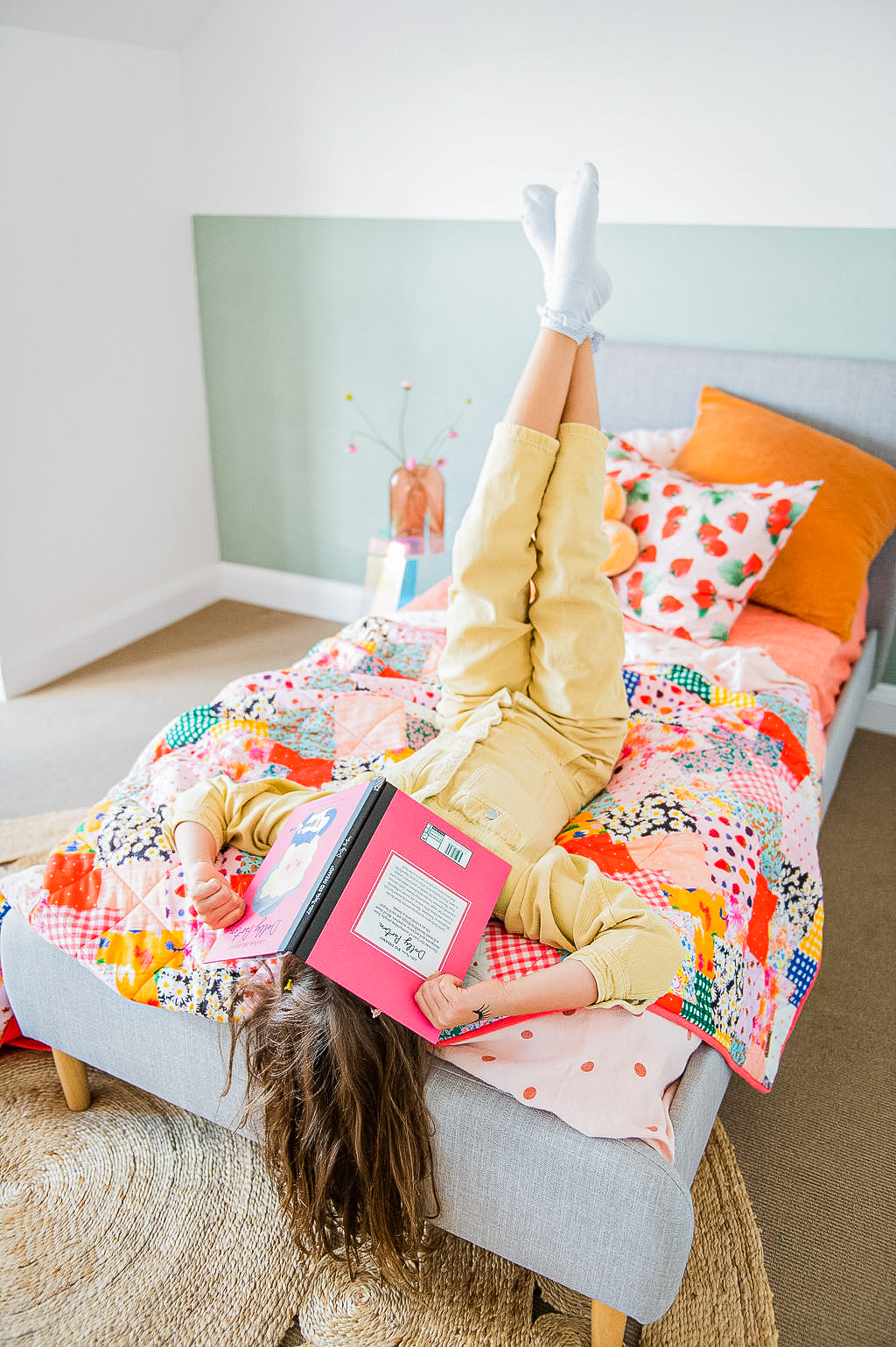 Wanting a little more space? The Hopscotch double finished in the same light grey fabric is an option perfect for co-sleeping with your toddler or a size you may be able to keep a few years longer.