If you've misplaced your Women's Weekly Children's Cake Book don't stress because Australia's most loved Dad, Hamish Blake is kicking serious Dad goals with his extravagant birthday cakes for his two kids Sonny and Rudy.
If you are looking for your next birthday inspiration we have pulled together some of Hamish's best work to get your creative juices flowing.
Let's start in 2018 when Sonny turned 4 and Hamish decided to make Slimmer from Ghostbusters.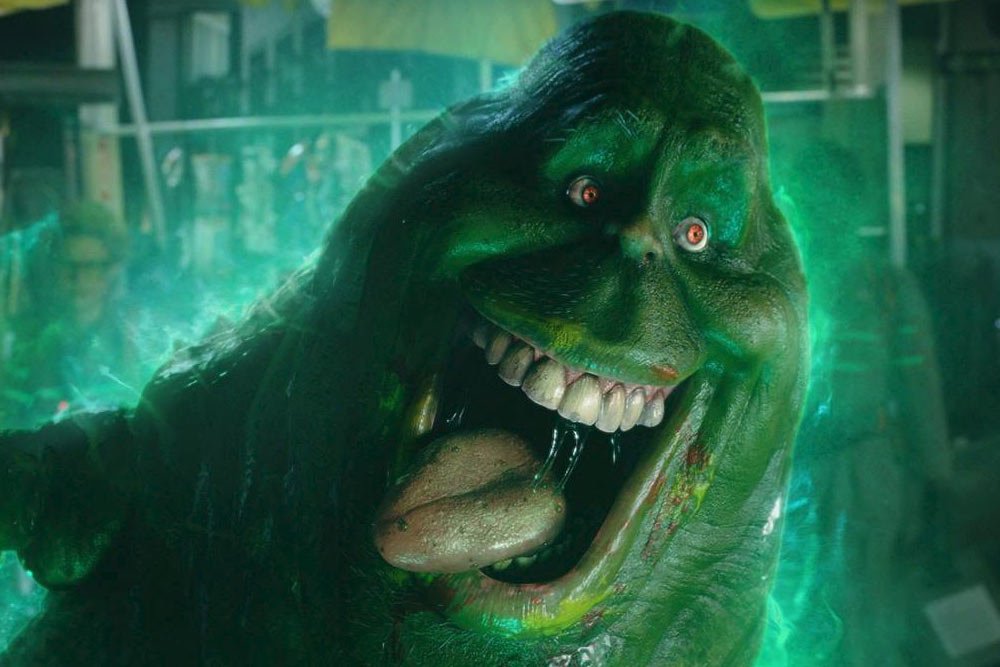 Progress images via @hamishblakeshotz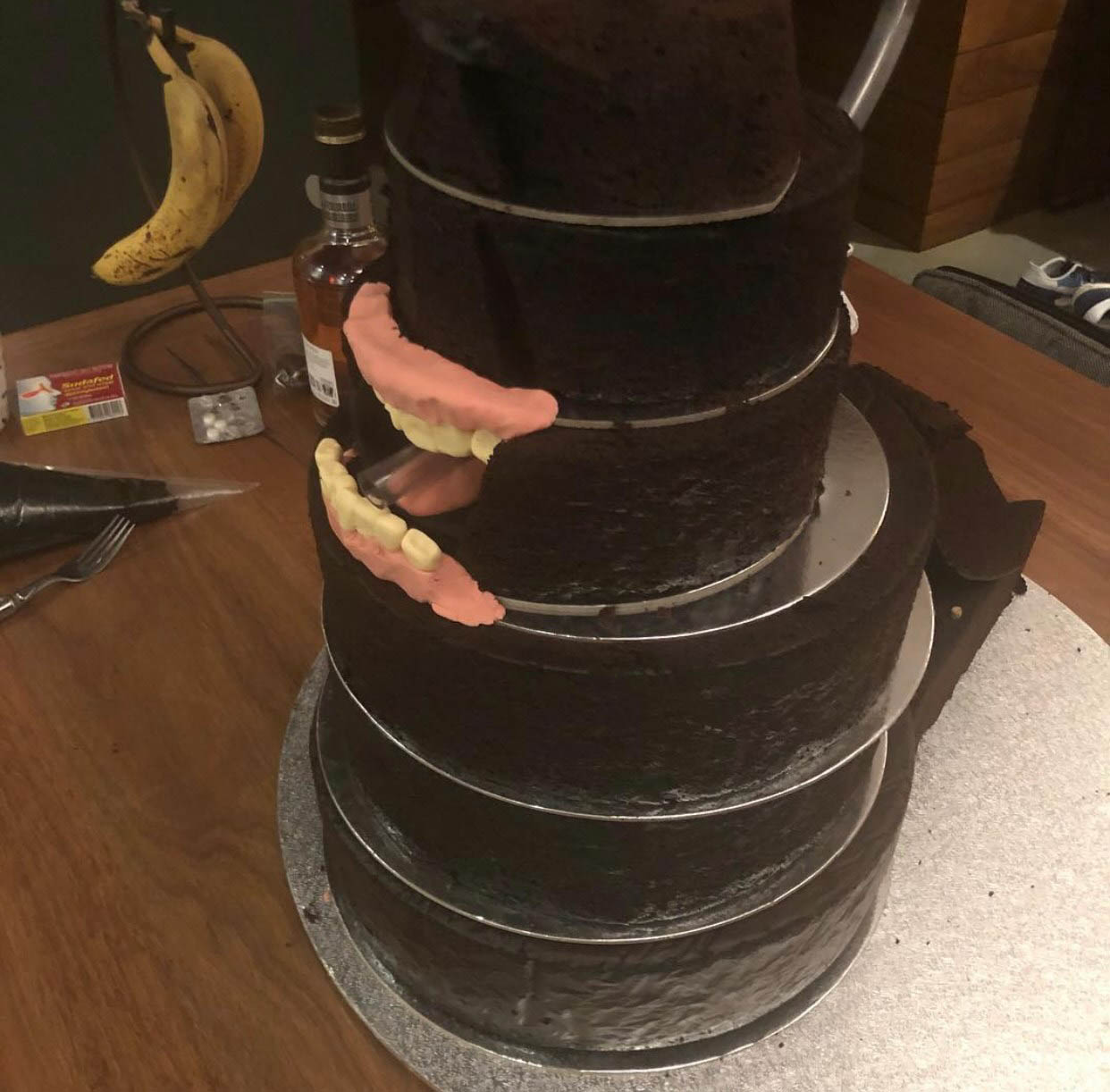 The final product, a very green masterpiece with shooting icing from the mouth opening - a toddler's dream or what!?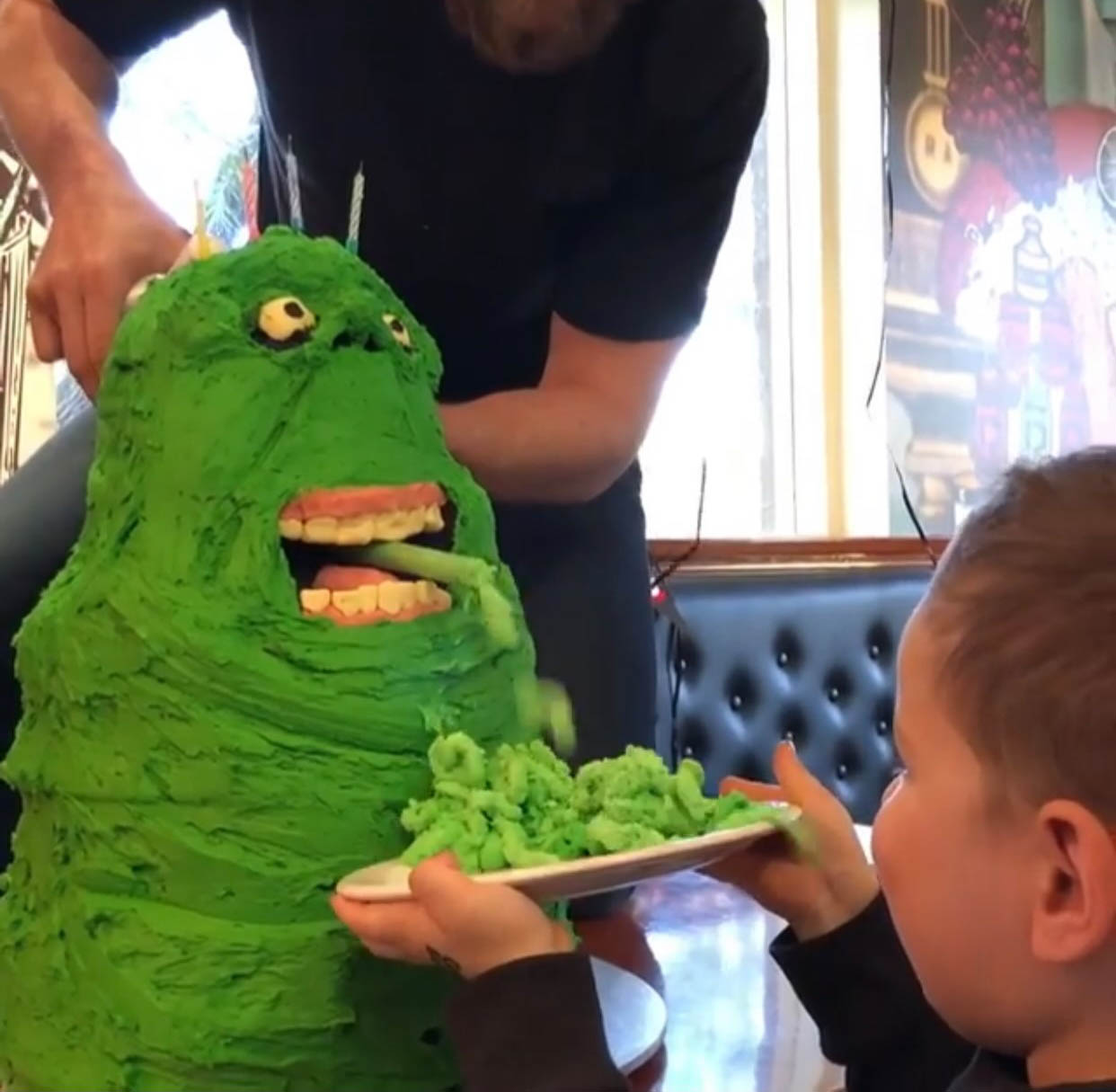 What will top this?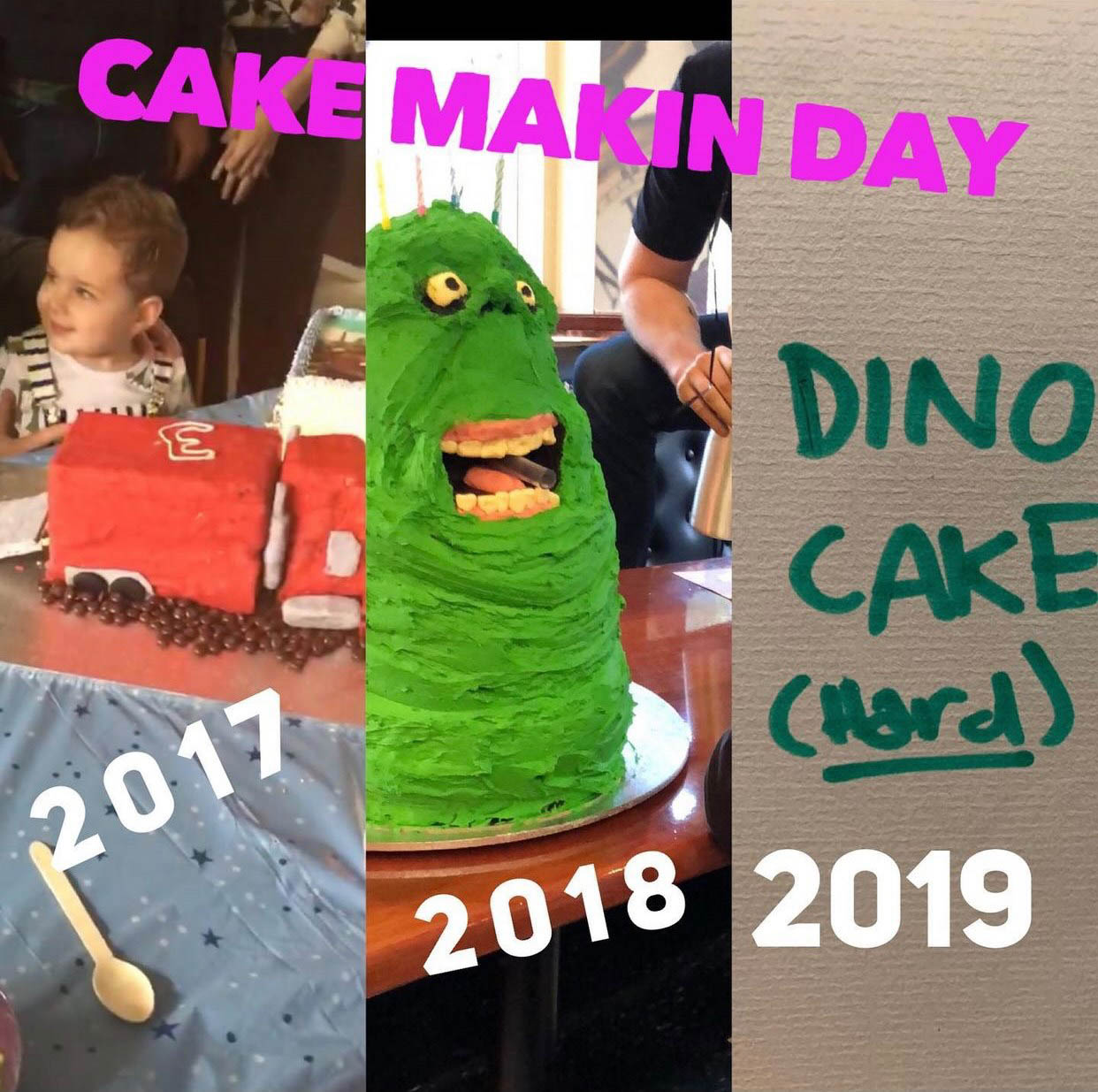 A Velociraptor. When your son turns 5 of course you make a Velociraptor cake.
Brief outlined below: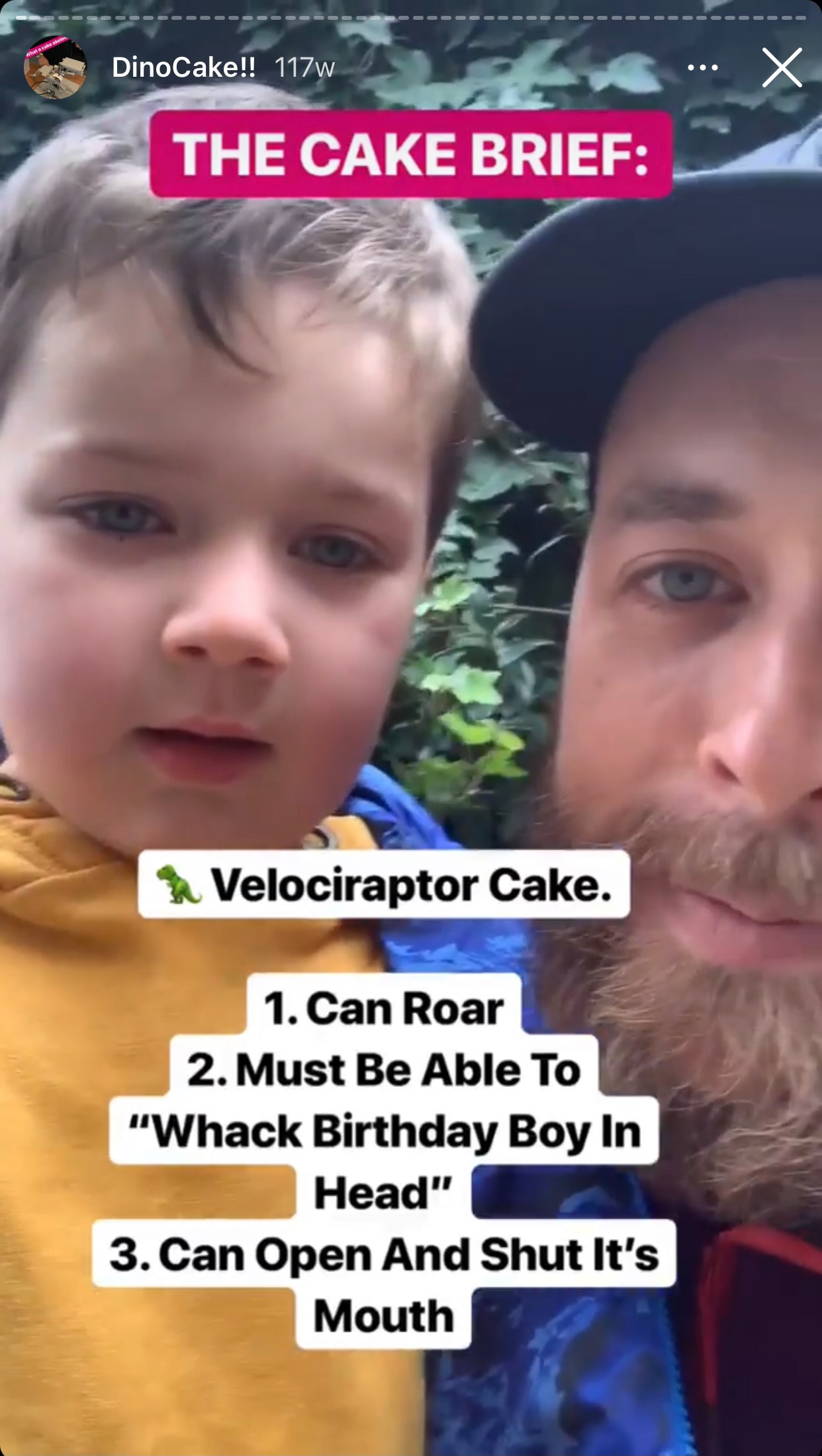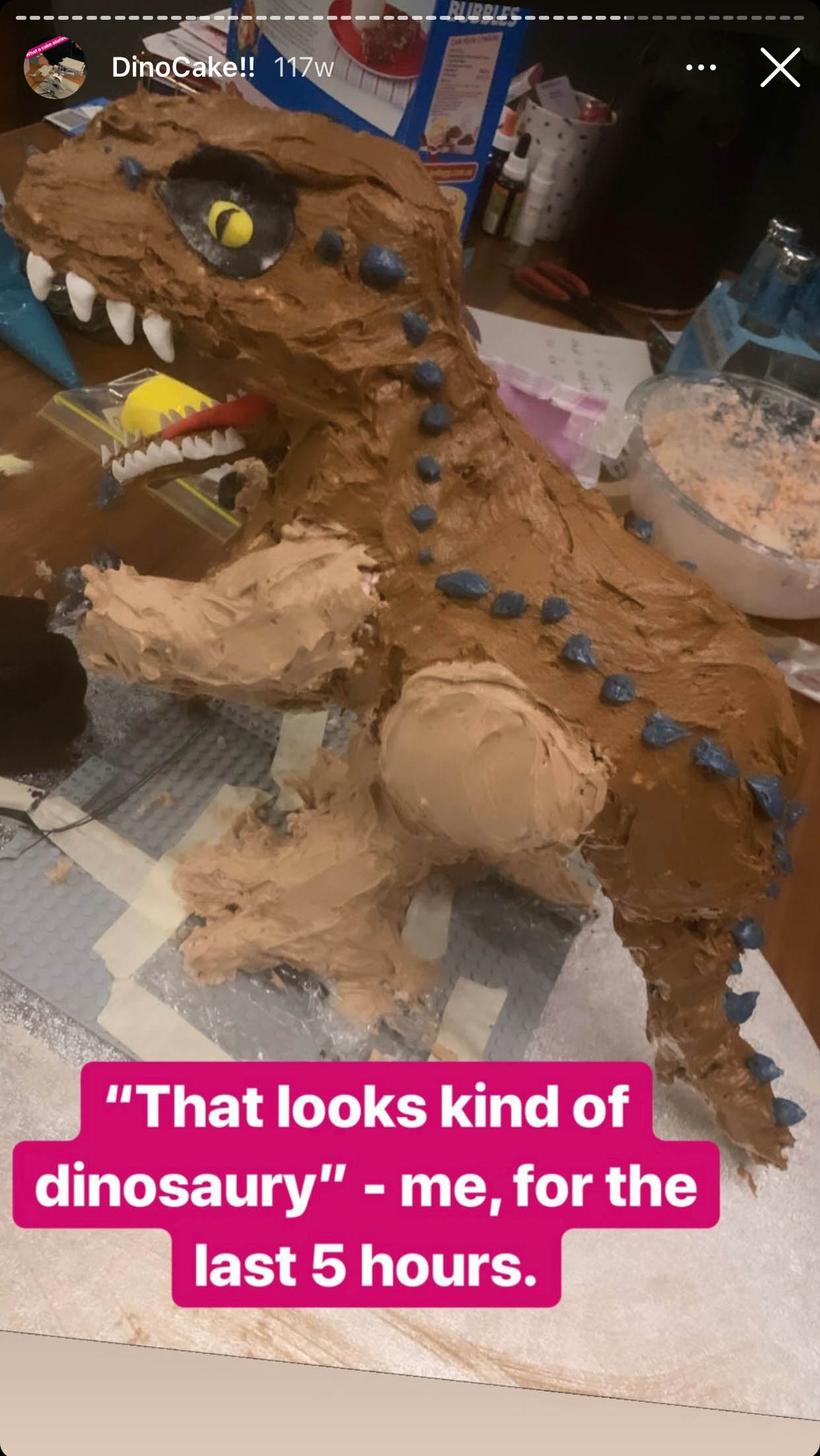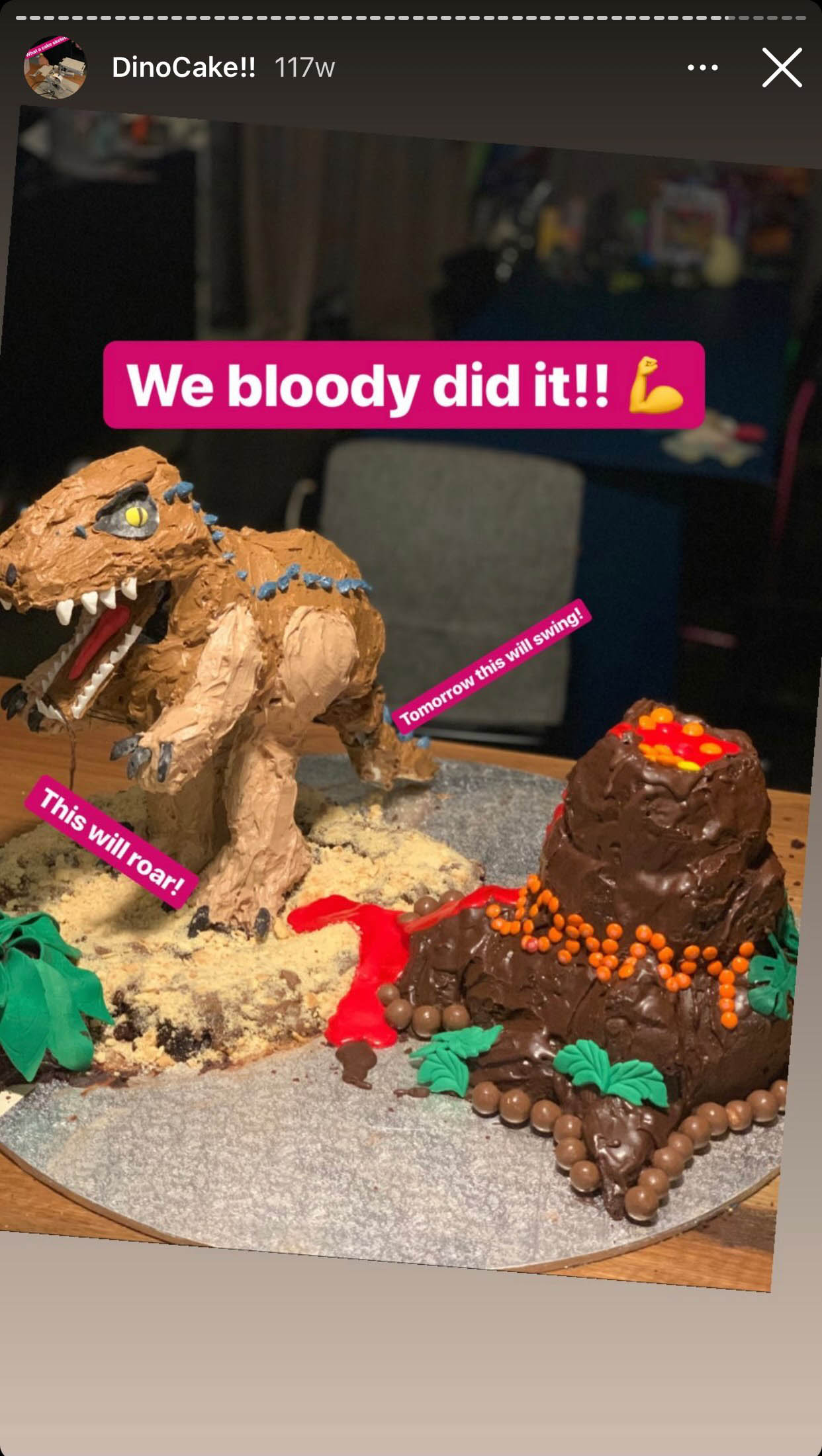 If your child is a Disney fan this one is for you.
Cave of Wonders from Aladdin features for Sonny's 6th birthday and we are not let down.
But first, let's set some goals...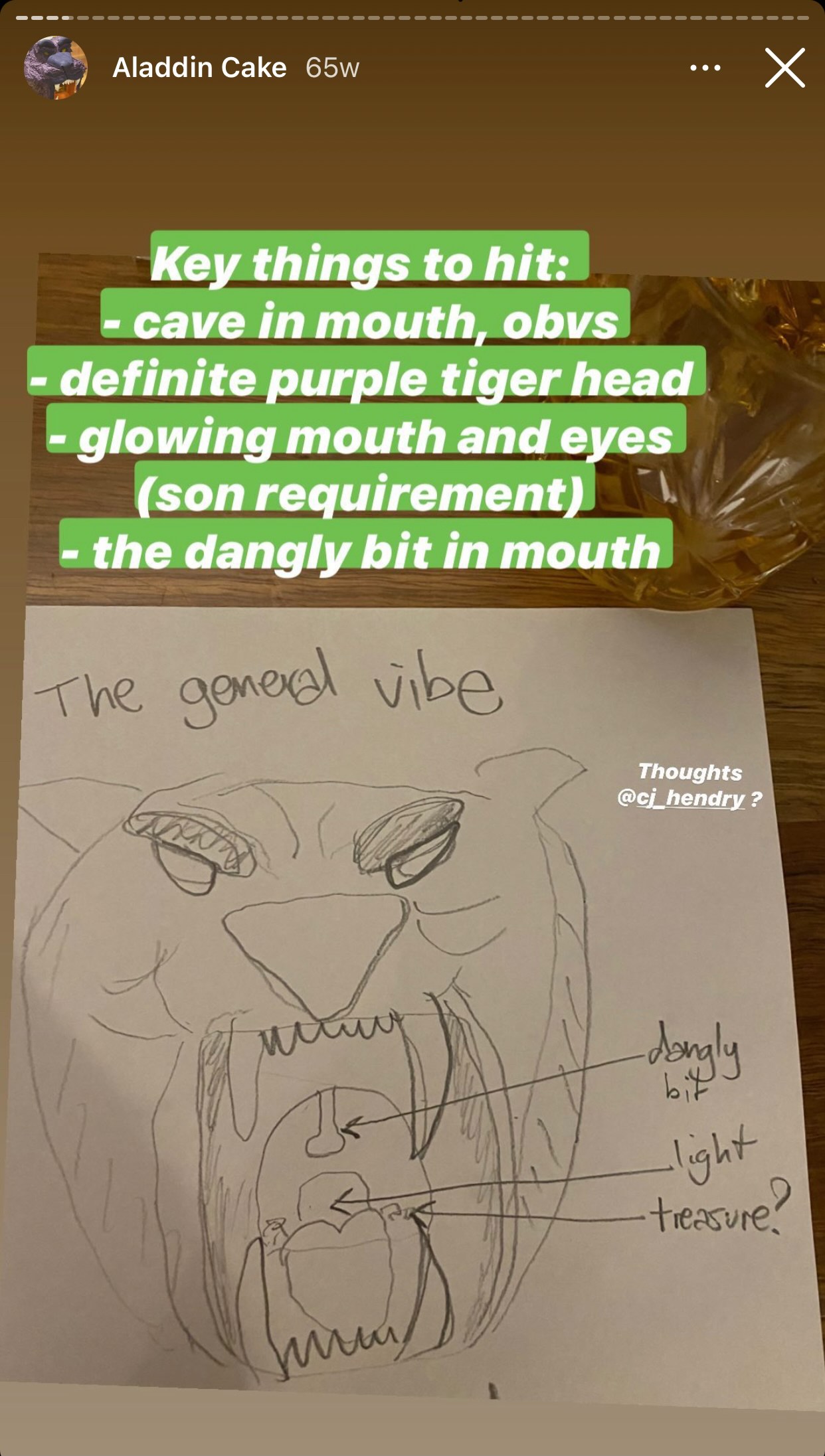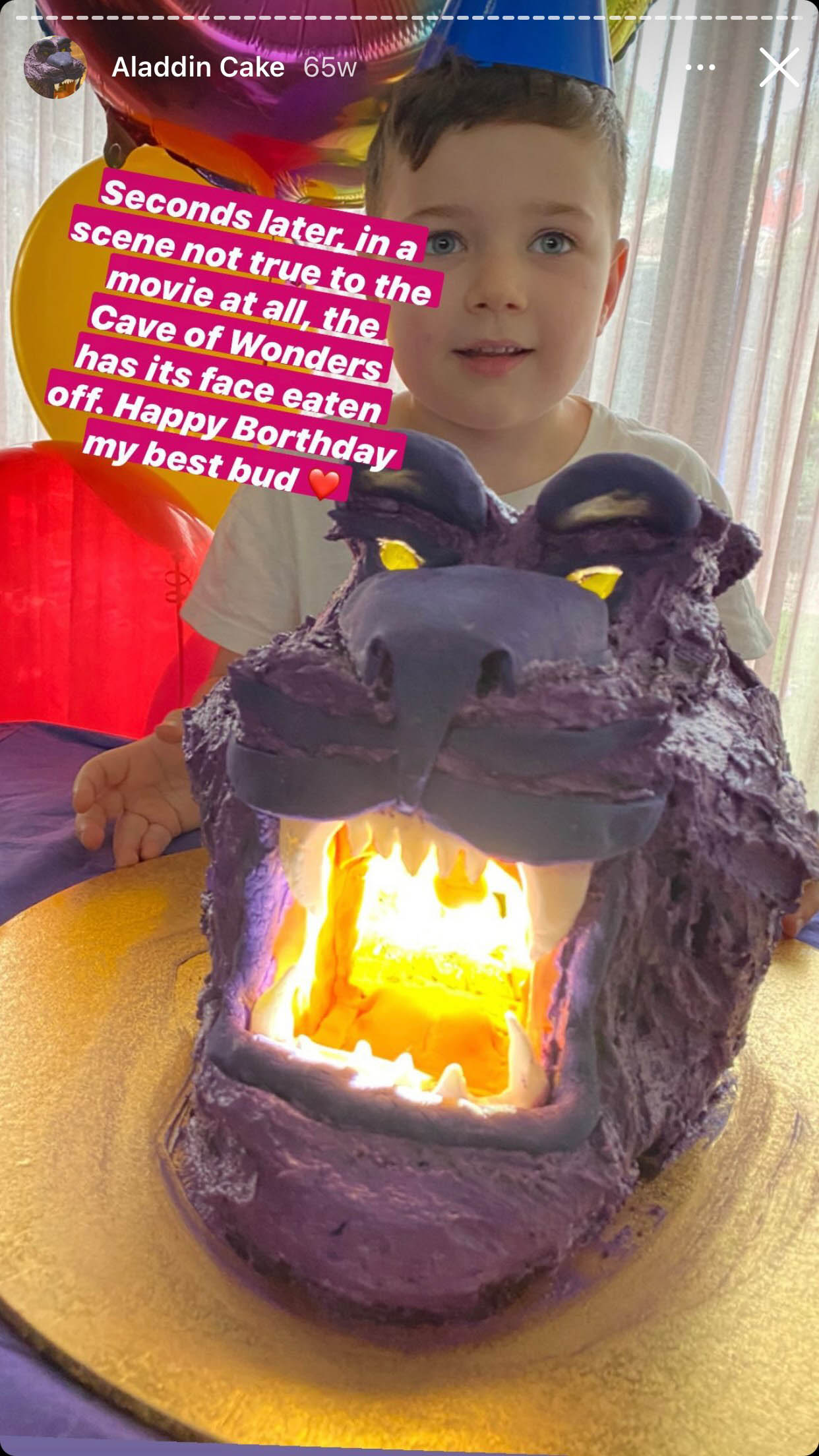 There is no secret every father has a soft spot for their daughter and when your daughter requests a Unicorn cake for their birthday what do you do? You try everything before surrendering to a UniDonkey.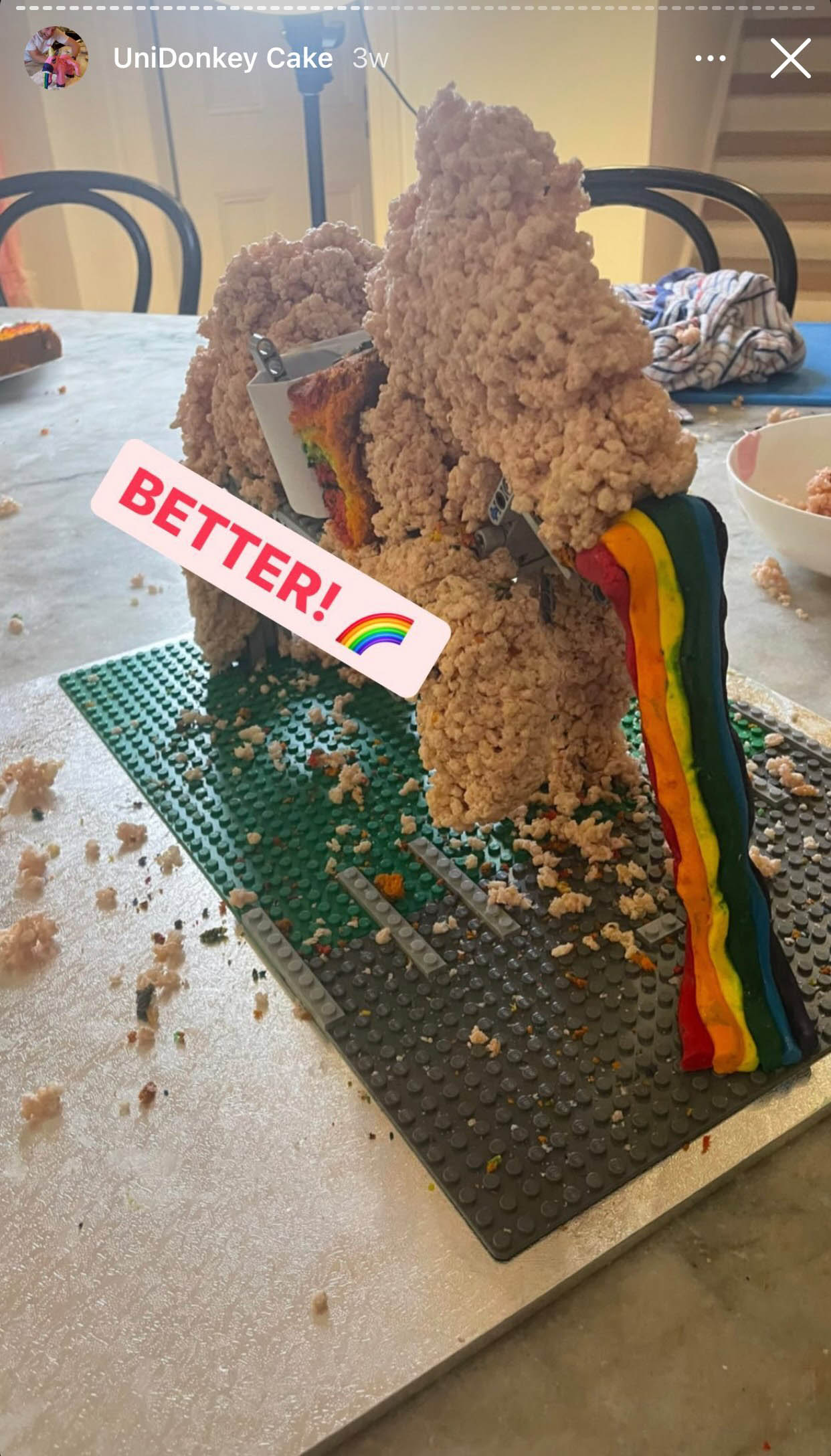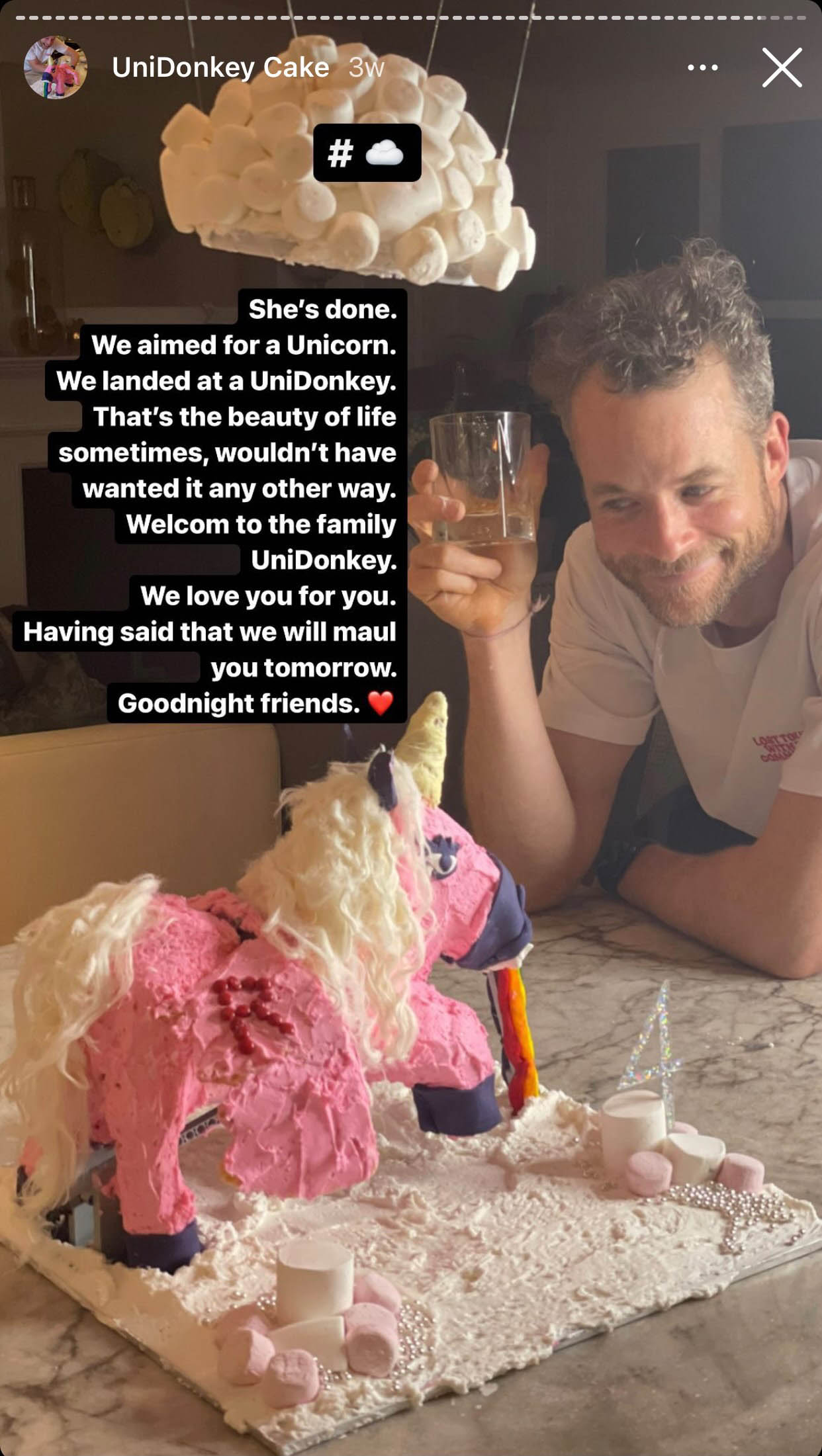 #CakeItTillYouBlakeIt