The very long awaited One Fine Baby weekend is finally approaching and we are so excited to be back very soon with all our friends in the industry on December 4th and 5th!
Have you wanted to see our nursery range in person or be able to speak to our team for some guidance on what you need for your first baby? Don't miss out on this baby fair which has everything you need all in the one place.
One Fine Baby have curated the ultimate go-to edit of products, for stylish, modern new and expectant mums. Get your FREE tickets via the link below to experience a fun and educational day out.
Come find our team on the day at stand D2, with live demonstrations hourly and take advantage of our exclusive show discounts.
Get your shopping list ready and explore our nursery range before the weekend. Incy Interiors specialises in designer baby and kids' pieces which all come with a ten year warranty and safety tested.
Let's get familiar with our range!
We have you covered from the very beginning starting with bassinets. Choose between our Maxwell walnut or white bassinet, featuring rattan side detailing and a matching cot and change table to keep your nursery look consistent.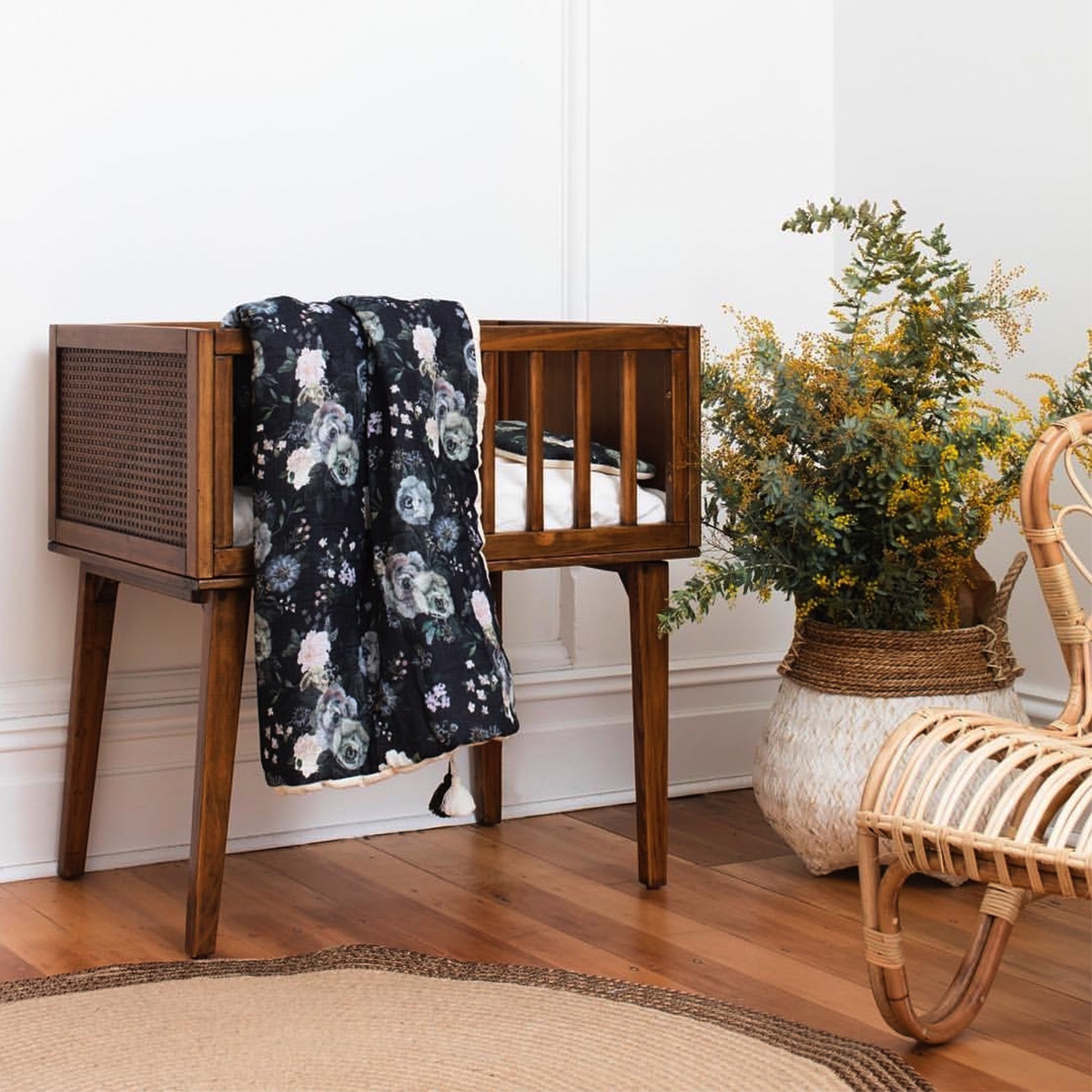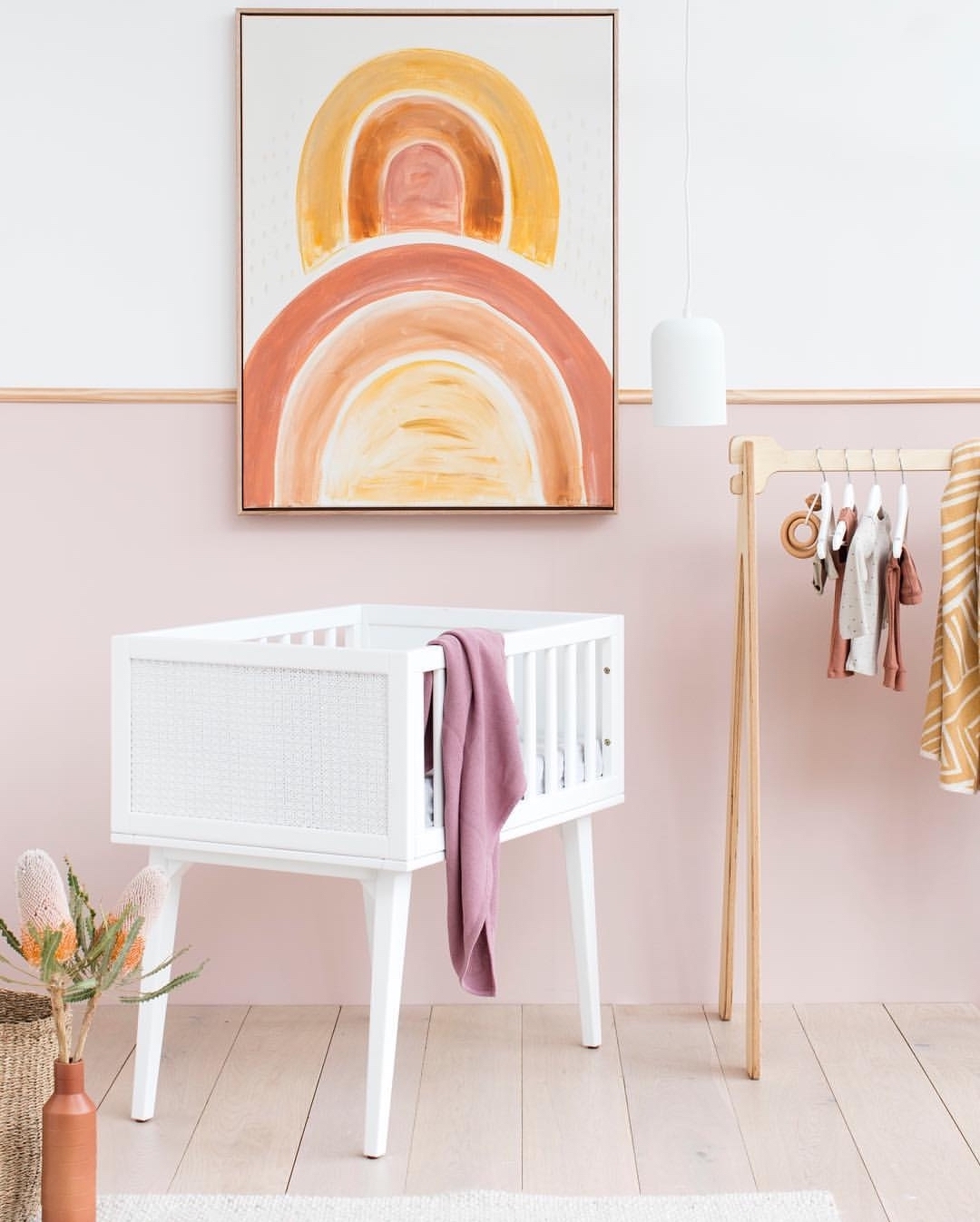 Shop bassinets here.
Lets move on to cots!
Up first is our golden child, the Ellie Cot. Shining bright in all her glory, Ellie has been a very popular choice for all our Incy customers over the years with the beautiful rose gold finish making every nursery a stand out.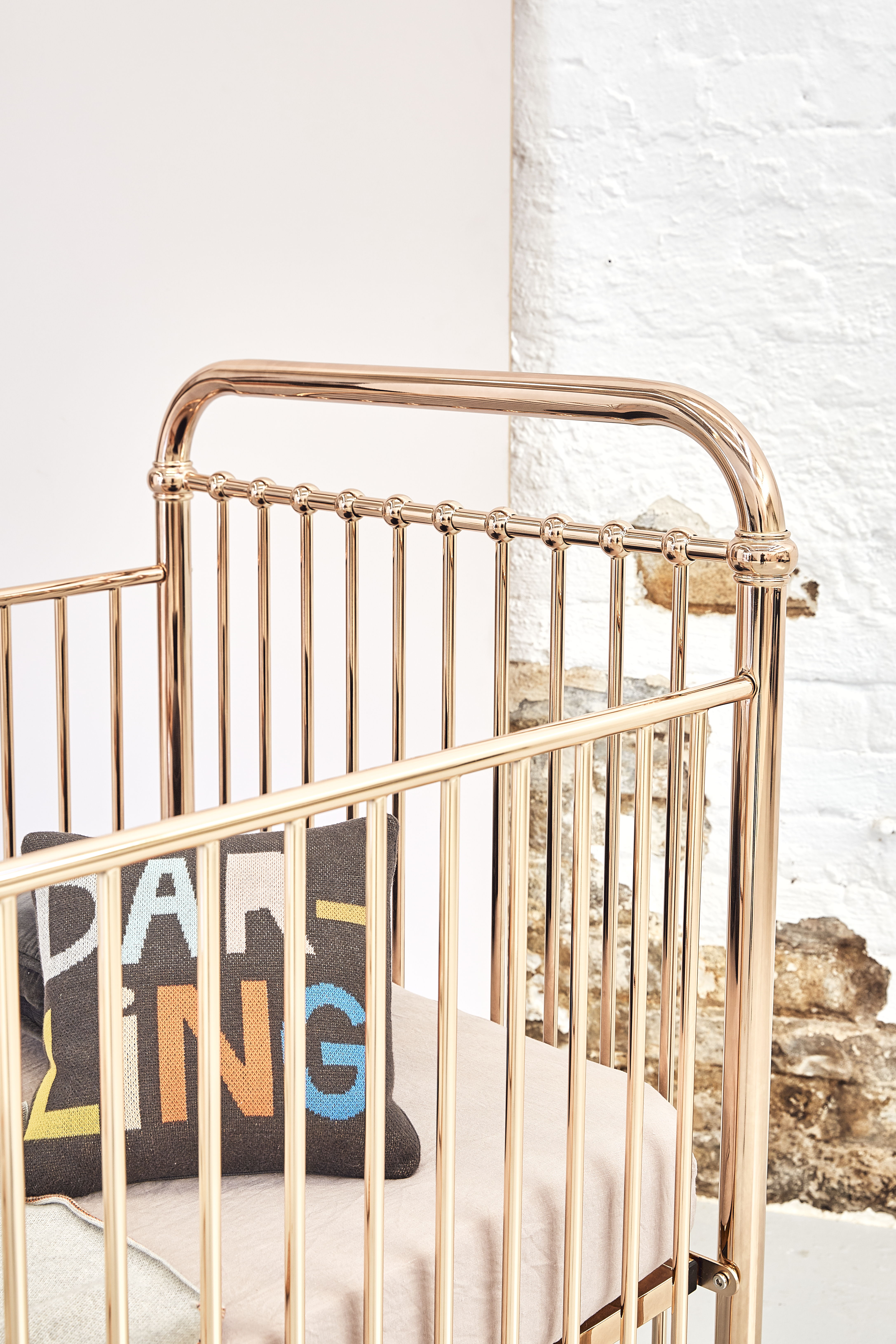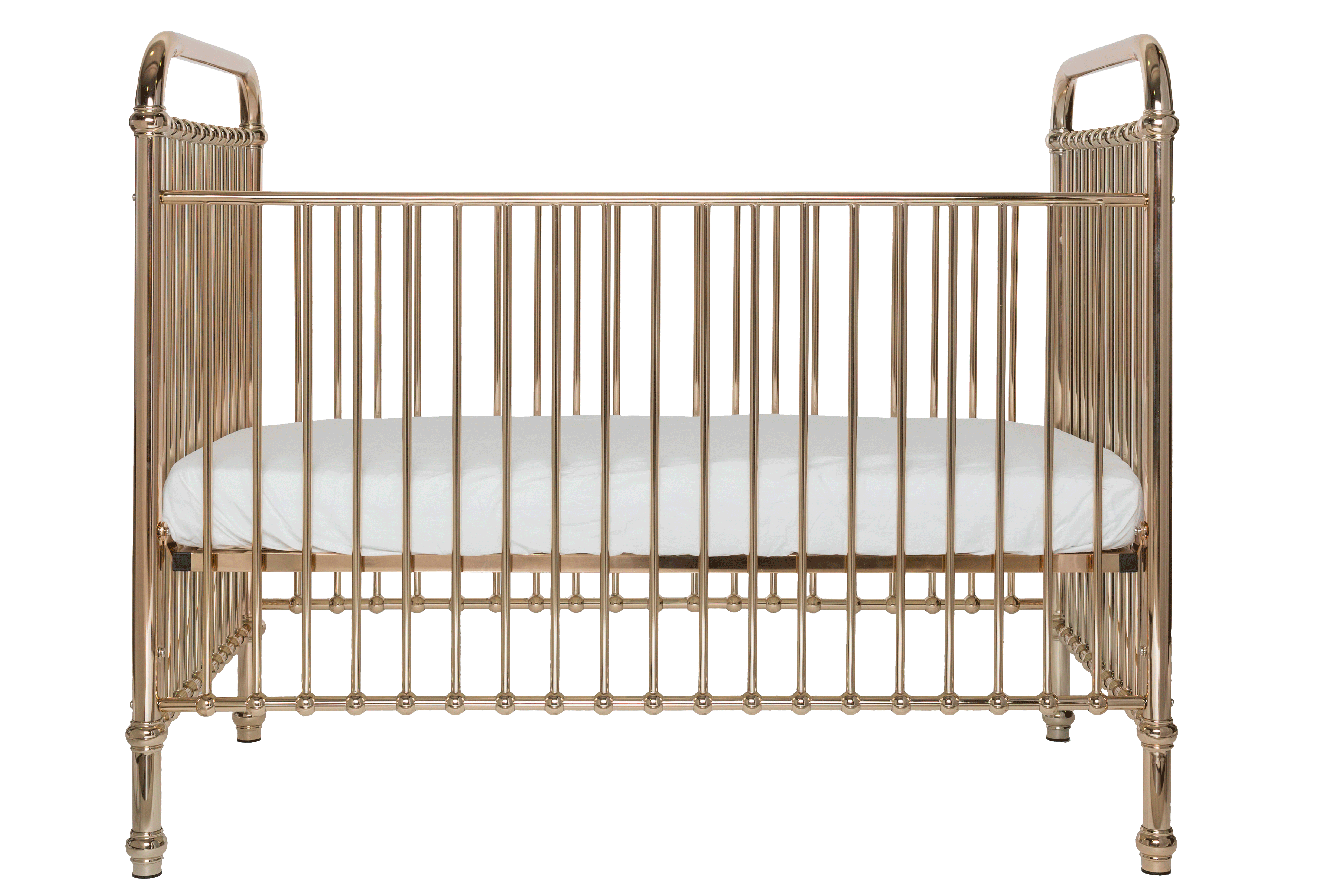 The Ivy Cot, our metallic friend in our metal range - classic but super cool. With the option to purchase a conversion kit, the Ivy can carry your bub through to the transition stage moving into a big-kid bed.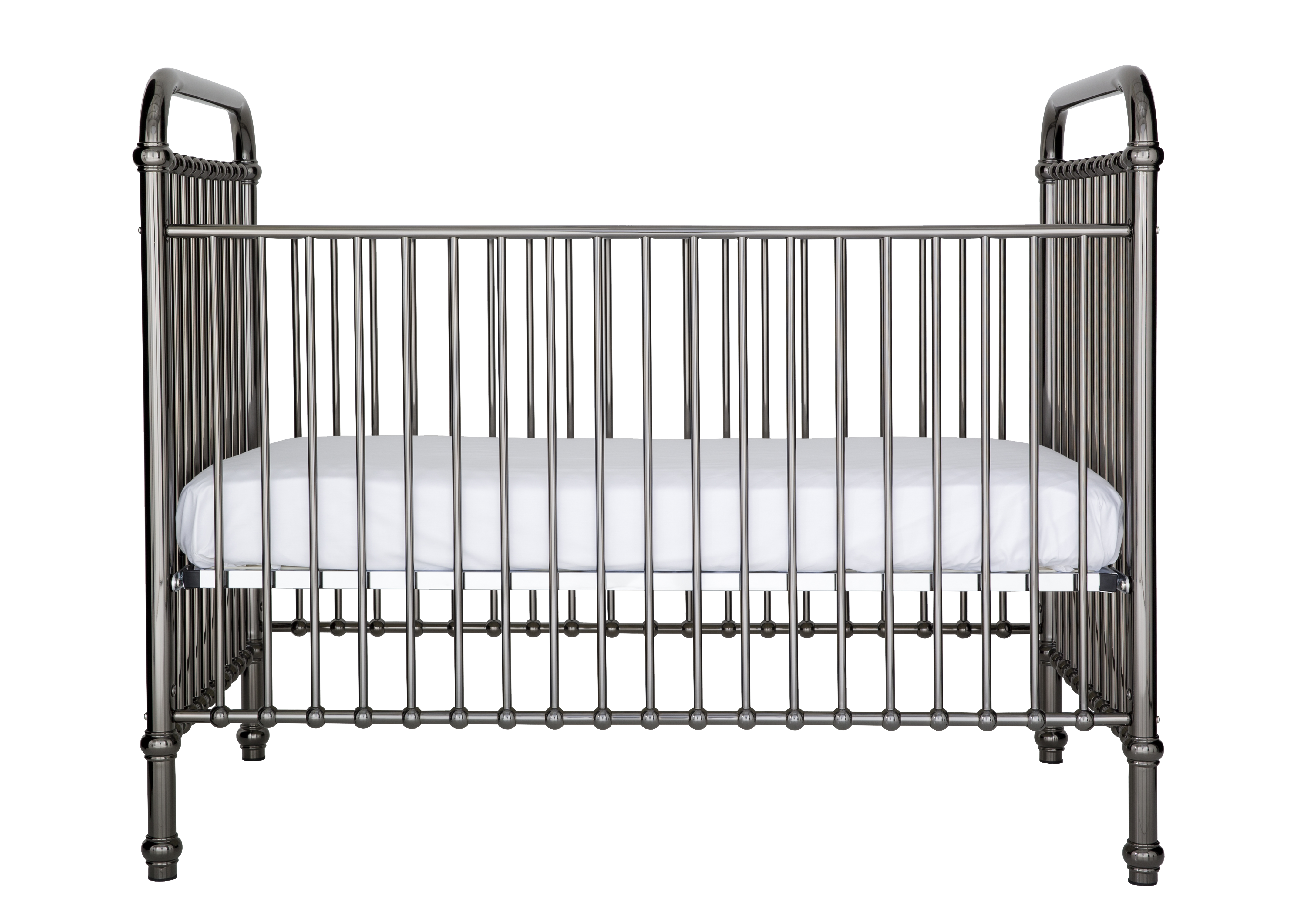 Oscar, the matt black style in our metal range ozzes style and confidence. Designed to be the hearty nursery piece being passed down to siblings and new generations.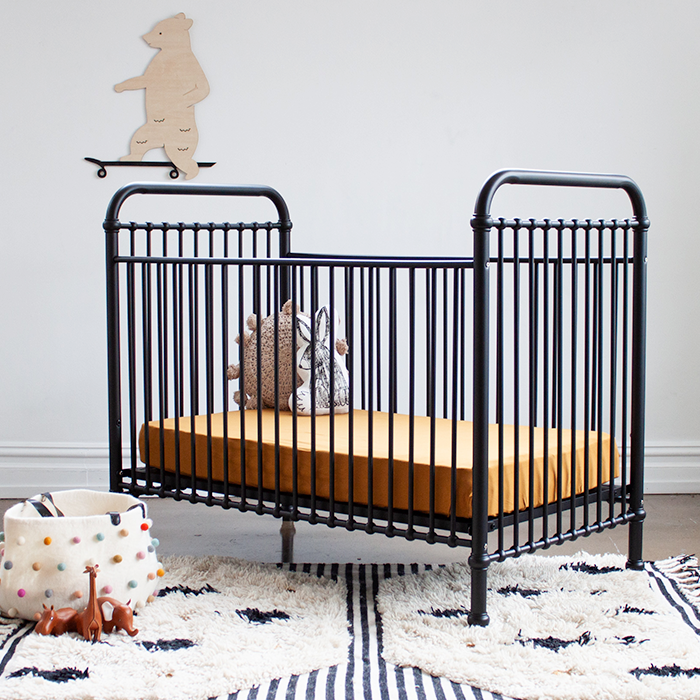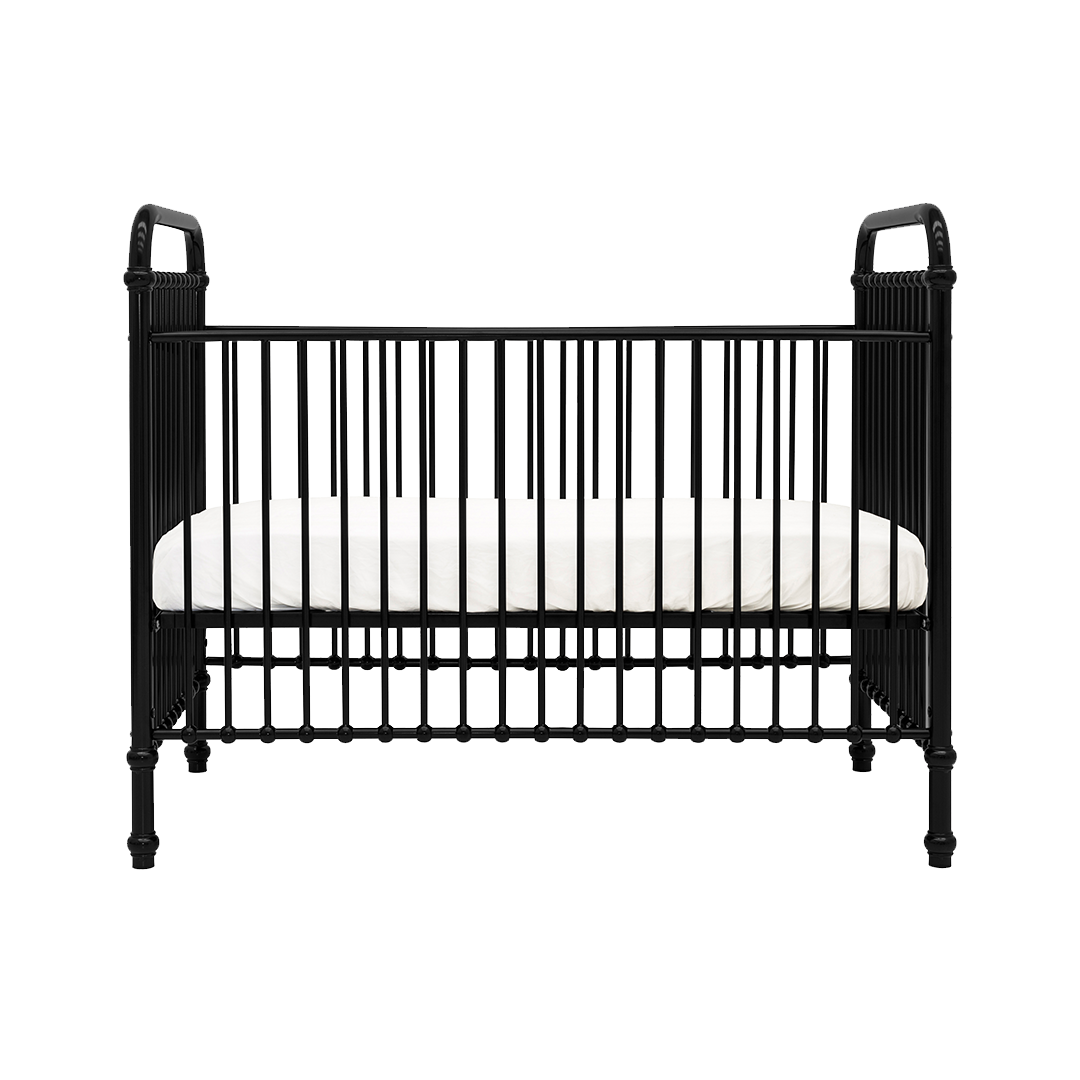 Welcome to our wooden range, with a ten year warranty our wooden cots come with a built in conversion kit that lets you easily adjust your little one as they start to grow. The Maxwell range available in walnut and white features a rattan side panel detail and adjustable mattress height.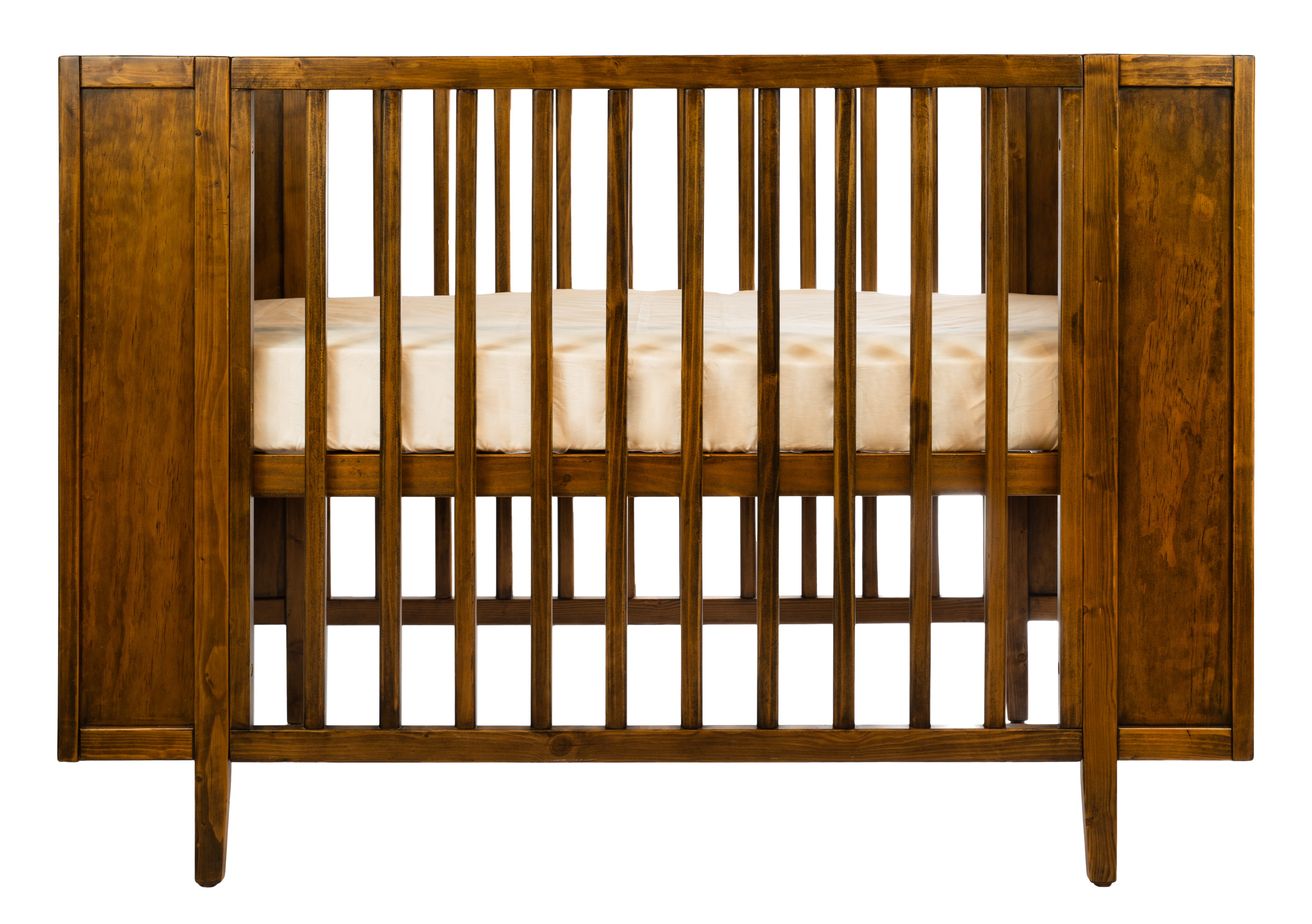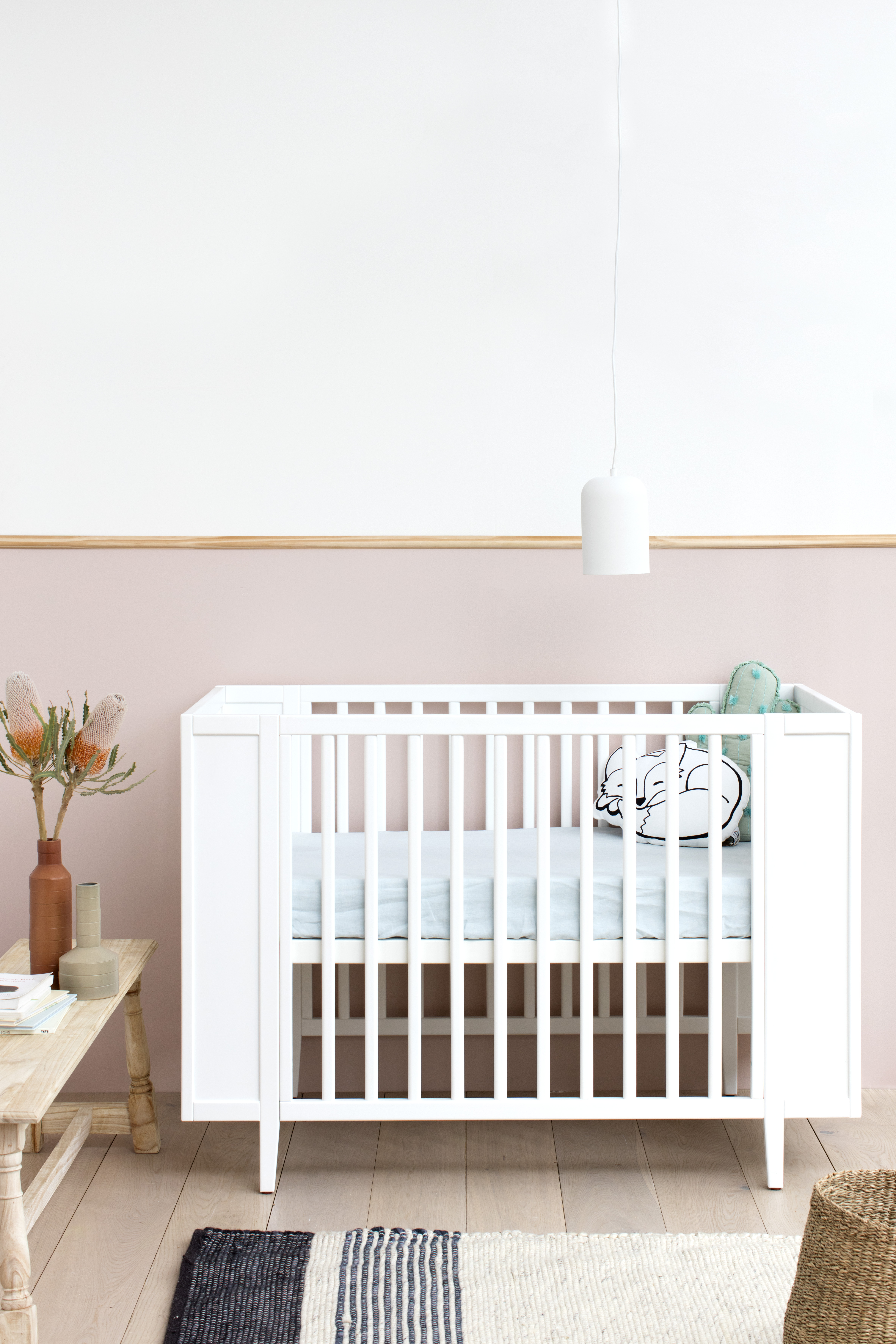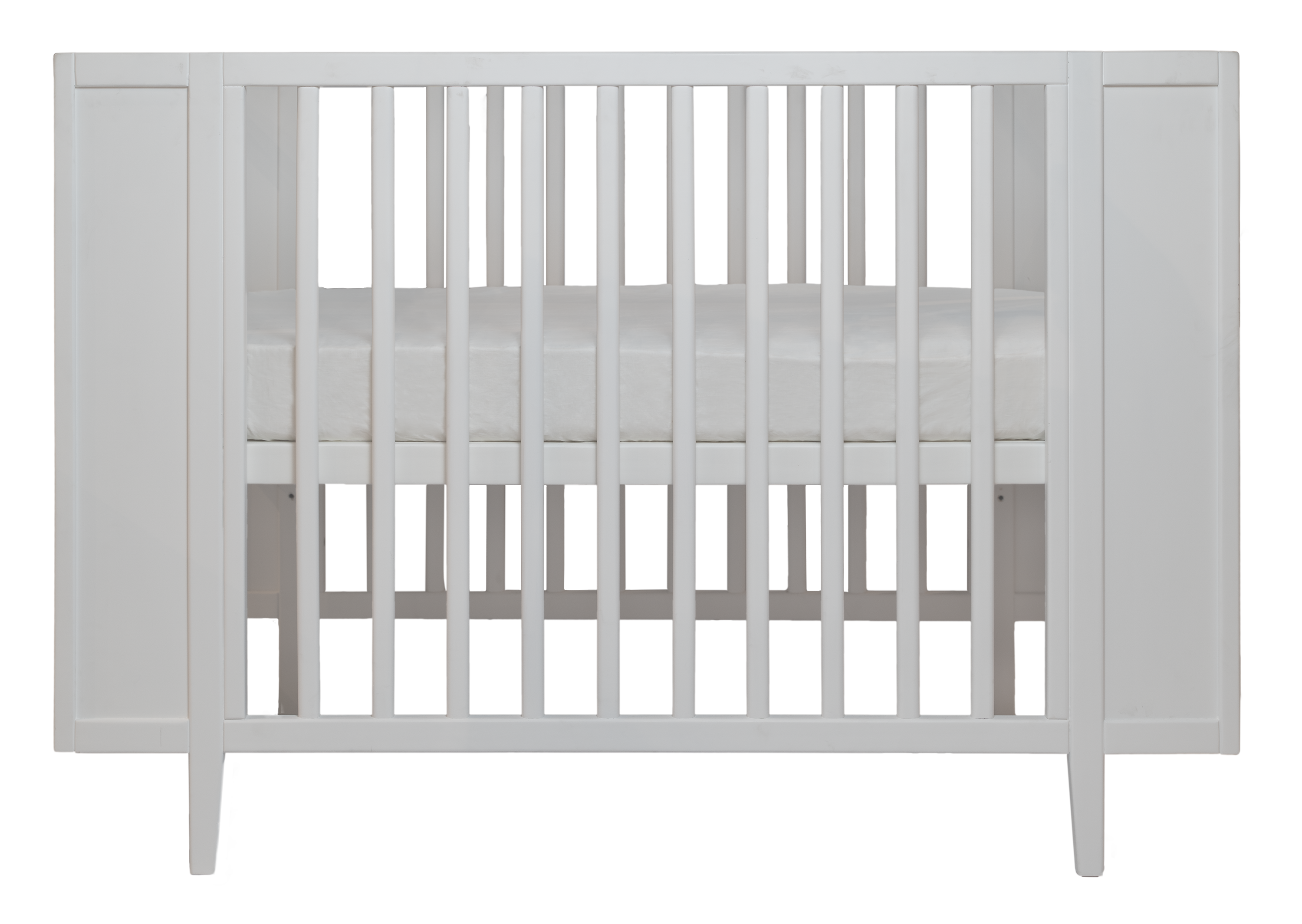 Maxwell White Cot RRP $1,099.00
Georgia, our alternative wooden design speaks for herself. For those searching for the perfectly classic base to start their nursery, need look no further than our Georgia Cot. The Spindle accents ooze a traditional touch, while the smooth, curved ends add an element of modernised style.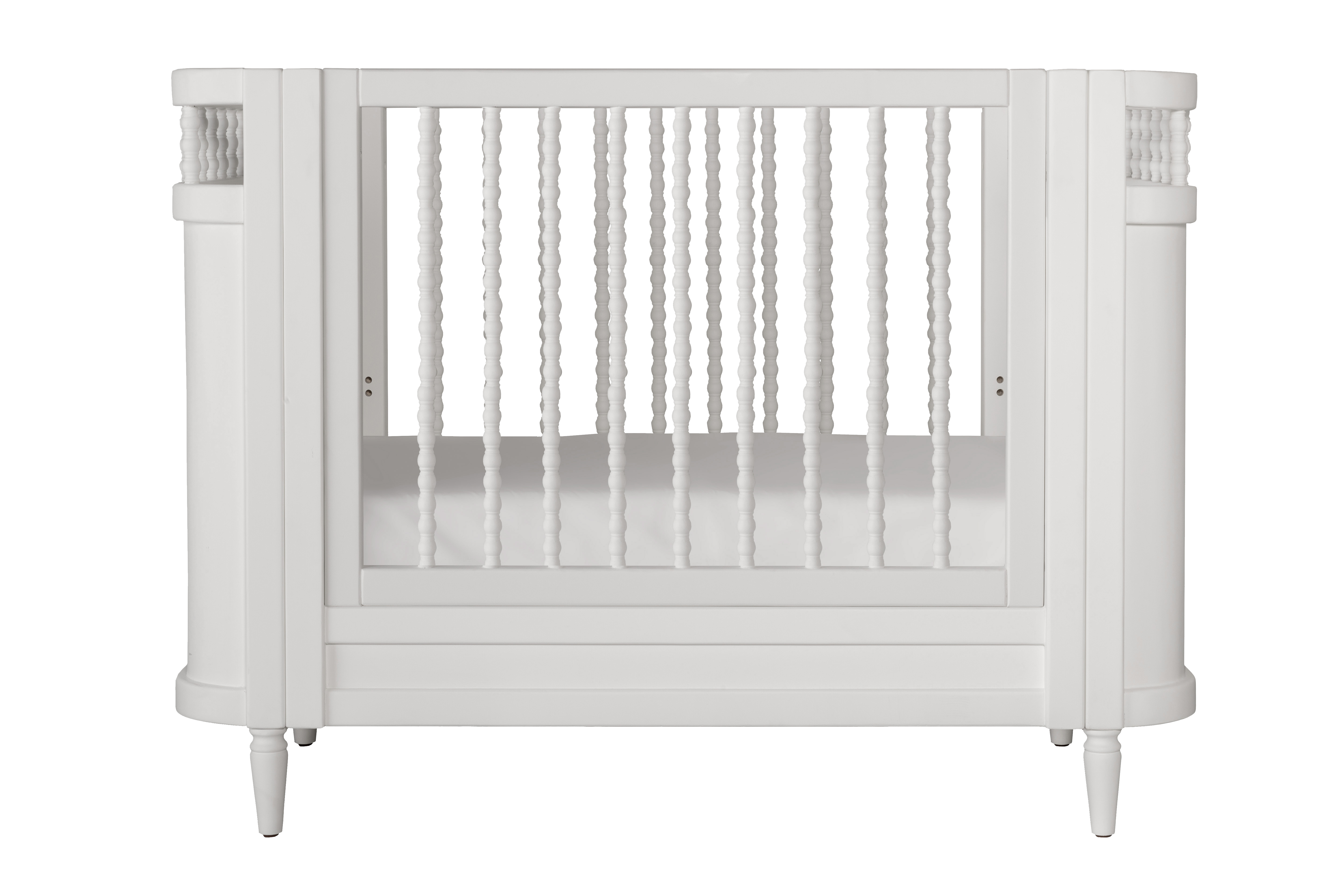 All our cots have been designed as furniture packages and all have very stylish change tables to complete your nursery look. Shop our range of change tables online here.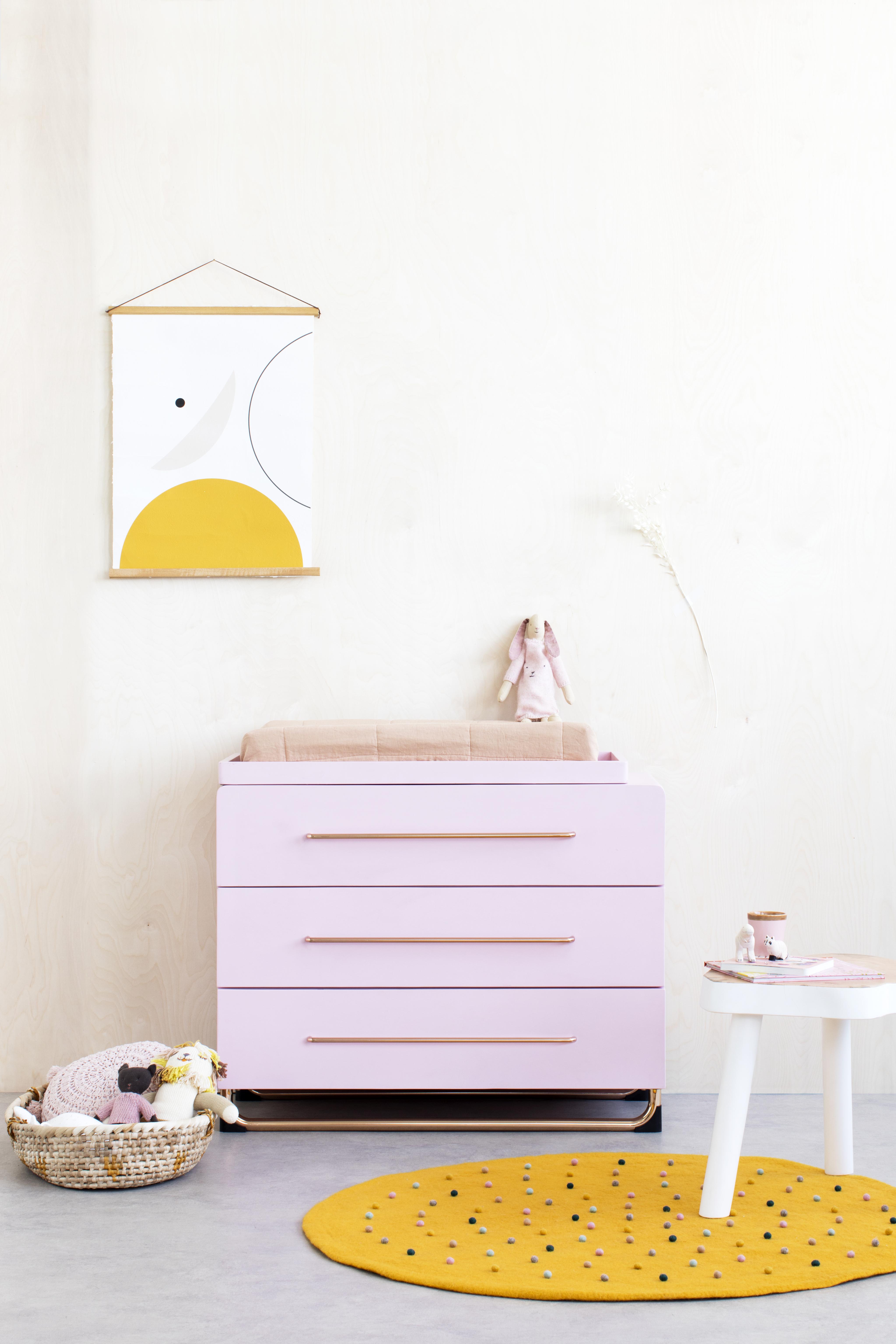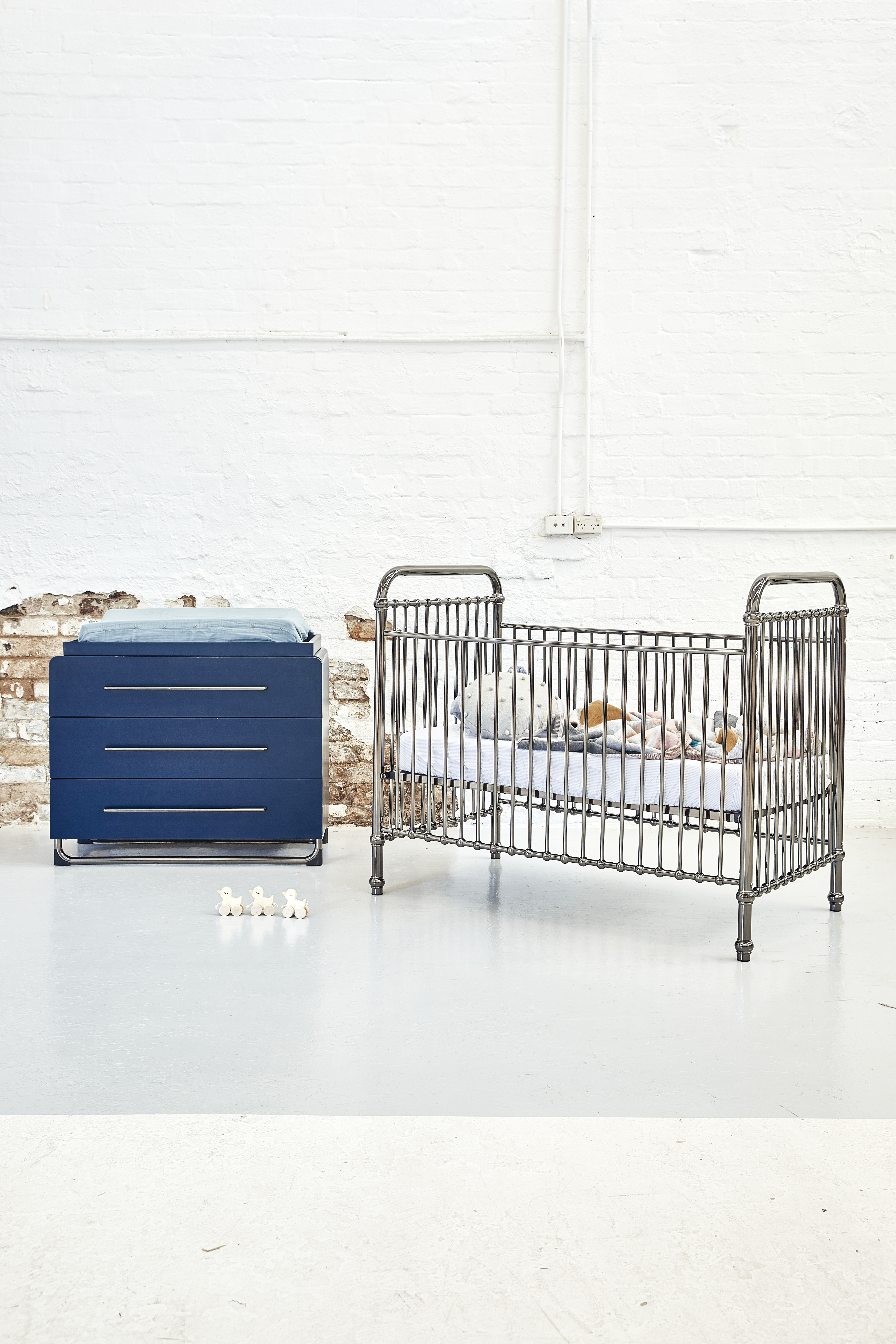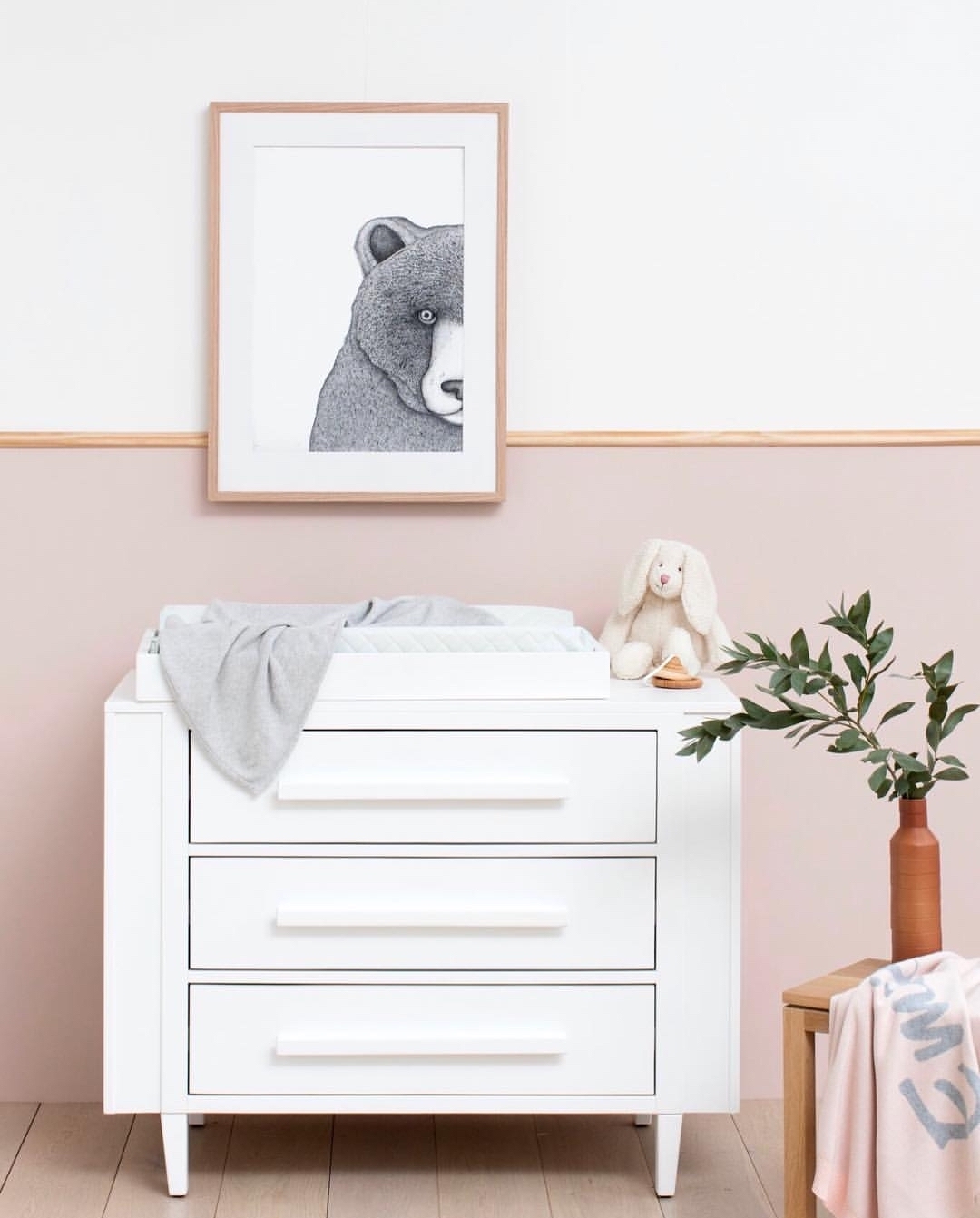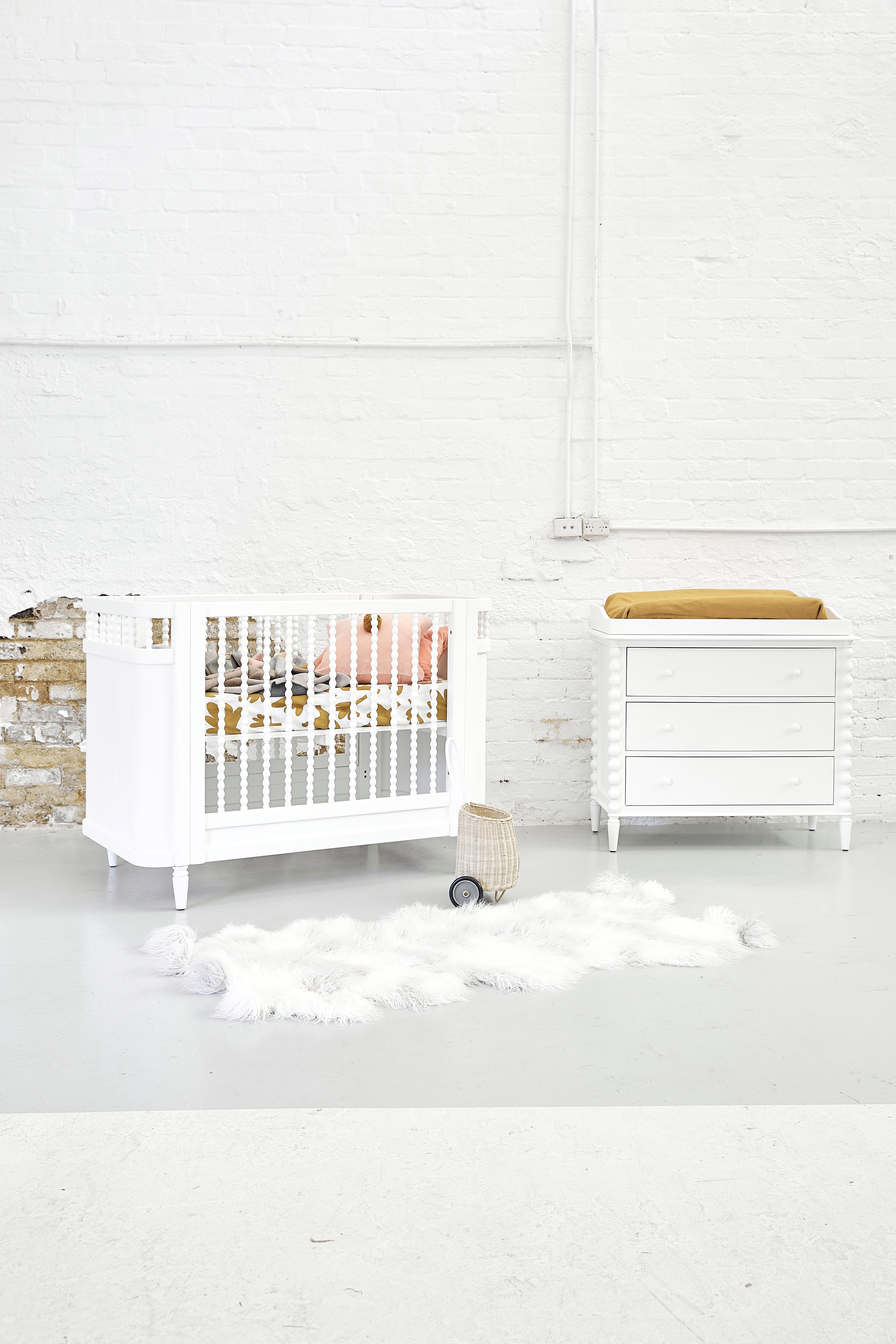 To complete your nursery look, you can't go past our Customisable Sybilla Rocker. All the features you love in a rocking chair like a gentle rock, plush seat, and high back remain, but the tapered rose gold legs are an accent that make this piece of nursery love stand out in the crowd.
Explore our customisable options here.
Sybilla Customisable Rocker RRP $1,399.00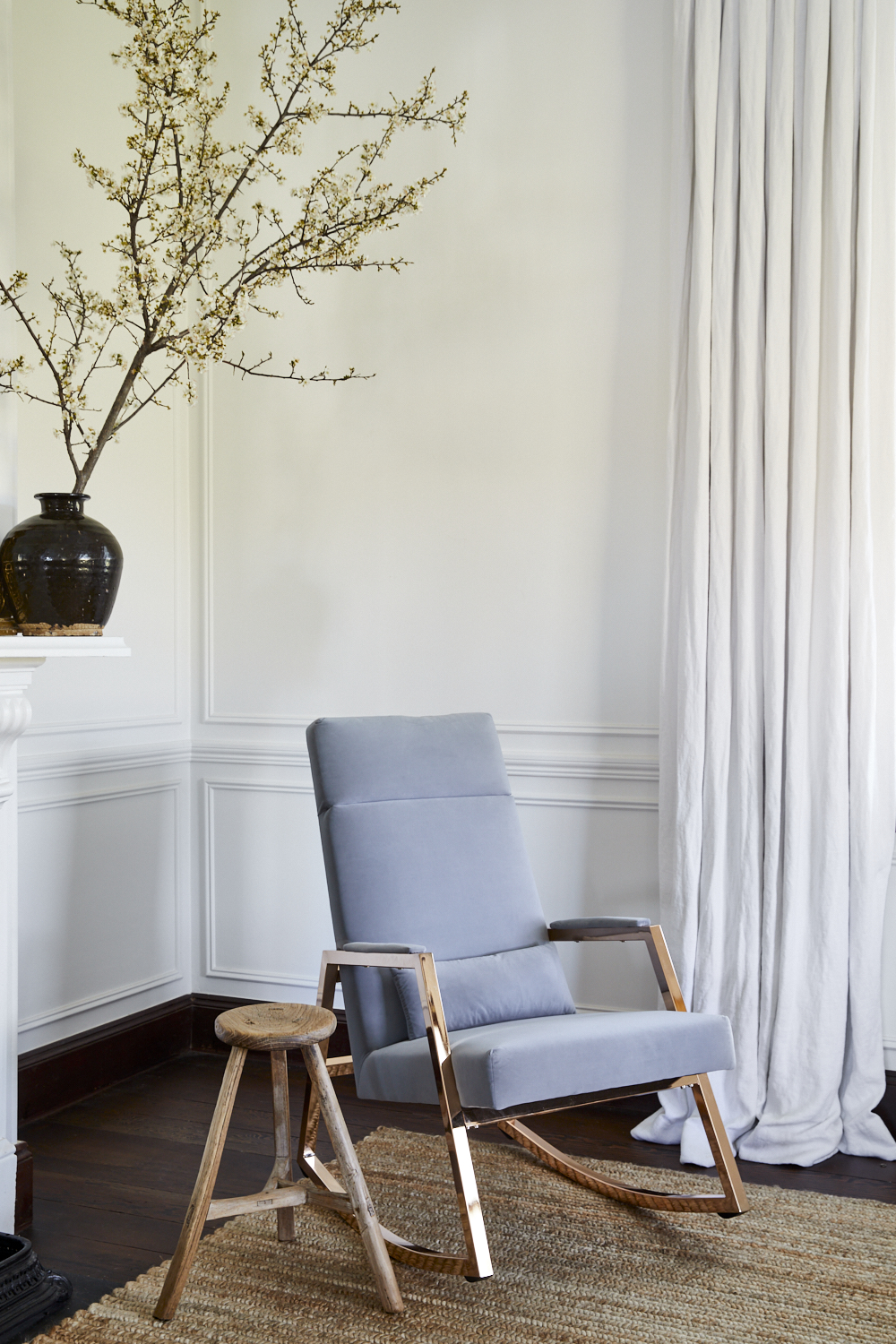 Jump over to the One Fine Baby website to read up on all their event details and other amazing baby brands!