Incy Interiors is known for their beauty and style, and it's no secret we love quality products (all of ours coming with a 10-year warranty) but one hidden secret you may not know is that our cots are designed to be timeless; naturally to pass down to new family members but also to keep up with changing trends and styles.
We want to show you how you can style our best selling Ellie Cot 3 ways.
Designing your nursery? Looking for inspiration? Not quite sure how you want to style your little ones space? Our rose gold Ellie Cot has been a popular product for years usually stealing the show, lighting up any nursery. But a common question we get asked is how easy is it to style the Ellie Cot pending a gender or taste change and we are here to show you how simple that is!
(Spoiler alert, our Ellie Cot looks AMAZING with dark navy tones).
#1 Clean & Minimal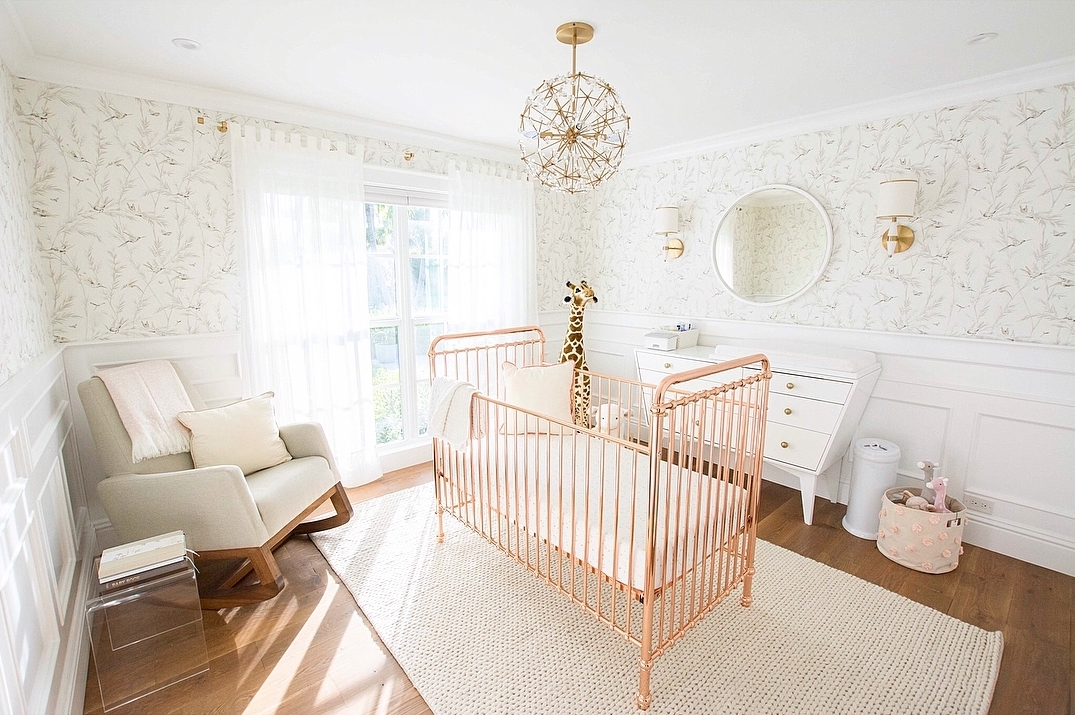 Let your cot be the star of the show, the rose gold looks stunning in this minimal nursery styled by one of our customers. Embracing the natural light, the combination of white textures and muted sage tones creates the most relaxing space.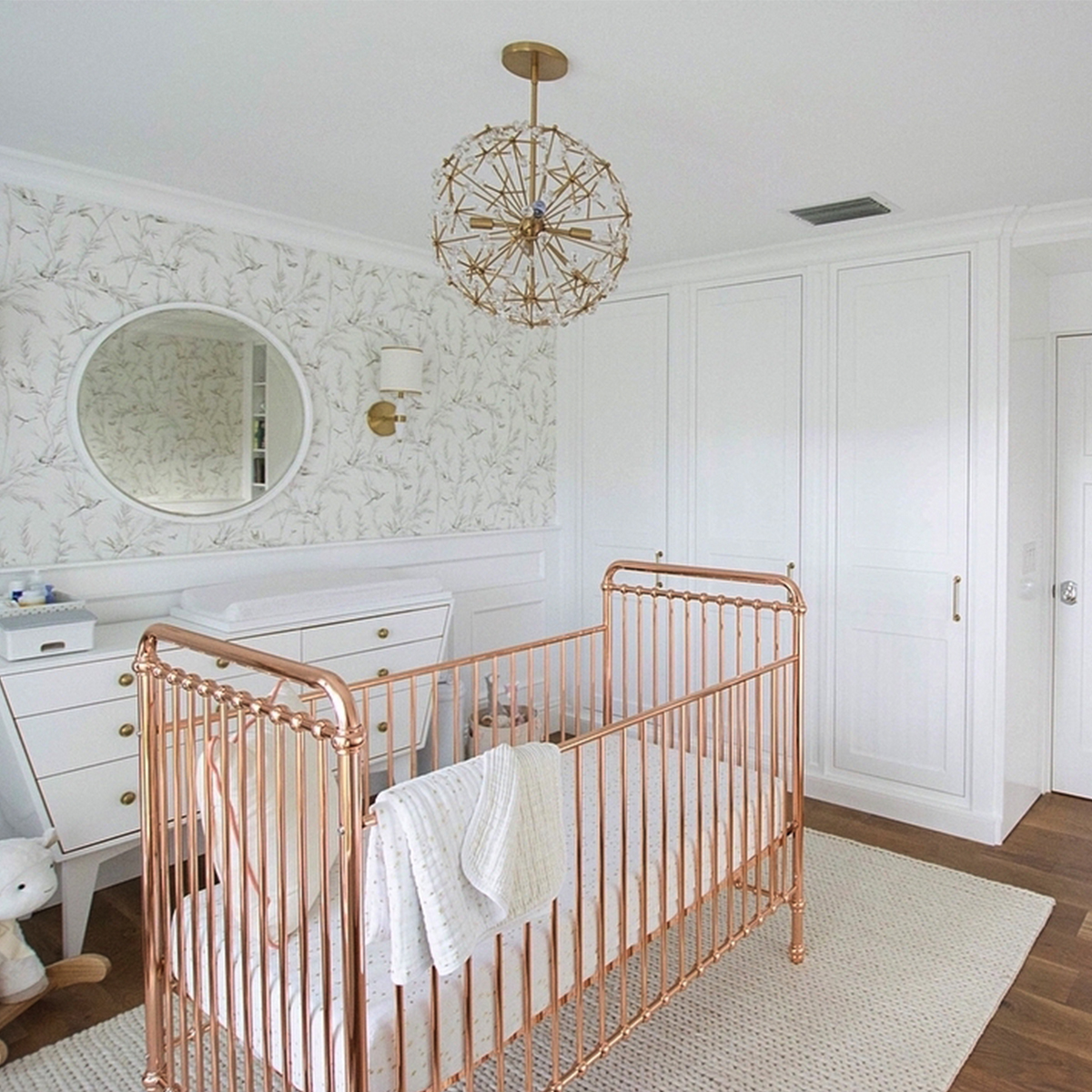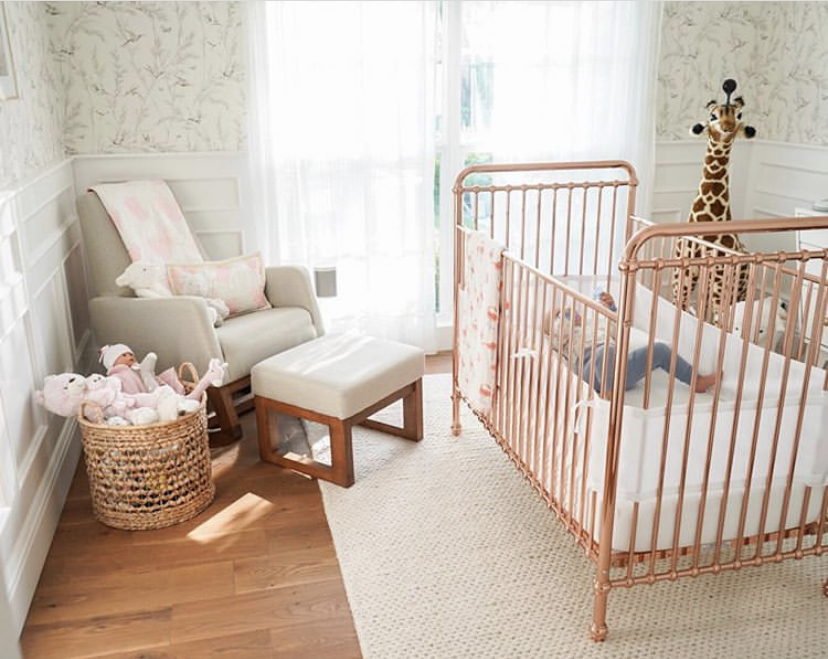 #2 Wildlife Warrior
A themed nursery brings so much personality to a space, and we love this nursery for baby Parker.
Featuring a curation of wildlife knitted toys, that carry through to the amazing wall paper, this Nursery ozzes with character creating a really positive atmosphere.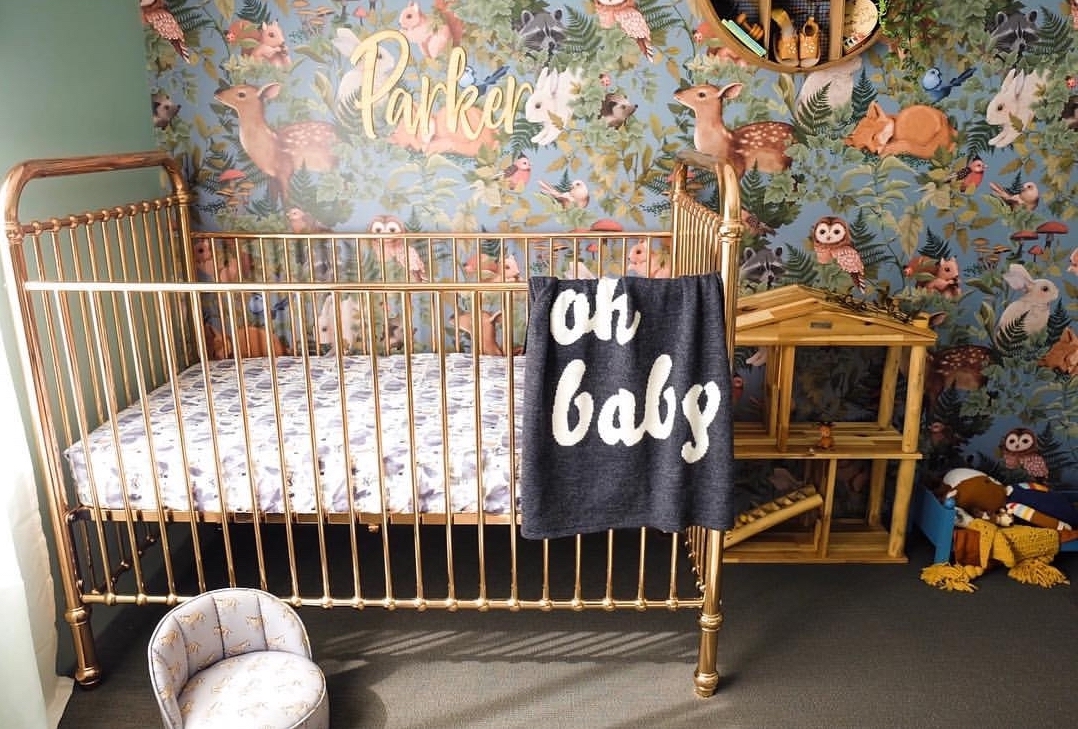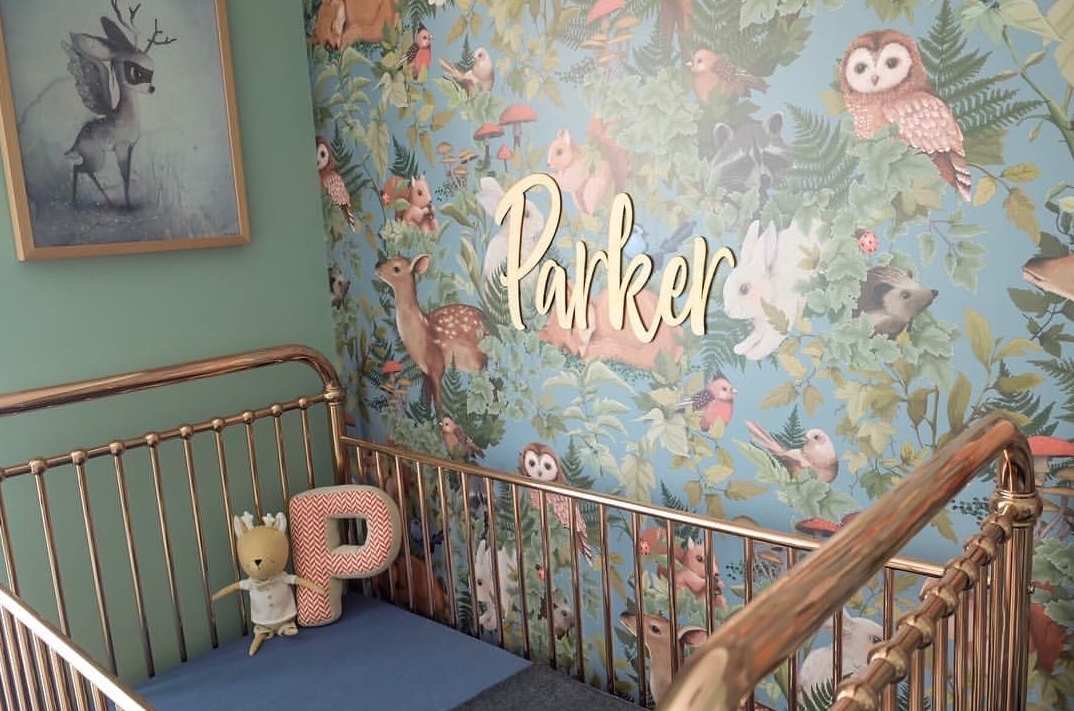 #3 Romantic Sweetheart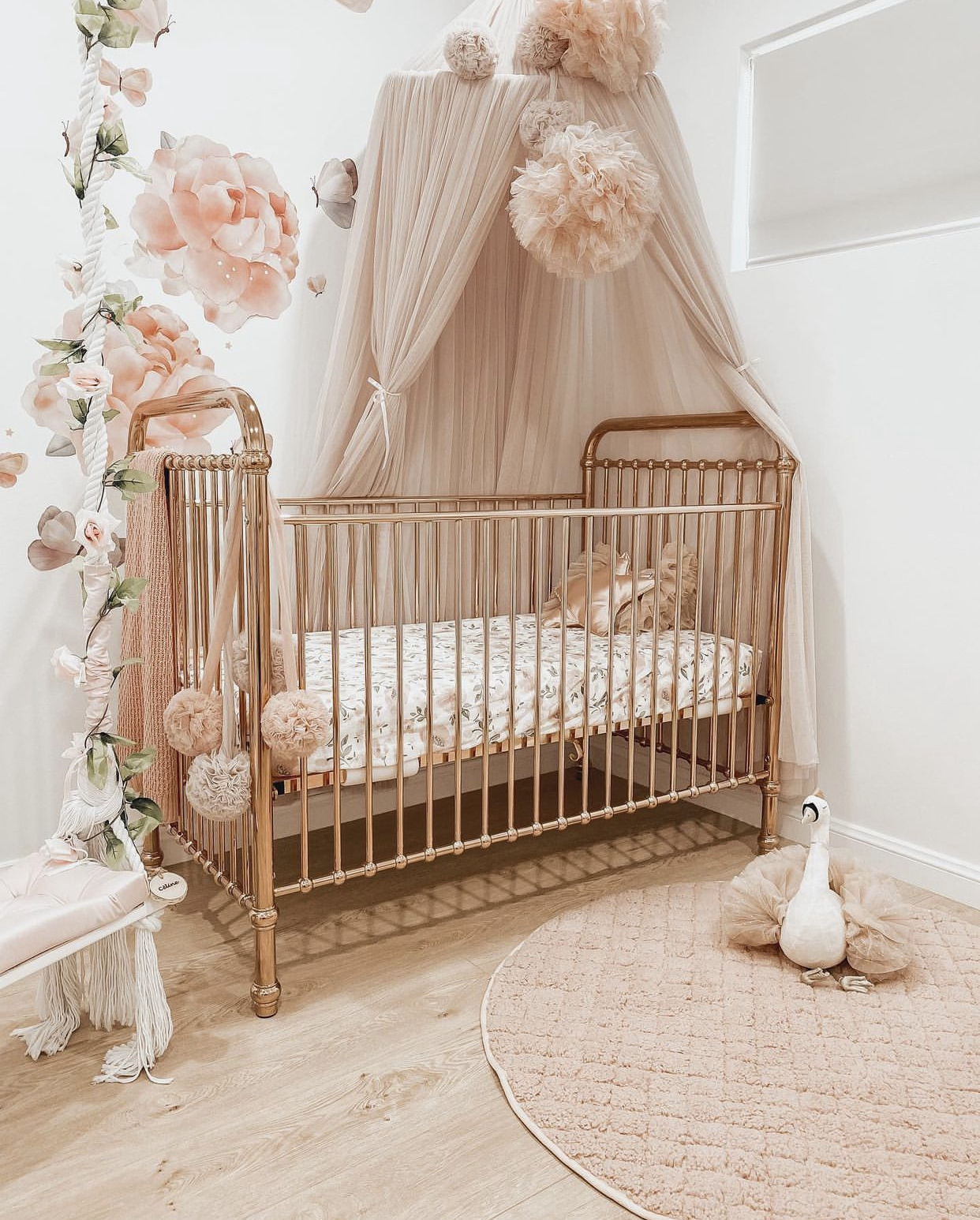 A room fit for a palace, the Ellie styled with dreamy romantic hues that create a heavenly space. Curated with soft furnishings, the canopy and wall decor compliment each other bringing the space together that showcases how beautiful the rose gold finish is.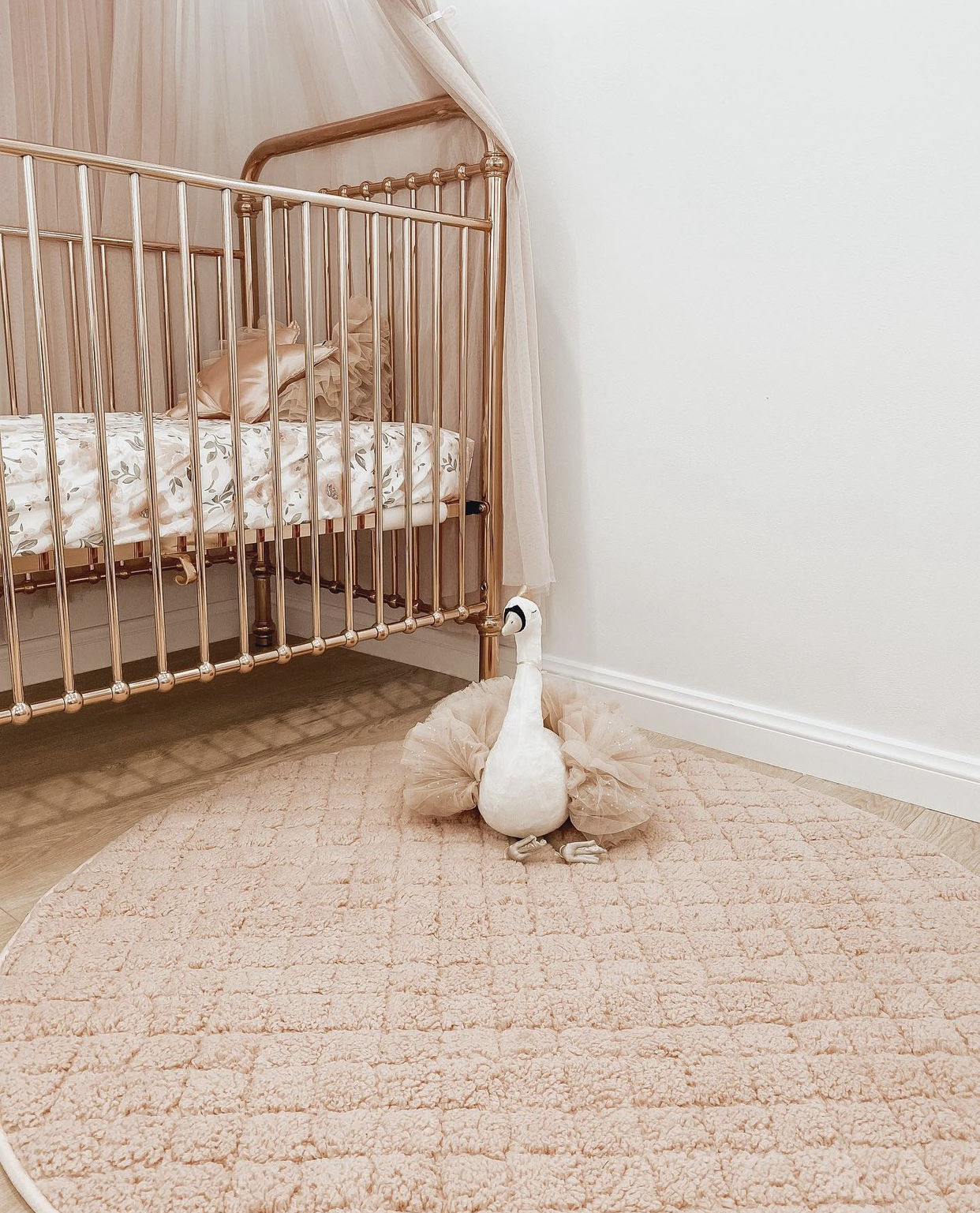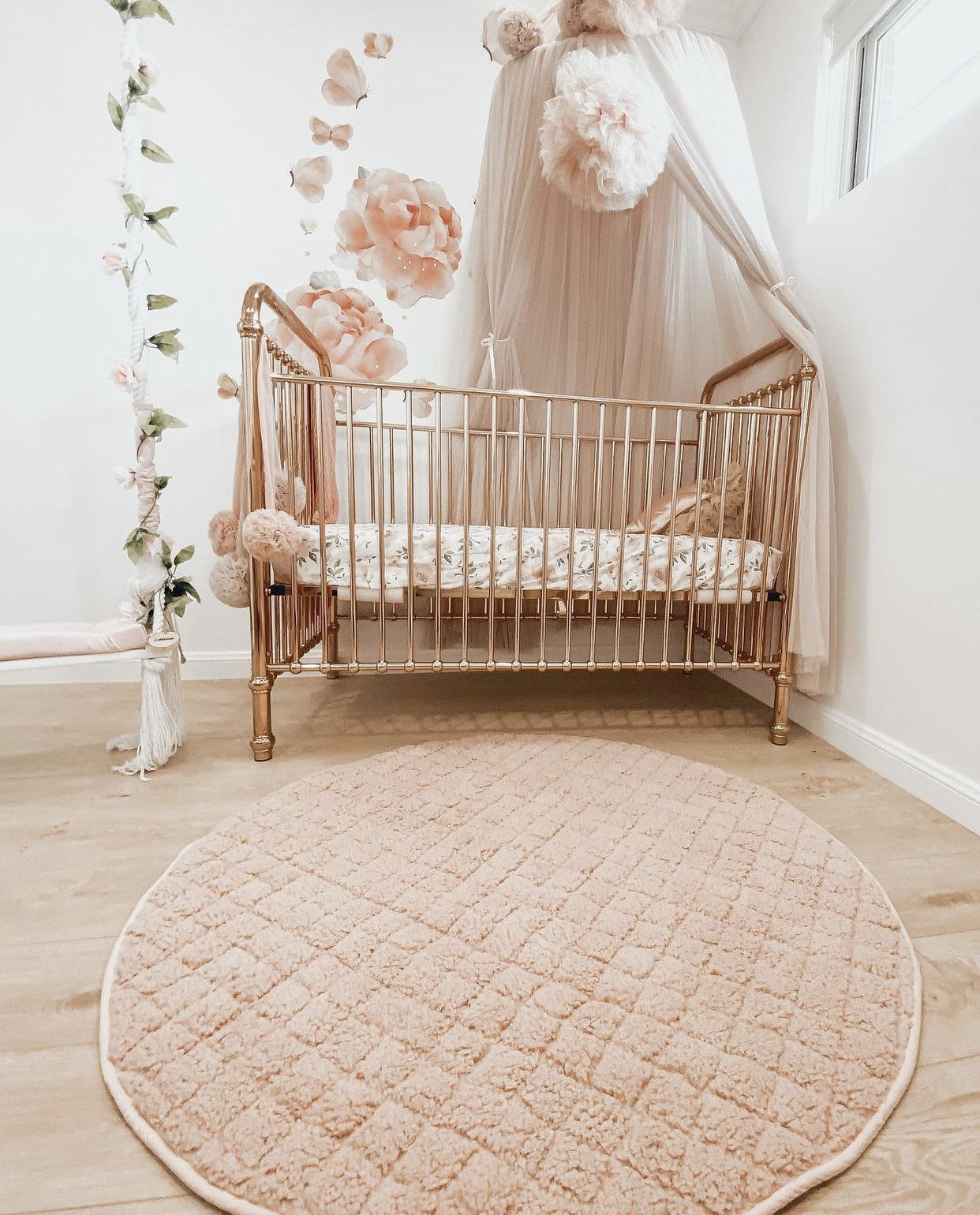 Did you love seeing an insight into what our customer nurseries look like? There are so many more on our social pages if you are wanting some more inspo, jump over to our page.
Fallen in love with our Ellie Cot? We don't blame you.