New year, new room? If you are looking to re design your bedroom space and are looking for inspiration, we run you through the top bedroom trends you'll be seeing everywhere in 2022.
Upholstered Bedheads
Create a visual centrepiece for your bedroom with an upholstered bedhead. With our customisable range you can create your own shape, finish and colour bedhead that will become your hero bedroom piece.
With a choice of velvet, leather or woven finish you can create this trending bedroom style in your own home.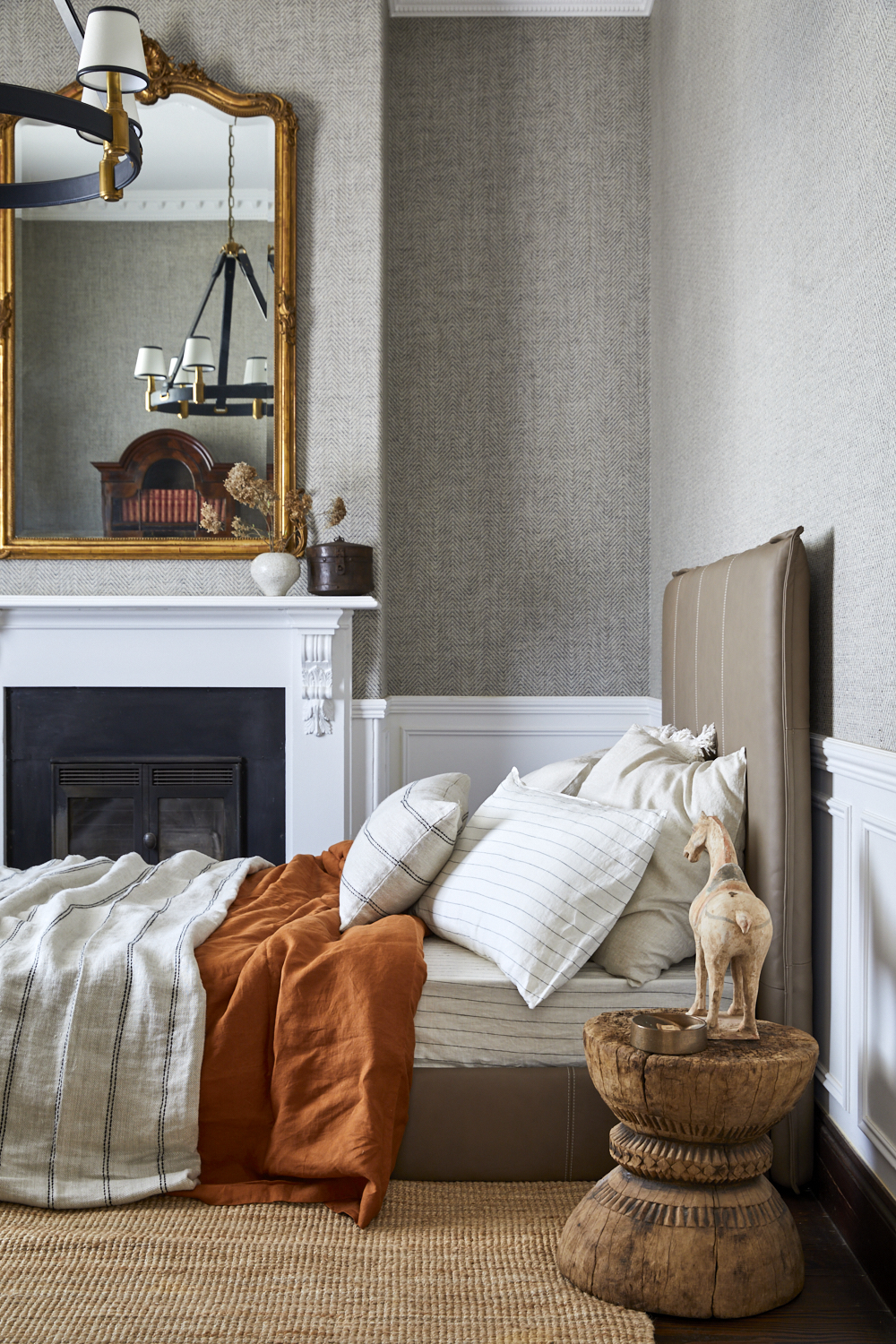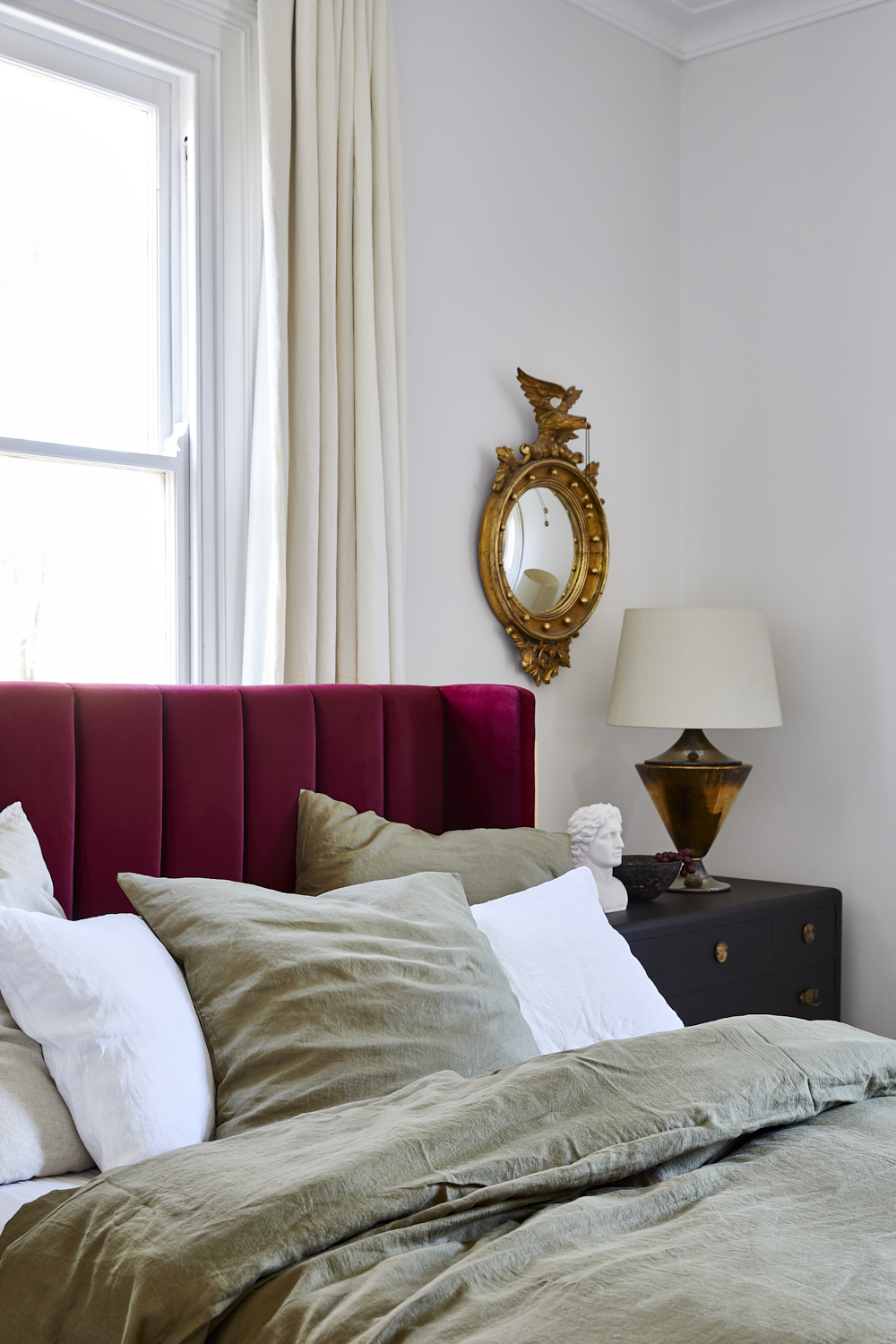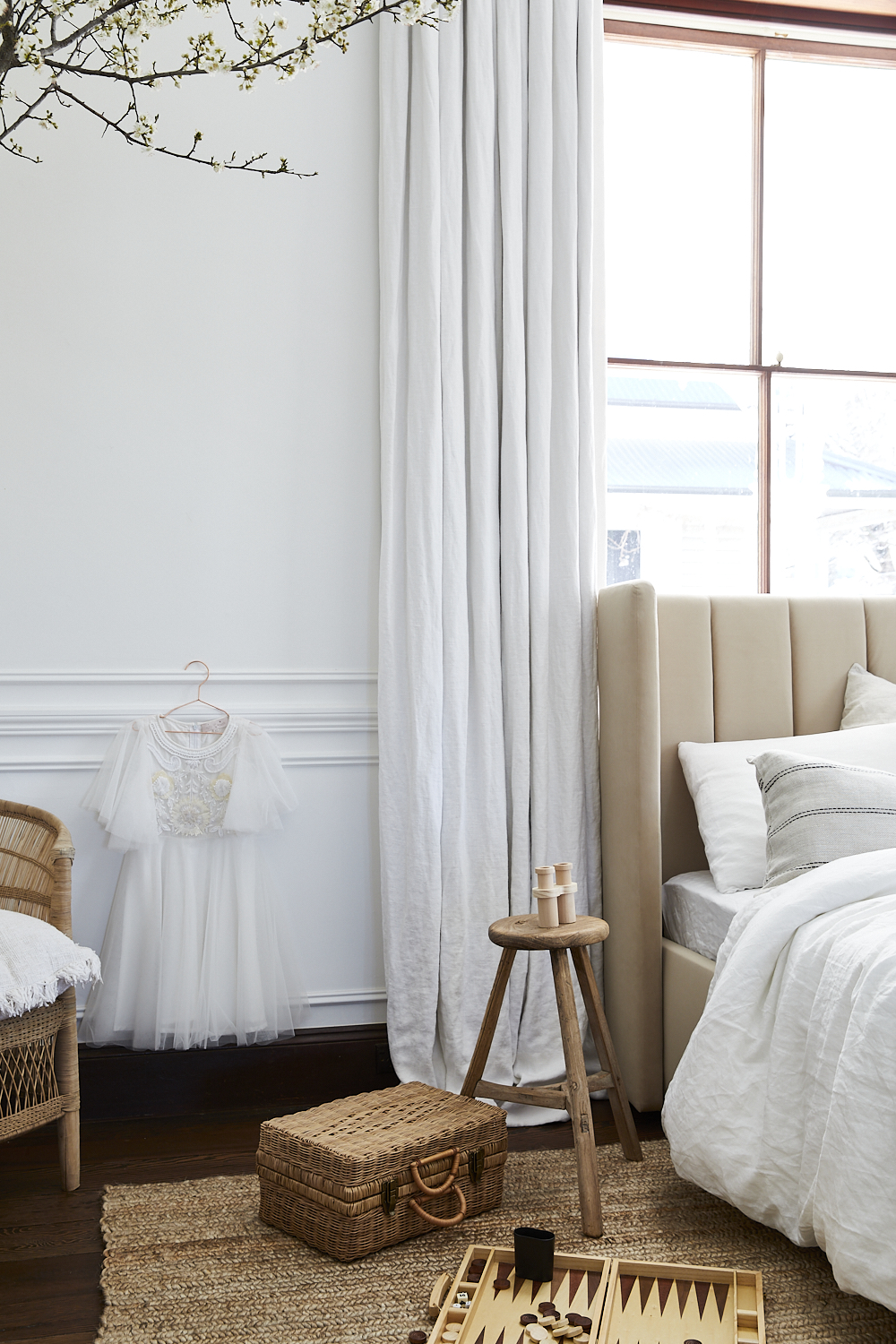 Shop our bedroom customisable range.
Wallpaper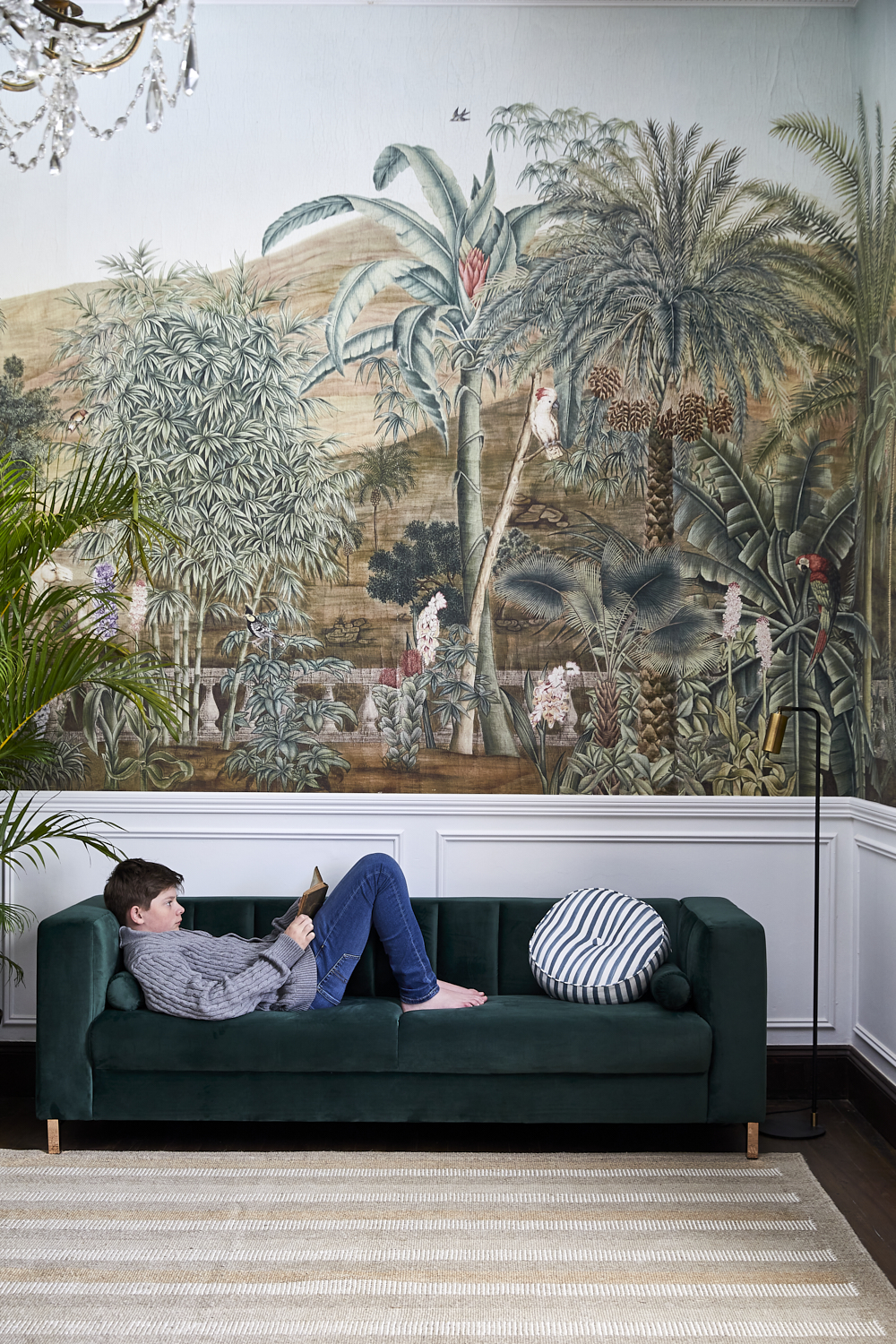 Create the ultimate mood in any room with a stylish wallpaper. During 2022 we will continue to see more and more wallpaper trends emerge, including this stunning room at Rosedale Farm, wallpaper sourced at Boyac.
Below are some more wallpaper brands we love: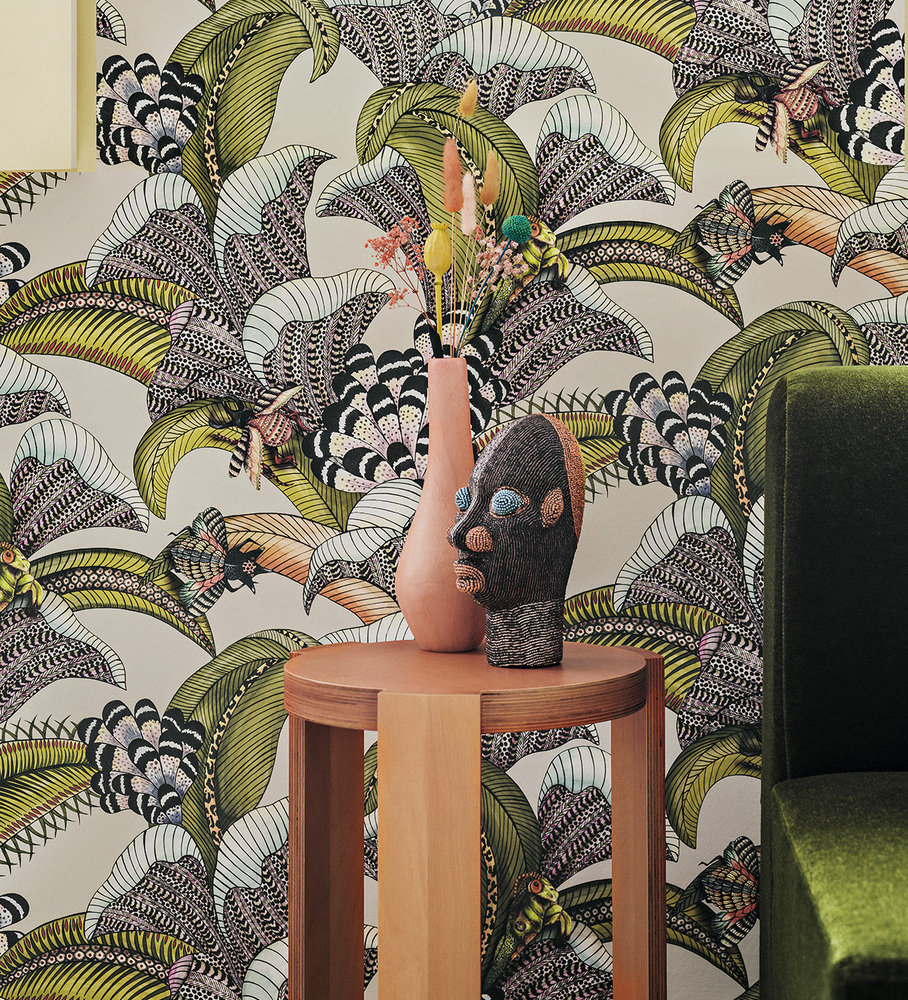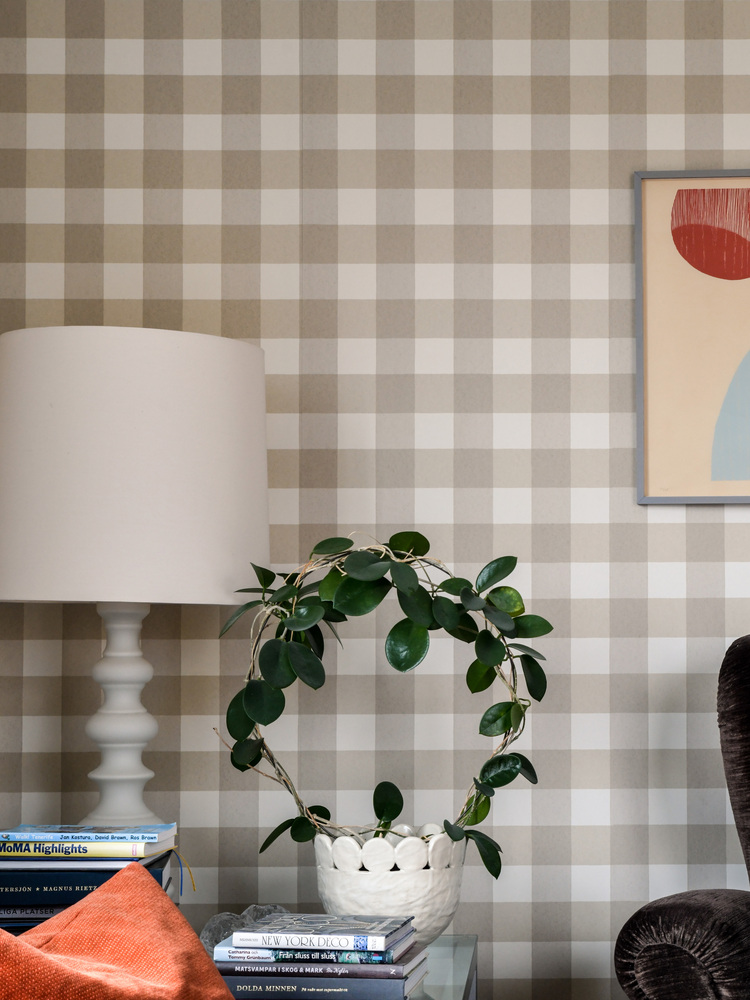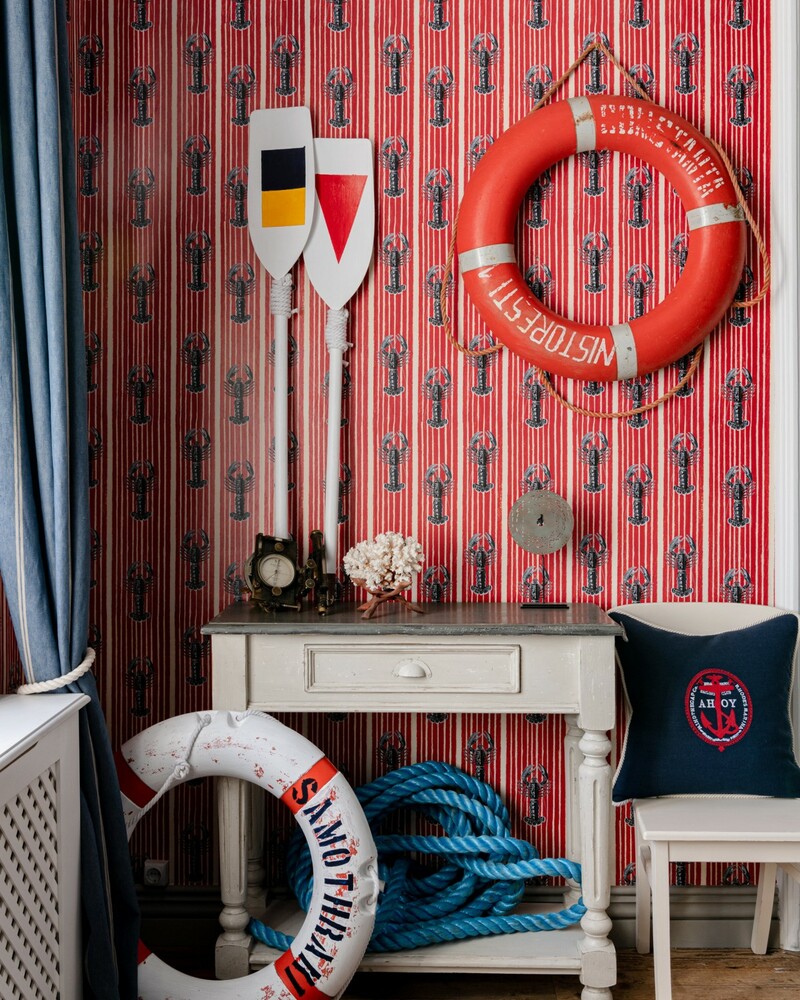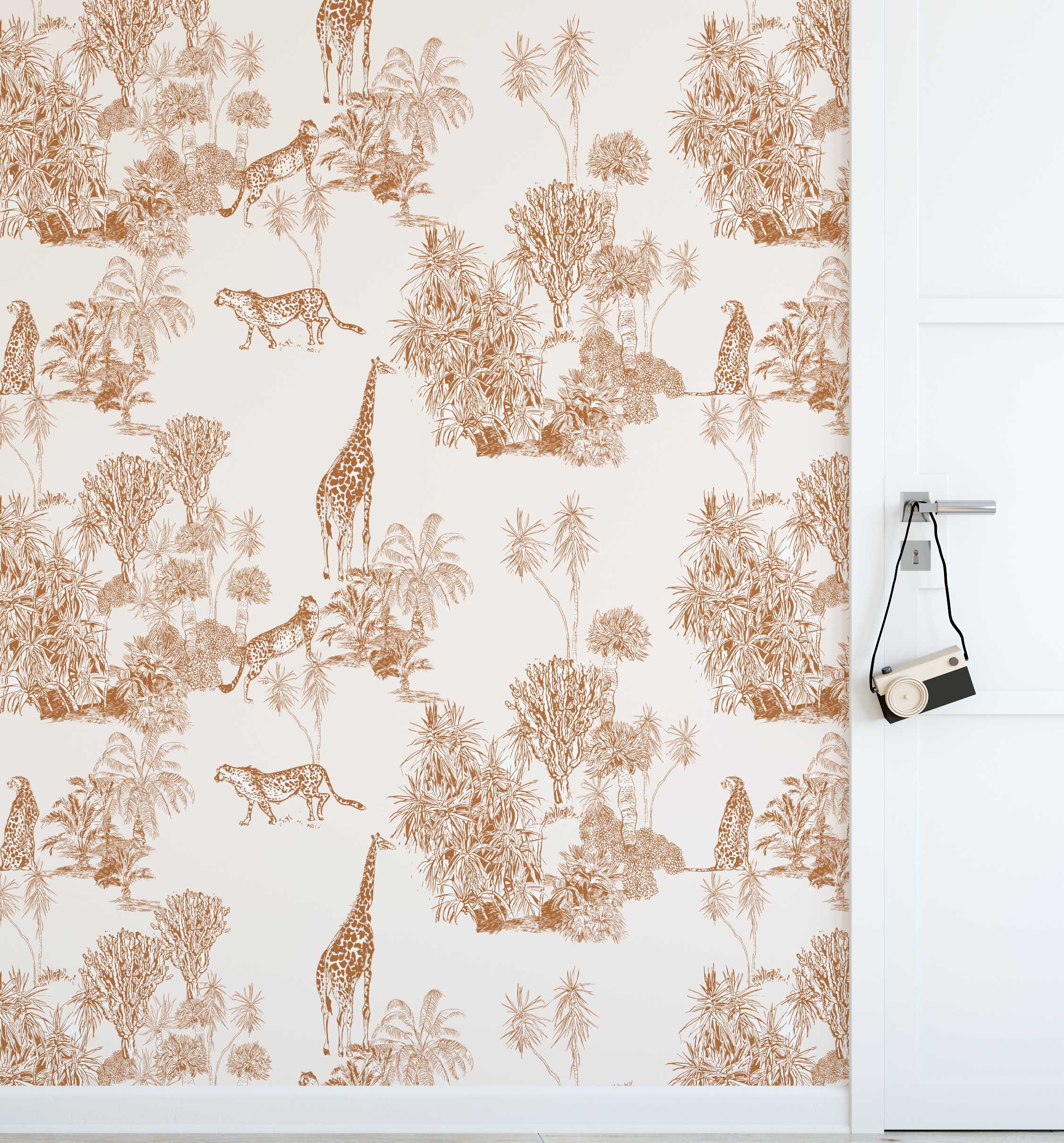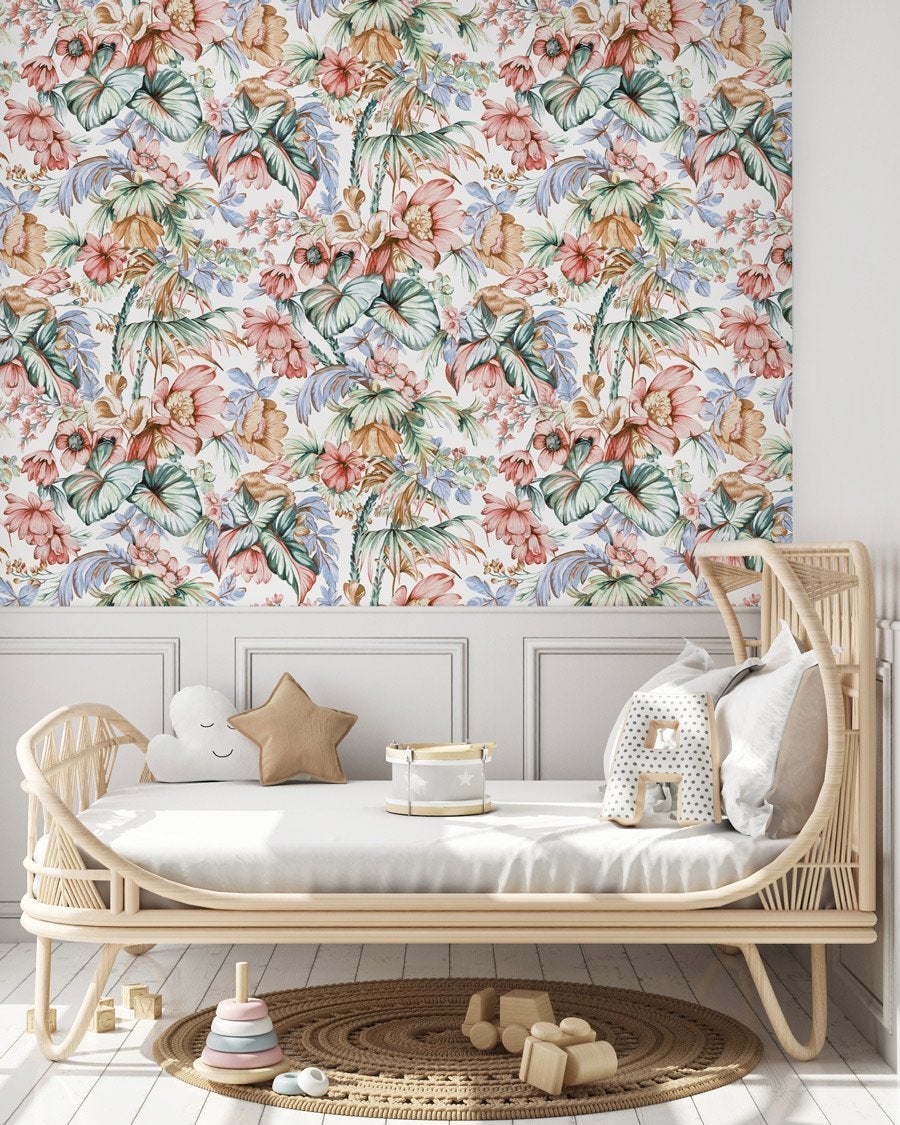 Multifunctional Spaces
It's all about space! Heading into 2022 we relook at the way we style our homes with storage in mind. Reverting to those extra hidden cupboards in your kitchen or shared bathroom/laundry space. When it comes to furniture the ottoman is our golden child.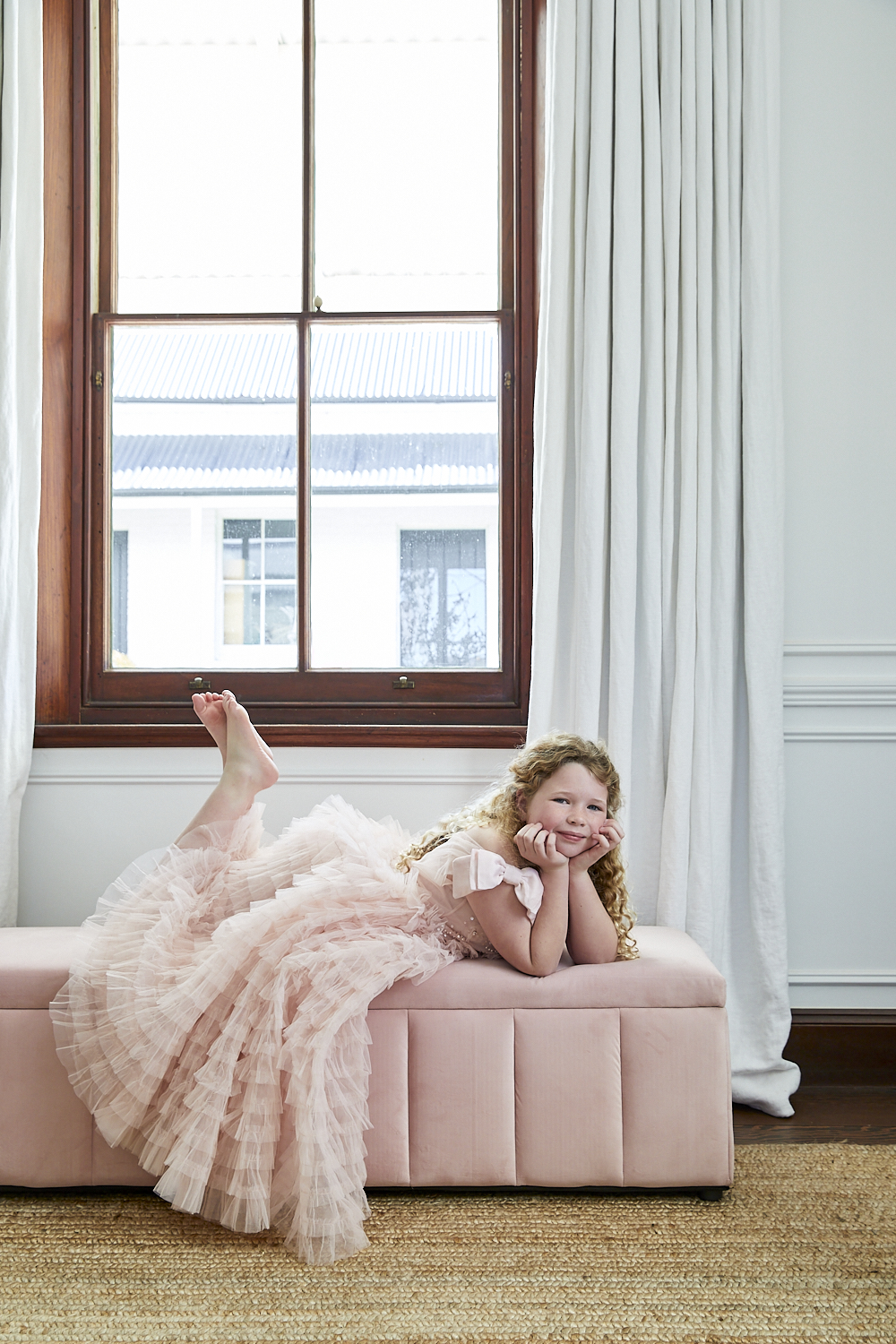 The ottoman is the perfect choice when looking for a seating/storage option for any space.
Our ottomans are designed to fill those empty spaces in your bedroom, styled at the foot of your bed, as a stylish storage option in your playroom or to sit comfortably in a mud room/front entrance. The best part about them is you can move them around, not having to commit to that extra linen cupboard or storage room.
Take a look below at some images from our customers.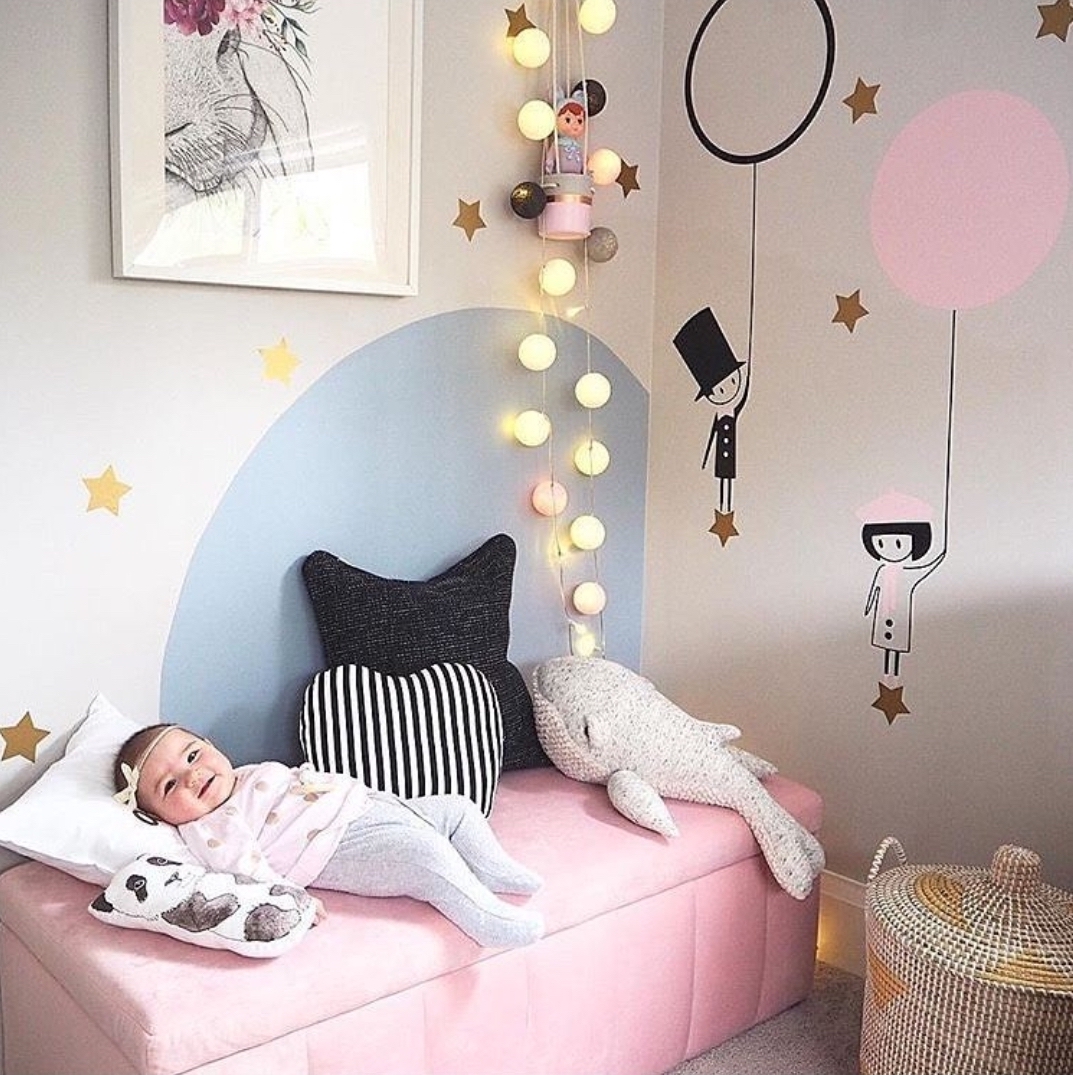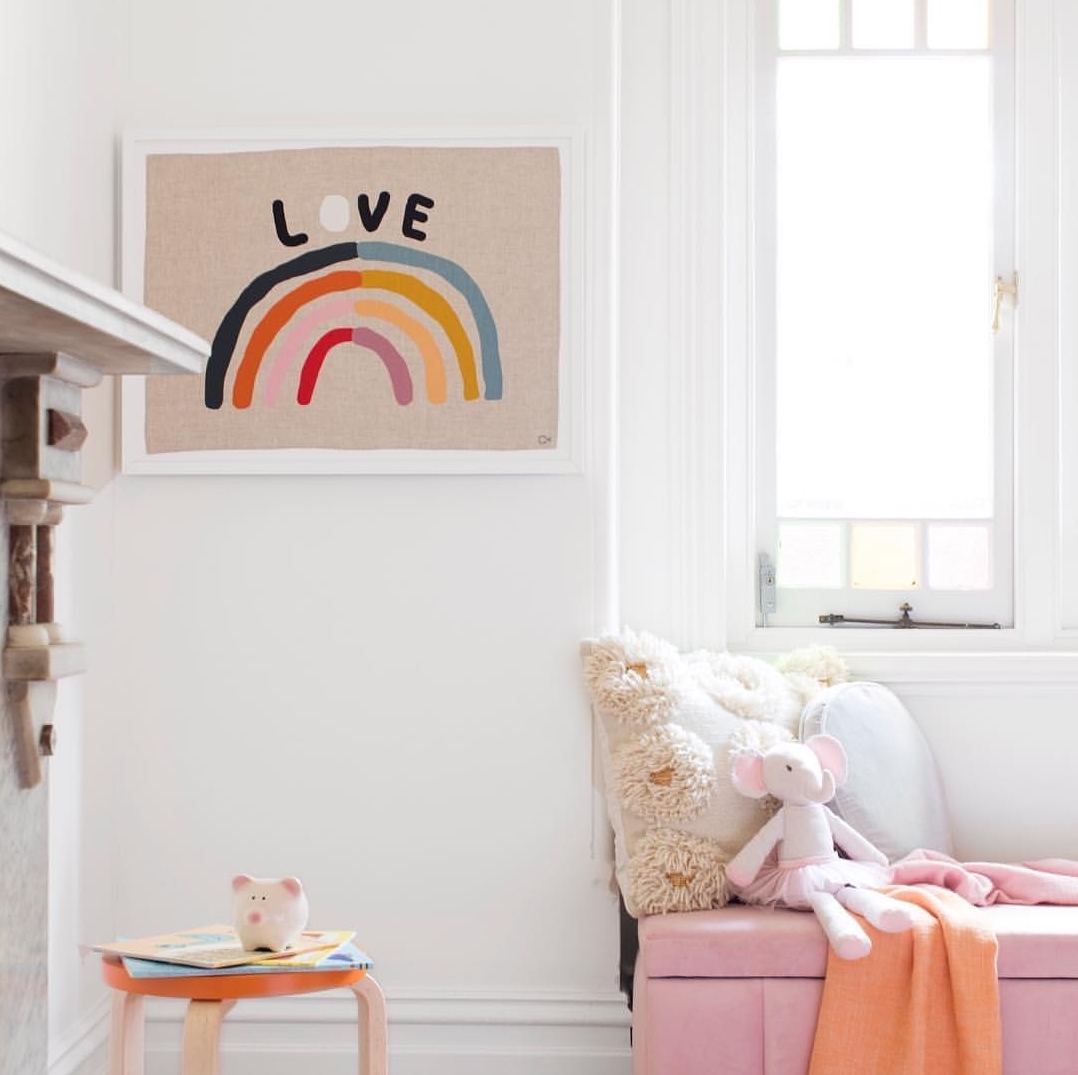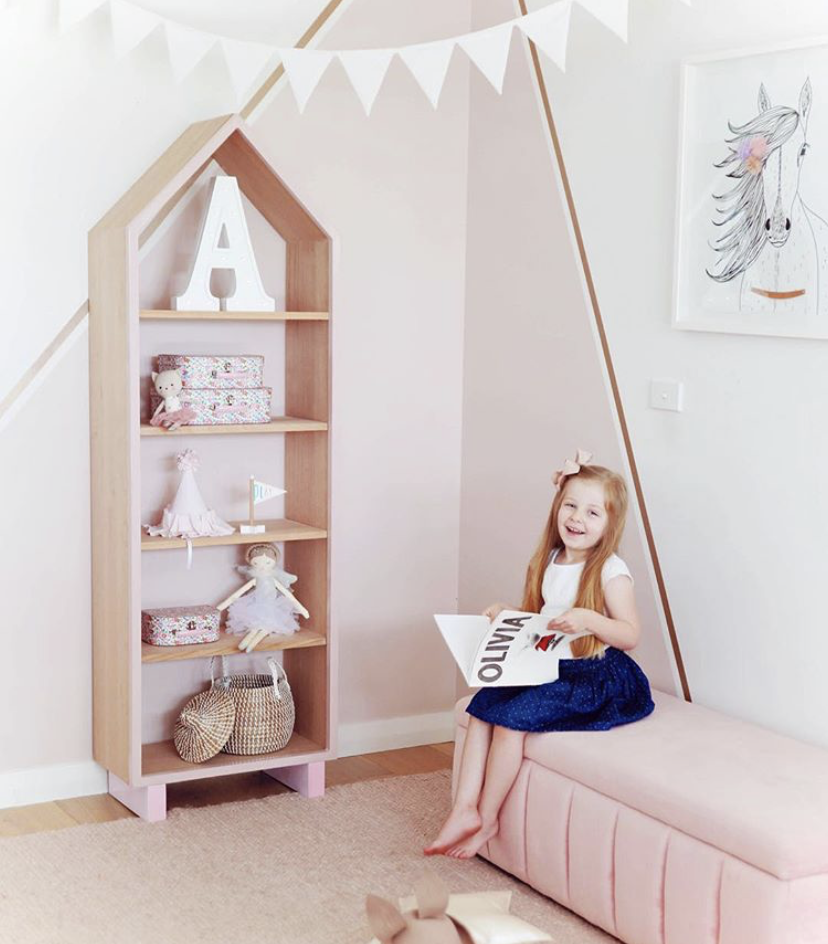 We offer a range of ottomans in our customisable collection available in two different sizes, three fabric options including leather, velvet and a woven fabric and a range of colour options.