VOSN is here again and it's one of our favourite sales of the season! Vogue Online Shopping Night starts today and goes for a hot 36 hours so there is no time to waste.
This year Incy Interiors is giving you 30% OFF STOREWIDE, no code needed.
Shop our best Vogue Online Shopping Night sales this year.
Nursery
30% off all nursery items, save on cots, changes tables and matching bassinets. If you are getting your nursery ready for your little one we have something for every style.
Shop 30% off Cots this Vogue Online Sale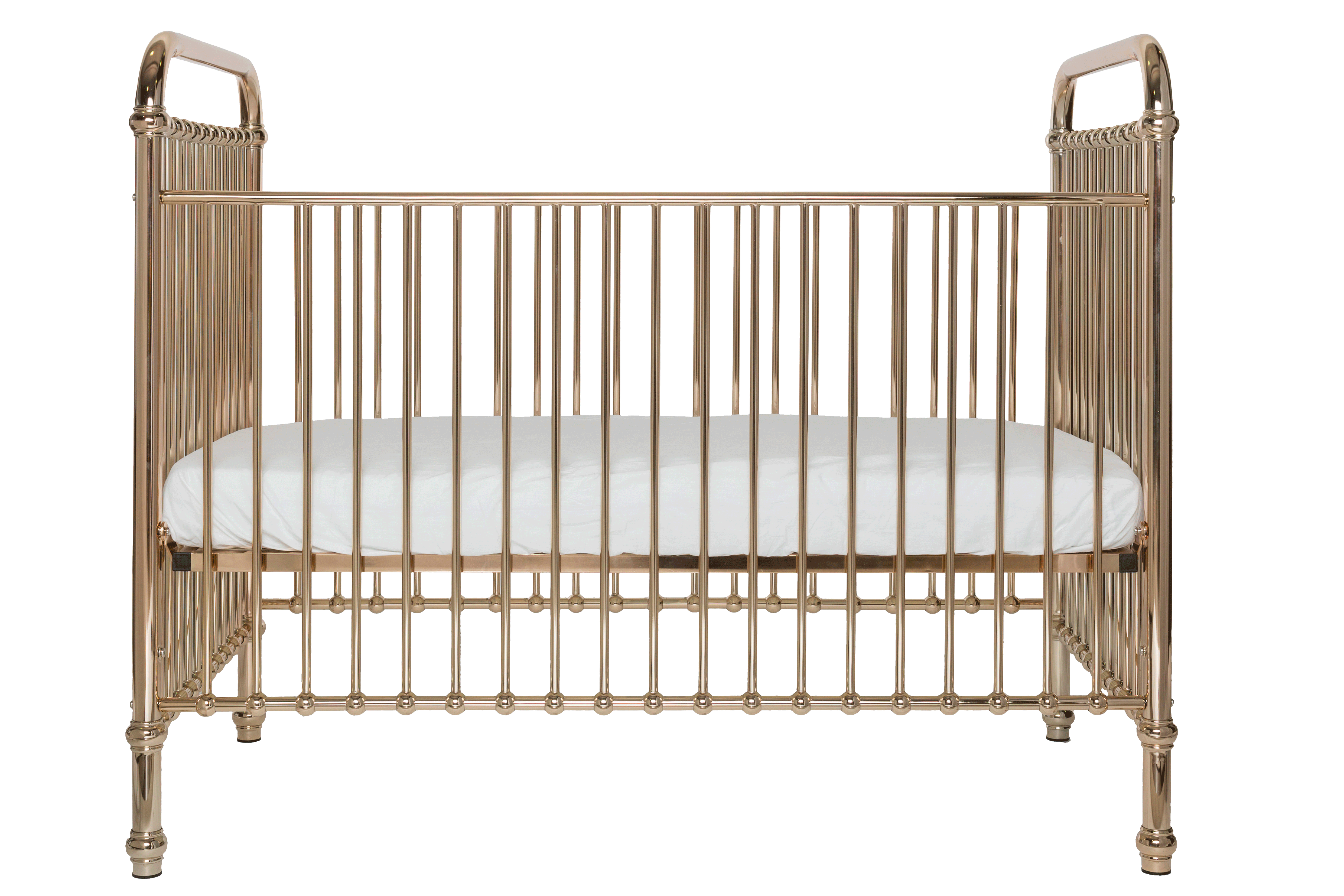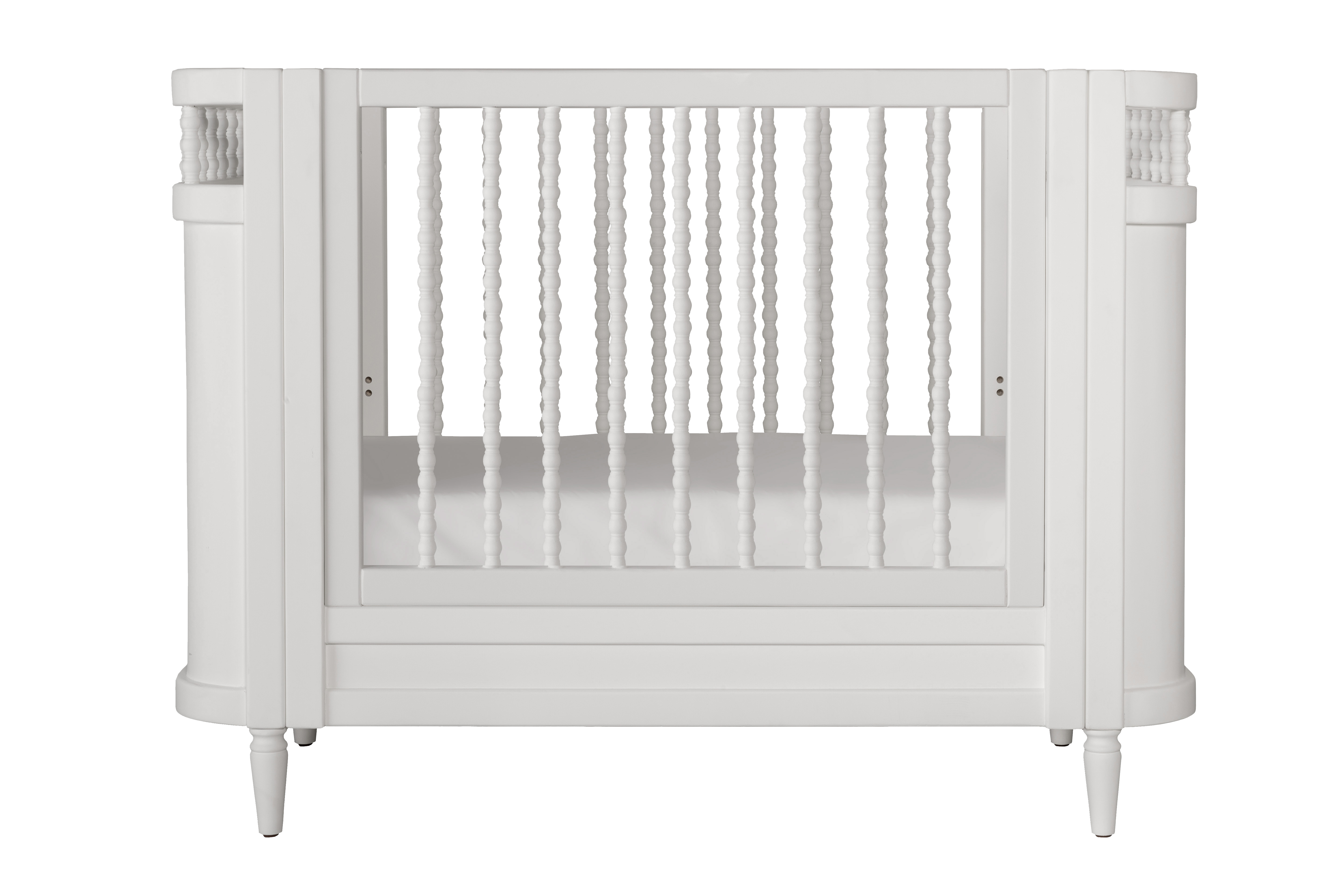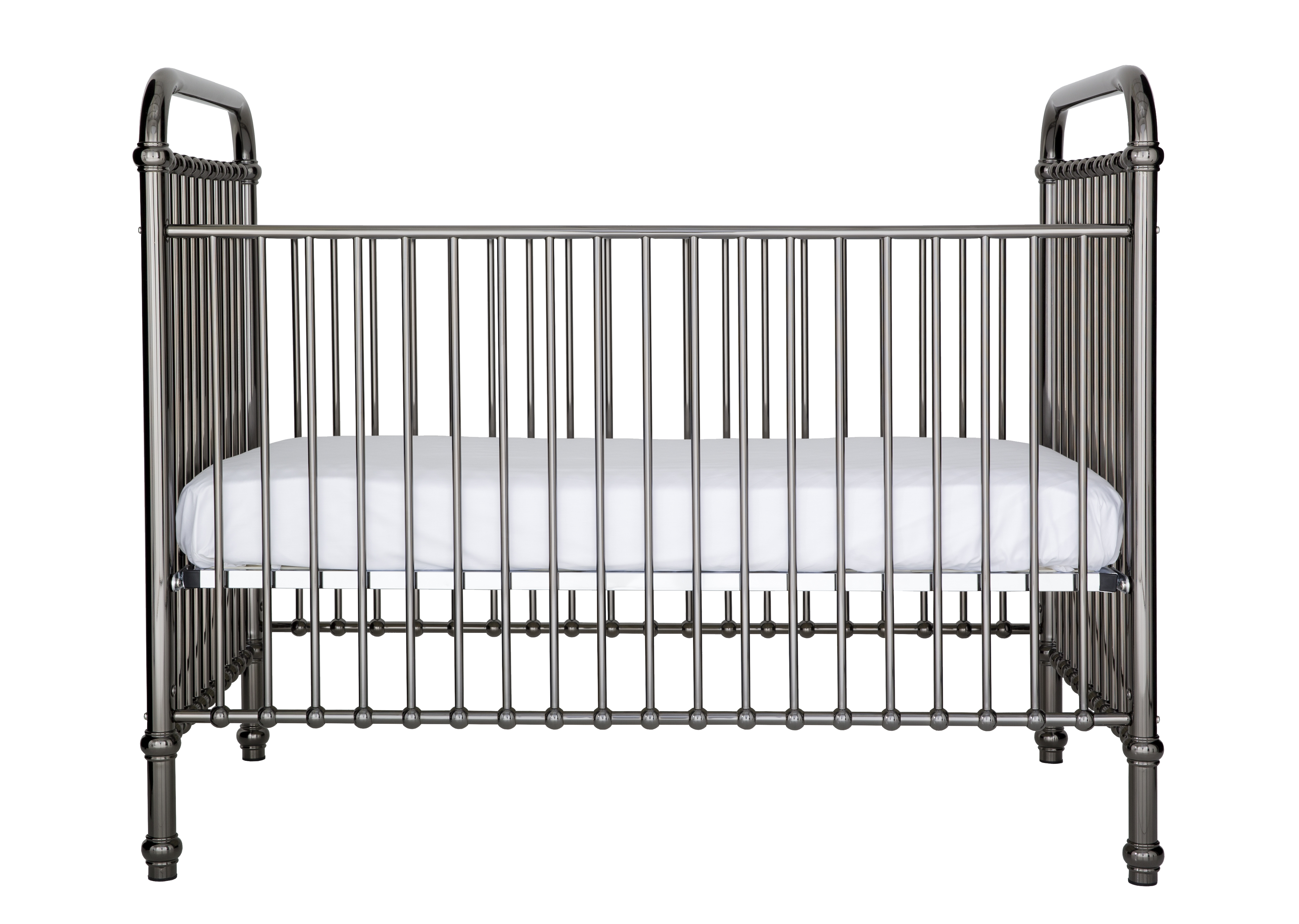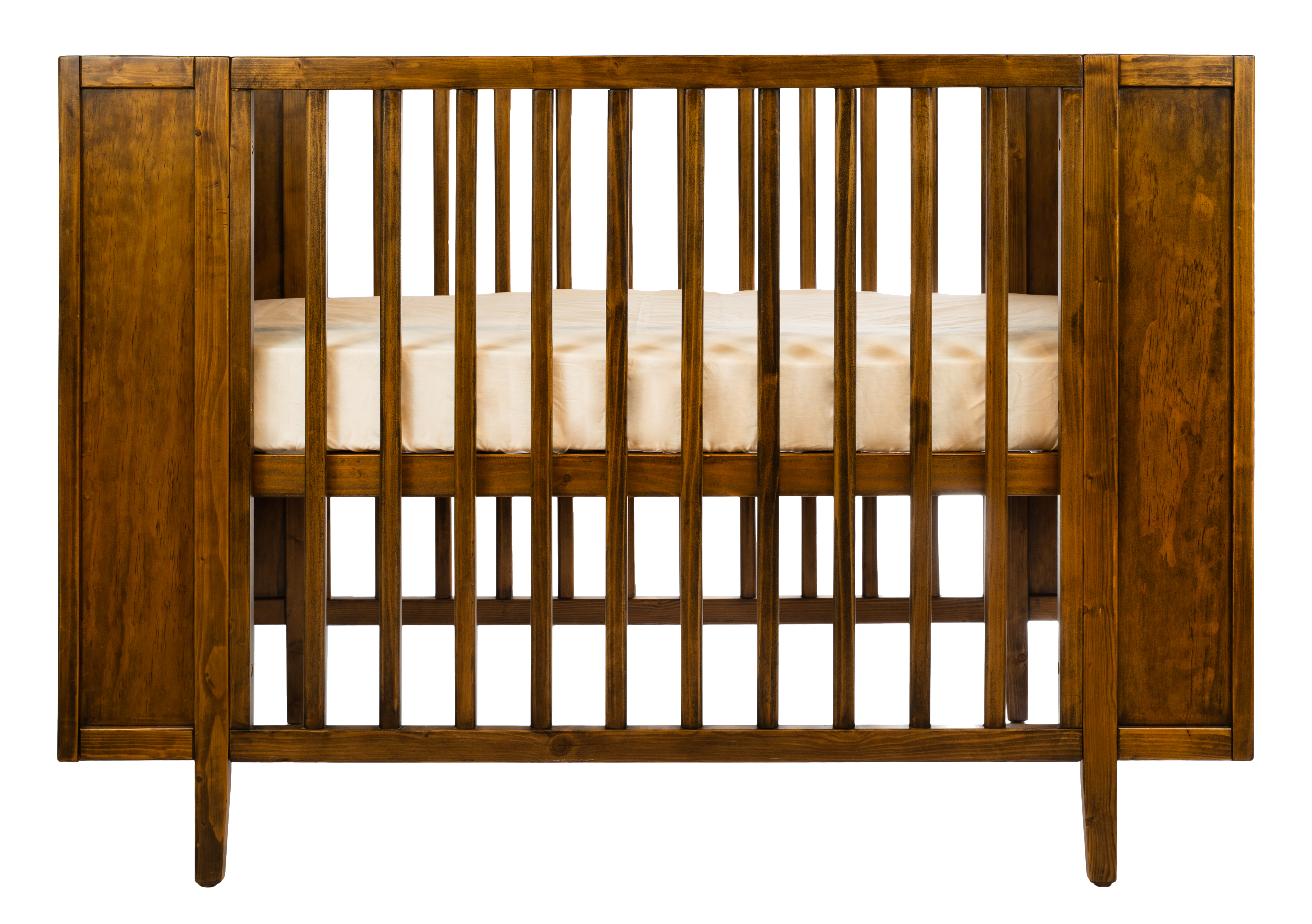 We offer a range of furniture packages to help you curate your dream nursery. Matching cot and change table? We have them bundled up for you.
Shop Nursery Packages this Vogue Online Sale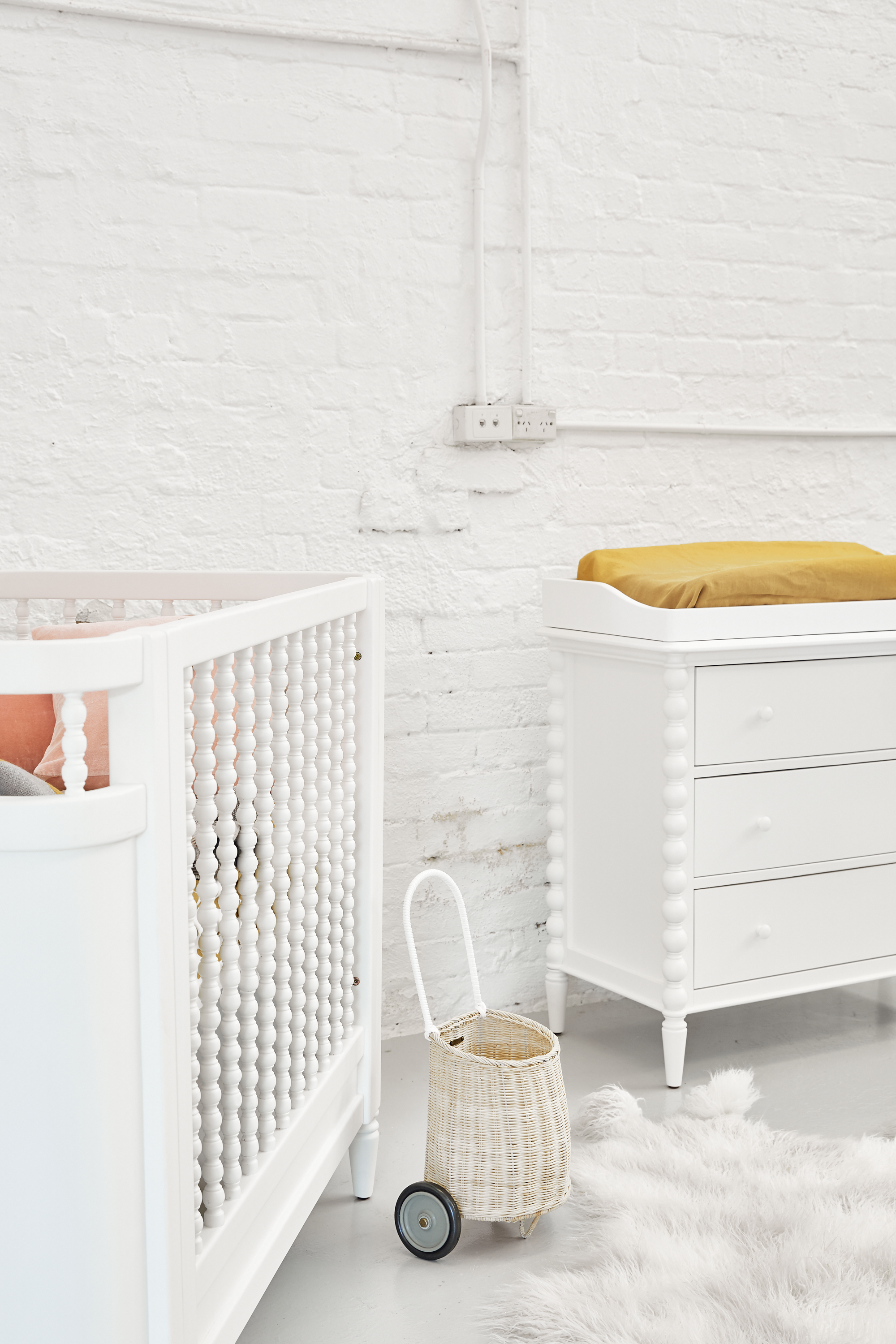 Bedroom
Moving your bub to a big kid bed? Shop our range of single beds this Vogue Online Shopping Night including a new Hopscotch bed included in our 30% off sale.
Shop single beds this Vogue Online Sale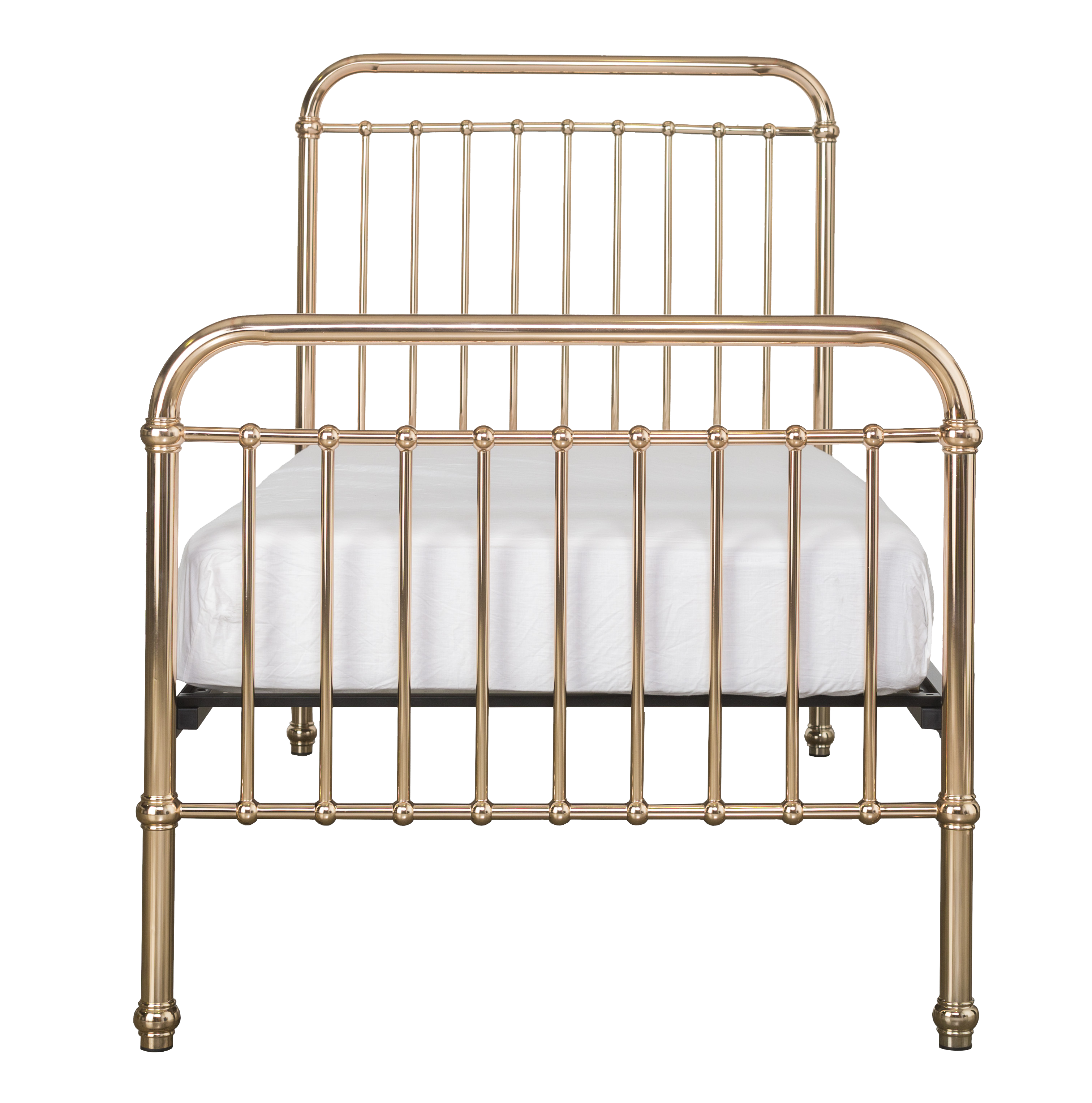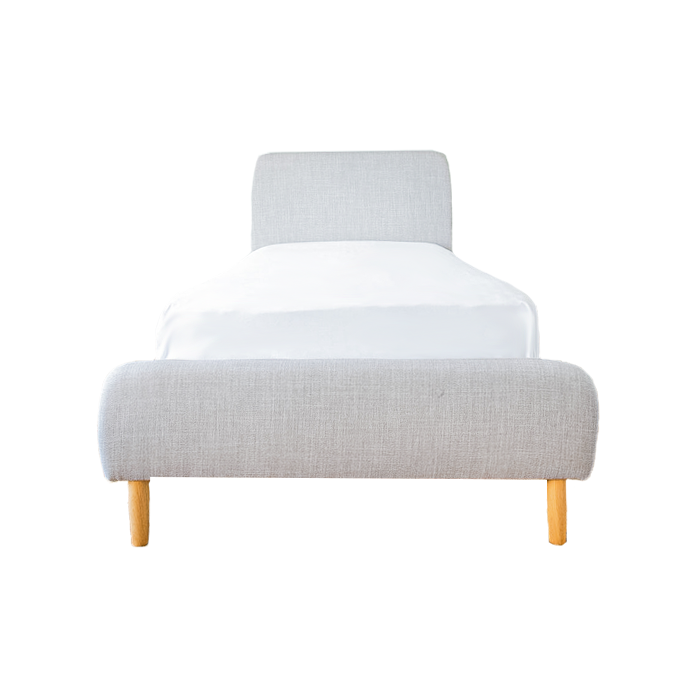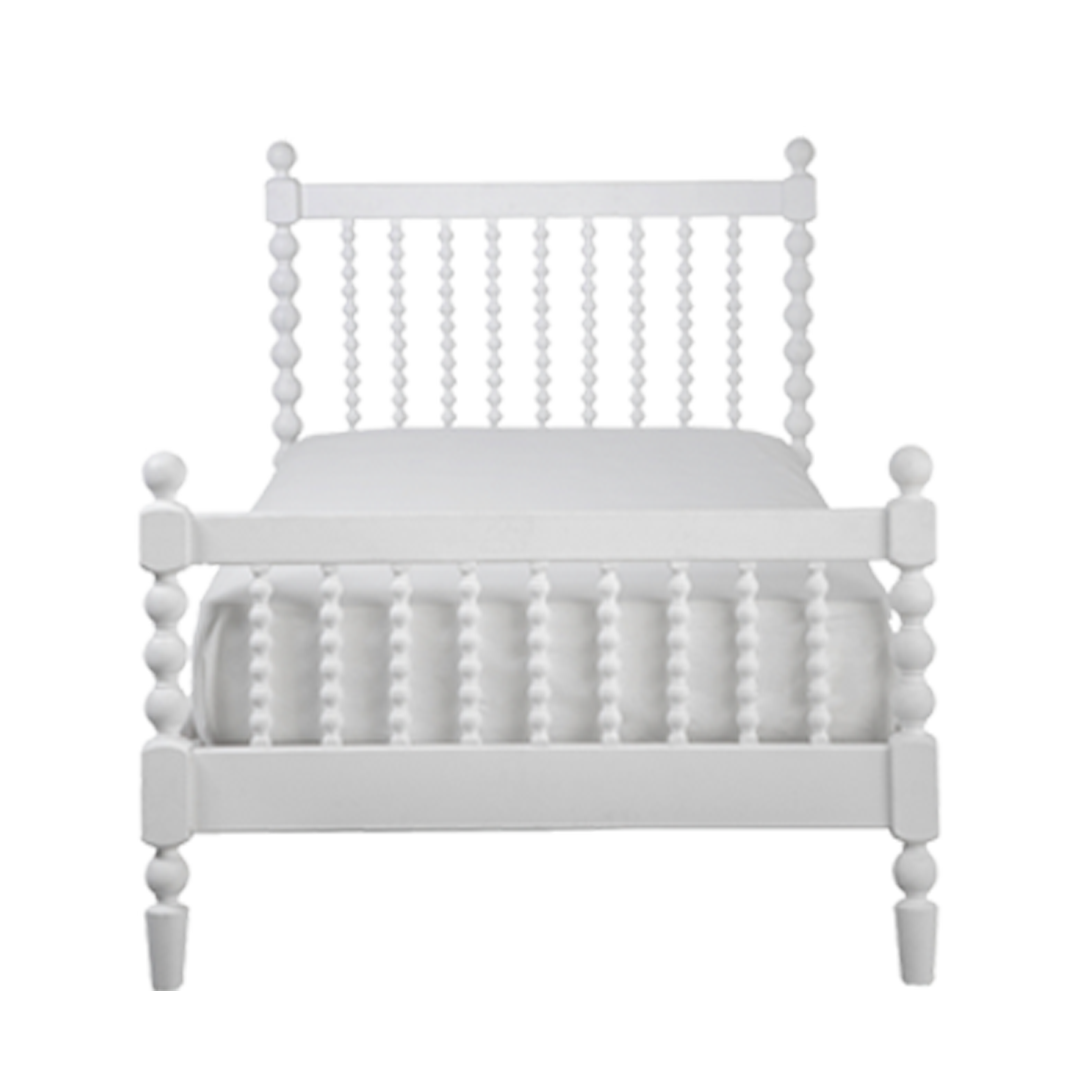 Our spindle collection featuring our Penny Single and Penny Double come with endless options to mix and match your bedroom. The choice from a matching side table, the Lucy Change Table which is also designed as a dressers or a bookcase. If you love the spindle design, you can shop any piece or all with a furniture packages this VOSN.
Shop Spindle collection this Vogue Online Sale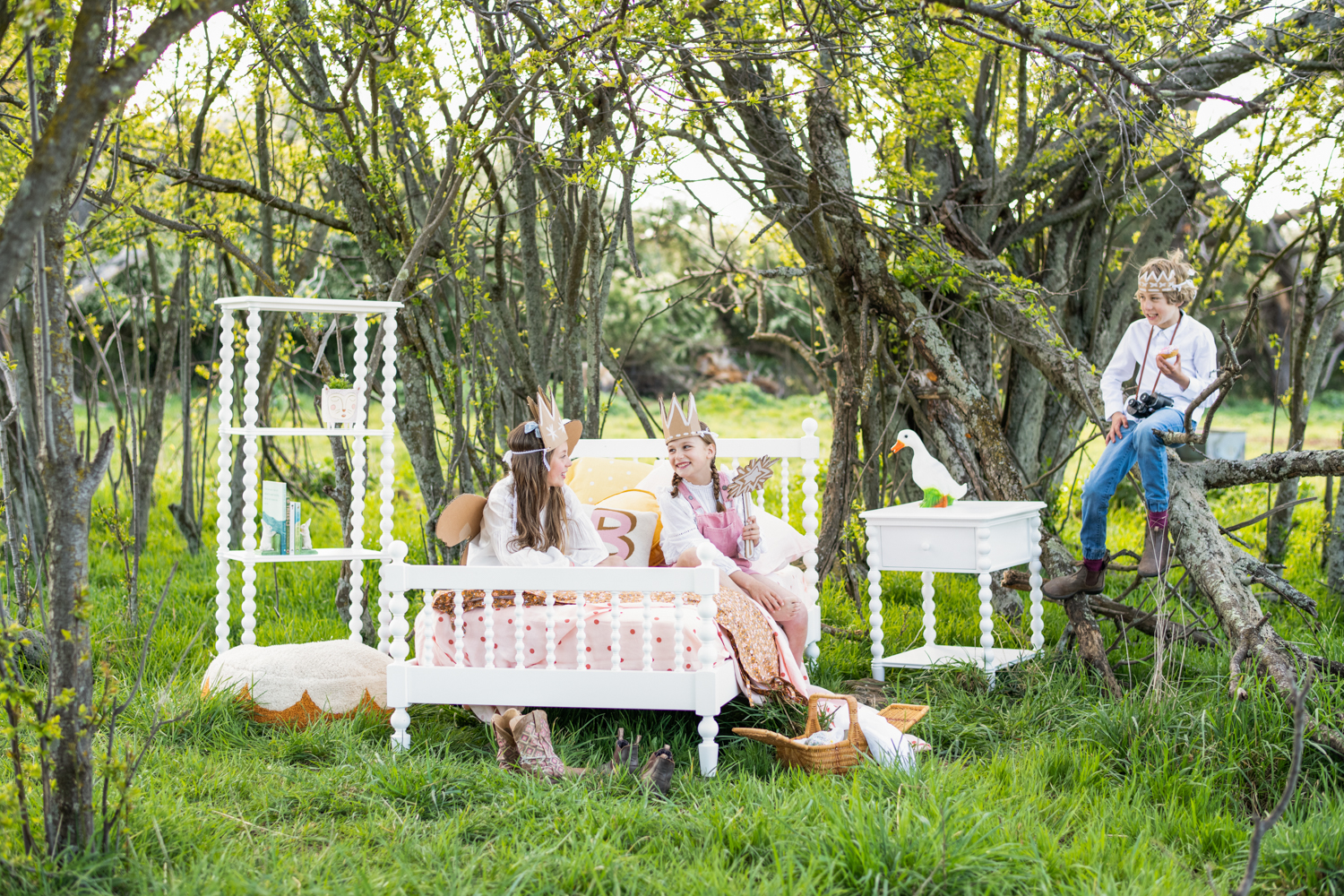 If you have been lusting over our rose gold range, now is the perfect time to order your dream Eden bed or dreamy pink and rose gold dresser the Estelle. With a range of products from single to queen size beds all with a 10 year warranty.
Shop the Rose Gold collection this Vogue Online Sale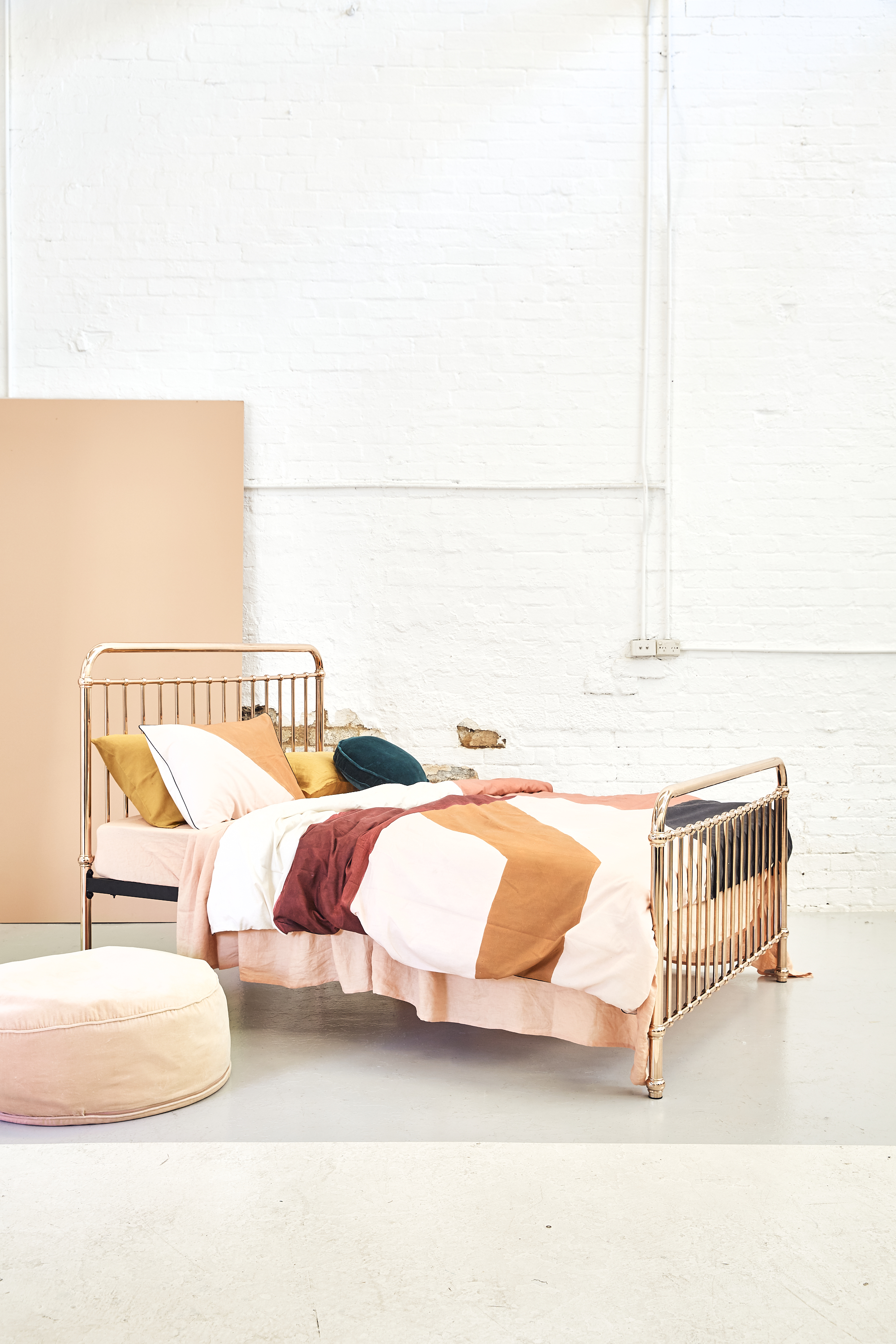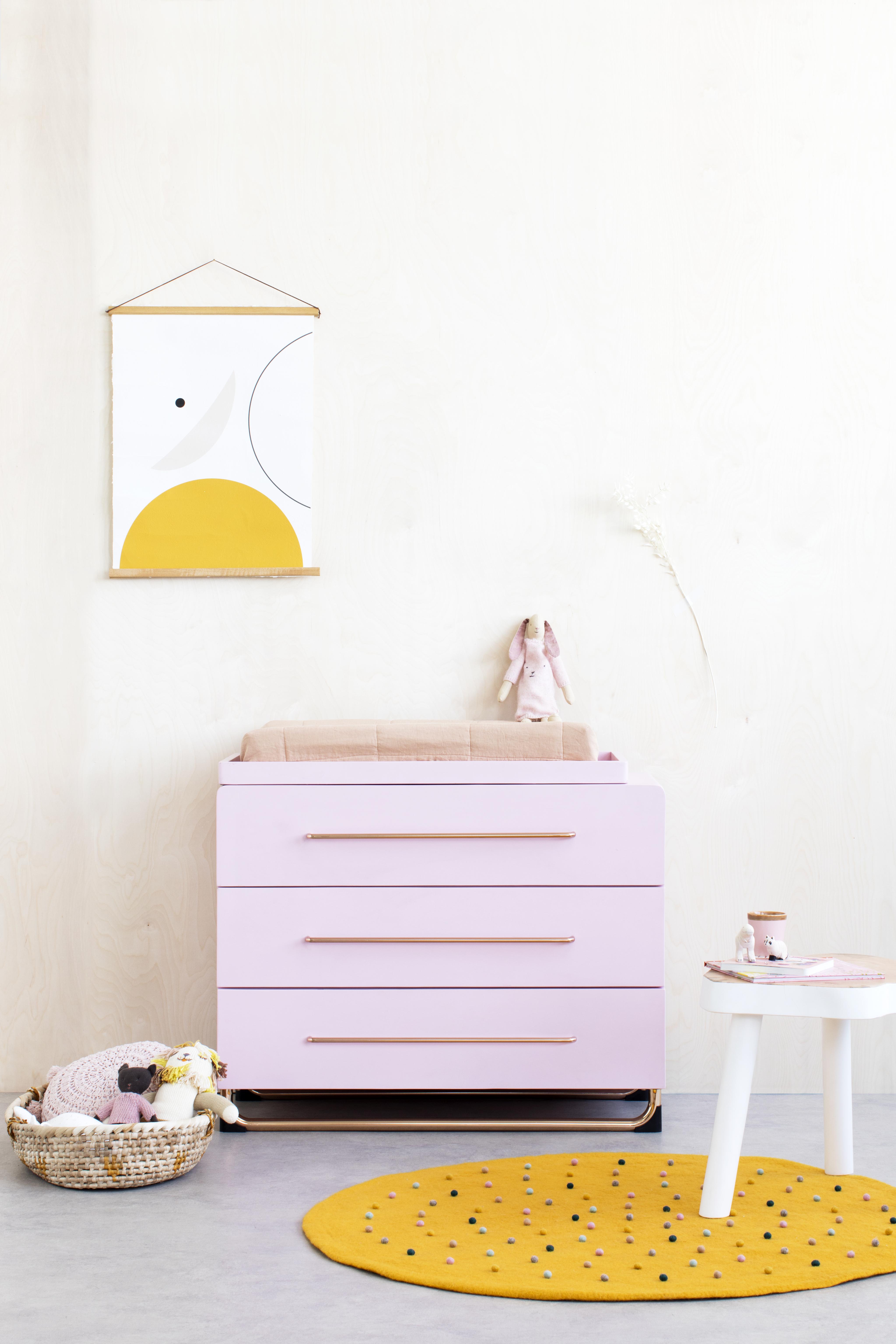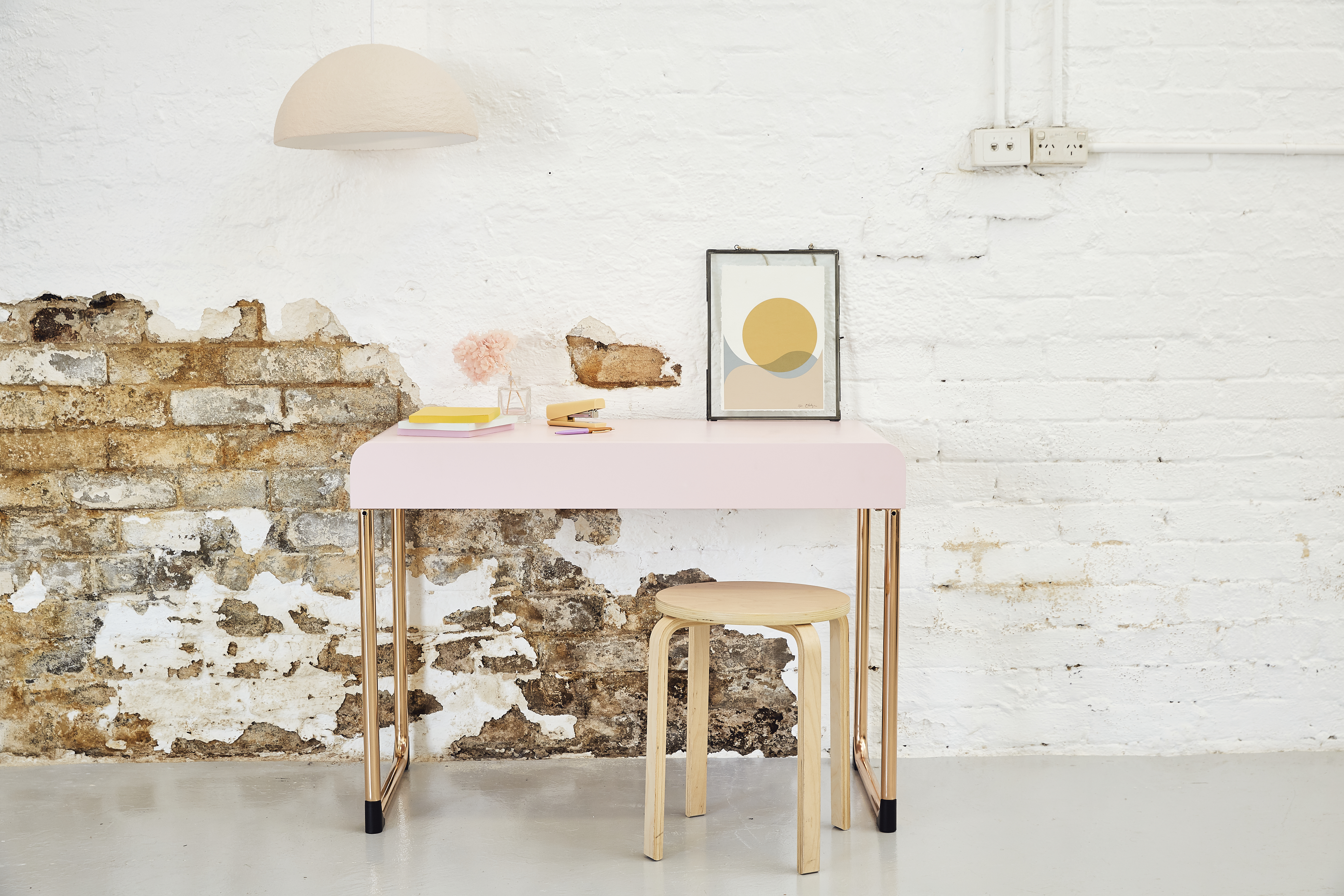 Shop 30% OFF storewide this Vogue Online Sale VOSN for 36 hours only!