You've got enough to think about in the months leading up to your babes impending birth, which is exactly the reason we've taken any of the guess work out of something as important as the nursery furniture this bladder kicking cutie will soon be resting in.
Within those first couple of years of motherhood, your babes nursery will become the prime location within the house, so it's a given you want to create a space that you (and your little one) feel at home in. One of the best ways we find to create a nursery that feels considered and harmonious is buying your cot and change table as a matching set. A cot and change table together, create the main focal point in most nurseries, so if they are pair, you're already on your way to a space that looks (and feels) well planned.

Opting for matching nursery furniture from the get go will save time searching for mismatched pieces that pair back together along with unnecessary (and most likely, last minute) stress, if it winds up not looking as *debonair* as you envisioned.

In regard to the rest of the room, matching furniture also means less colours, textures and styles to consider when it comes to selecting your wallpaper/decals/decor a.k.a the pieces that will ultimately set the tone for the rest of the space.
While you are spoilt for choice when it comes to nursery furniture, sifting through your options can be an overwhelming process. This is where we come in - to side step any unnecessary stress!
Here's a few of our favourite nursery combo's that will have you on your way to a perfectly prepped nursery just in time for babe's arrival.
TEENY RANGE
Our Teeny range is up there with our most popular nursery packages and we think it's got *everything* to do with how neutral AND versatile it is. By setting the foundations of your nursery with a Teeny Cot and matching Change Table the rest of the space becomes a canvas for whatever styling possibility you choose.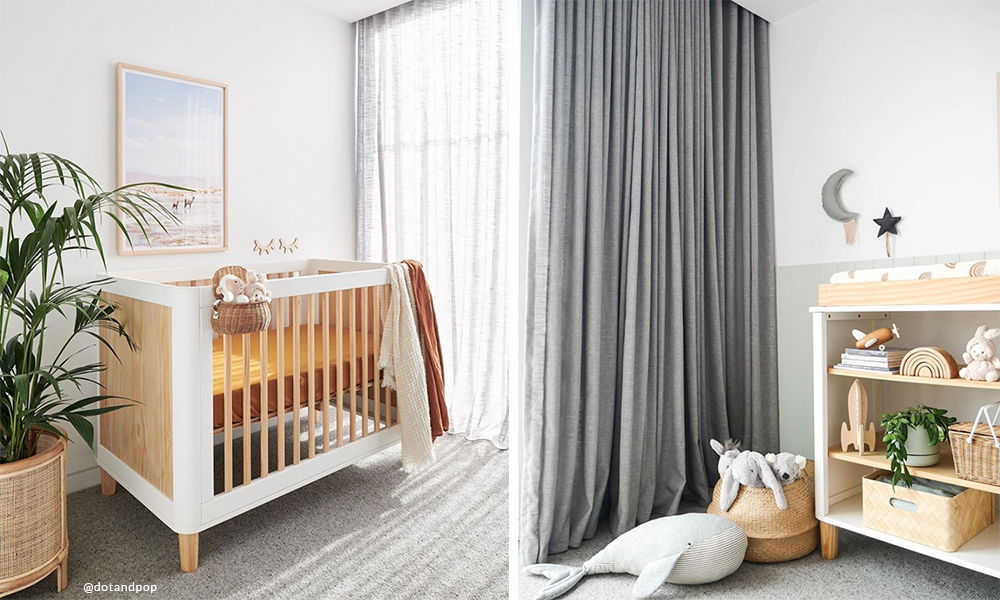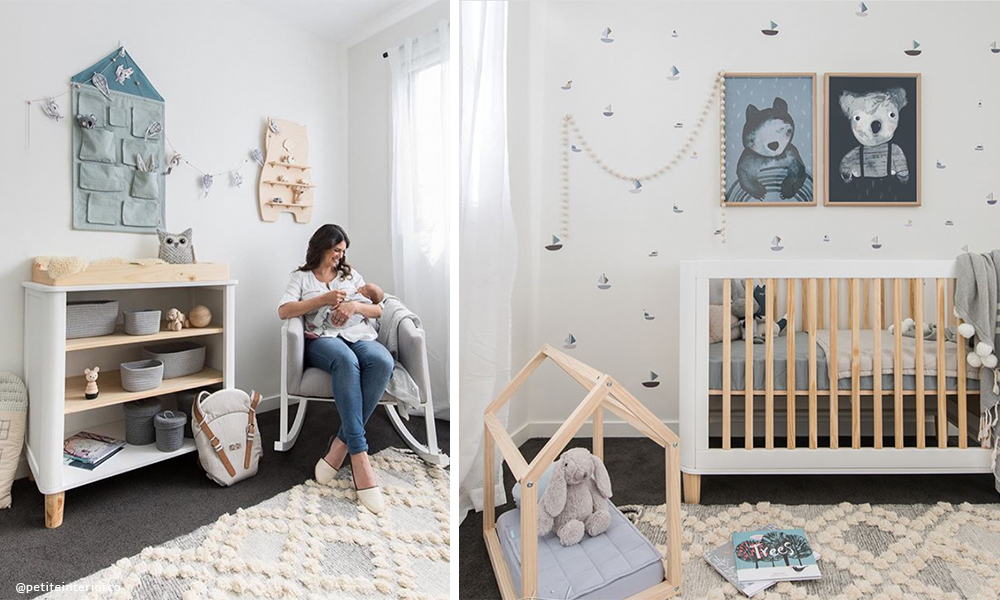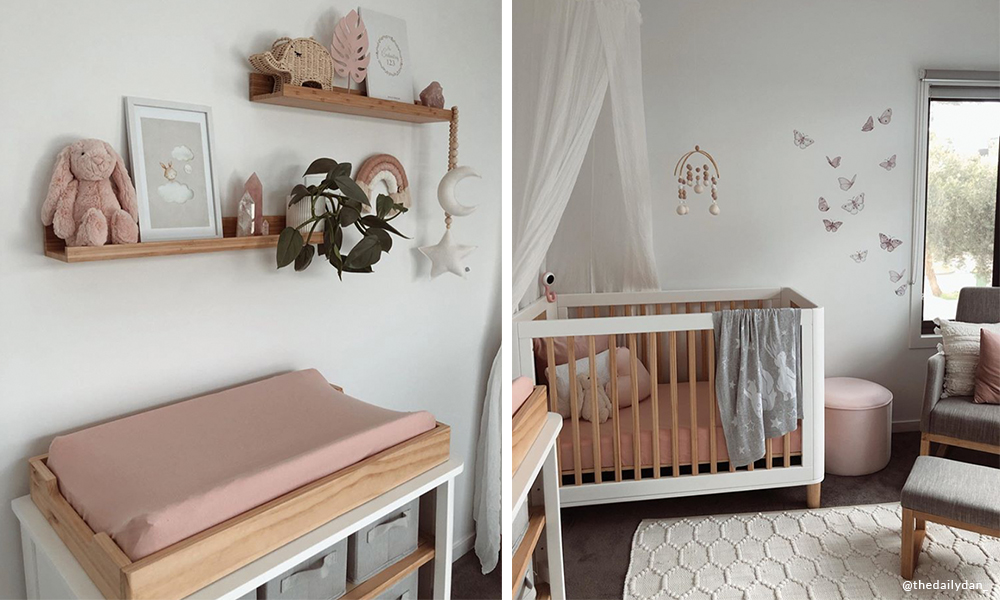 SPINDLE RANGE
Our Georgia Cot and matching Lucy Change Table make up the candidly classic Spindle nursery package which like Teeny, airs a gender-neutral vibe in both colour and design. Georgia has seen many a babe through from newborn to toddler with her handy built in toddler bed conversion kit and Lucy makes for the dreamiest chest of drawers after her days as a change table are done.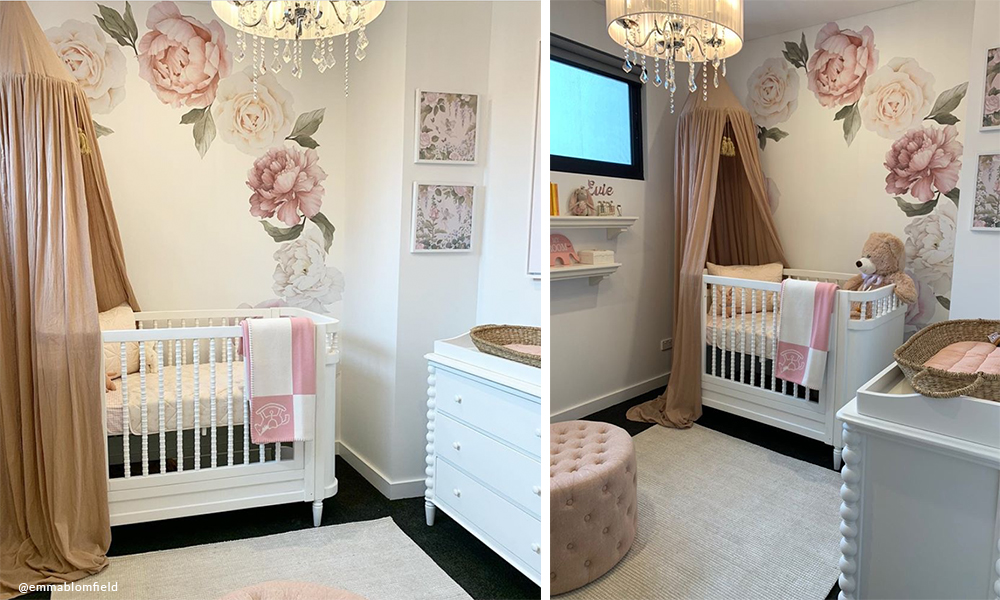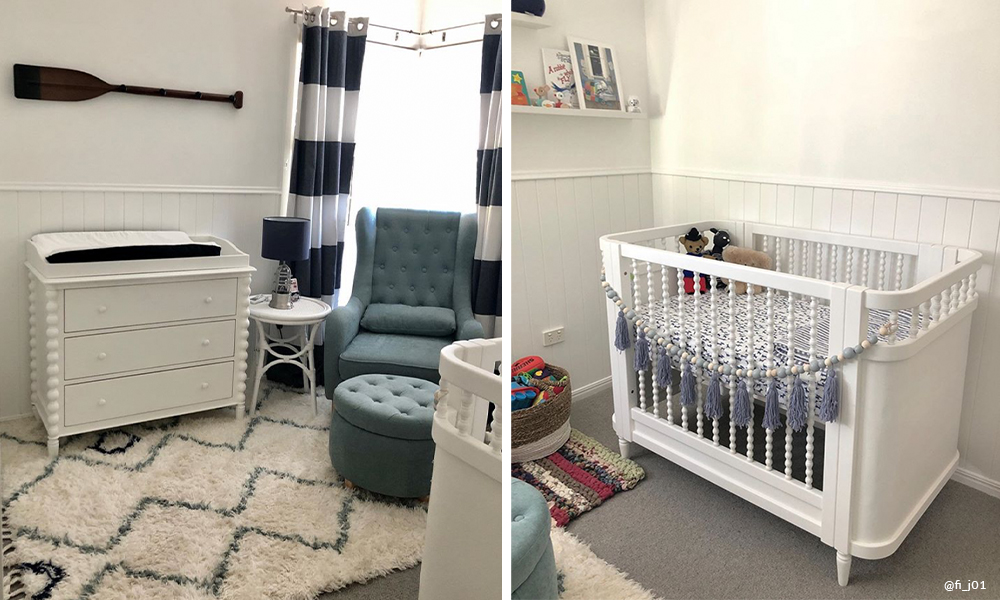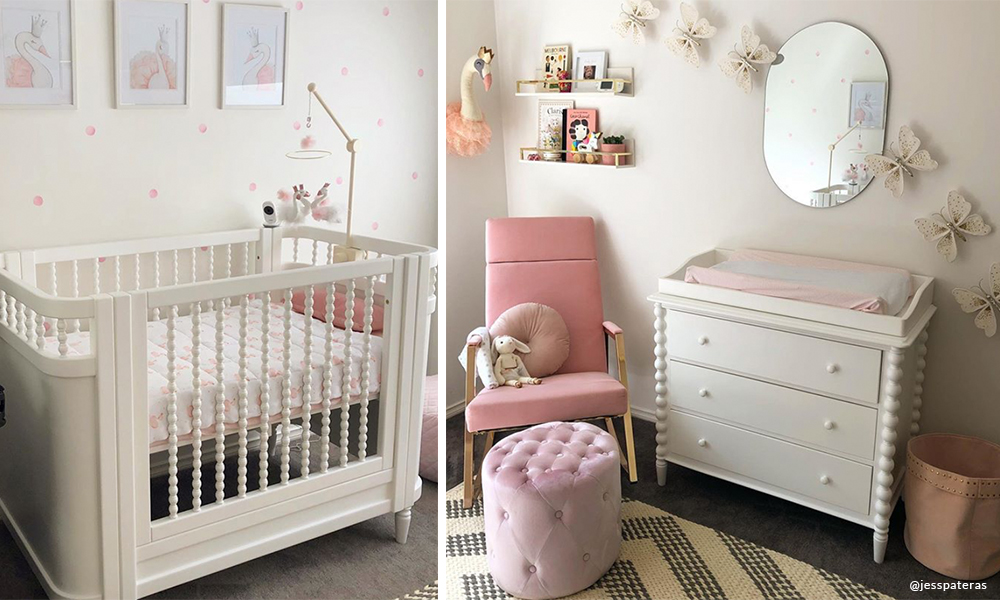 MAXWELL RANGE
Not one but two colours to choose from when it comes to Maxwell. The perfect blend of bohemian and mid-century, thanks to handcrafted rattan side panels, clean lines and tapered legs. Together, the Maxwell Cot and matching Change Table make for a beautifully bold nursery statement that we guarantee will be a cinch to style around.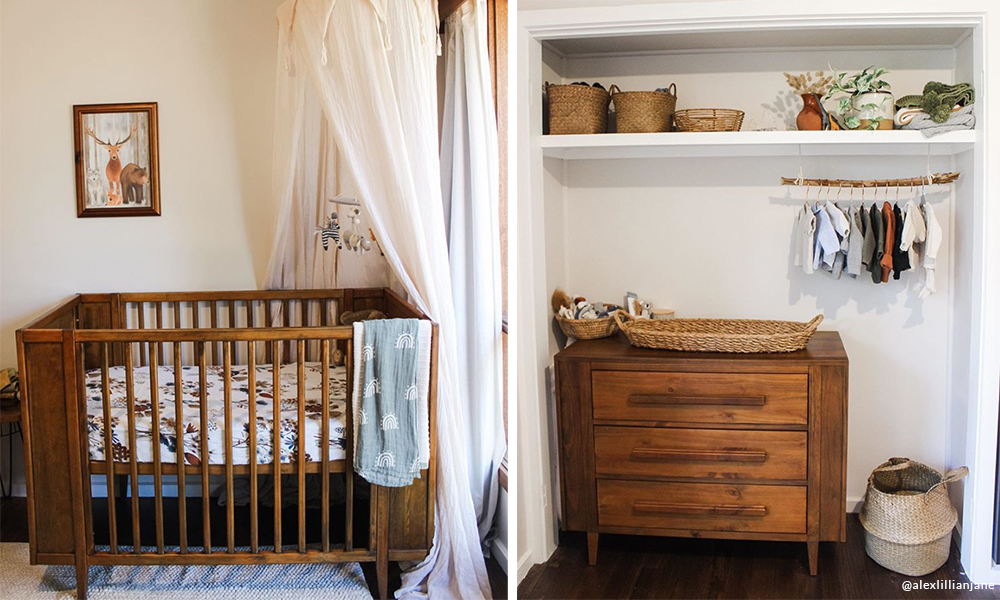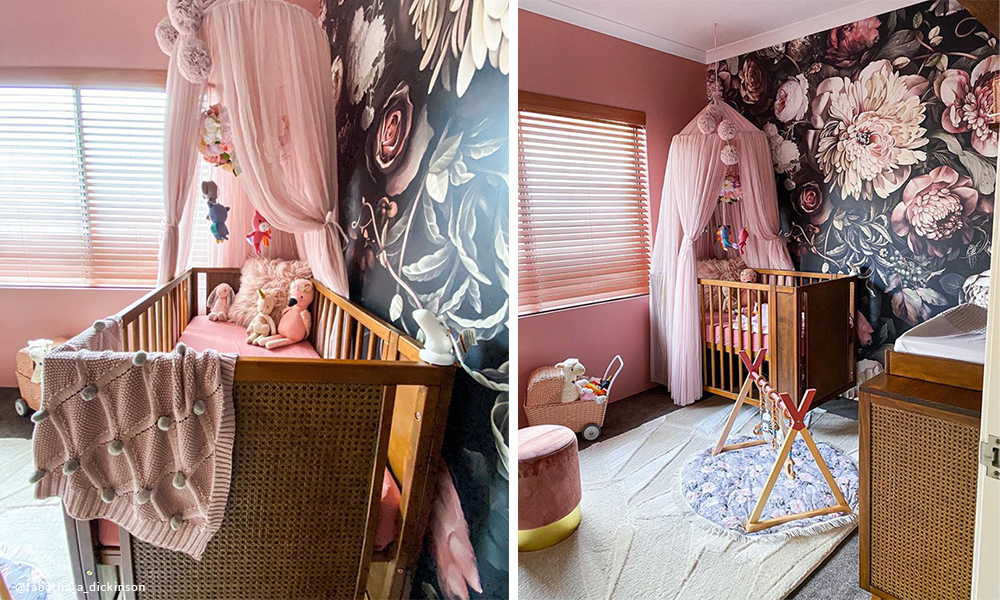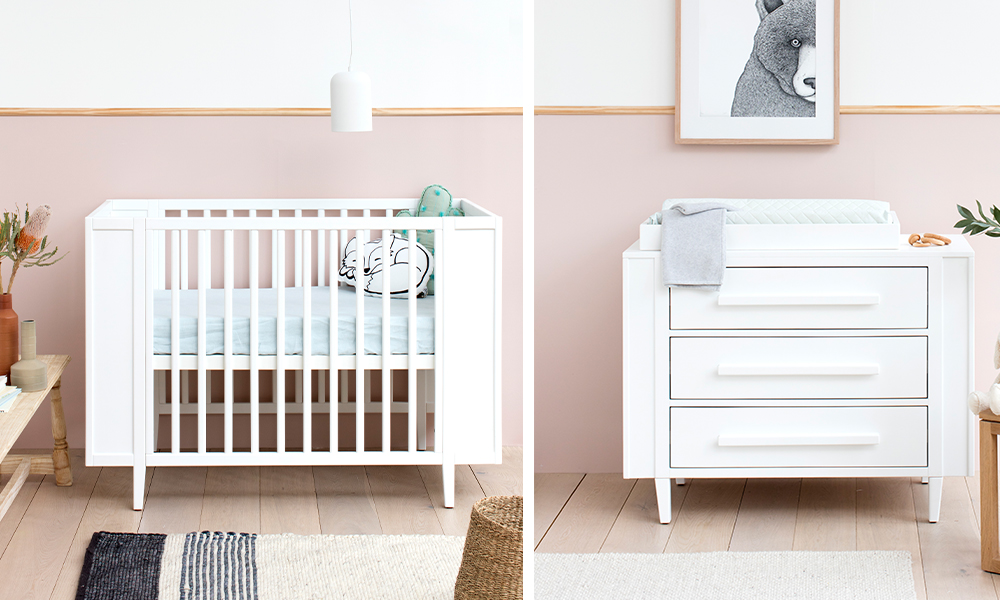 And there's more where that came from! Click here to see all nursery packages available at Incy Interiors.