Are you looking for nursery inspiration from real homes? We are so lucky to have so many stylish customers that share their beautiful images with us showcasing our nursery products.
Choosing nursery furniture can be made hard when you want to invest in quality products that will last you through your new family and be passed down between family members. We understand the importance of choosing pieces you can style individually which is why our product range allows you to adapt a selection of trending styles or timeless looks to incorporate in your home. We have put together a little visual from our beautiful Incy customers to help you find that special nursery piece to bring your dream nursery to life.
Let's start with our Ellie; the shining star and one of our best sellers. A rose gold metal finish with two adjustable mattress heights, our Ellie has the ability to transform into a toddler bed with the addition of our conversion kit.
Have a look below at some of the stunning nurseries our customers have created featuring our Ellie Cot.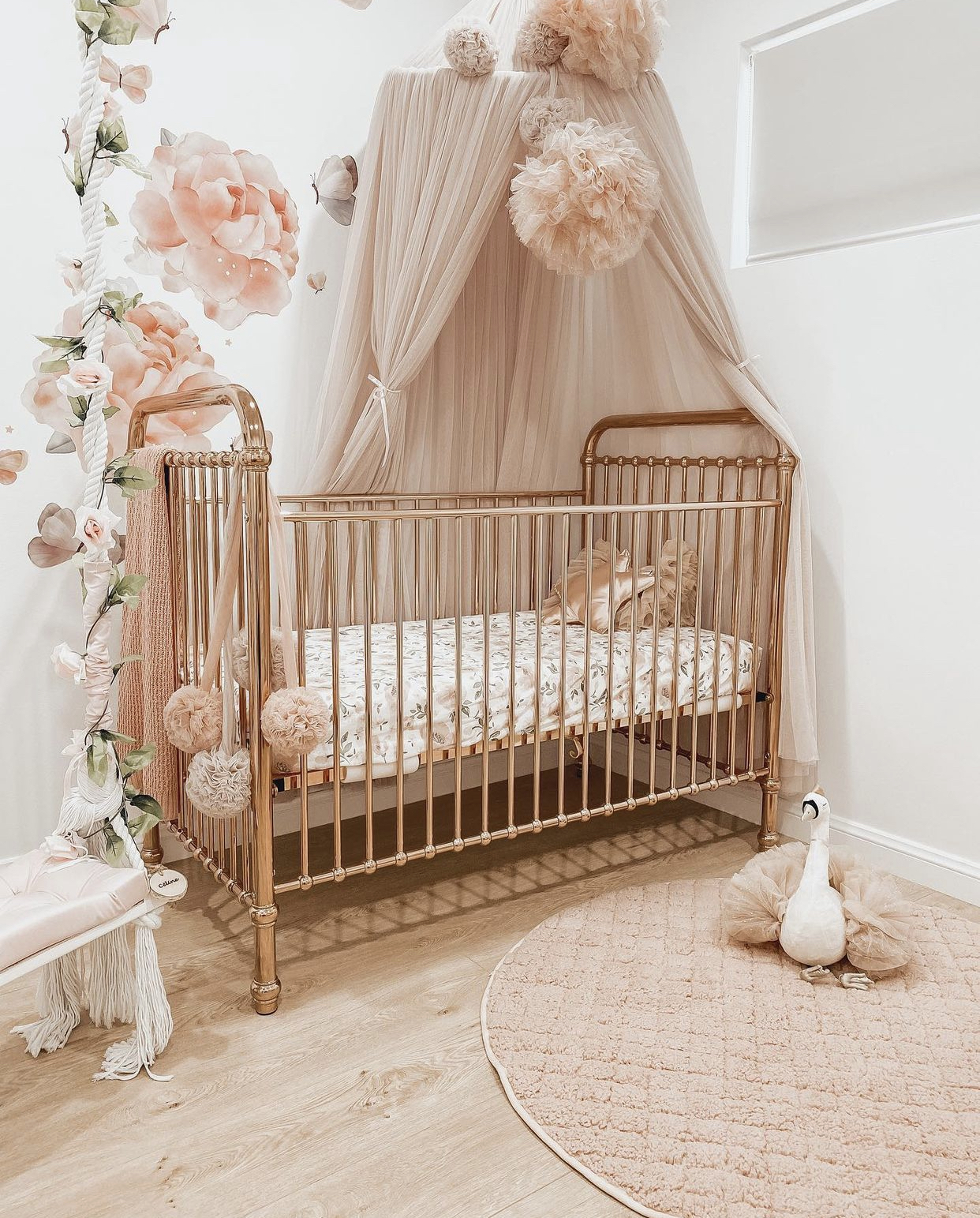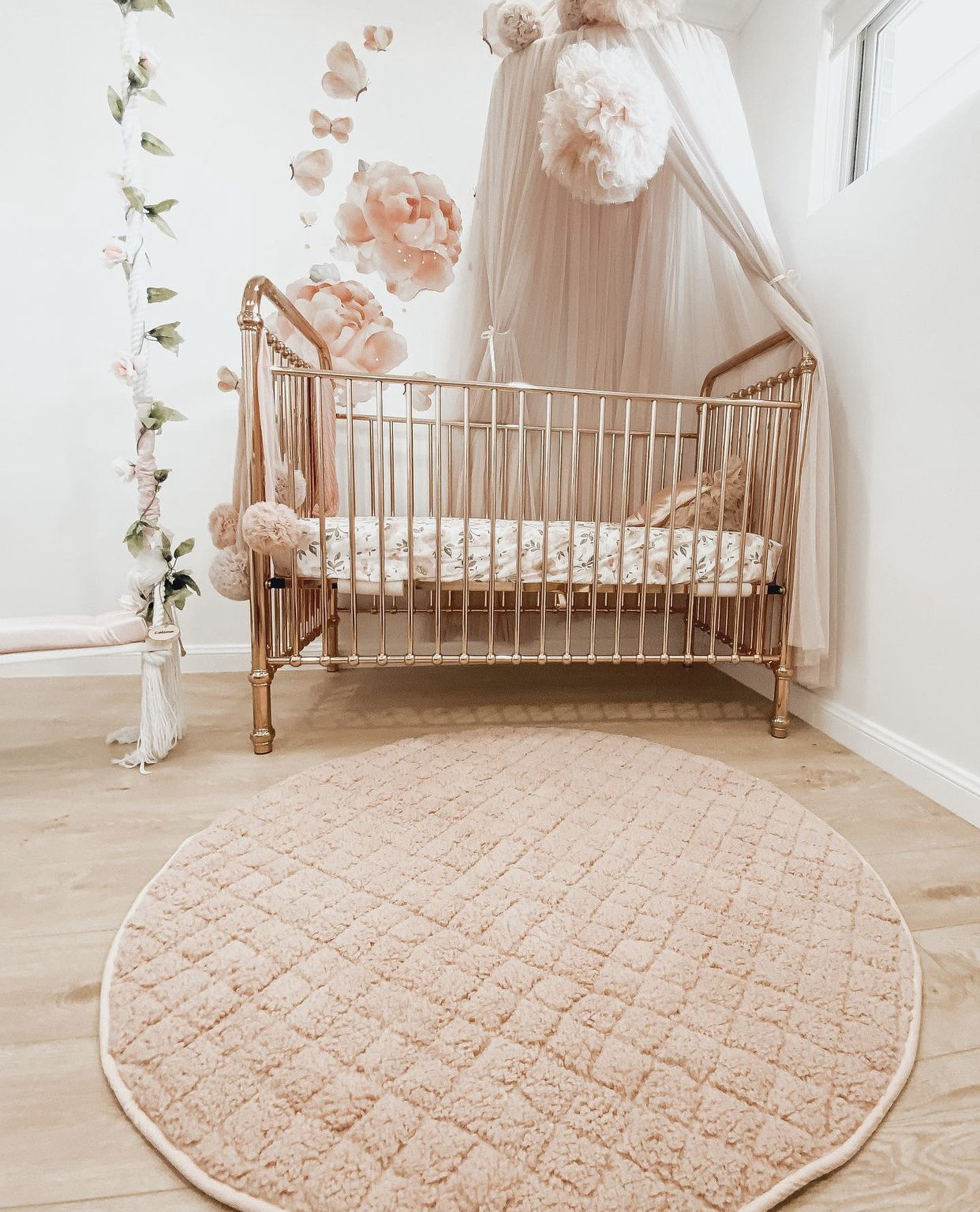 @chasing_celine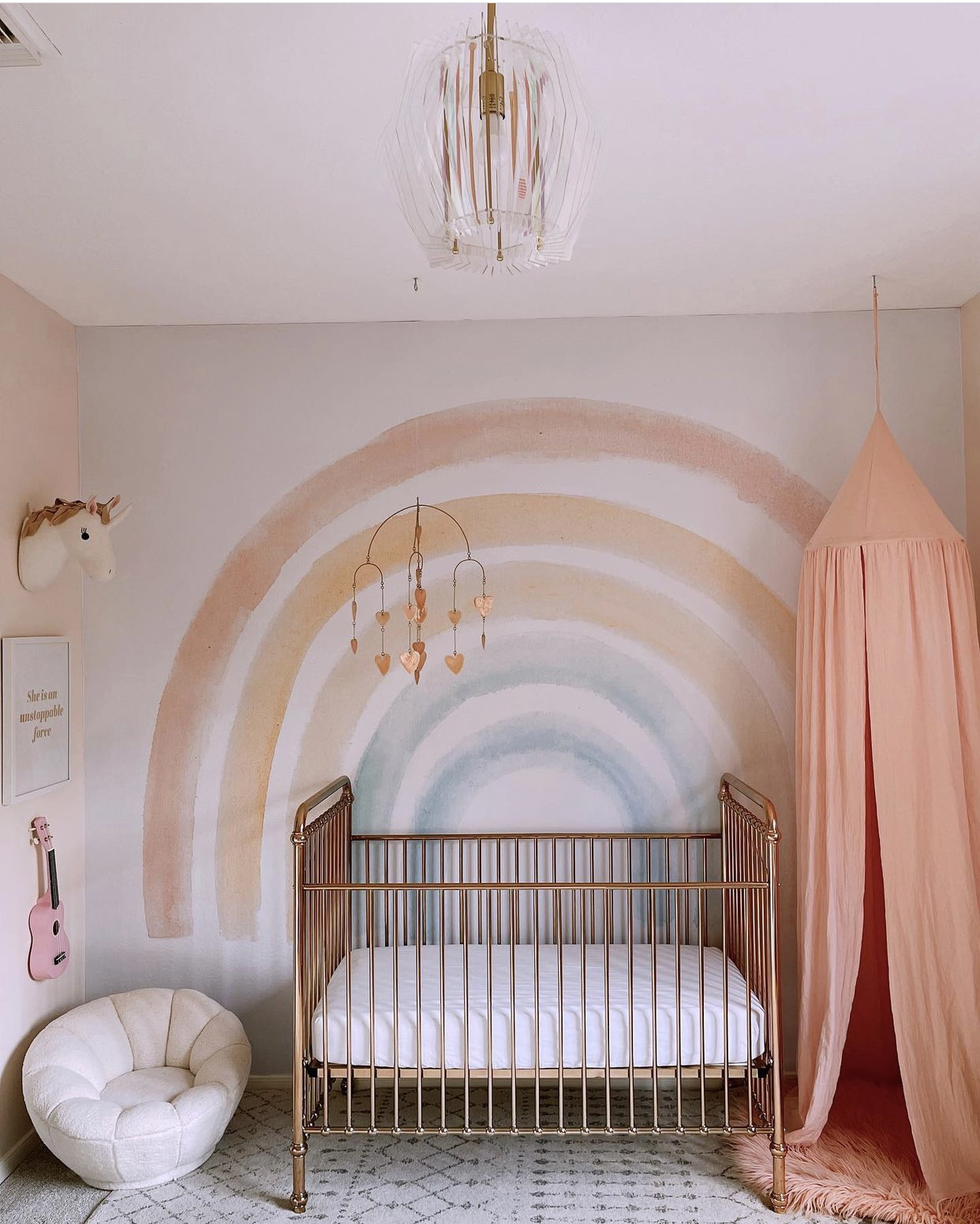 @mrs_comedy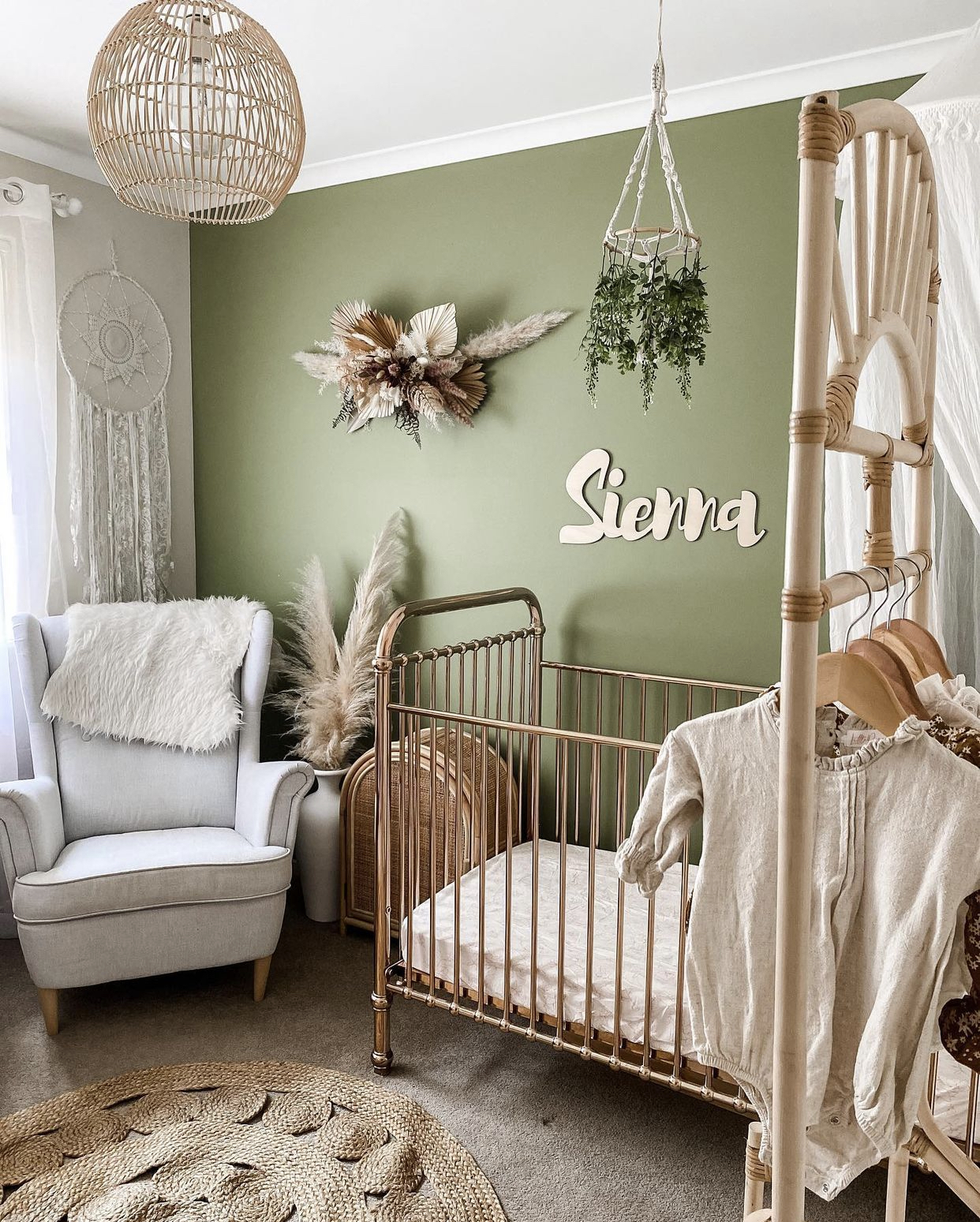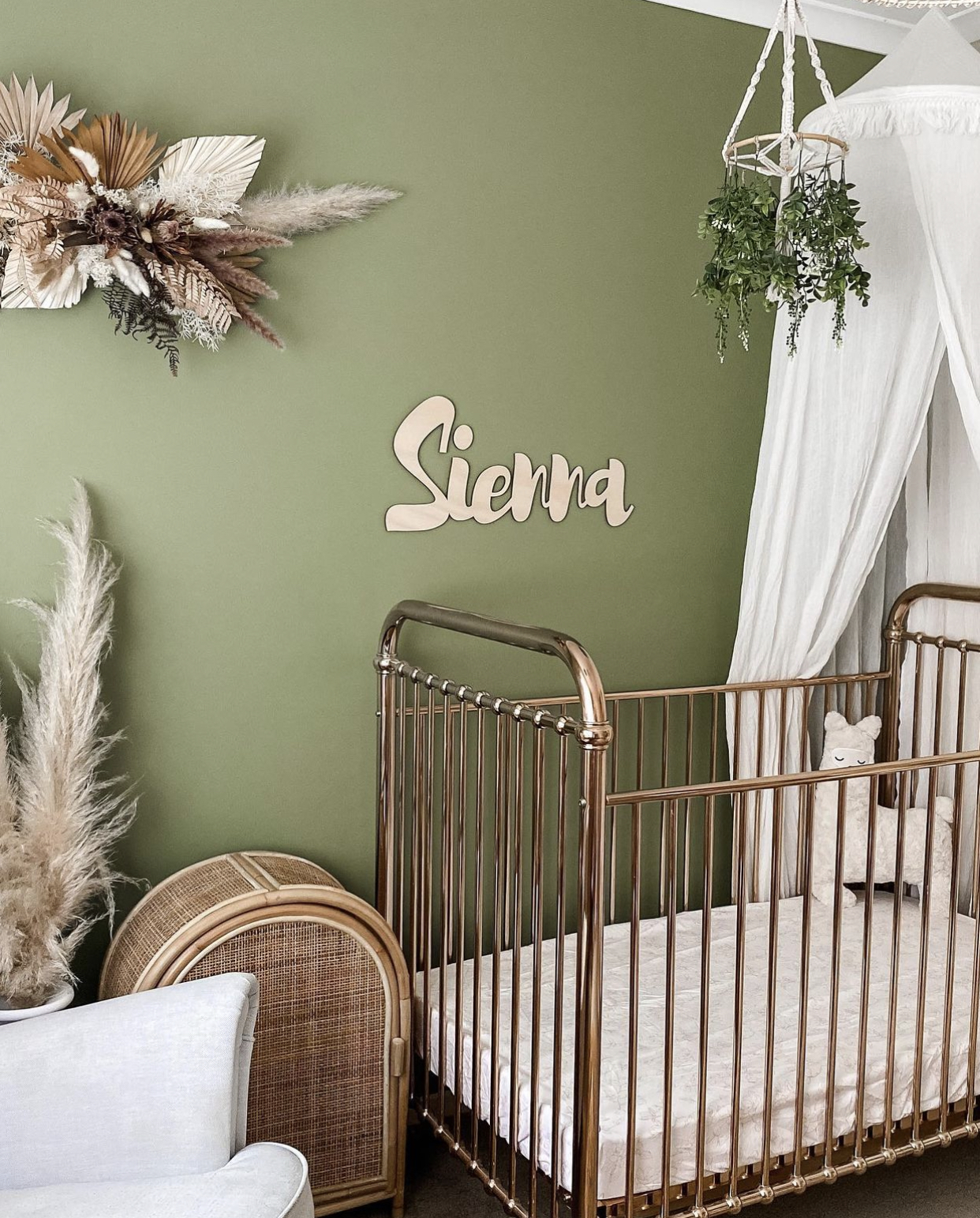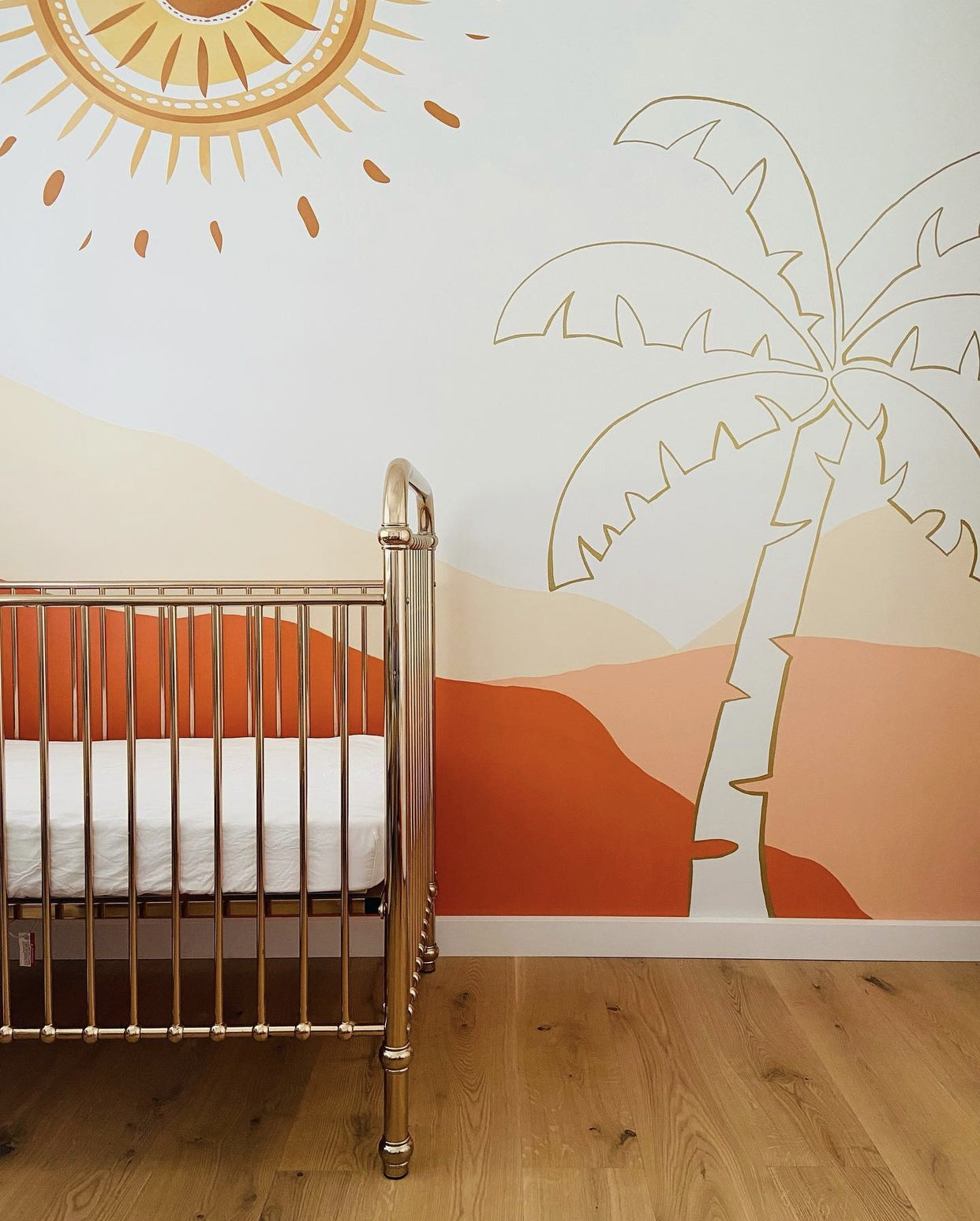 @paradise_at_peregian
If you are looking for a more natural look our wooden options cater for all different styles.
The Maxwell cot, a mid-century design with a touch of modern luxe makes the Maxwell Cot a staple in any of todays nurseries. A popular choice for families that are looking for a timeless styles that later gets passed down to younger family members. Made from New Zealand pine handcrafted with rattan side detail, the Maxwell is finished with non-toxic finishes making it not only a stylish but safe choice.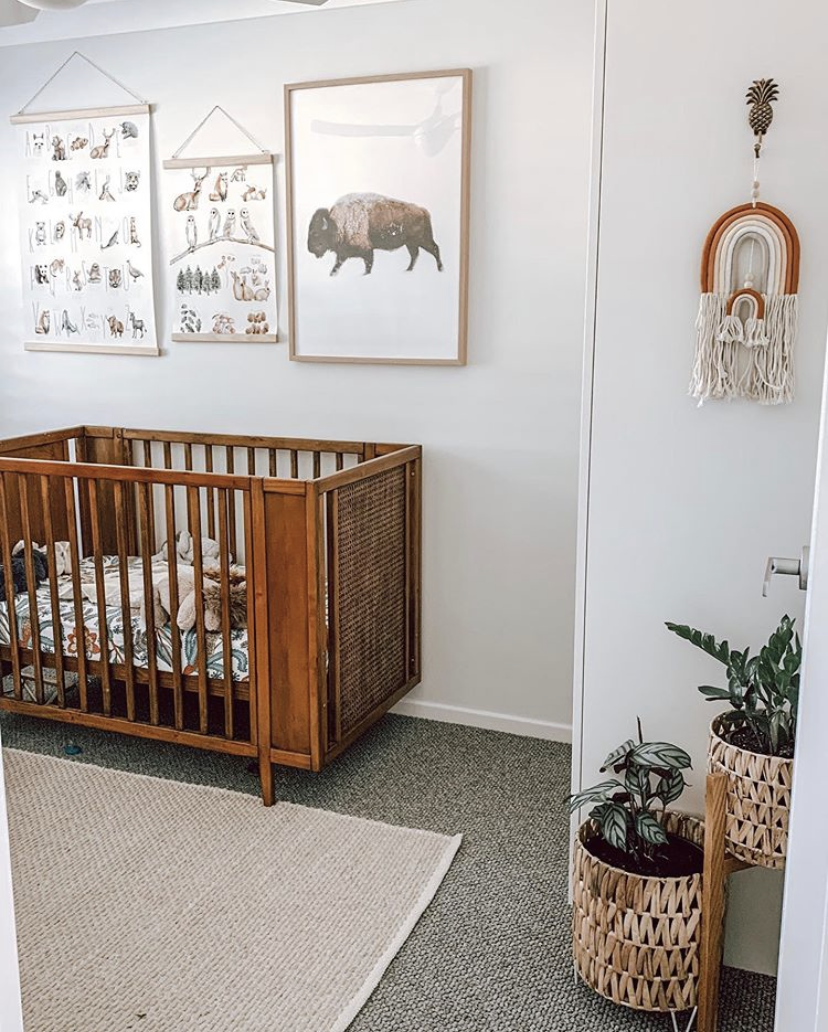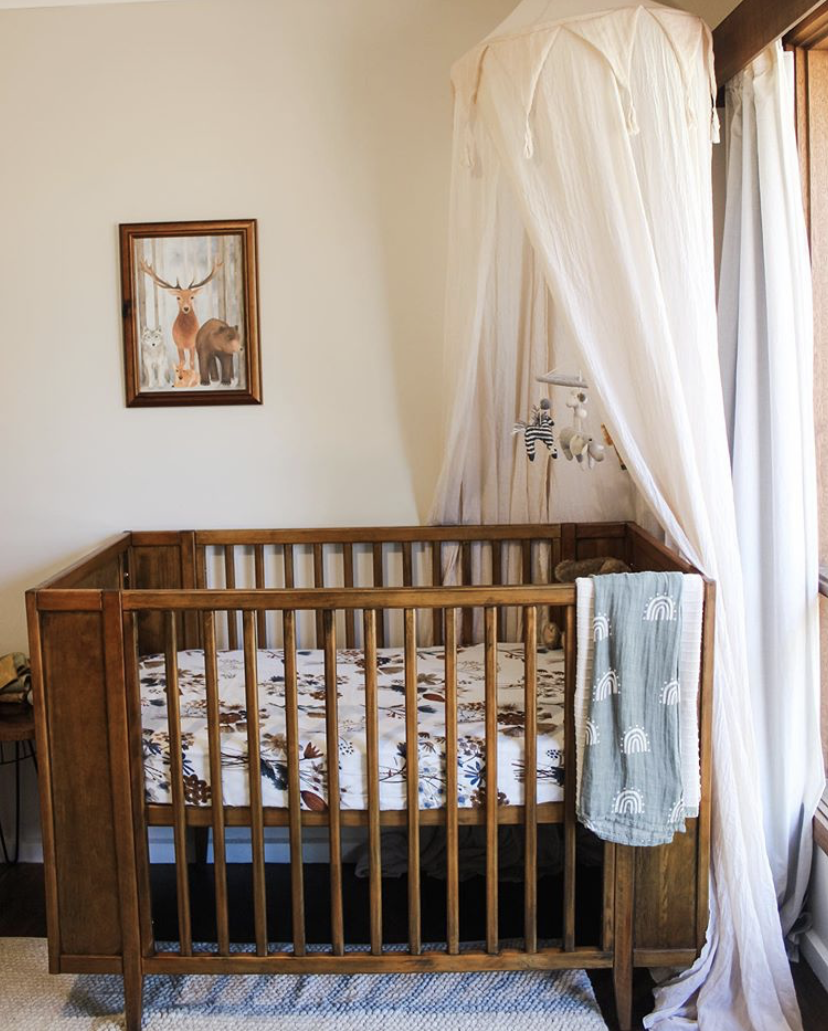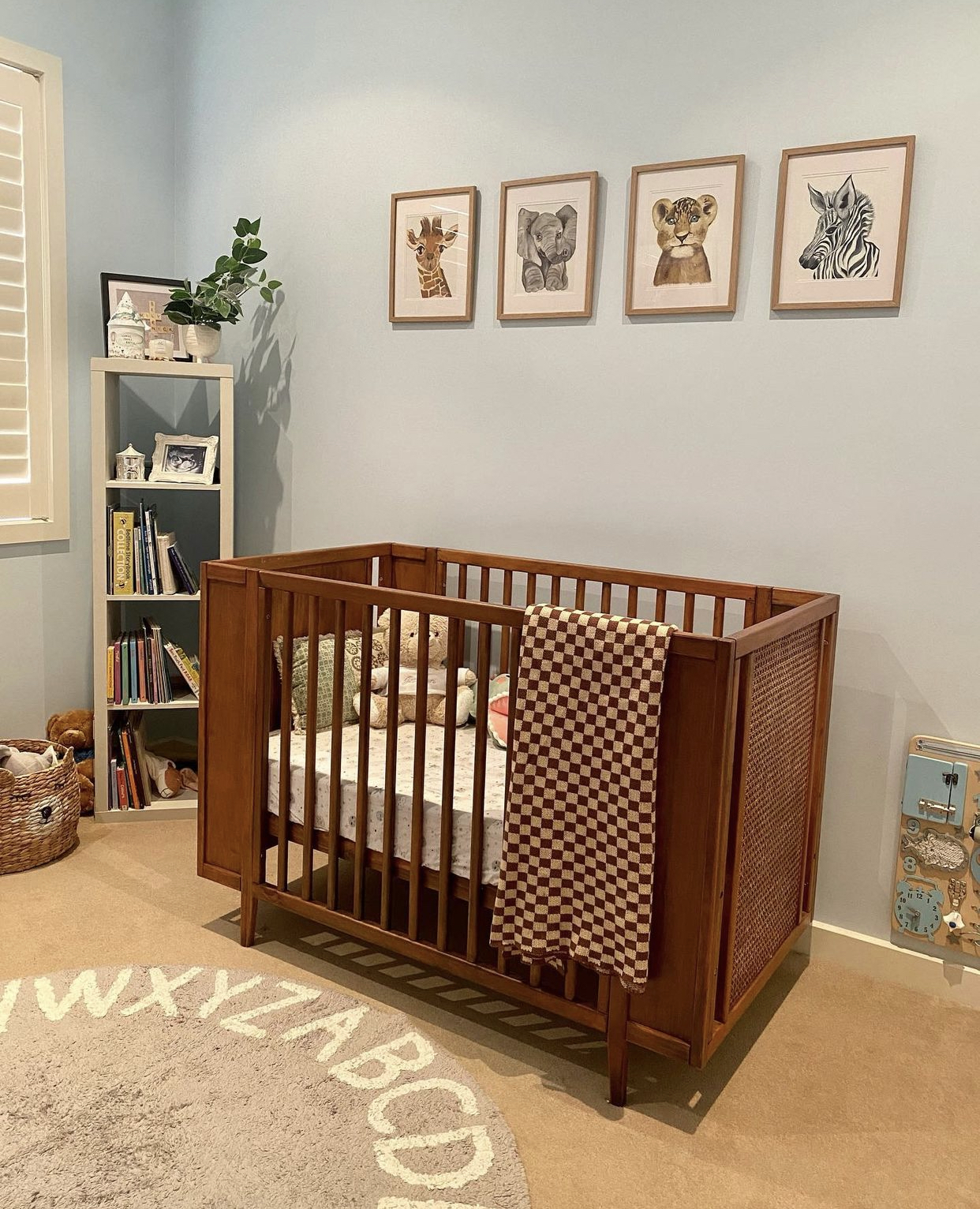 @selenareneeart
The Georgia cot, part of the spindle family is for those searching for a classic base to start their nursery. The wooden design with a crisp white finish allows for gender neutral versatility leaving you with a range of styling options.
Once your little one starts to grow, Georgia will grow with them. Featuring two adjustable mattress heights allowing you to lower the cot and convert into a toddler bed by simply removing the side panel.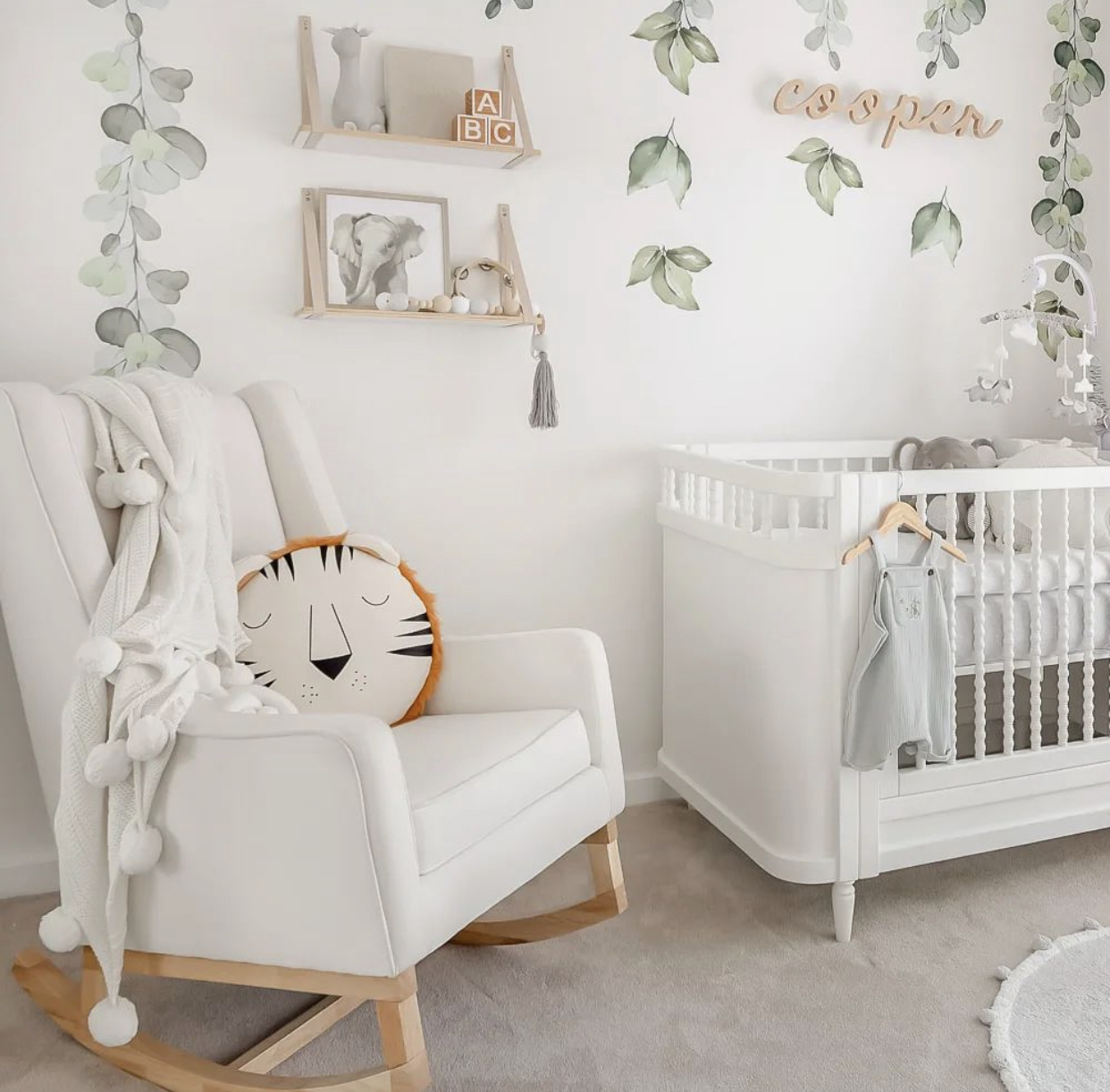 @ellierenee91, @carissajade.interiorstyling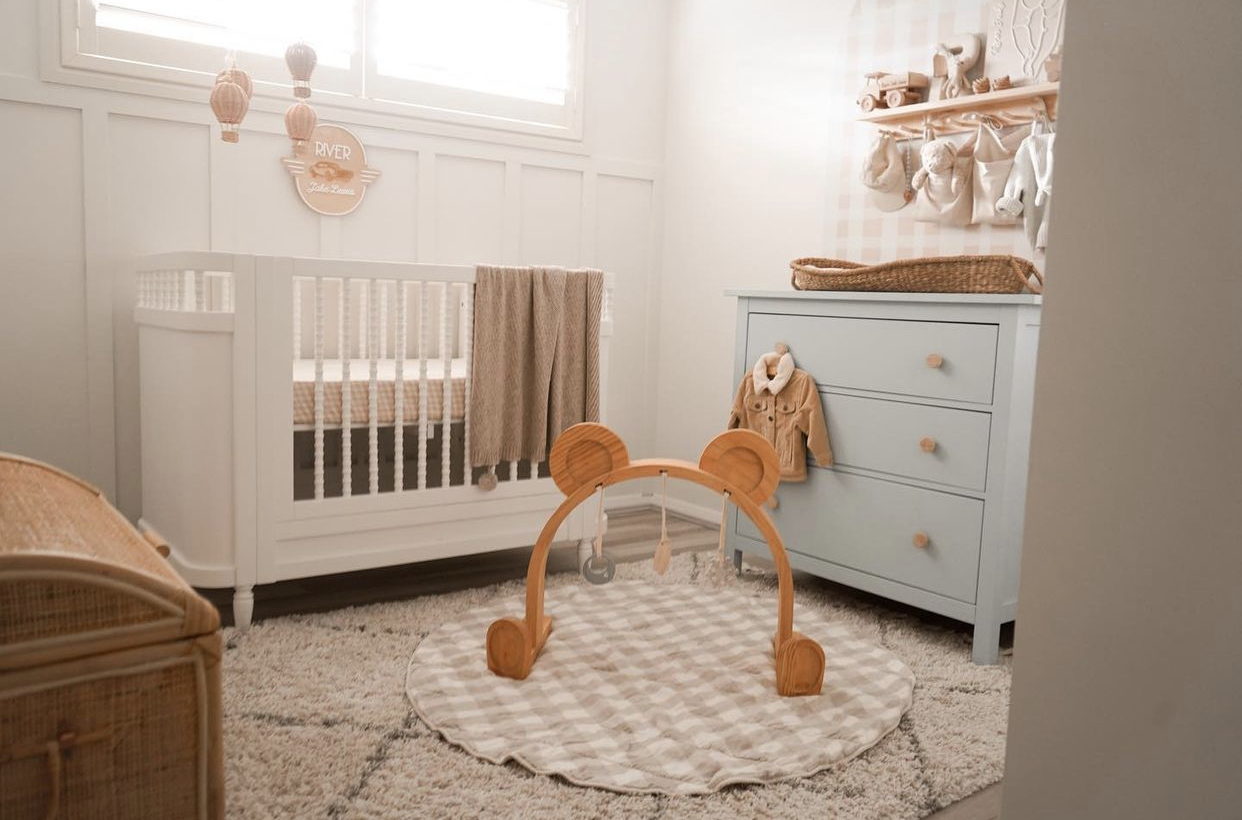 @_raising.my.three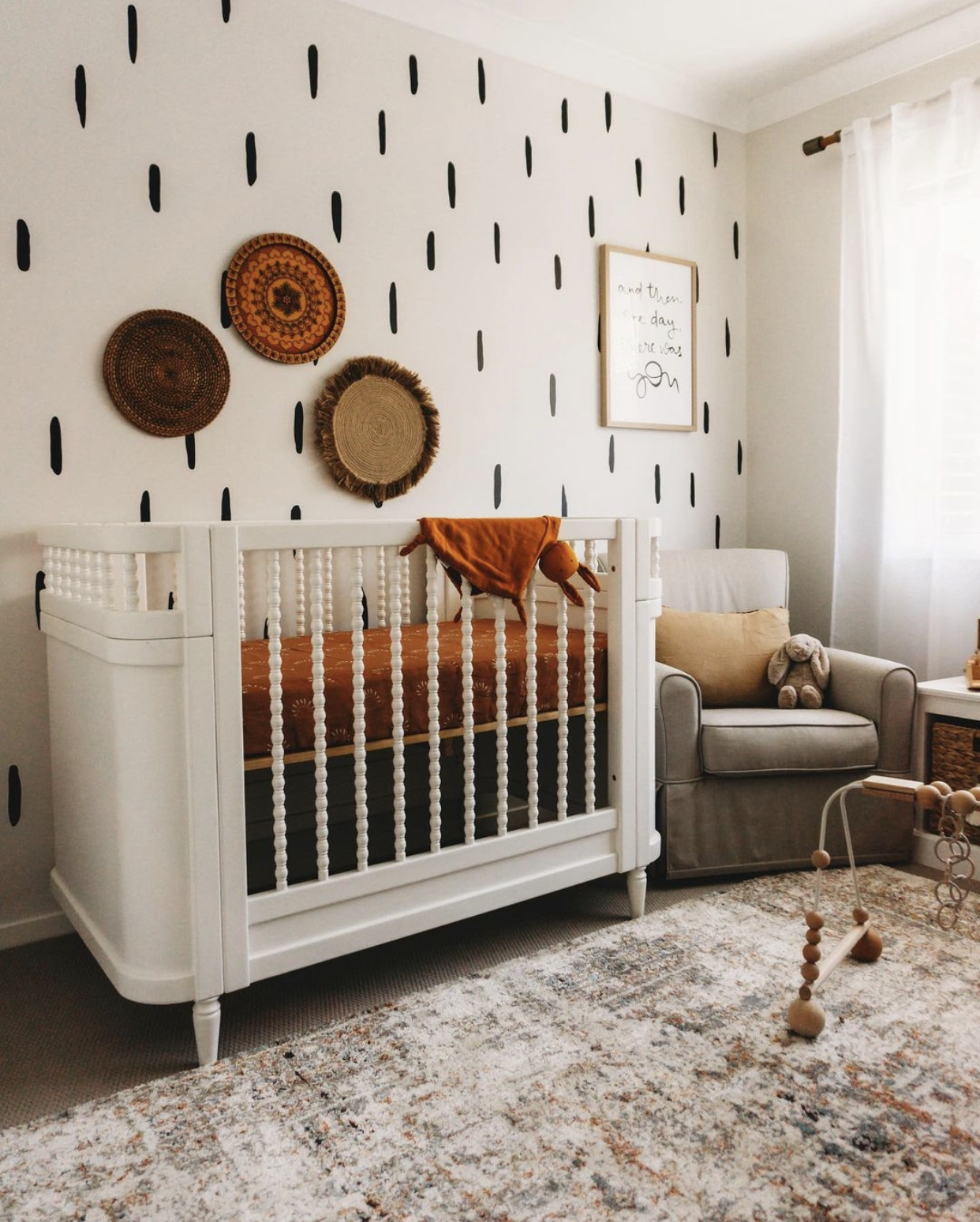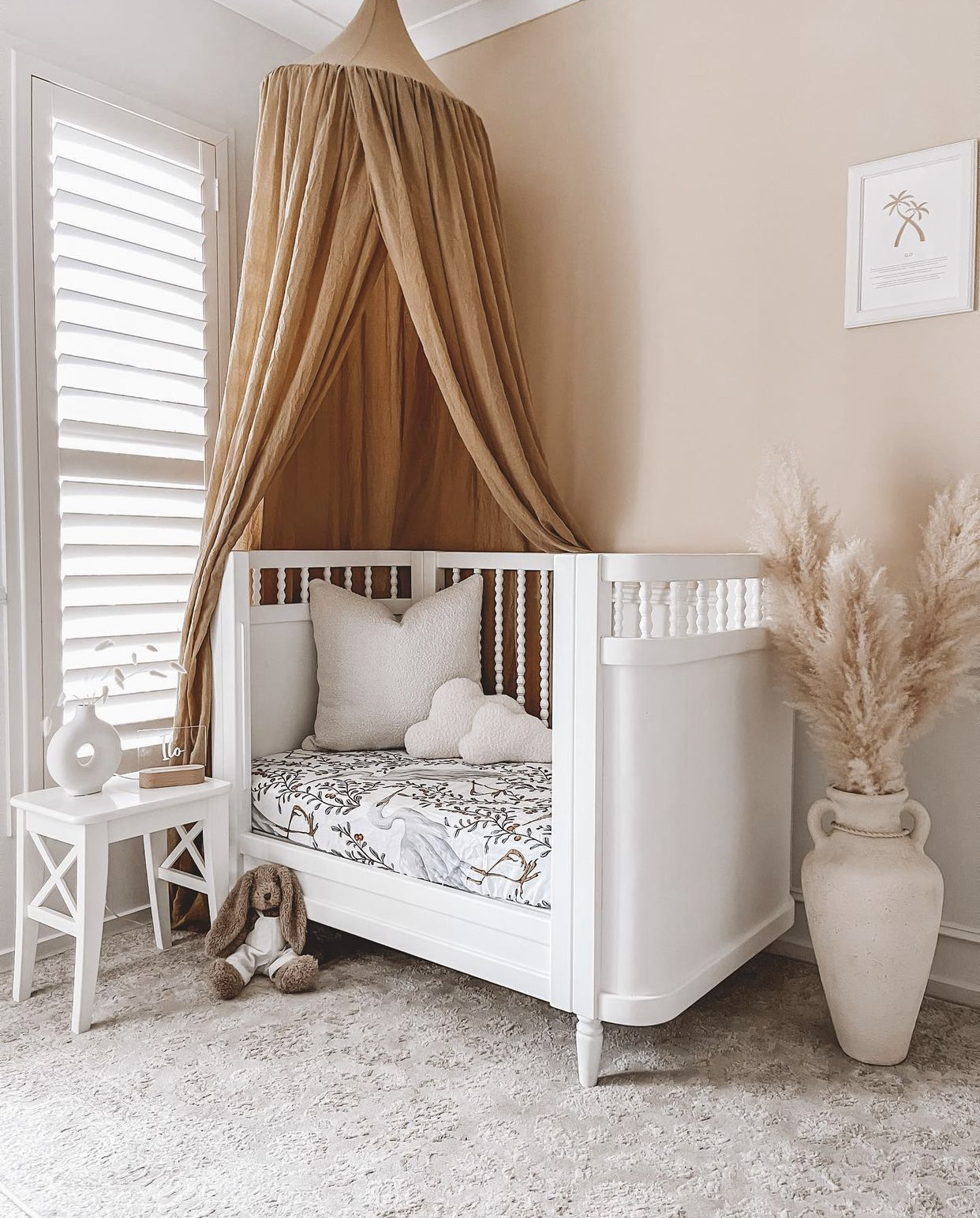 @dayswithdelilah, @gemma_simpson
If you are looking for a statement design with an even more statement finish our Ivy cot will take pride of place in your babes nursery with its gorgeous metallic, nickel colour. The Ivy has proved to be a popular choice for families expecting with its simple curved design and smooth finishes.
A matching conversion kit is also available to purchase when you are ready to start transiting into a toddler bed.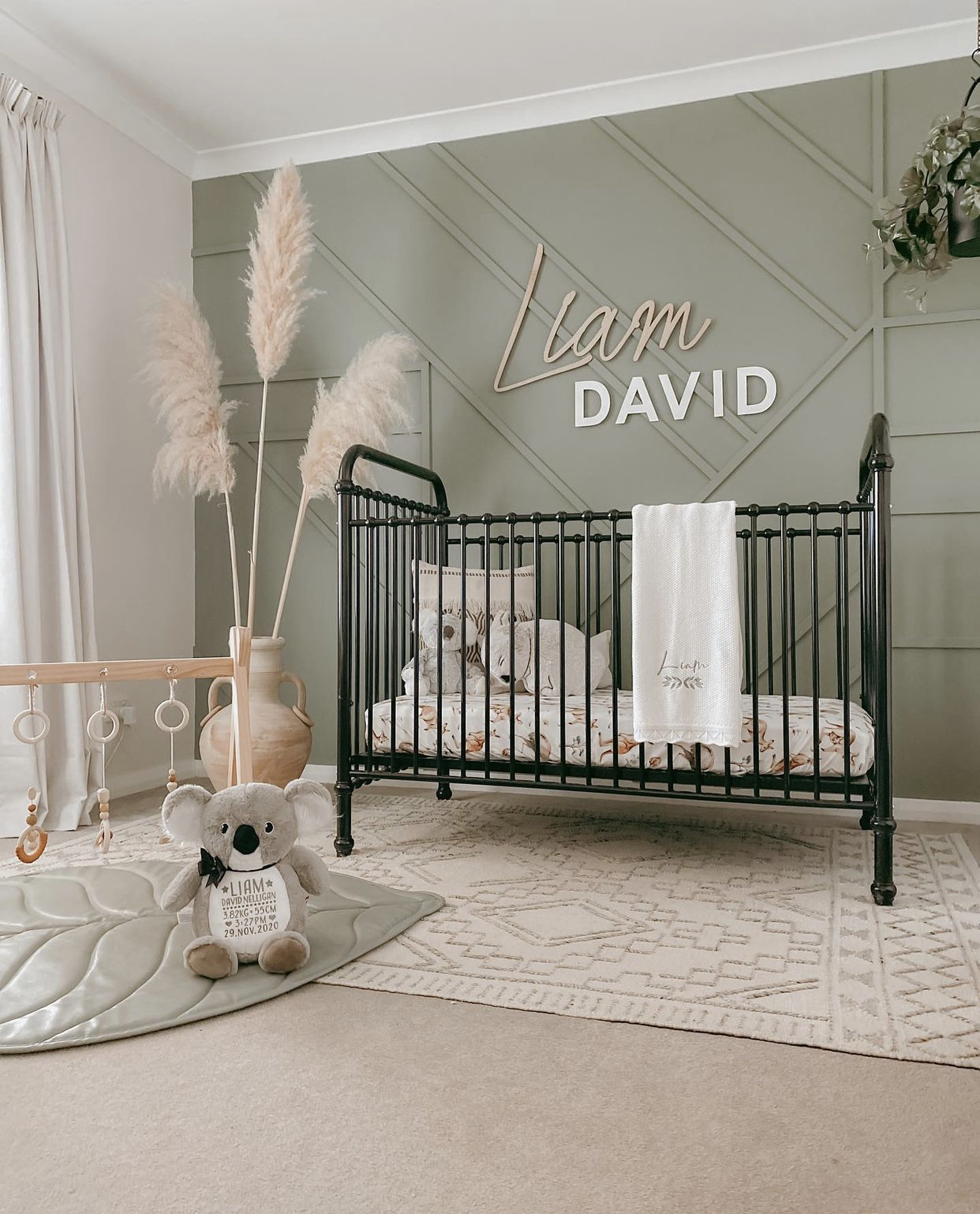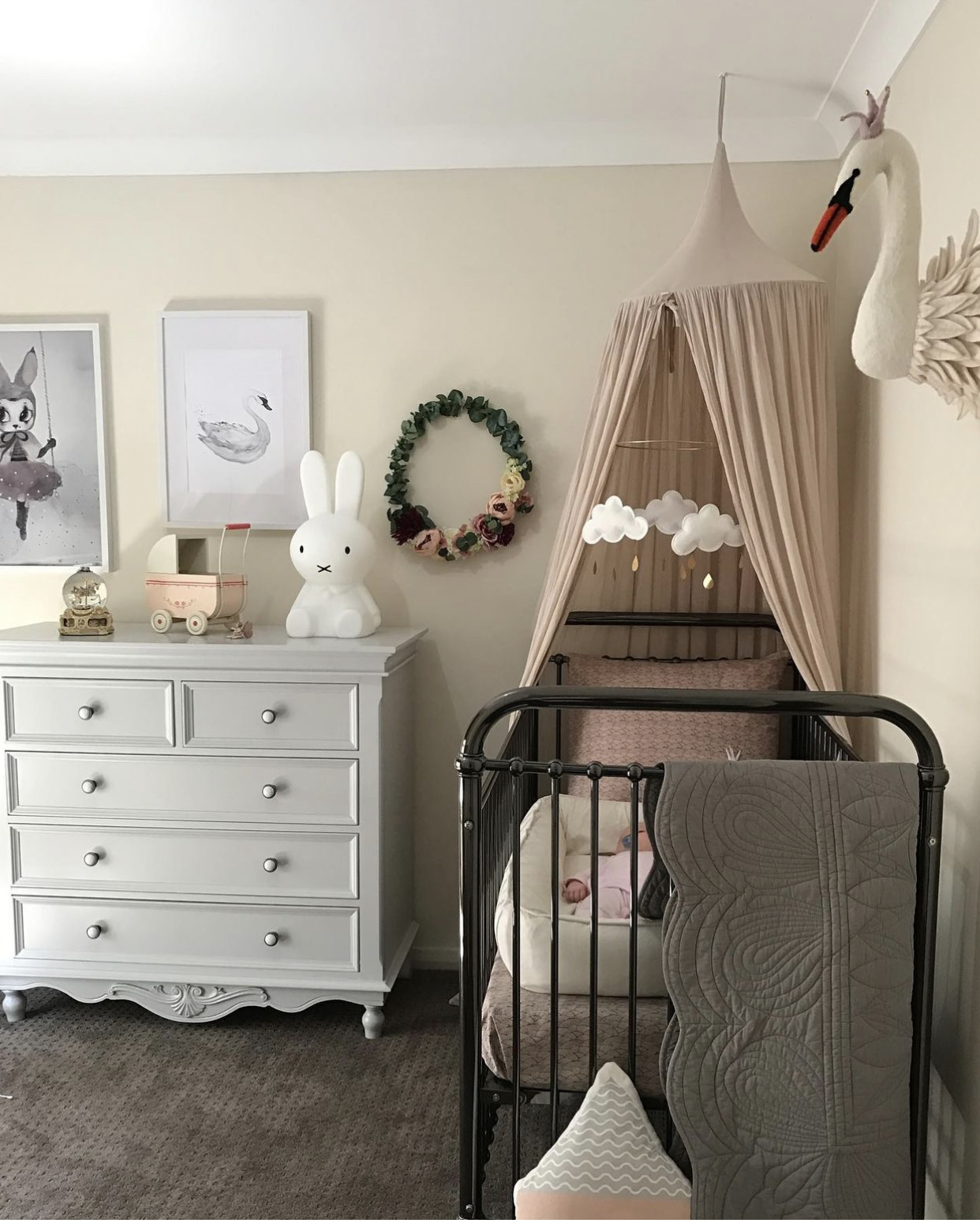 @claire_alyce_, @emilysgale13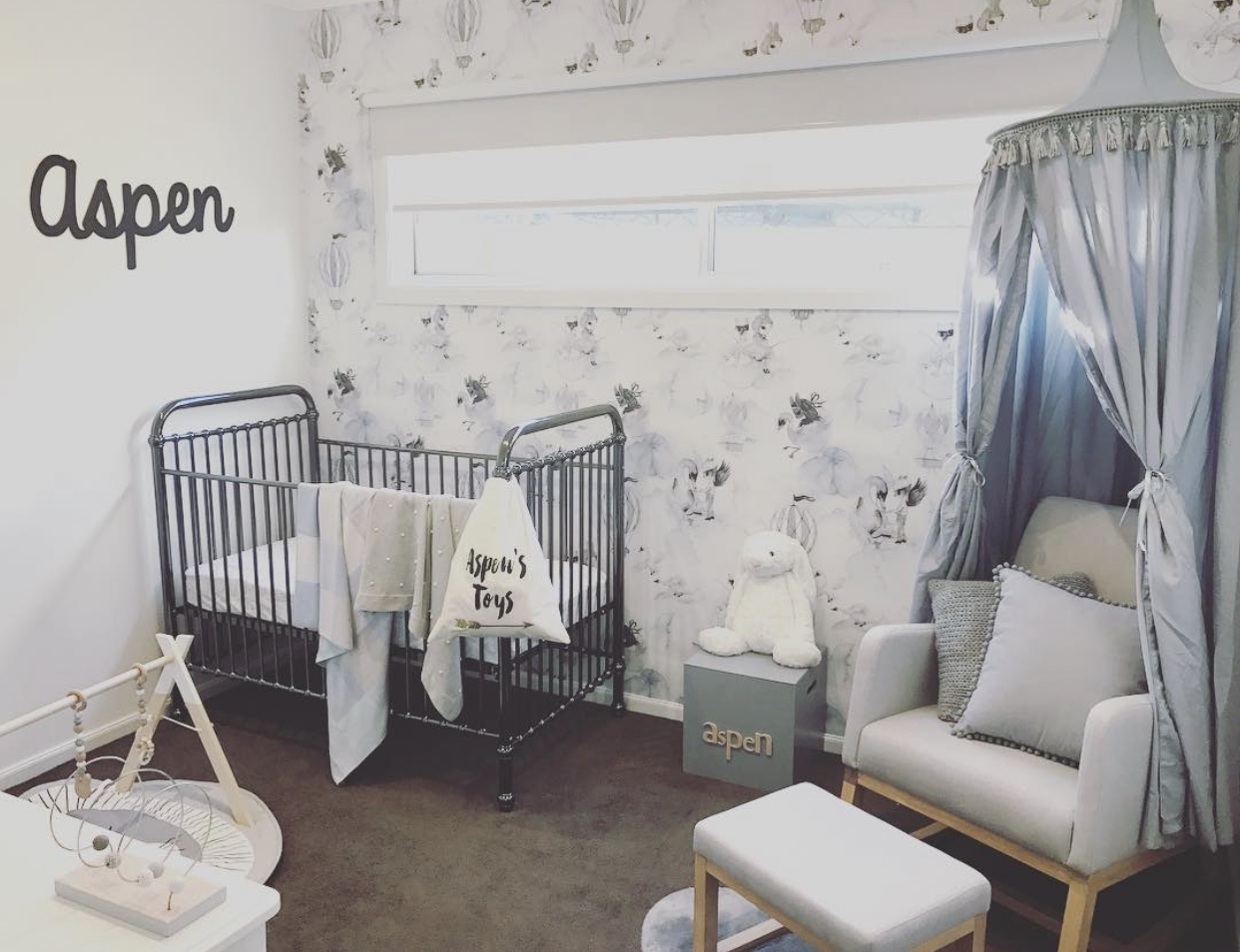 If you find customer nurseries helpful in the search for you dream cot, jump over to our instagram page so you can view a wide selection of inspiration all from our dreamy customers homes.