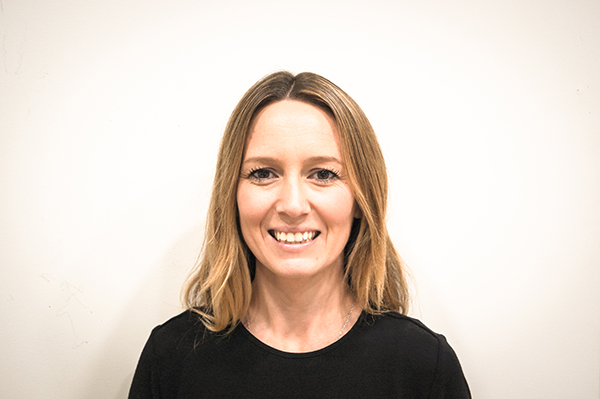 1. What would be your ideal present?
I hope my husband reads this… I would love to do a family farm stay on the south coast…. So if he could book this (hint, hint) I would be very happy. Although I would settle for having my car cleaned!
2. What is your favourite thing about being a Mum?
The affection that you receive in return for all of the hard work you do. The little 'I love you Mum' before bed makes it all worthwhile.
3. What's the most surprising thing about being a Mum?
I don't think I really had any preconceived ideas about what motherhood would be like. I guess I never anticipated how crazy busy my life would become, or how rewarding it would be. I didn't ever think it would turn me into a coffee addict but a house full of boys tipped me over that line!
4. What's your favourite memory of your Mum?
Oh gosh… I have lots of lovely memories of my Mum from when we were kids. And then there are the more recent memories of her sending cooked meals, homemade baby puree's, babysitting the kids etc that have helped me so much over the past few years! Love you Mum!
5. What's your least favourite thing about being a Mum?
Either cleaning up the never ending mess or breaking up arguments…. I'm not sure which one I loathe most!
6. How many times have you been a Mum?
I'm very lucky to have been a mum to 4 little boys. And no, I'm not going to go again for a girl!