We are very excited to announce our partnership with Roam Travels. Founded by Mother of 2 and lover of travel, Natalie Chesler, Roam are beautiful Australian digital travel guides . The guides focus on where to eat, sip, shop, play and sleep in the land down under. With the changes to our travel landscape and the focus on holidaying at home, Roam has swiftly become the voice of curated Australian travel.
Over the coming months, Roam will feature regularly on the Incy Blog and we are also working on some amazing family travel guides for later this year.
In response to the recent lock down, Roam has created a 'Roam at home' series and once again, we love their recommendations.
We hope you enjoy Roam as much as we do. In the meantime check out the latest blog and follow @roam.travels
Roaming, as we know it, has temporarily halted. The frustration of the impacts of COVID-19 has hit us all and once again, we re-adjust. We may not be talking to the roads or flying the skies right now, but we will Roam again soon. For now, we turn our focus to the Roam at Home series.
First cab of the rank, is Podcasts. I am a HUGE fan of podcasts. They are constantly playing during exercise, when I am in the car and of course, when I am Roaming. Whether you are looking for a tear-jerker, a tale of fraud or motivation, a belly laugh or to follow your dreams, I am fairly sure at least one (if not all) of these recommendations will convert you.
So, without further ado, here are Roam's Top 5 Podcasts:
HEAVYWEIGHT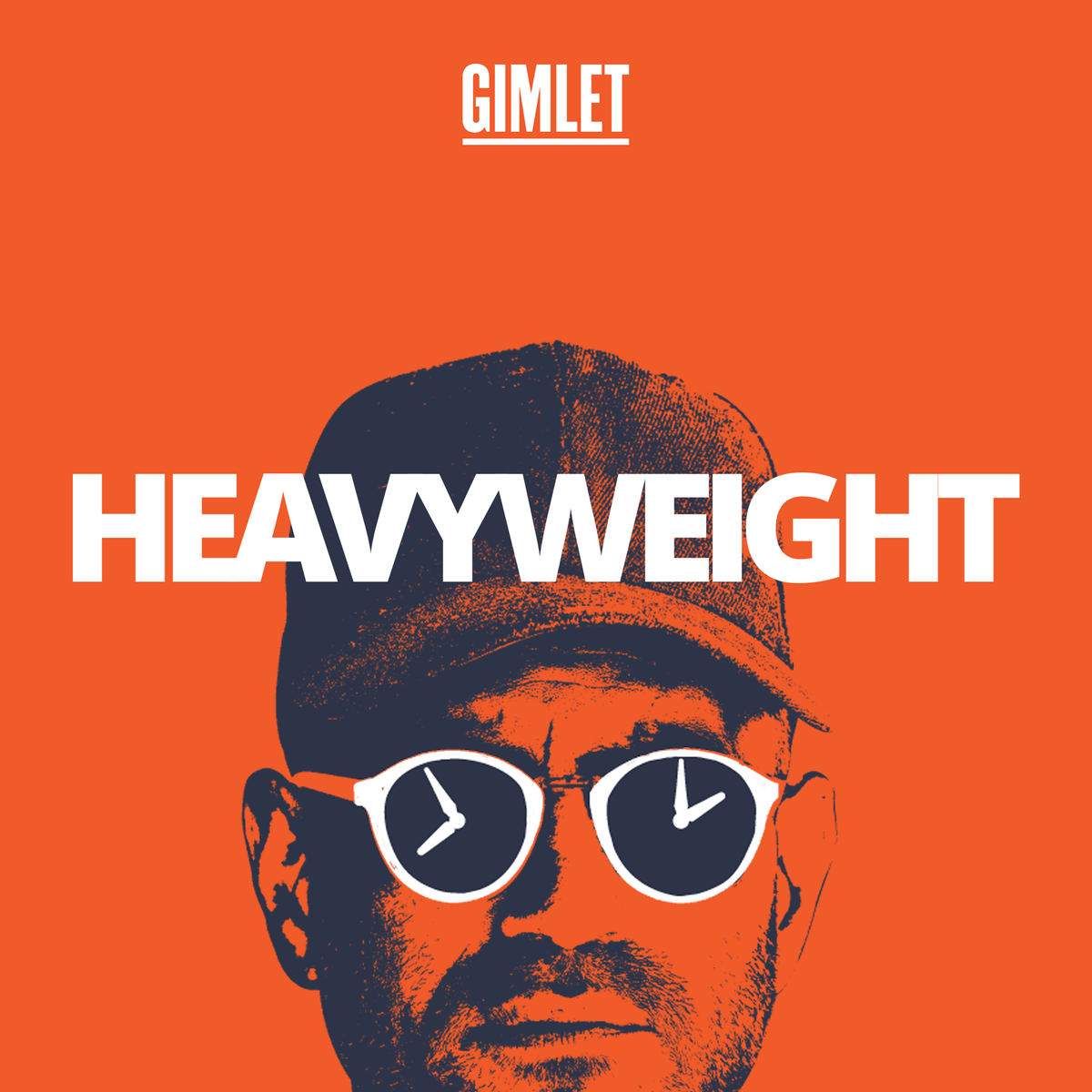 We all have unfinished business. Whether it is a relationship you never got closure on, a school friend you had a falling out with, a pen pal you never got to meet face to face, or that person you had a brief encounter with that changed the course of your life. We all have something we need to resolve.
Jonathan Goldstein from Gimlet Media has created Heavyweight, a podcast which allows people the closure they have long yearned for. He delves deep and goes on wild manhunts to be able to re-connect people and give them an end to their story.
Each and every episode is heart-warming and full of hope. You will laugh, cry and connect to the people in these stories.
Click here for Heavyweight.
MAKING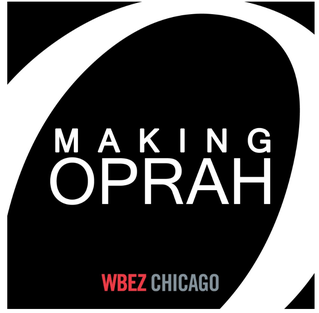 I dare you to find one person who didn't absolutely LOVE the infamous Oprah - YOU GET A CAR episode. Possibly one of THE greatest moments in television.
If you want to relive the hype and are intriguedby how such a plan was activated, you can listen to the making of the most spectacular Oprah episode. Who will ever be able to top that one?
And, if you want more, there are 2 other episodes about the TV revolution that is our girl, Oprah Winfrey.
Click here for Making Oprah - You Get a Car!
FAKE HEIRESS & WHO THE HELL IS HAMISH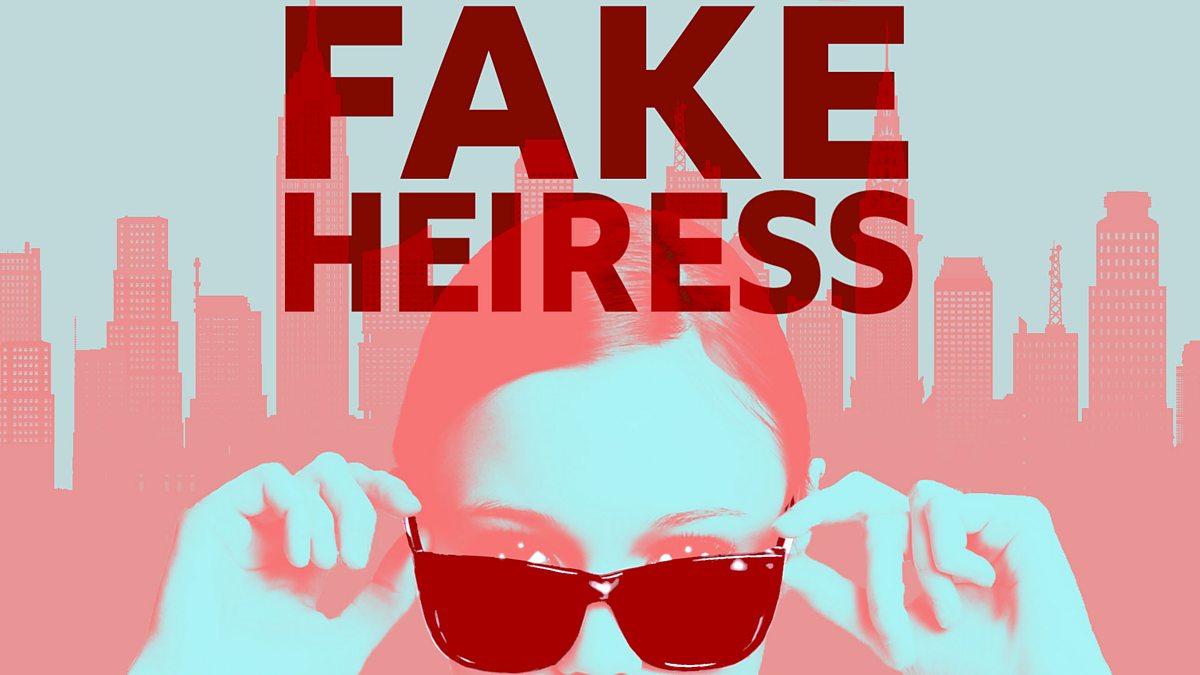 Two separate podcasts about two scamming scoundrels. Both living elaborate lies, ripping people off and destroying lives. How they actually manage to keep the charade going for so long is astounding. Join the witch hunt and watch them all come tumbling down.
Both podcasts are completely binge worthy and entirely true.
Click here for Fake Heiress and Who The Hell is Hamish
HOW I BUILT THIS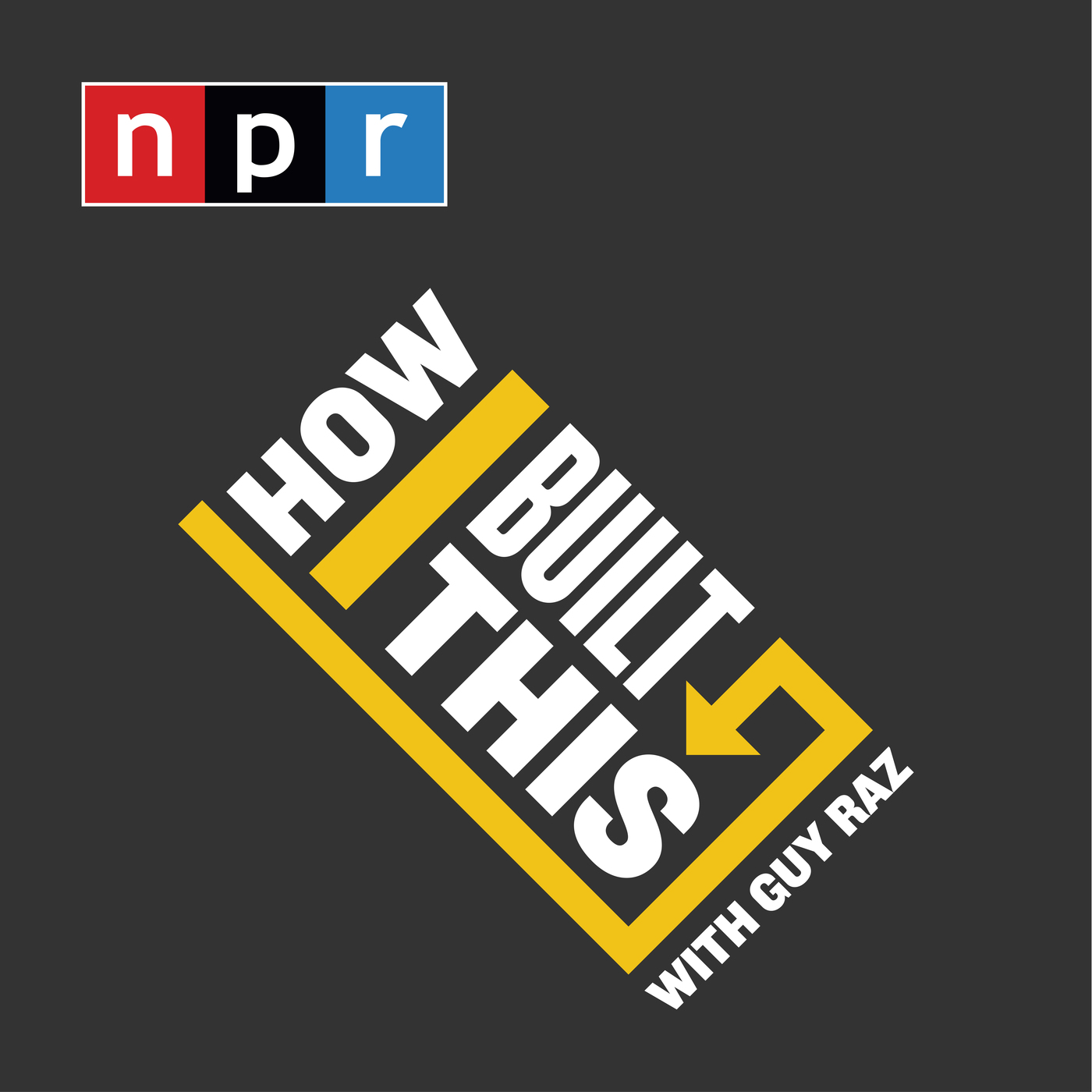 If you are or dream of being an entrepreneur, this podcast will set you on the right path. In all honesty, this has been one of my greatest mentors when creating Roam.
Each week, Guy Raz interviews the people that started the movements that are todays leading companies. Go on their journey from the inspiration behind their brands, the countless knockbacks, triumphs and the complete slog to get where they are today.
In these challenging times, Guy revisits alot of the entrepreneurs to find out how they are building resilience. Truly inspiring.
My top episodes are:
Jo Loves: Jo Malone
Airbnb: Joe Gebbia
Glossier: Emily Weiss
Logic: Logic & Chris Zarou
& so many many more.
Click here for How I Built This
SMARTLESS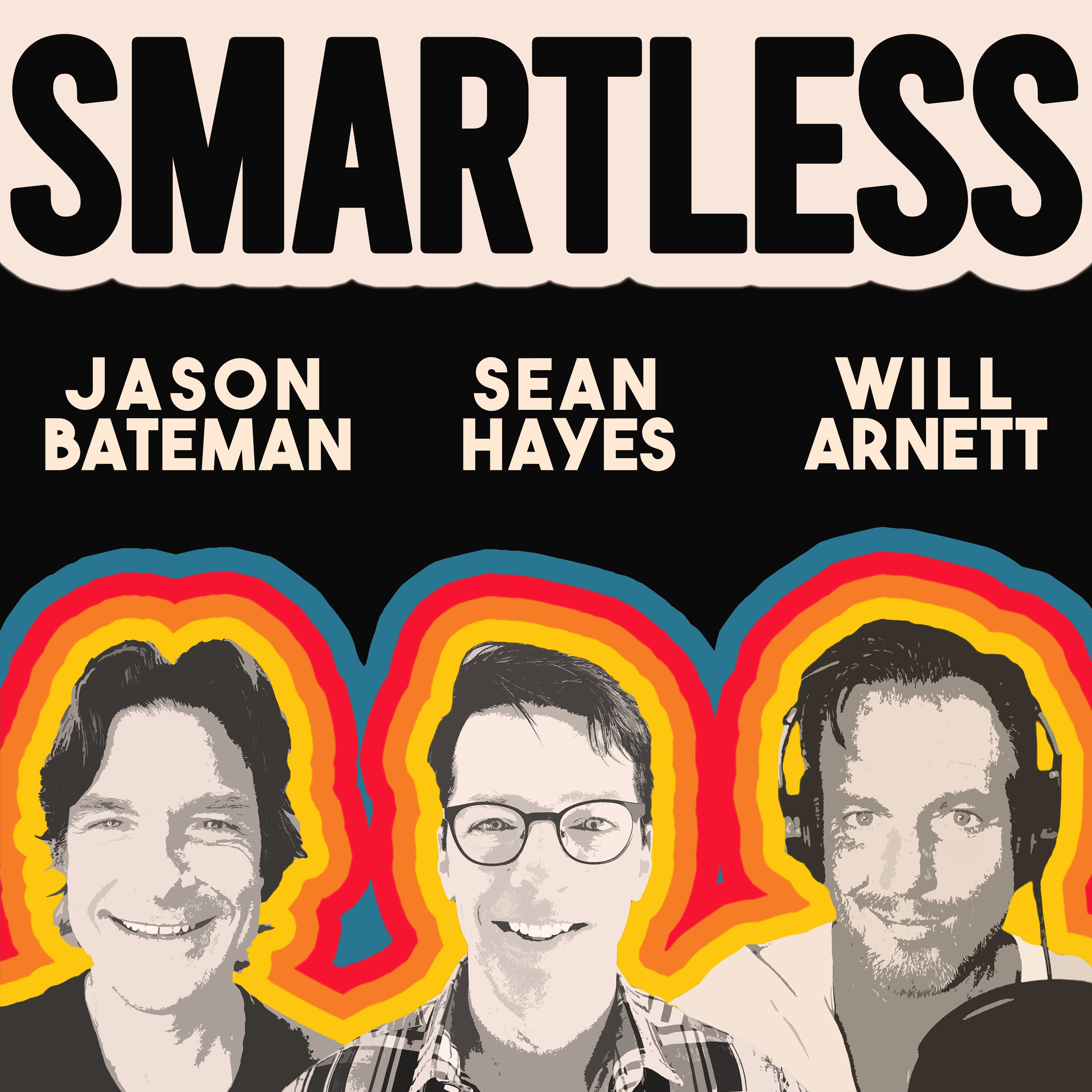 Created at the beginning of the US lockdown, funny men Jason Bateman, Will Arnett & Sean Hayes will keep you laughing out loud. Each episode, one of the hosts surprise the other two with a brilliant guest.
The conversations are beyond hilarious. In addition to the interviews, they record their own advertisements - keep an ear out for the man scaping ad.
Absolute best interviews are with:
James Corden (my fave human)
Julia Louis-Dreyfus (Elaine)
Maya Rudolph (comedic genius)
Jimmy Kimmel (also bl##dy funny)
Click here for Smartless
So now that you have the pearls, all you need to do is hit the pavement, go for an extended walk and loose yourself in the stories.
Enjoy.