Roam Travels top tips to survive home-schooling
Many of us are now back in full, home-learning swing. The dinner table has transformed into a desk, pyjama pants are paired back with school shirts and we are all trying to recall the difference between a noun and pronoun.
The home-schooling days can be long and arduous, and as new-found teachers, we need effective ways to wind down.
Roam Travels has pulled together a list for Incy readers to relax – and reward themselves – after a day in the classroom. Here are some great options to help you unwind:
DANCE & MOVE
Shaking off the day is medicine for the body, mind and soul. What better way to let it all go, then by busting a move.
Groove Therapy offer online dance classes guaranteed to make you the star of your living room. Channel your inner J Lo and reach for the Beyoncé within. To prep you for the dancefloor, your groove therapist will teach you everything you need to know. Pop, lock, moonwalk, throwback – it's all in there and according to these gurus, they have never met a foot they can't teach.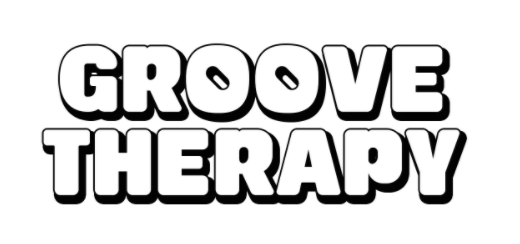 567 Broadway is the love child of Broadway performer and choreographer, Jason Corella. It is an online musical theatre dance class which encourages you to 'Shine bright like the Broadway star you are'.
Don those leg warmers, release the spirit fingers and immerse yourself in famous sequences from Fame, Grease, Annie and Dirty Dancing (just to name a few). Dance, sweat and singalong – it's your time to shine.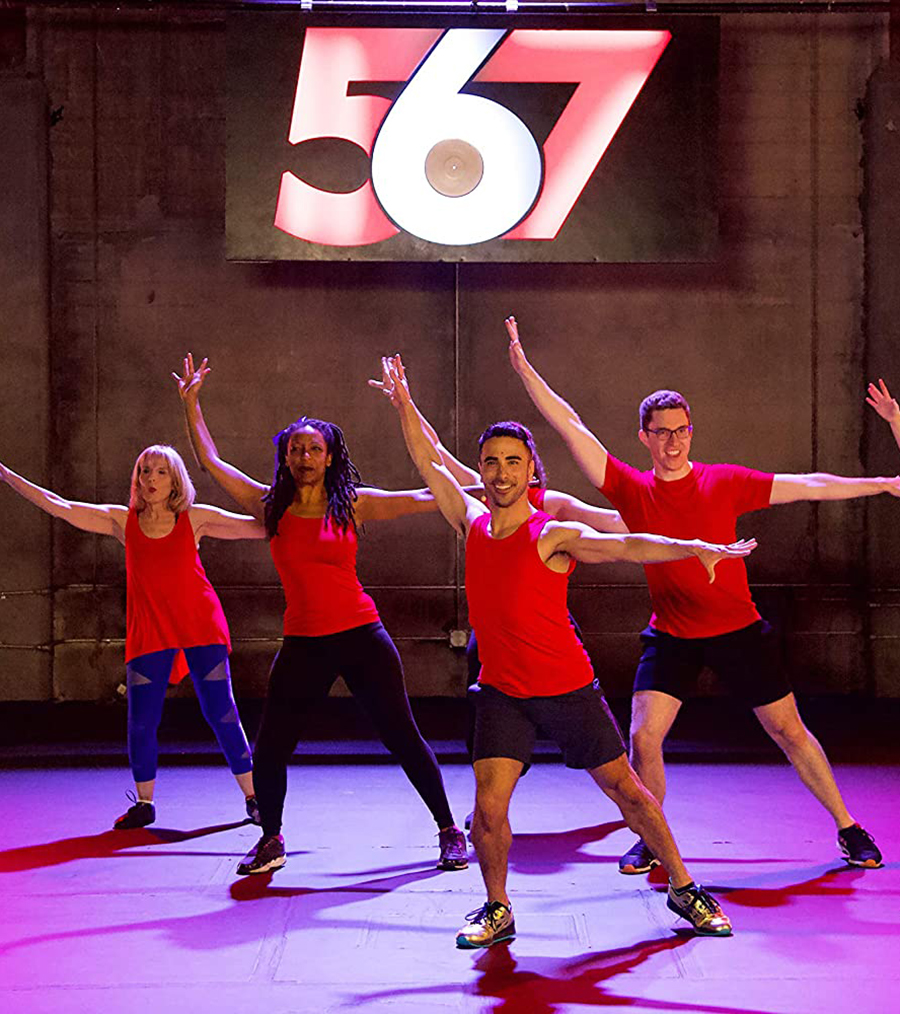 MAKE & BAKE
Lockdown activities have had a particular leaning towards craft, cooking and creating. Since we have all perfected our sourdough game and completed every clay kit every made, here are some options you may not have stumbled across:
Moo & Twig is for those of you with a four-legged friend running around the house. If your pooch is looking a little ragged and needs a spruce up, order a DIY leather bow tie kit. Transform your pet and get them ready for the runway.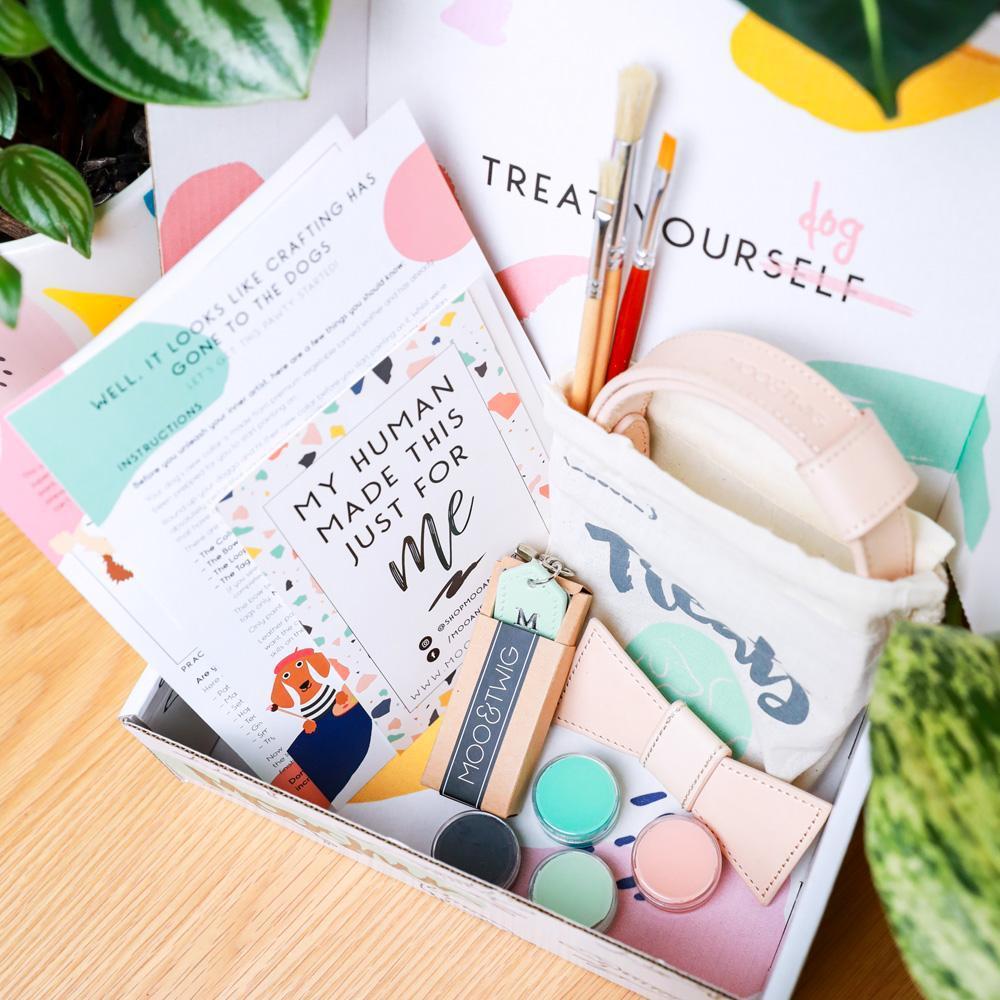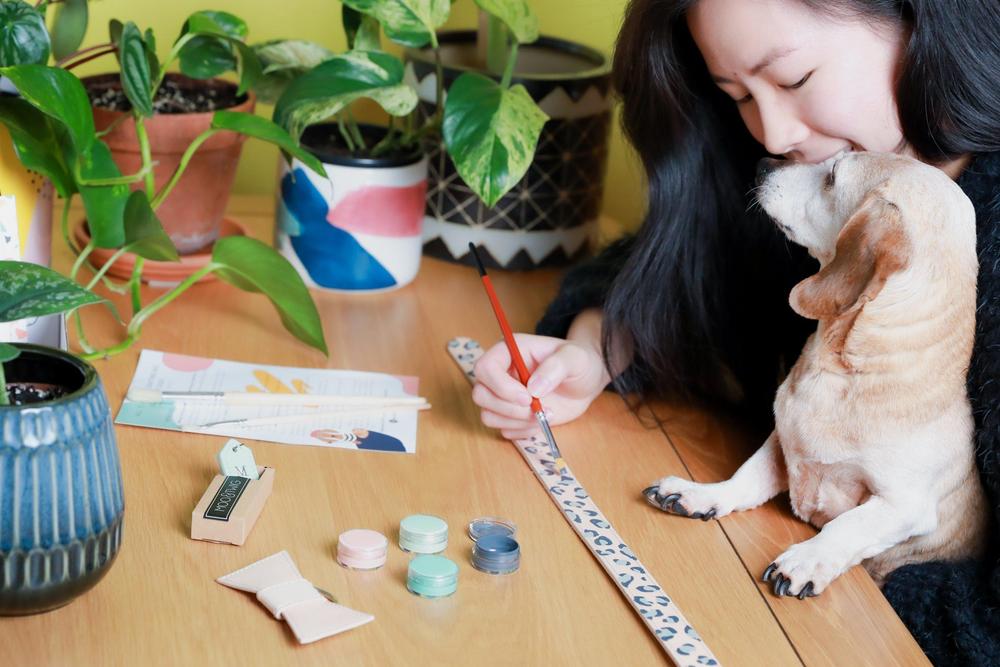 Bakers Box is perfect for the sweet tooth. From breakfast granola, to melting moments and orange chocolate sandwiches, these creations come in cute kits and are truly scrumptious.
Clever Poppy is the destination for the crafty creator. Stylish designs for punch needle, woven hangings and embroidery kits are available. They also offer a divine addition for your little one, a free downloadable paper doll kit. The kit comes with boy and girl cut outs and a range of adorable clothing from designers including Louise Misha, Jamie Kay and Burrow & Be.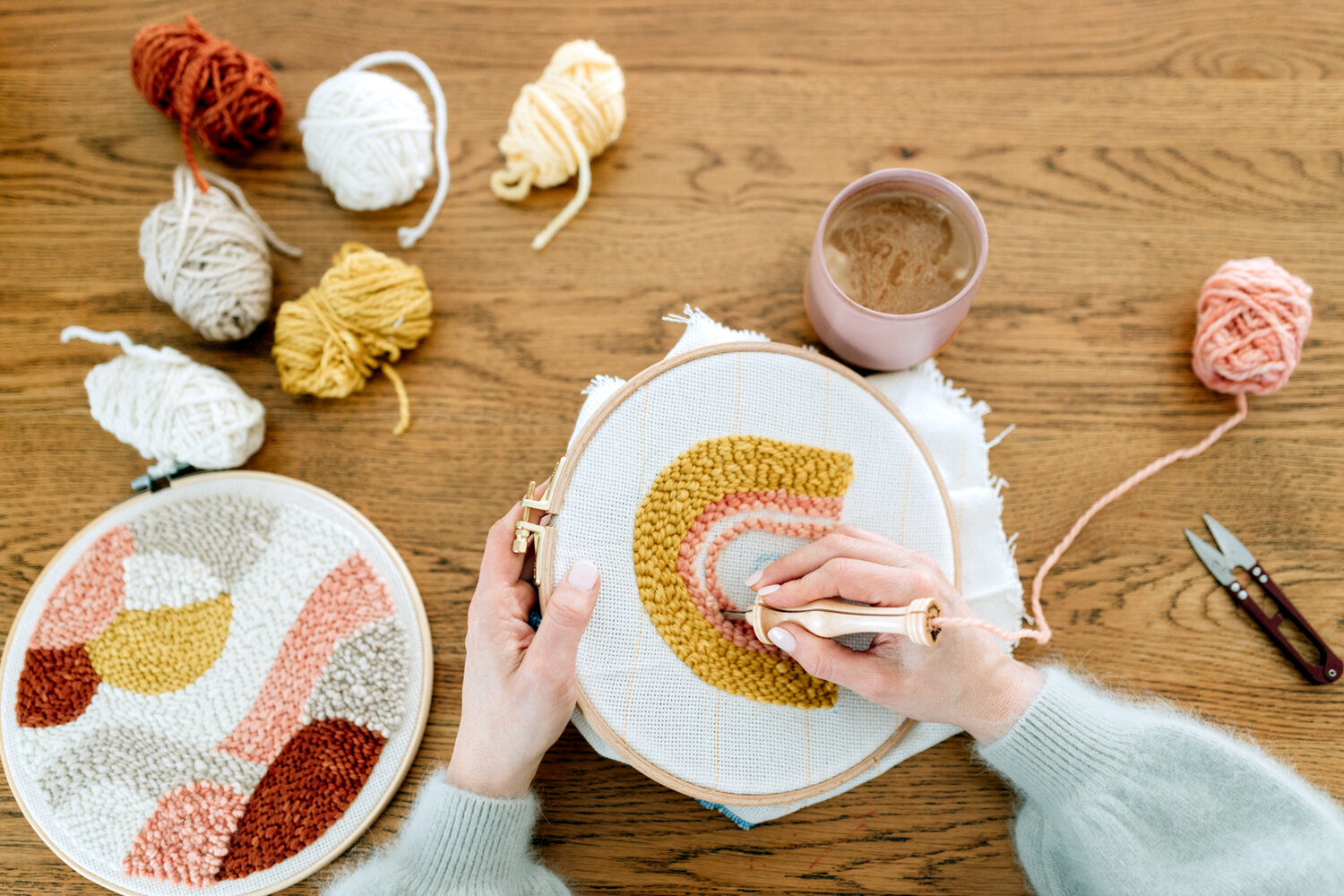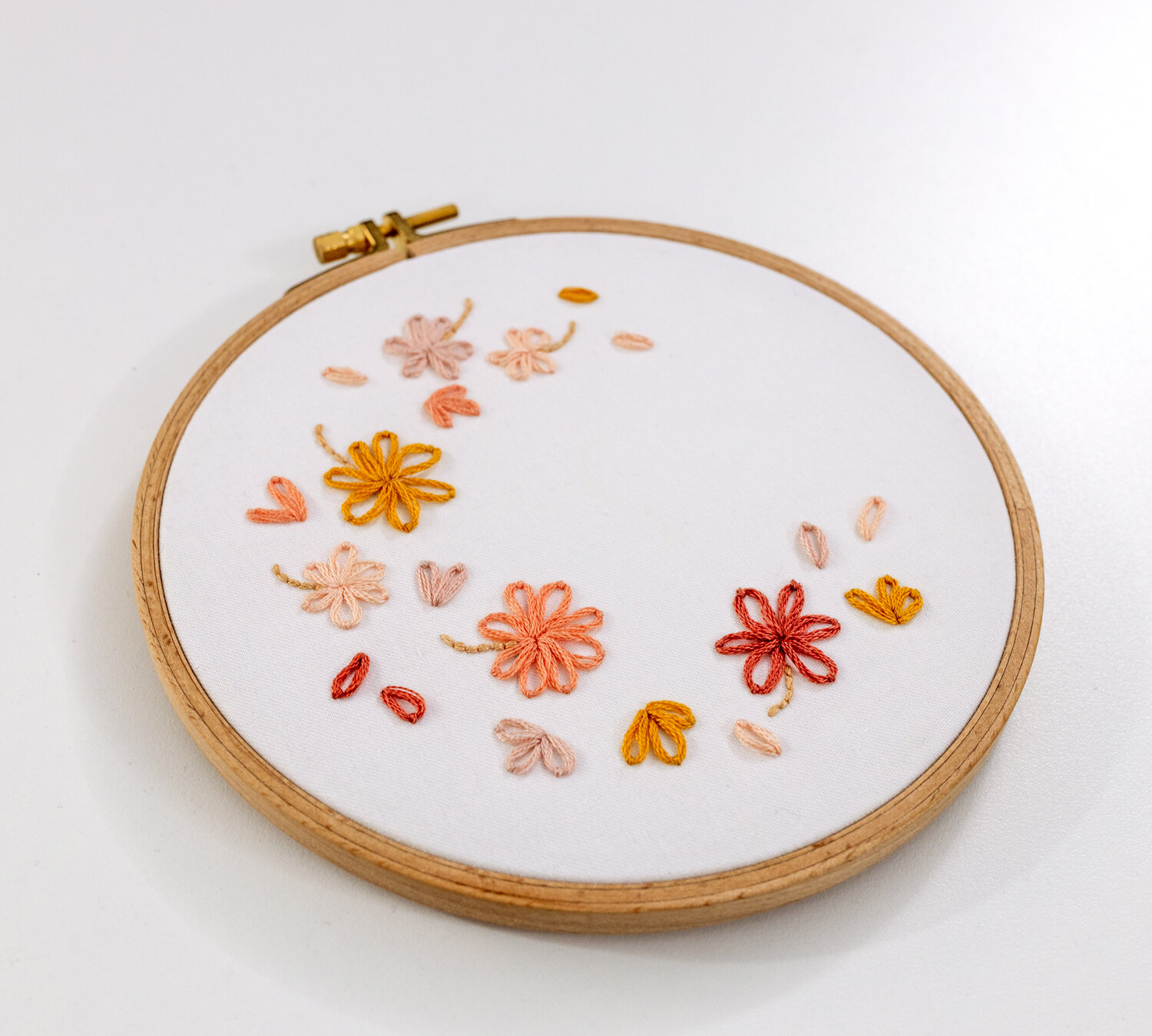 BINGE & GIGGLE
We are all in need of some light relief right now so, if you are looking to put a smile on your dial, try these side splitting TV series:
Starstruck is the story of NZ born millennial Jesse who has a drunken one-night stand, only to realise when she wakes in the morning that 'Tom' is a MAJOR film star. This moment of realisation sets the tone for a superb romcom and standby for Jesse's one-liners. Jesse and Tom come from two very different worlds but somehow, they cannot give each other up. The show has a Notting Hill-esque vibe, especially noted when Tom turns up unannounced to a dinner party at Jesse's house. The characters reactions are priceless. With only six episodes you can totally binge this one.
Call My Agent is a charming French comedy centred around the agents and clients of ASK talent agency. One of the best aspects of this show is the A-list guest line-up, who all play fictional versions of themselves. We get to see fabulous cameos from actors including Juliette Binoche Sigourney Weaver. Viewers get a bird's eye view into the un-glamorous side of the entertainment industry and the endless effort the agents got to. Fan favourite, Herve is an agent's assistant and is by far the funniest character in the show. He is simply adorable.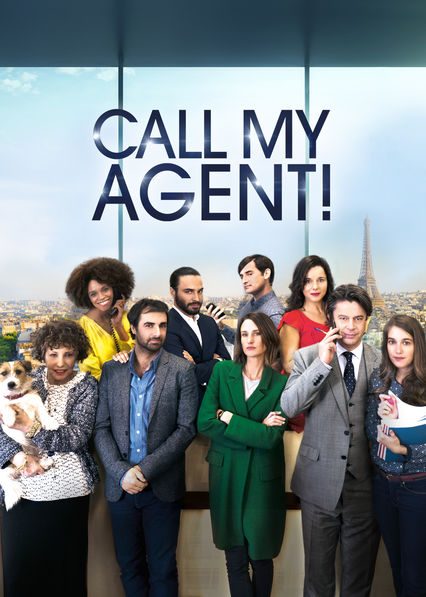 If all else fails, head to the AmazingCo and order yourself a Sofa Sommelier kit. Alternatively, find a quiet space, switch on 4K walks and transport yourself to the sands of St Tropez and the streets of NYC.
May the force be with you.
To read more from Roam Travels jump over to their website.