It's our favourite time of the year - the heat subsides, the leaves start falling and we get a few months of breathtaking scenery and sublime weather before the cold sets in.
With the change of season comes the perfect chance for us to get re-styling. Not that we need any excuse to change things up a bit in store and in our homes, but the warm, neutral colours of Autumn give us some serious inspo to get revamping! Besides, who could resist the delicious new releases that become available from some of our favourite companies as soon as the orange leaves start to scatter over the footpaths.
If the change of season doesn't give you enough motivation, then surely our BIG BRAND SALE will! We are offering 30% off stock (excluding furniture) to all our beautiful customers! For some extra help we have also compiled a list of our top picks for the season, which are also available at 30% off until stock lasts.
Our first pick is this gorgeous shag rug from Langdon LTD. The neutral base of this 100% wool rug combined with black diamonds make it perfect for any room The rug measures 125 x 180cm.
https://www.incyinteriors.com.au/black-white-diamond-shag-rug/#.WLj4Bhir2i4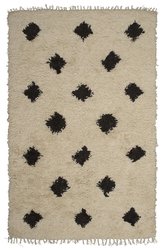 In our opinion, no room is truly complete without some art work, and we are in love with the Joshua Tree Canvas print from Urban Road. The print measures 90x120cm and is framed in Black Shadow box.
https://www.incyinteriors.com.au/joshua-tree-canvas-print/#.WLj3SBir2i4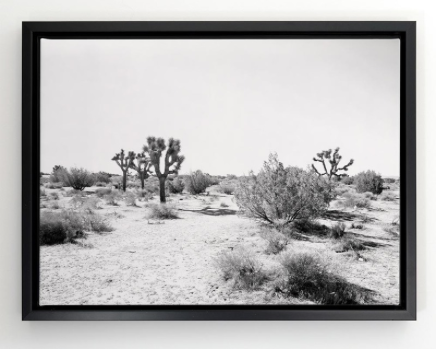 Teaming back with our gorgeous shag rug and divine canvas print, is a quilt cover from one of our favourite brands, Kip & Co. The Nior Linen Quilt Cover sports a washed finished that gets better with age!
https://www.incyinteriors.com.au/nior-linen-quilt-cover-queen/#.WLj4Phir2i4
To set back with the natural tones of the rug, we have chosen a warm grey cushion from Pony Rider as our final pick. The simplicity of this cushion means it will blend into any room in the house and compliment it perfectly.
https://www.incyinteriors.com.au/x-warm-grey-cushion/#.WLj3Wxir2i4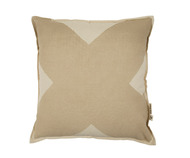 Pop into our Bathurst or Chatswood store to check out our huge range of sale stock available! We can't wait to see you!