We love discovering nurseries our customers have designed using our products, every nursery looks so different and it's pretty cool to see our cots styled in so many different ways!
If you are a mum-to-be and are in the middle of curating your nursery, you can't go past the nursery for Harry designed by mum Kathryn from @house_of_hanalei.
Harry's nursery features our spindle wooden design, the Georgia Cot and Lucy Change Table which can be purchased seperatley or as the Spindle Package.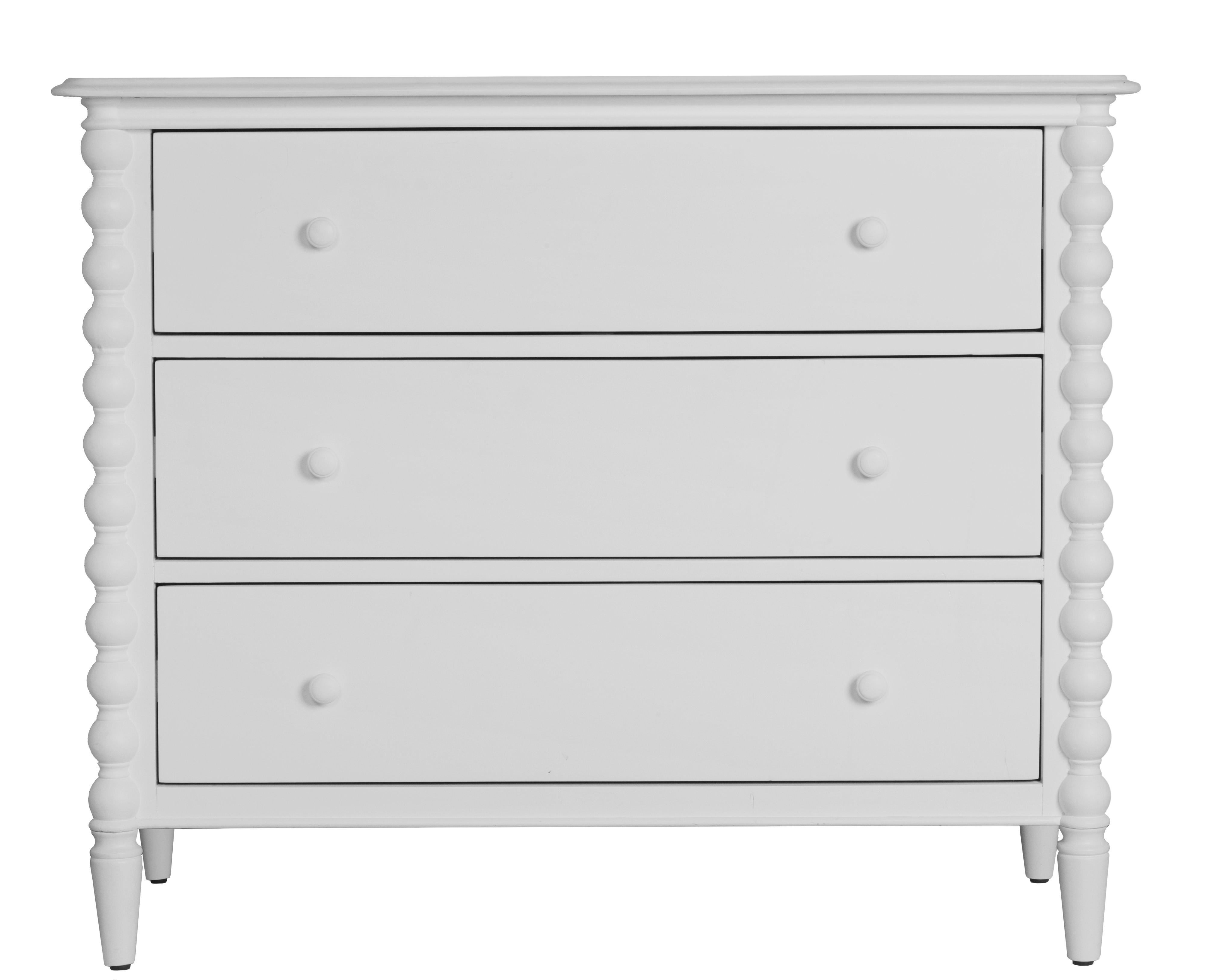 Georgia Cot $1,099.00, Lucy Change Table $799.00 available as a package for $2,246.00 shop here.
Incy Interiors: How did you come up with your nursery theme?
Kathryn: From the beginning I wanted to incorporate palm tress and for Harry's nursery to be cute but tasteful. I incorporated muted tones and colours and kept it simple with the neutral palette so I could build on it with playful accents like palm trees and animals. I also wanted to make it adaptable so he can put his touch on it when he gets older.
Incy Interiors: Where did you go to source all your products, did this take long?
Kathryn: This is my first baby so it took me a while to explore the world of nursery design and discover what is out there. Instagram was a great place to find products that were not really common and in every day stores. There are so many beautiful products out there it was hard to know where to start.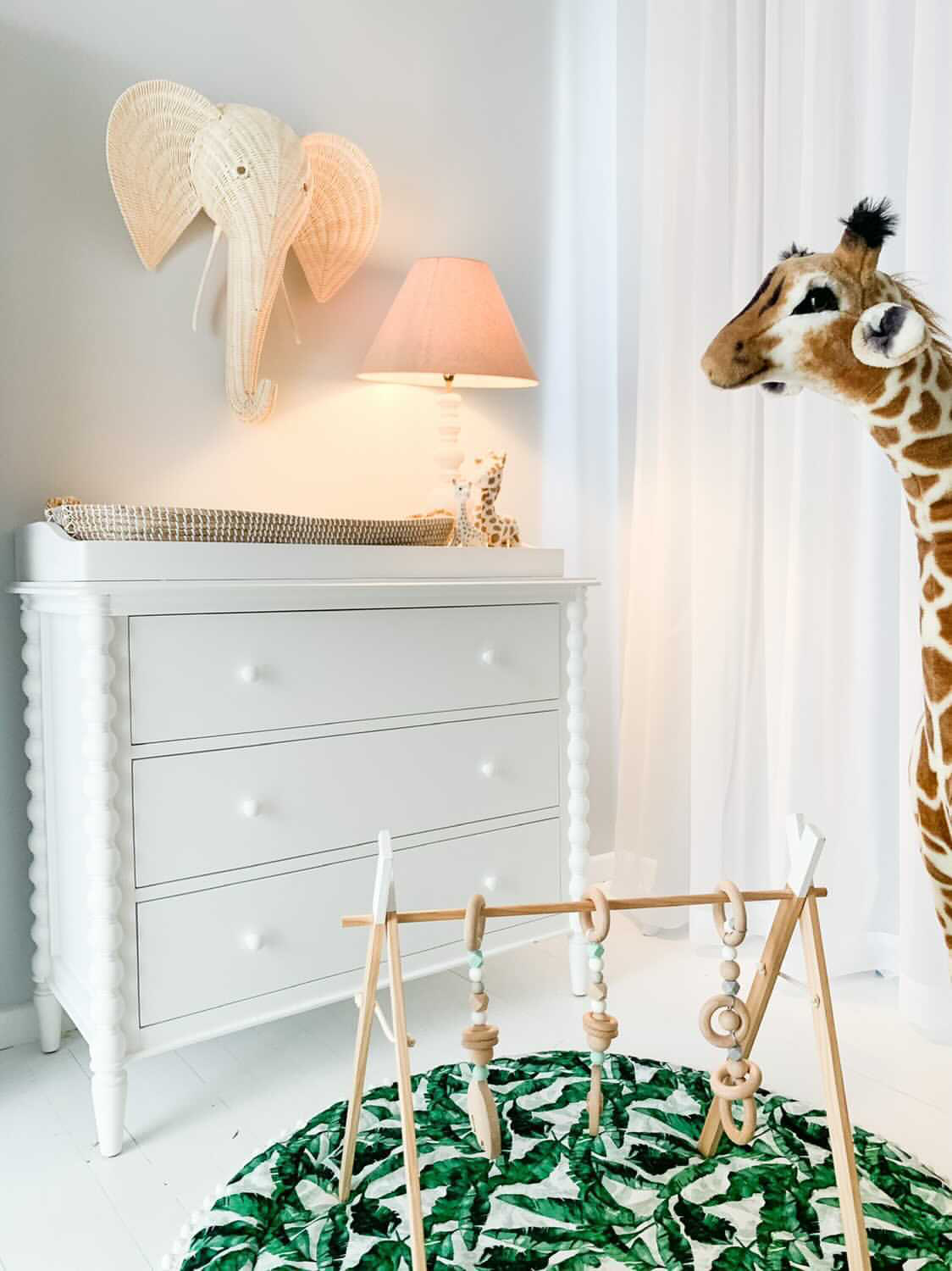 Incy Interiors: Why did you choose the Georgia cot?
Kathyrn: As soon as I saw the Georgia cot I knew this was the cot for my baby whether I was having a boy or a girl. It was cute but also so elegant and had a point of different to what was available in the market. I loved how intricate and detailed the design was and felt it added something special to the room.
Incy Interiors: What is your favourite item in your nursery?
Kathryn: It's a tie between the palm tree decals which Harry loves looking up at and the Georgia cot.
Incy Interiors: What is your key advice to new mothers planning a nursery?
Kathryn: It's really important to be able to control the amount of light in the room. I installed ceiling to floor block out and sheer curtains so the room can be as dark as possible for sleepy time. I also bought a table lamp for a low level light when I am changing Harry's nappy in the night so it doesn't wake him.
Shop the complete nursery look below:
Cot: Incy Interiors
Change Table: Incy Interiors
Curtains: Freedom Furniture
Wall Decals: Little Ray Prints
Blanket: Garzie and May
Paint: Dulux Snow Season
Floor Paint: Porters Paints
Floor Matt: Marnie + Mister
Elephant Wall Hanging: Sacred Little Bundle
Giraffe: Ebay