There is no denying rose gold is on trend and our Ellie Cot and Eden Bed are the perfect way to take trendy into your home. If you feel your bedroom or bubs nursery is lacking that wow factor, or you are simply due for a revamp, then look no further than Incy Interiors Rose Gold range for stylish bedding that will take your room from drab to fab!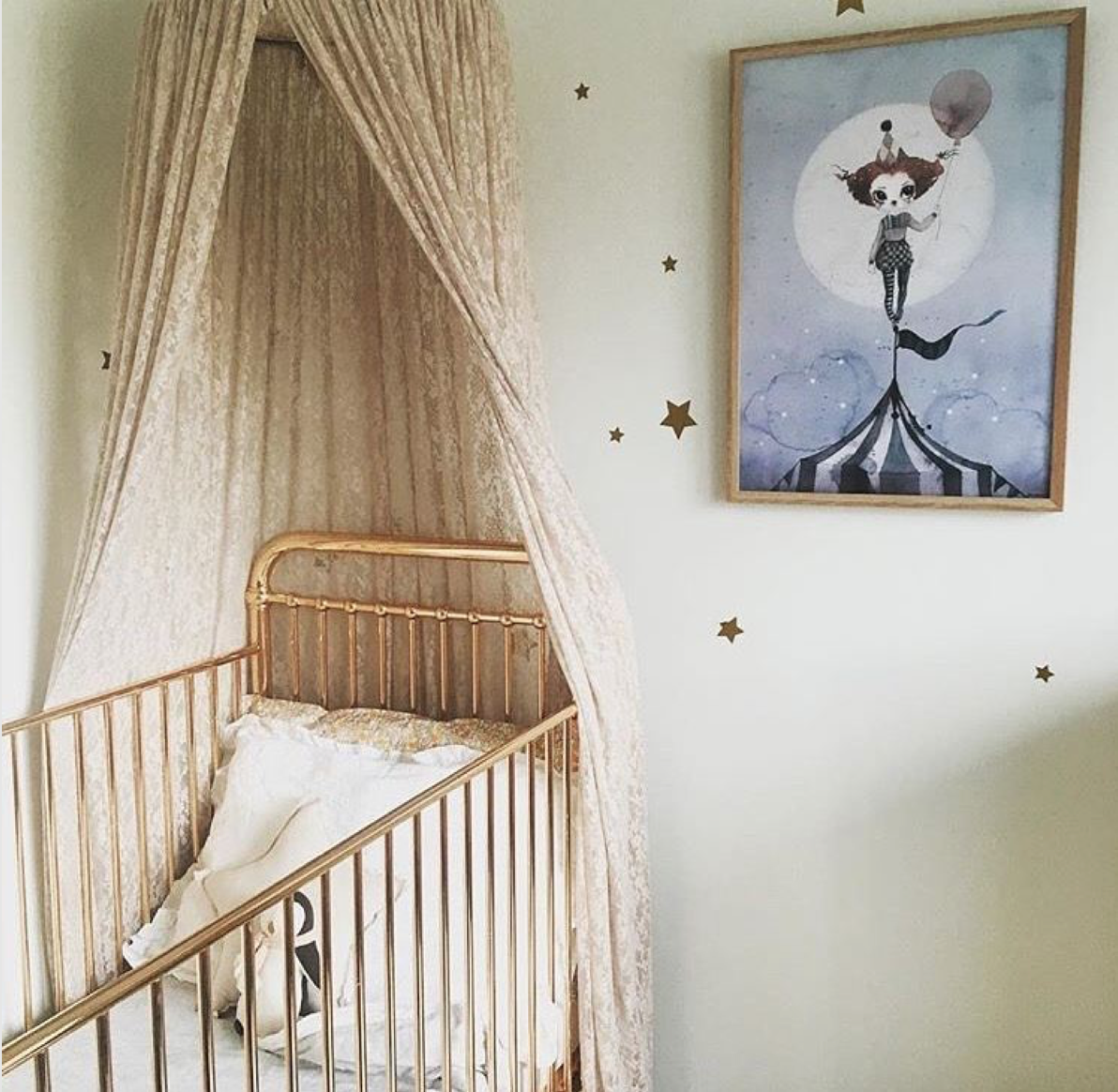 The rose gold finish is carried right through our metal range. Starting with the Ellie Cot, your bub can sleep in style until the time comes (which, let's admit, happens far sooner than we would like) when your babe is ready for their big bed! Your growing little lover can make a smooth transition from their rose gold Ellie cot to the rose gold Eden bed which is available in single and king single. "Why can't I sleep in something as chic as my babe", you ask? Well fear not, our Eden Bed is also available in a queen!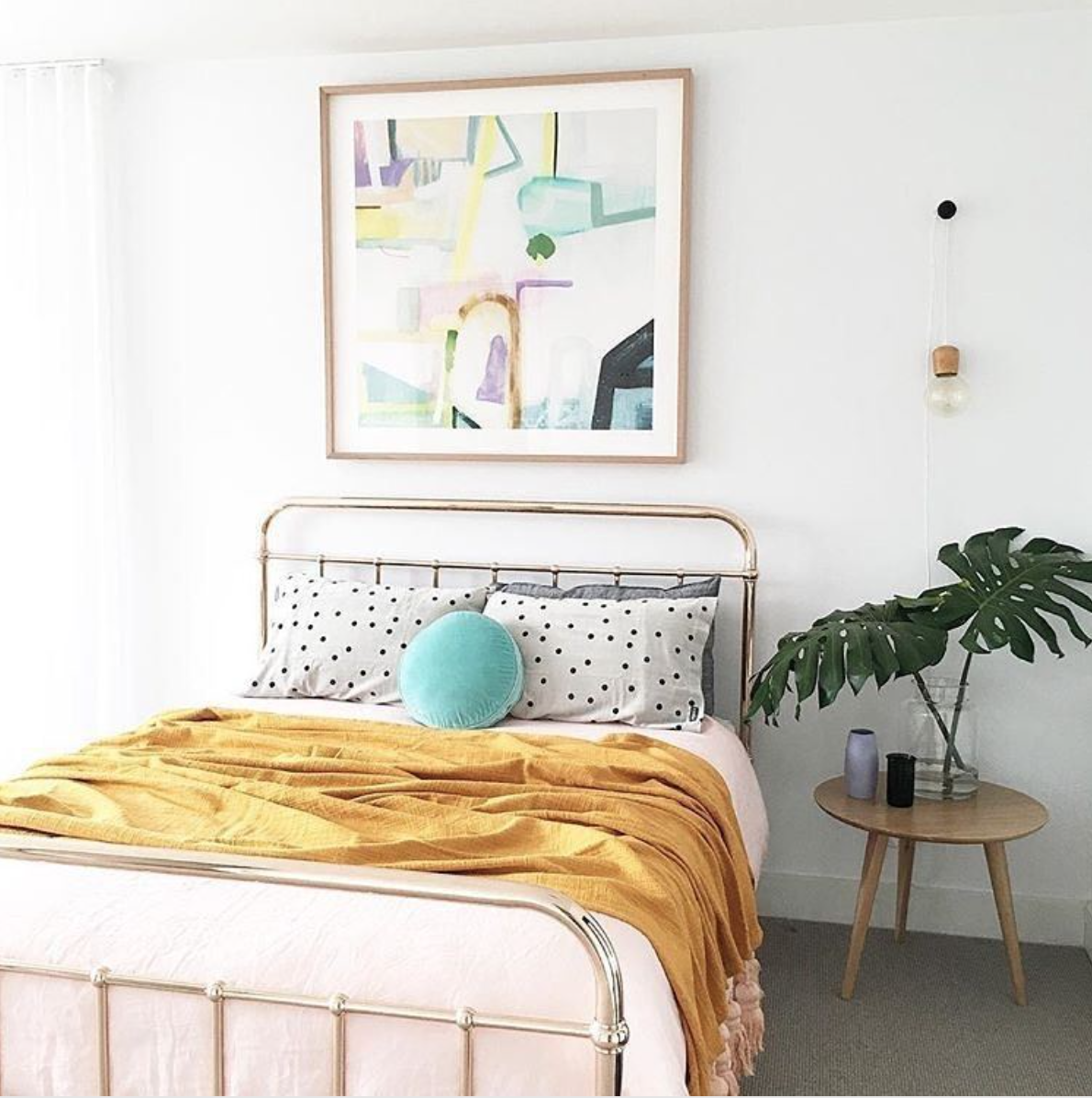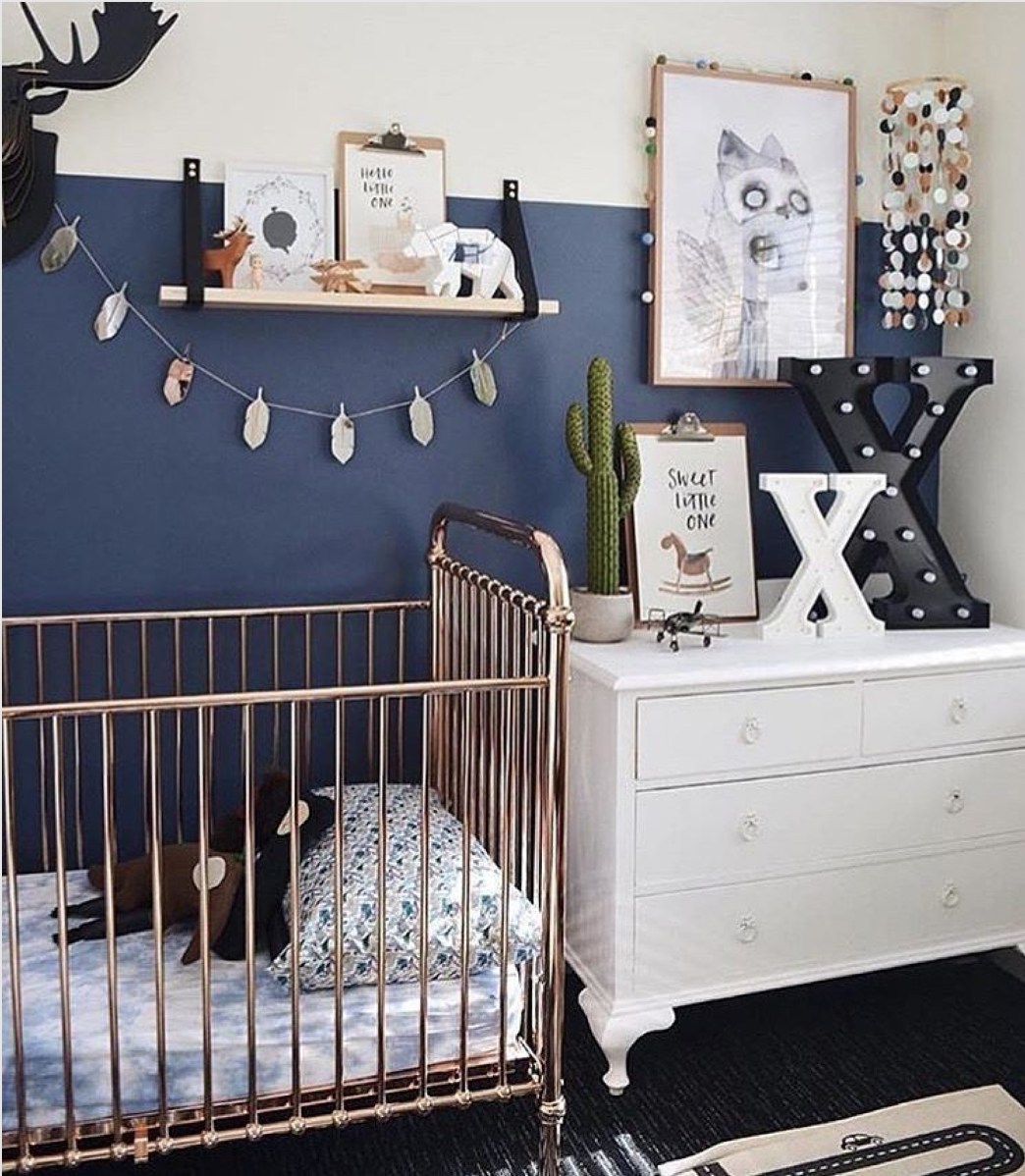 The simplicity of Incy's metal range, and the gorgeous metallic rose gold finish of our Eden Bed and Ellie Cot give it the versatility to fit into any existing room. We have personally matched our own Eden Beds (yes, we love them that much we all have one!) with whites, pinks and navy's but the colour schemes are endless and the end result is timeless.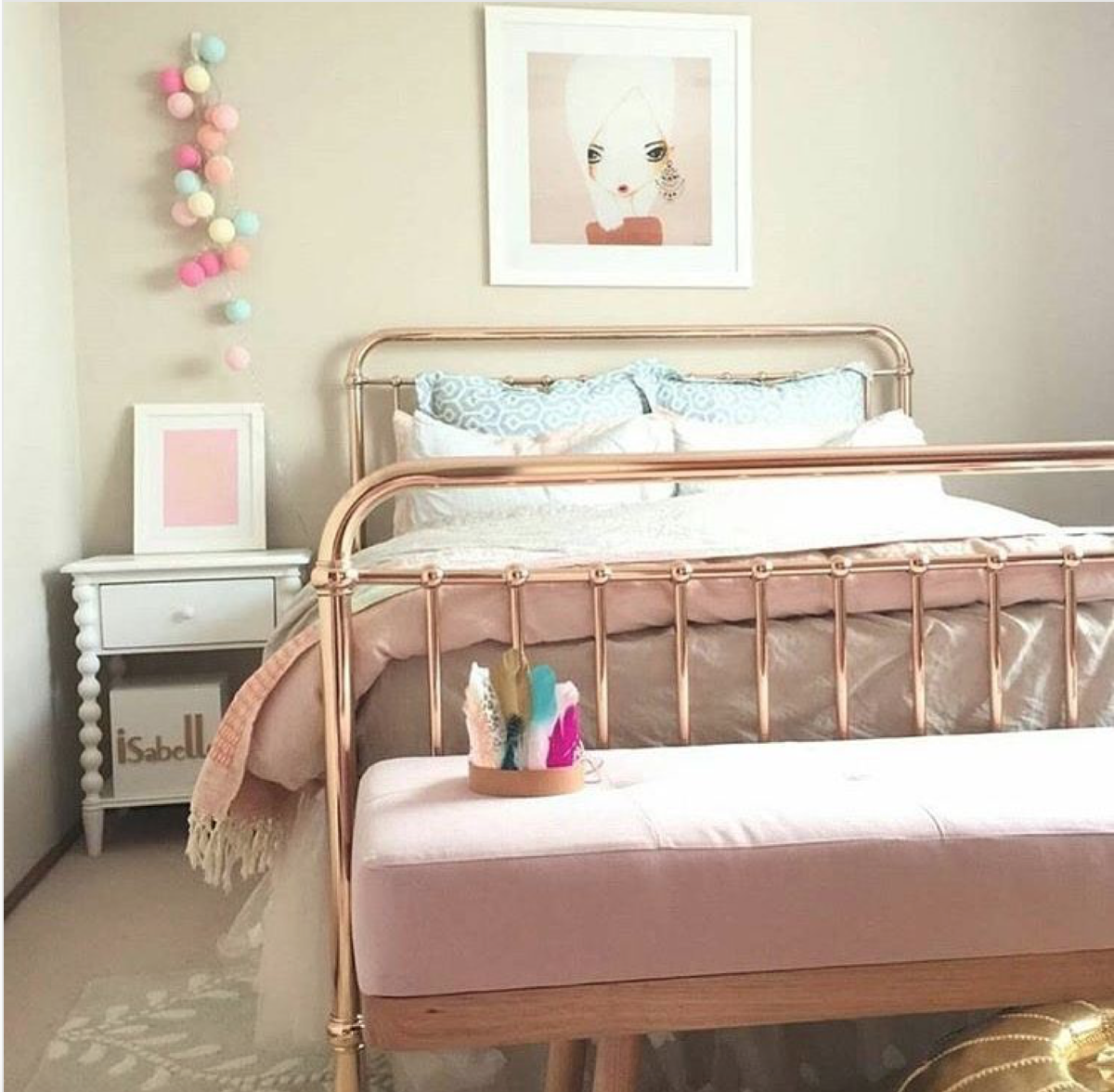 Want to see more pics? Check out our Instagram page @incyinteriors and admire the beautifully styled bedrooms and nurseries of our gorgeous customers.