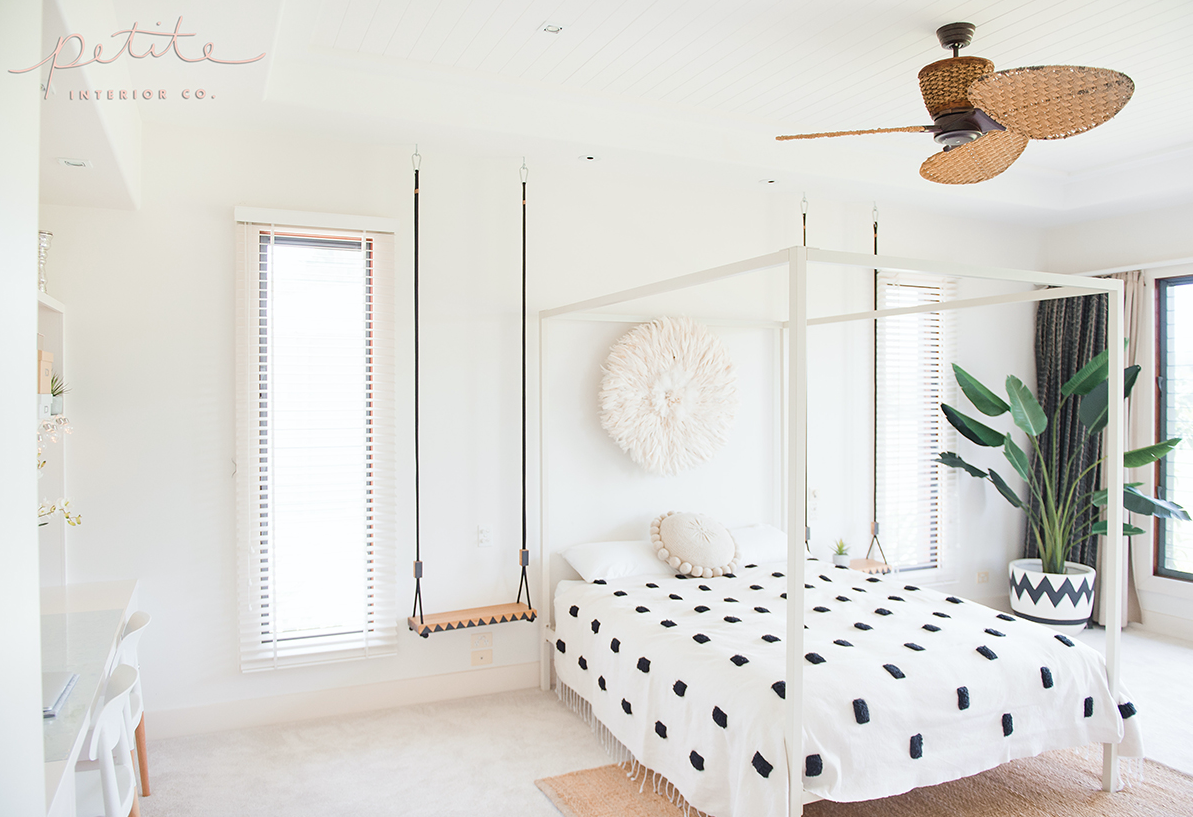 If you haven't already heard, we have something REALLY BIG happening right now!
We've teamed up with the beautiful Petite Interior Co. and are giving away a complete room makeover with $1500 worth of Incy furniture! We have had a fair bit to do with Belle from Petite Interior Co. and if you check out her stuff at Petite Interior Co. you can see why - her styling ability is incredible!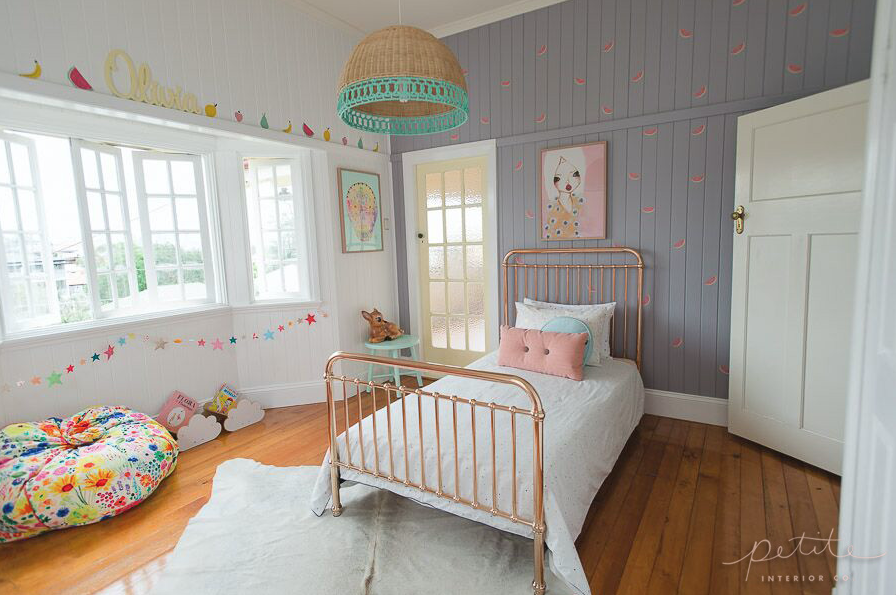 The best thing about it all is how easy it is to enter! All you have to do is comment on the Facebook or Instagram post (one comment equals one entry), and just to make matter even EASIER, I have attached the links so you're now only one click away from your first entry!
Facebook: https://www.facebook.com/incyinteriors/posts/1500882946609754:0
Instagram: https://www.instagram.com/p/BUG-SFGj-yI/?hl=en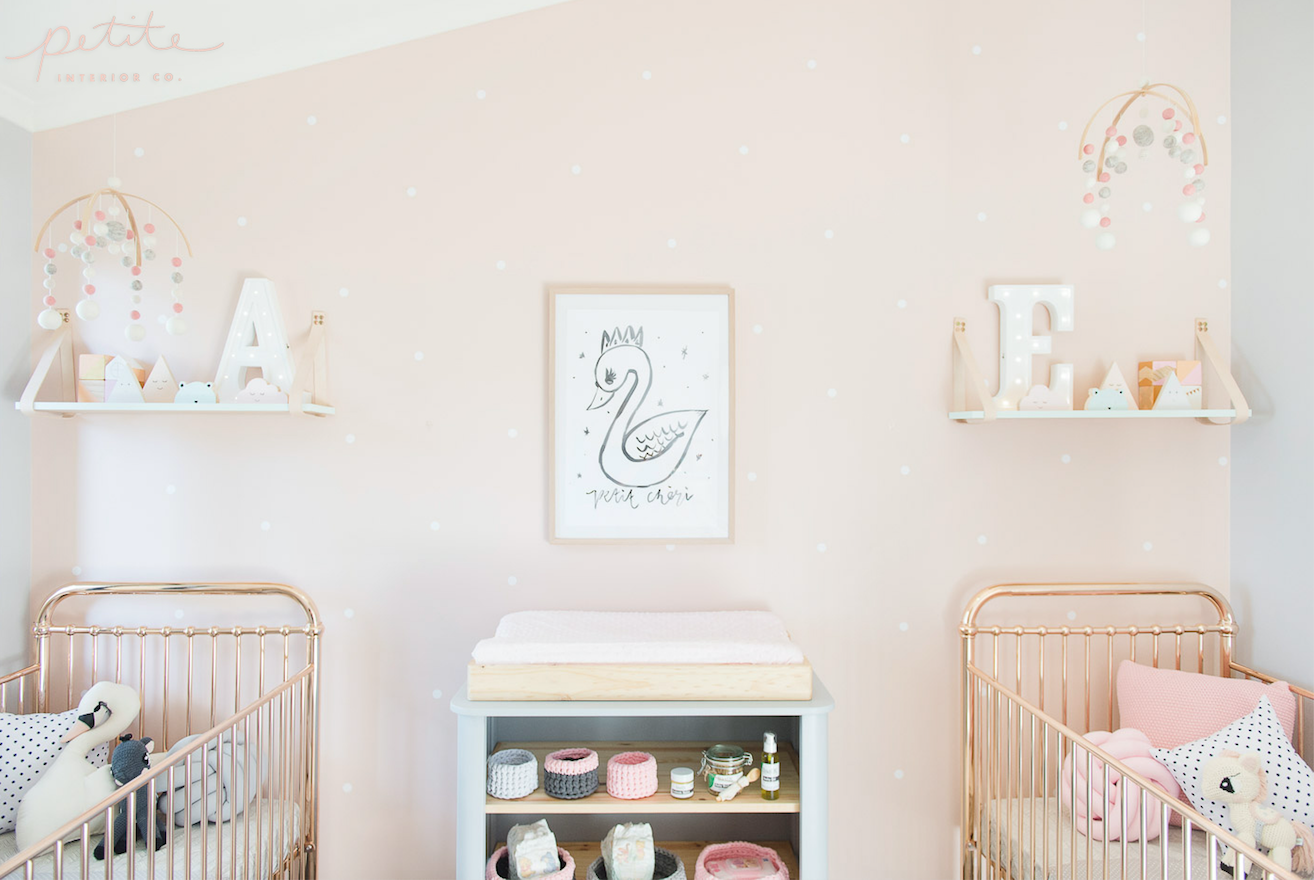 The winner of this amazing competition will receive an online design consultation with Petite Interior Co. to help you select the best items for your space. Following this, Petite Interior Co. will create a show stopping room around your beautiful new Incy pieces! The total prize value is worth up to $2850.
The competition is open to AUS and USA residents with entries closing at 8pm AEST on Sunday 21/05/17. Winner will be announced on 22/05/17.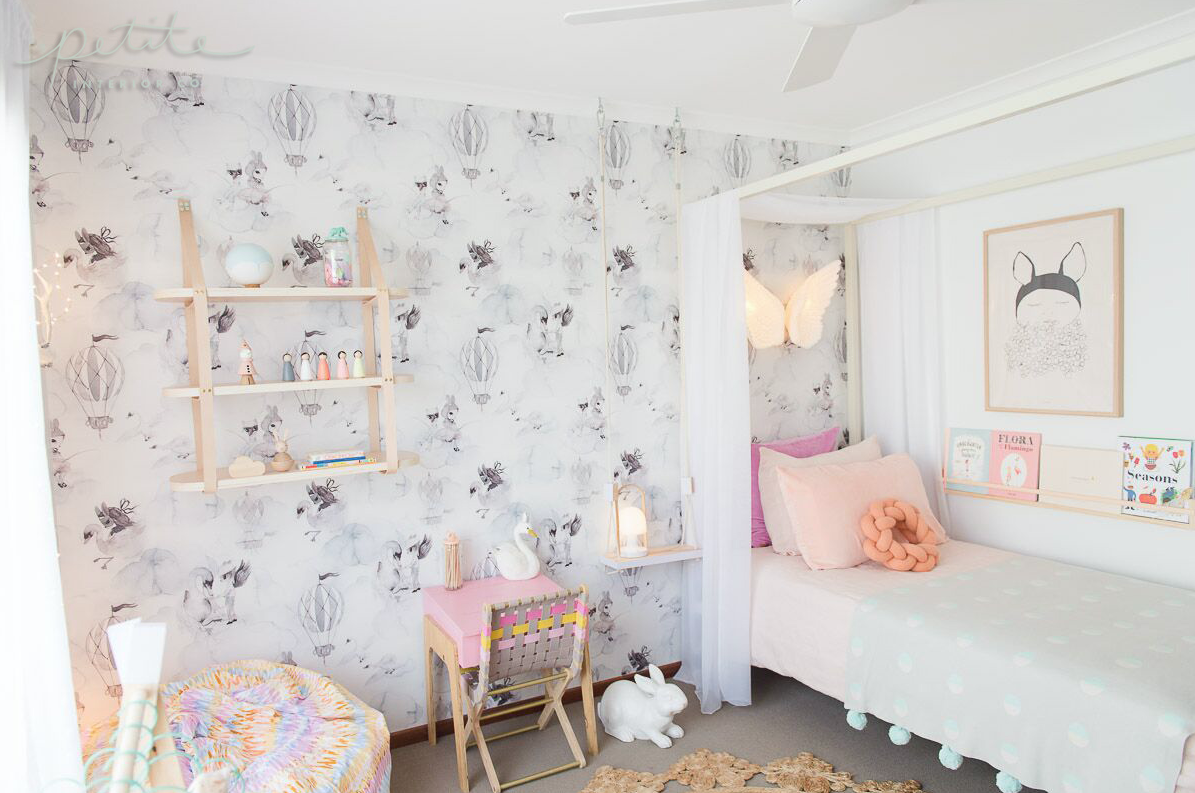 Get commenting people! This is HUGE! Xo