The Incy Interiors customisable range is something that always excites us, with a three fabric offering and an extensive list of coloured swatches the product options are endless. We've taken Dulux colour forecast 'Flourish' as a guide to show off some of the options you can design within the range and to show how you can pull together a very on trend home.
Dulux explains their 'Flourish' palette as 'A mix of sensual hues such as petrol blue, desert red and dusty rose alongside warm neutrals and a pop of vintage gold'.
We have put together a few different looks based on their trend segments.
Warm and Welcoming
Featuring the queen Sybilla velvet bed in Ballet Slipper, Sybilla Ottoman in Scarlett velvet, Sybilla Settee in Hickory leather and the Poppy Side Table.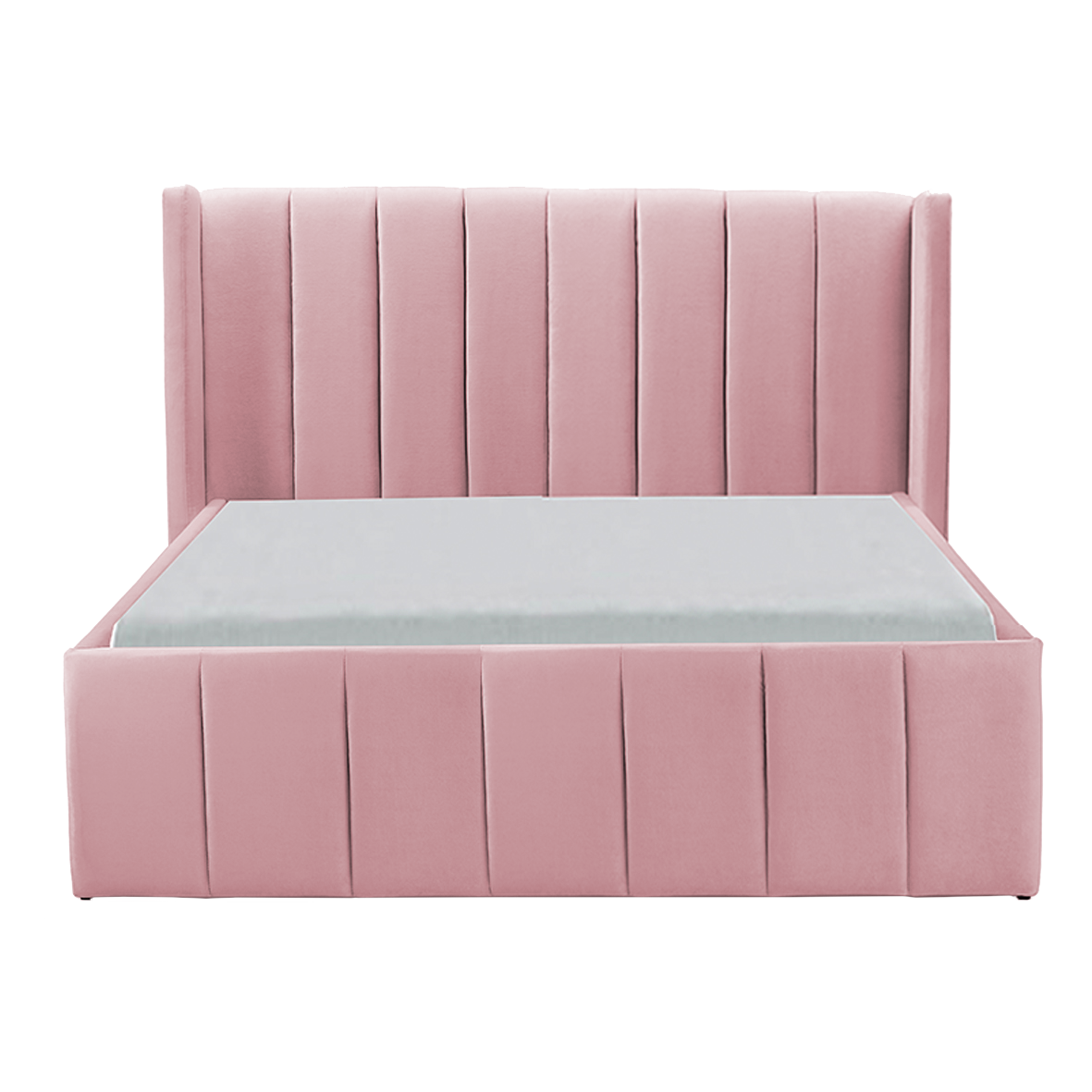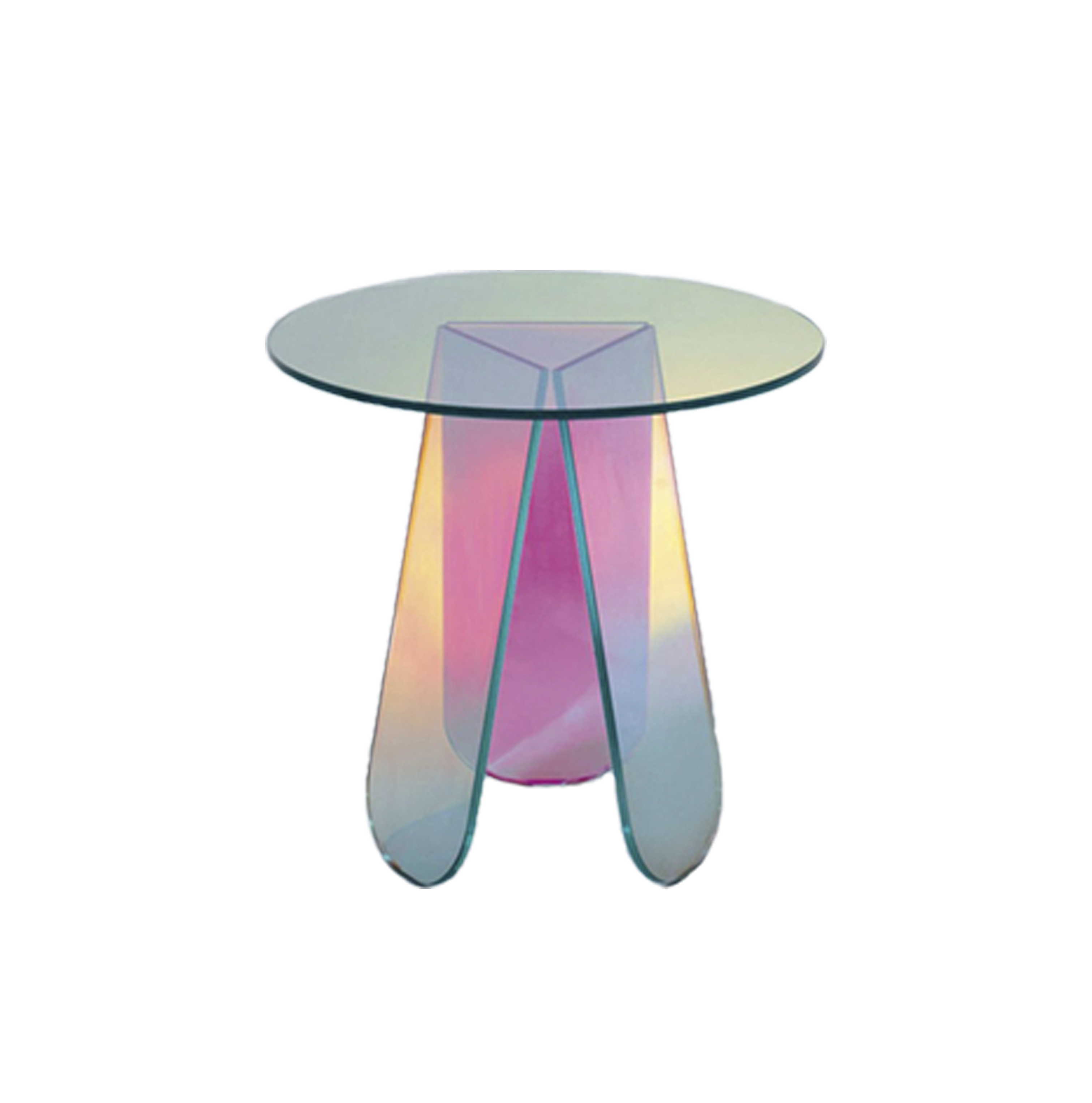 A New Adventure Awaits

William single bed in Denim velvet, Sybilla Rocker in Pepper fabric, William chair in Hickory leather, Sybilla Ottoman in Marigold and the Maxwell Change Table.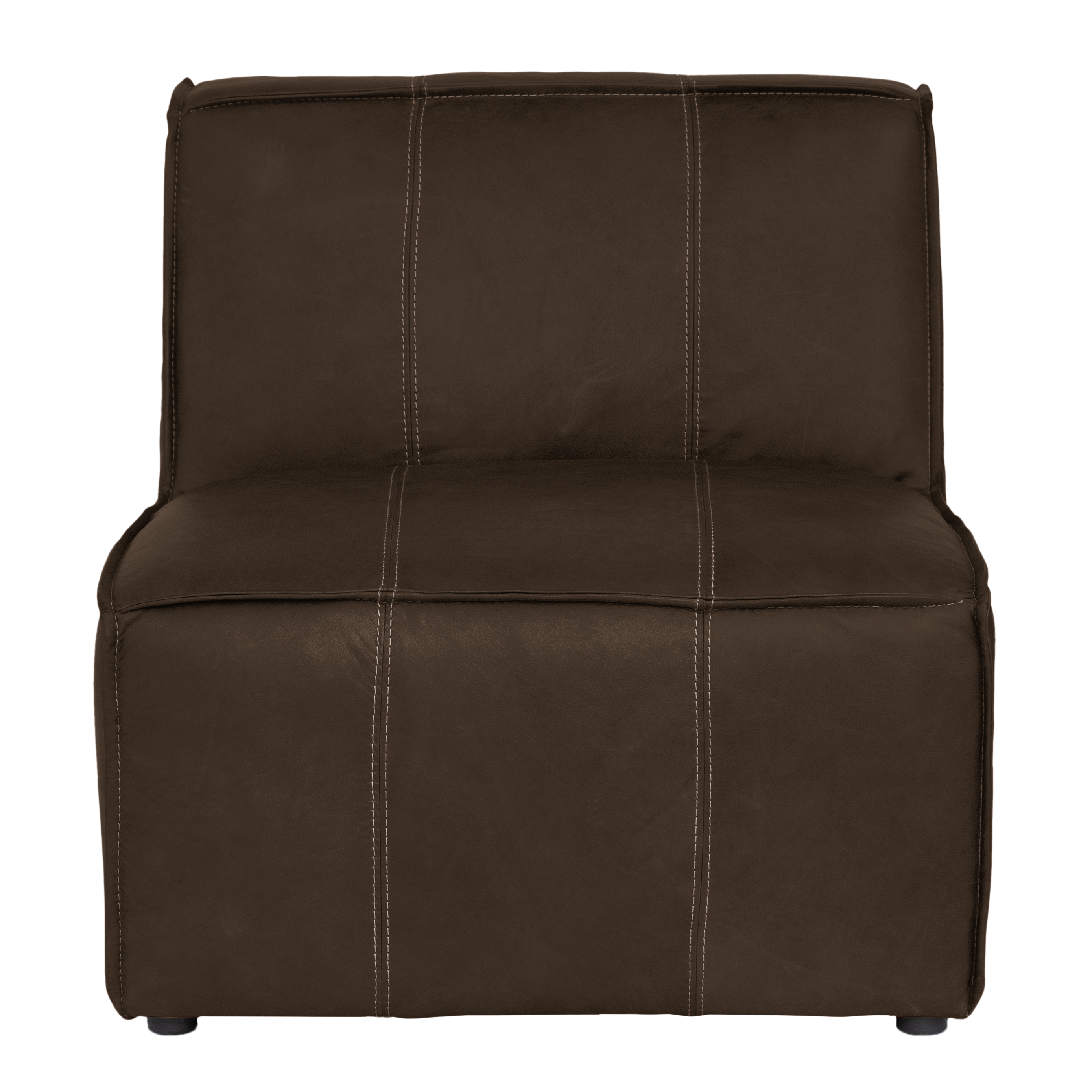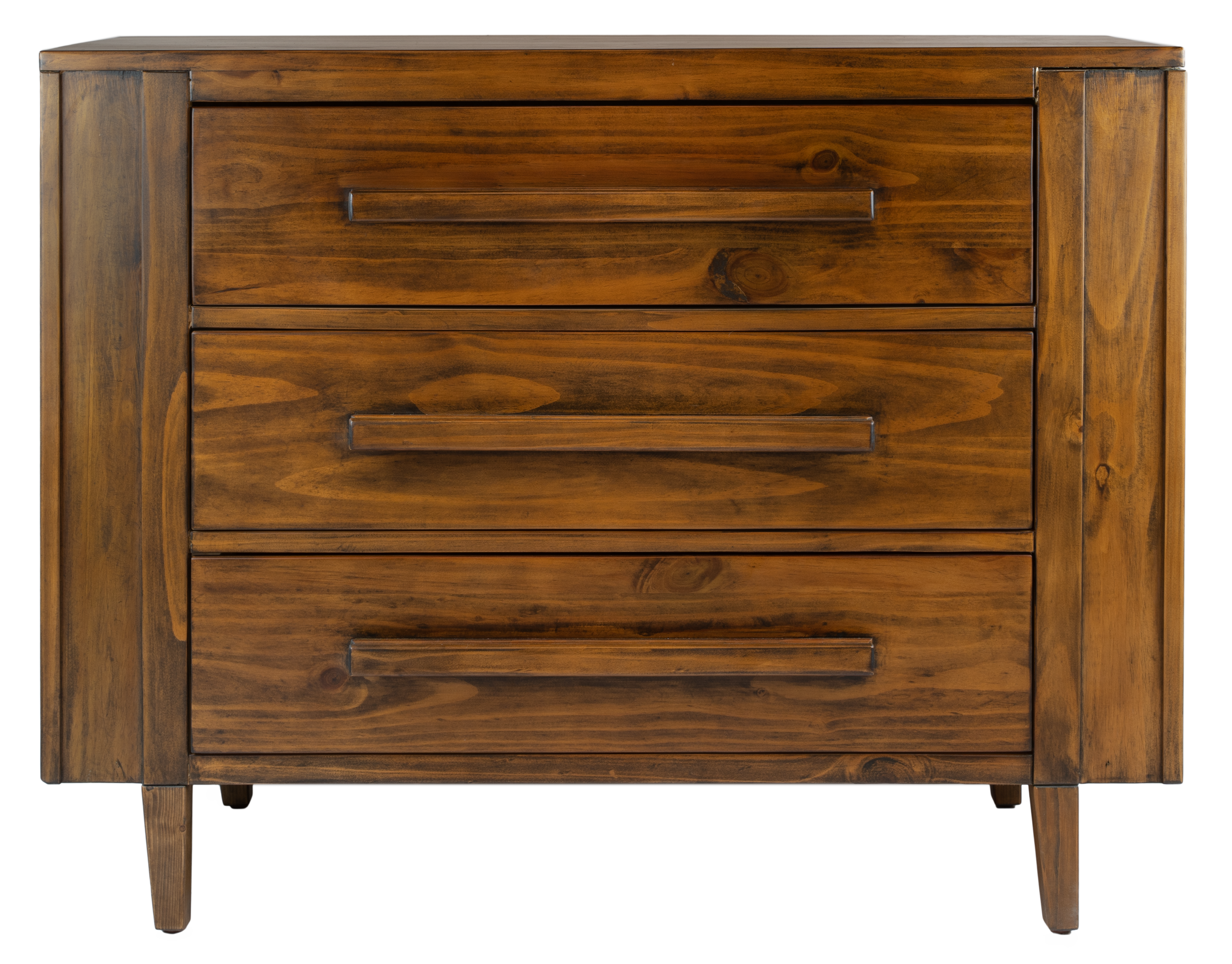 Rewrite Design Rules

Tartan velvet Sybilla headboard, Winston Chesterfield Lounge in Hickory leather, Sybilla Ottoman in Pepper fabric.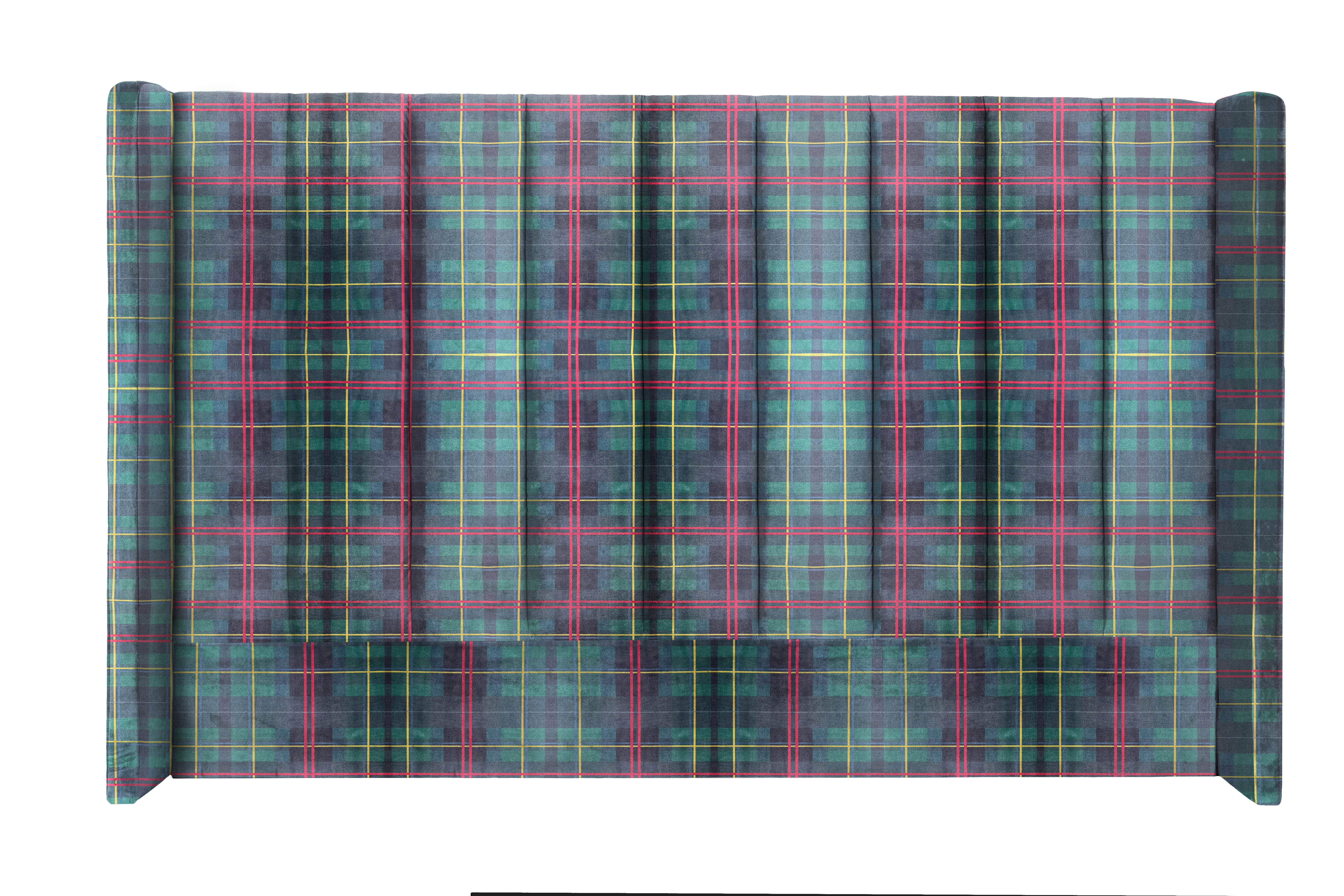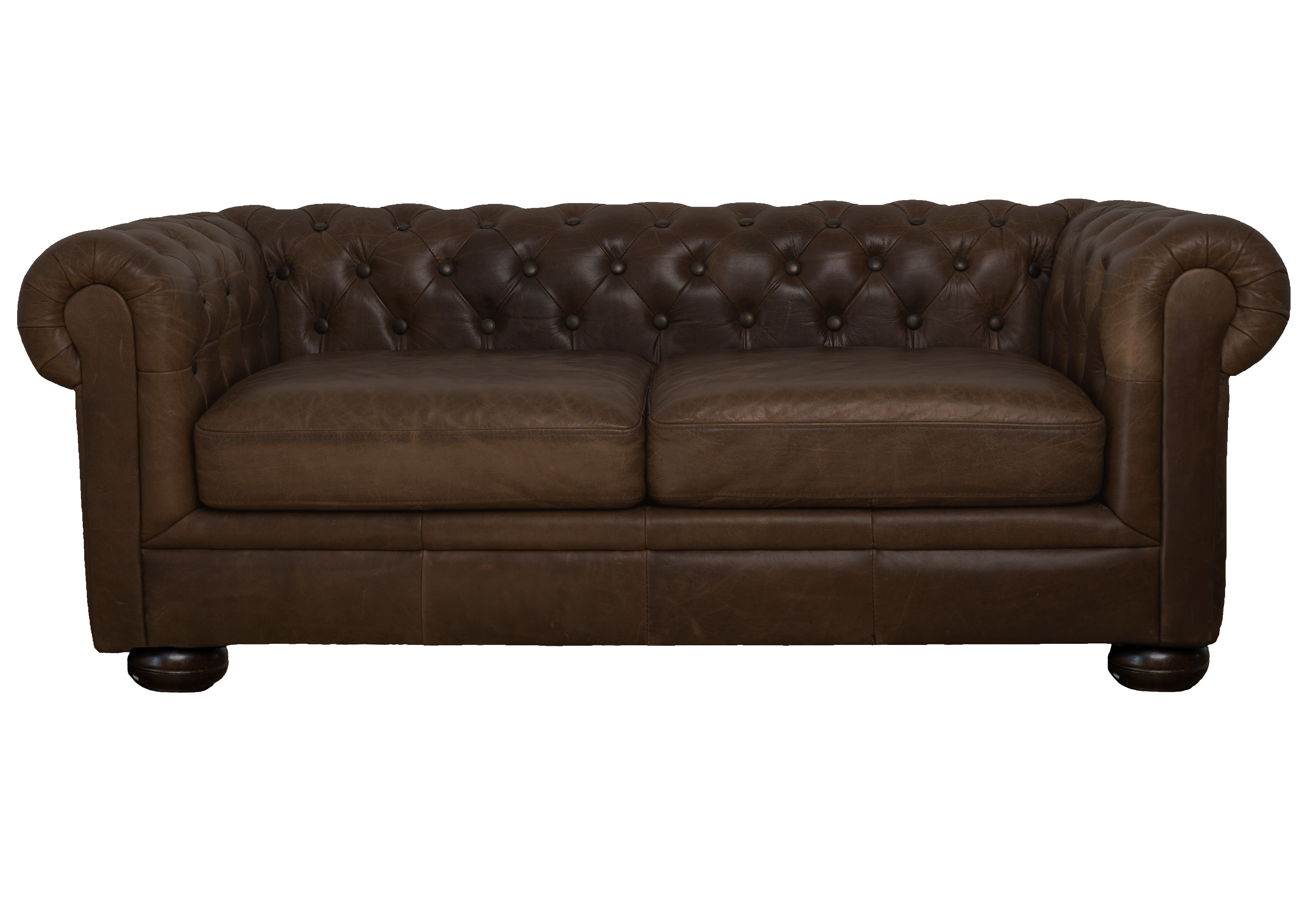 A Sense of Liberation

Featuring the Sybilla bed in Hickory leather, Sybilla settee in Ecru velvet, Sybilla Ottoman in velvet Denim, styled with the Lucy change table.