If you have been dreaming about our Incy X Kip&Co collaboration like we have here is some extra inspo for our very floral, very cool velvet bedhead.
You may have already caught on if you have been following our socials, each week we love to share some bedroom inspiration on different kids and adult bedroom ideas. We thought it was overdue to share our very own collaboration with the bed linen queens Kip&Co.
Available in many sizes for the entire family to choose from. Starting as a single bedhead, the Field of Dreams collab is available in single, king single, double or queen size.
Let's get down to the fun stuff, the styling of course!
When designing your bedroom the second priority after the bed is chosen is it's companion, the Side Table. We had an easy option to use our very own, very stylish Estelle Side Table the pink and rose gold combo was an obvious choice for us.
Side Table in place we need to accessorise. Next stop, lighting.
Bedroom is so important, it's always great to have the option for some dimmer lighting in a bedroom to start relaxing your mind before asking it to completely switch off.
We found the coolest lamp via Mr & Mrs Designer and the perfect vase to match over at Bed Threads. Did you know Bed Threads don't only nail bedroom linen but also have a selection of homewares, arts & prints and books?! So we made the most of their stylish selection and added the Frida Kahlo book to our dream bedroom.
Having the furniture items ticked off it's time to find the perfect linen to tie everything together, we went straight to our friends at Kip&Co to source a variety of pillows and duvet cover to match our colour scheme.
The final step in our bedroom design was artwork, we love a statement piece to compliment the already exisiting furniture. Many of you may already be familiar with Greenhouse Interiors, they've got all your home decor needs in one very pretty place. We selected two limited edition prints that are available in a range of sizes to work with your space.
If you loved what we put together here, we made you a little shopping list below, enjoy!
Team Incy xx
Incy Interiors X Kip&Co Field of Dreams Bedhead starting from $699.00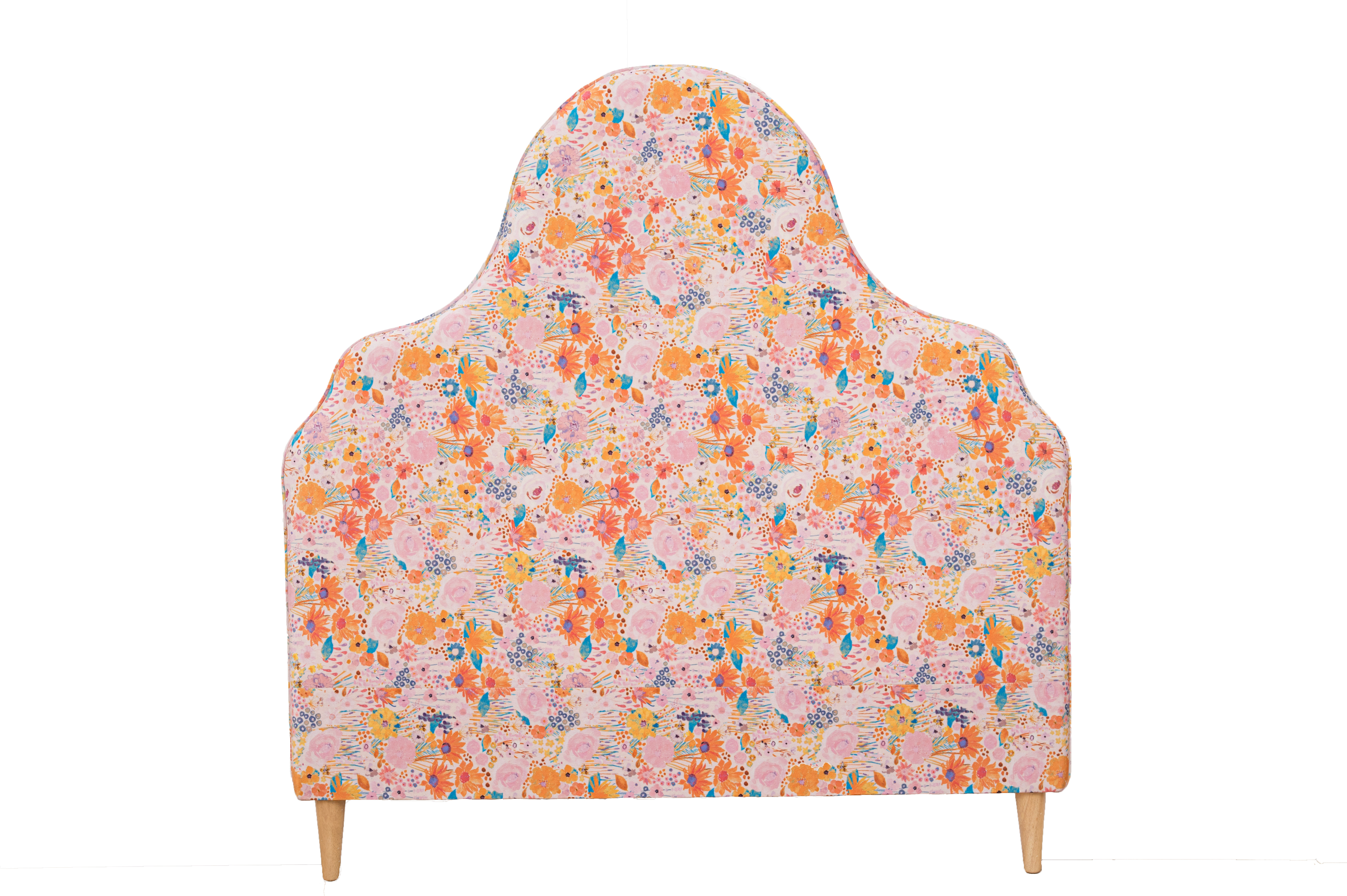 Incy Interiors Estelle Side Table $499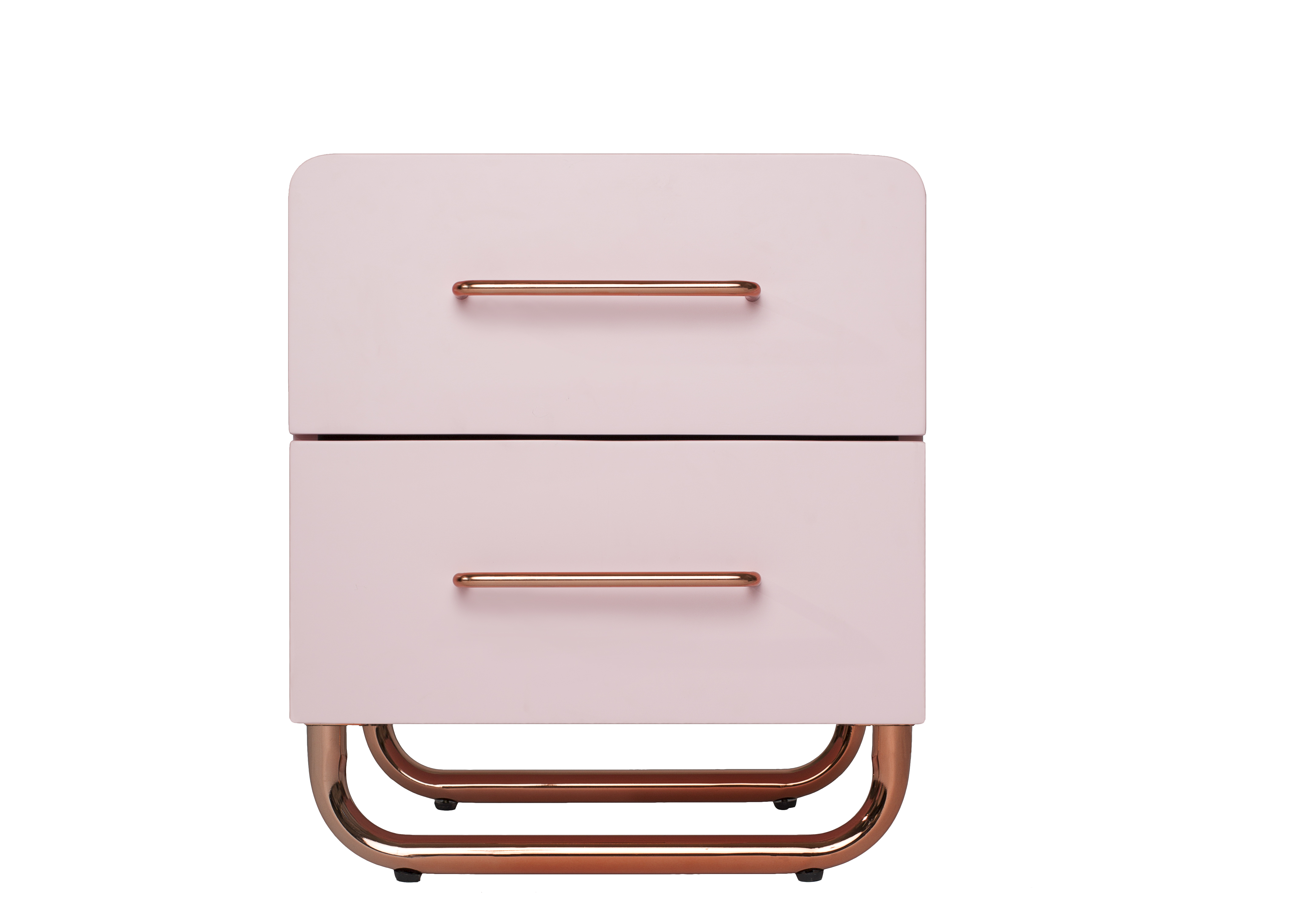 Mr & Mrs Designer Table Lamp $395.00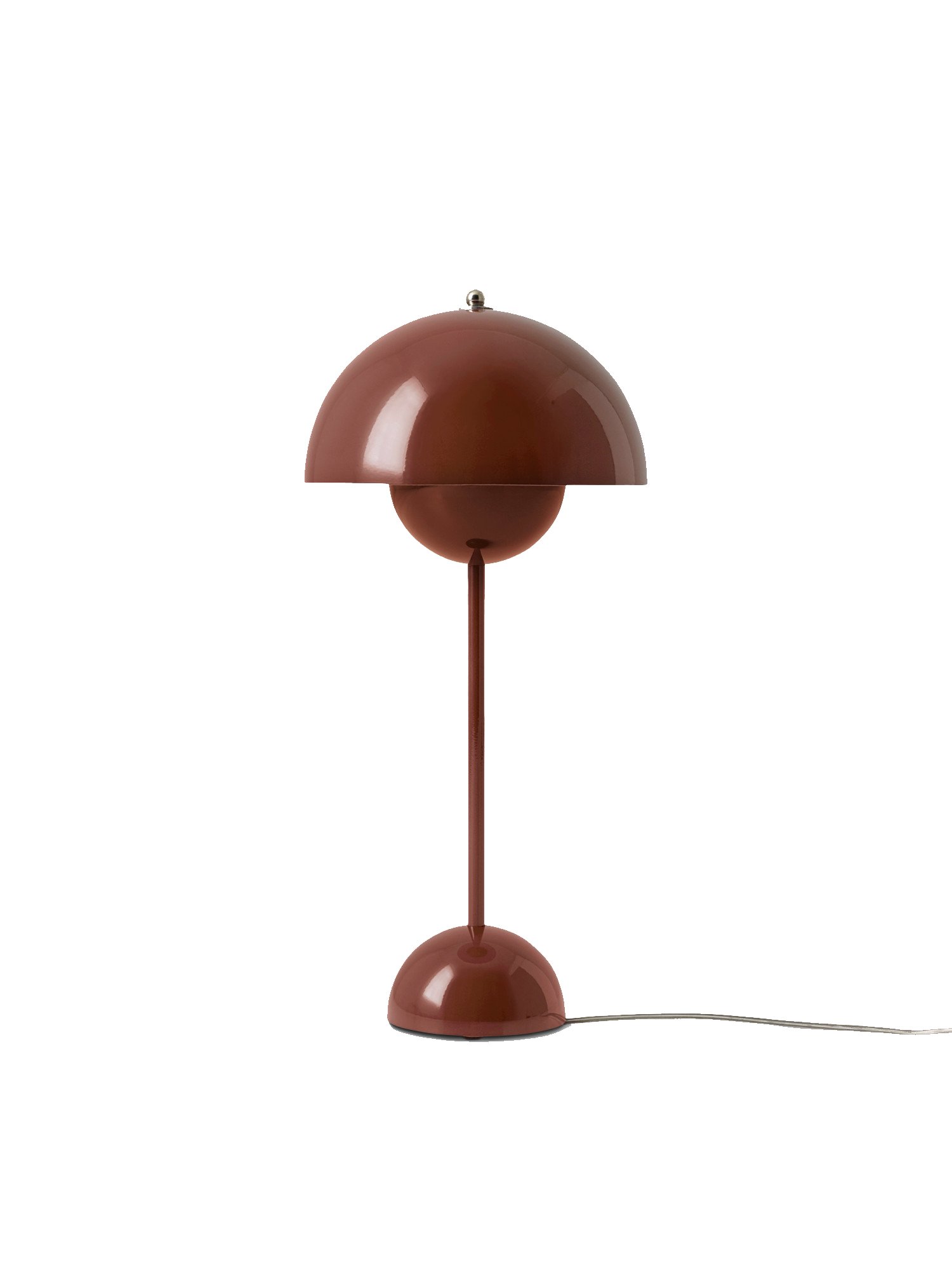 Bed Threads Dinosaur Designs Vase $145.00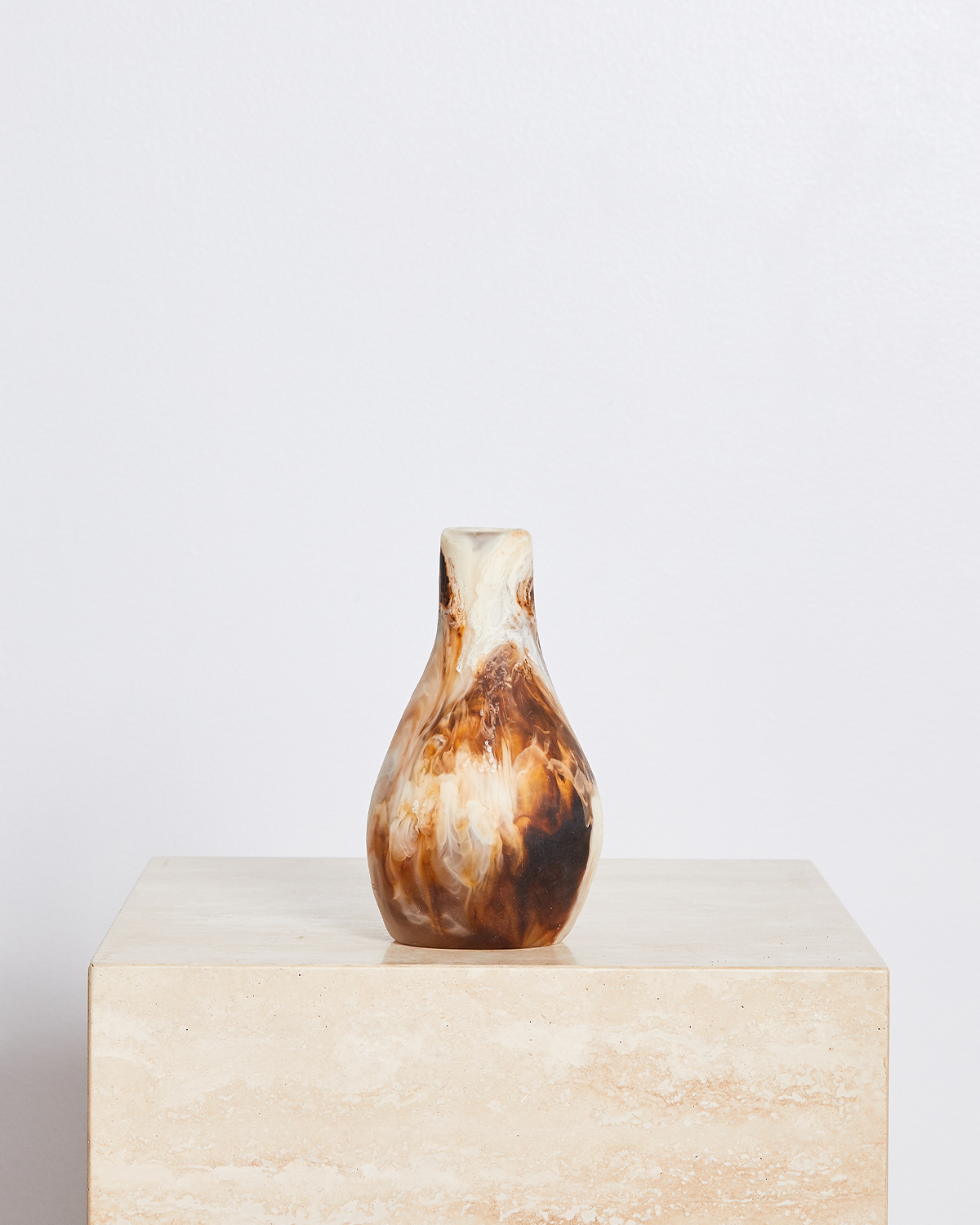 Kip&Co Stripes in Pink Silk Pillowcase $99.00
Bed Threads Frida Kahlo Book $30.00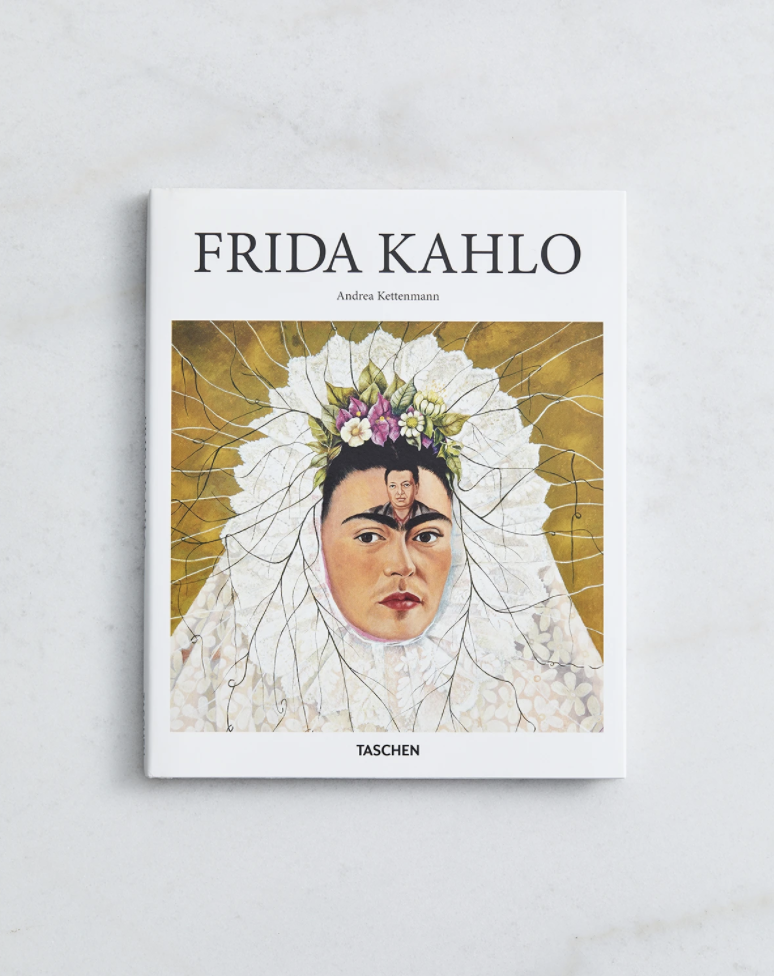 Thank you to our special friends at The Life Style Edit who styled and shot our Incy Interiors X Kip&Co Field of Dreams Bedhead. You can read all about our collaboration in their latest digital magazine here.