Disclaimer: DO try this at home!
The kids are on holidays and Easter is just around the corner, which means it's the perfect time to put their 'I'm bored' to good use. We are a divided group here at Team Incy when it comes to donning the apron but the one thing we all have in common is that we LOVE chocolate. It's a poor trait to have for two reasons – one, we are slightly… inconsistent, when it comes to gym appearances AND two, we treat everyday like Easter (not the eating chocolate for breakfast part, but let's just say we would certainly pay a few peoples wages over at the Cadbury factory.) Peak season, off season, in the lead up to Easter and the 365 days after it, there is no denying that chocolate is our guilty pleasure.
While some of the team bring this prescription for happiness to life and others support (a.k.a taste test) from the sidelines, we have collectively decided on our favourite recipe for using up that leftover Easter chocolate (not the case here, but apparently some people have been known to not eat all of their Easter treats in one sitting…. Umm, sorry what?!)
Get the kids involved, have some fun and most of all…. remember that the adult always gets to lick the bowl (sorry kids, we don't make the rules)
Here's what you'll need:
100g butter
200g dark chocolate
4 eggs
1 cup golden caster sugar
1 cup flour
1tsp baking powder
¼ cup cocoa
100g milk chocolate
100g white chocolate
And here's what you'll need to do:
1. Prepare oneself for some serious self-control (there are lots of opportunities to dip, lick and nibble.) For the sake of your brownie, you should not succumb to these temptations.
2. Crank that oven to 180°C fan forced and line your baking dish with baking paper.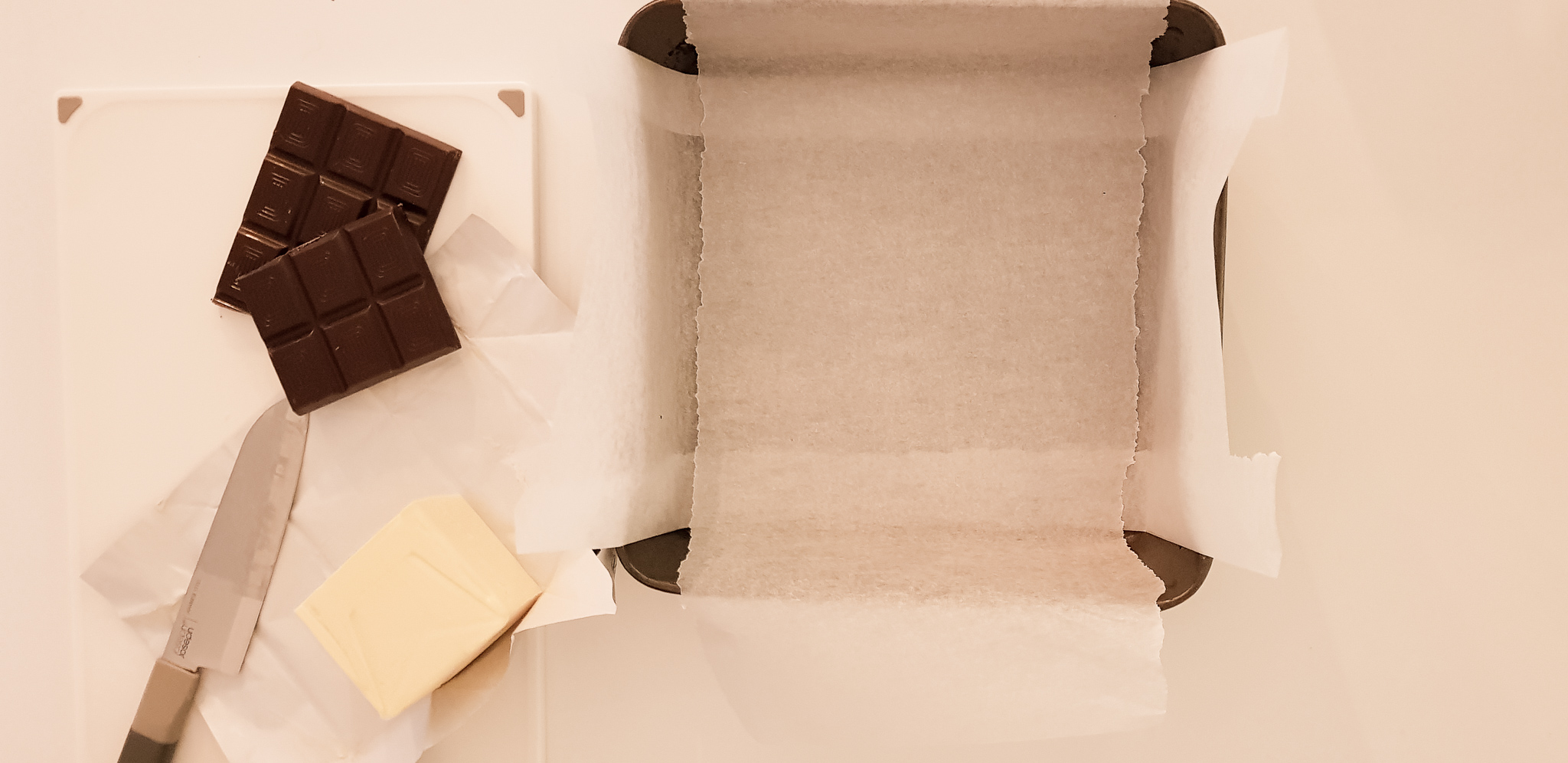 3. Bring a saucepan of water to a simmer and melt your butter and dark chocolate in a bowl over the top. Then, patience young grasshopper, for this mixture needs to come back down to room temperature.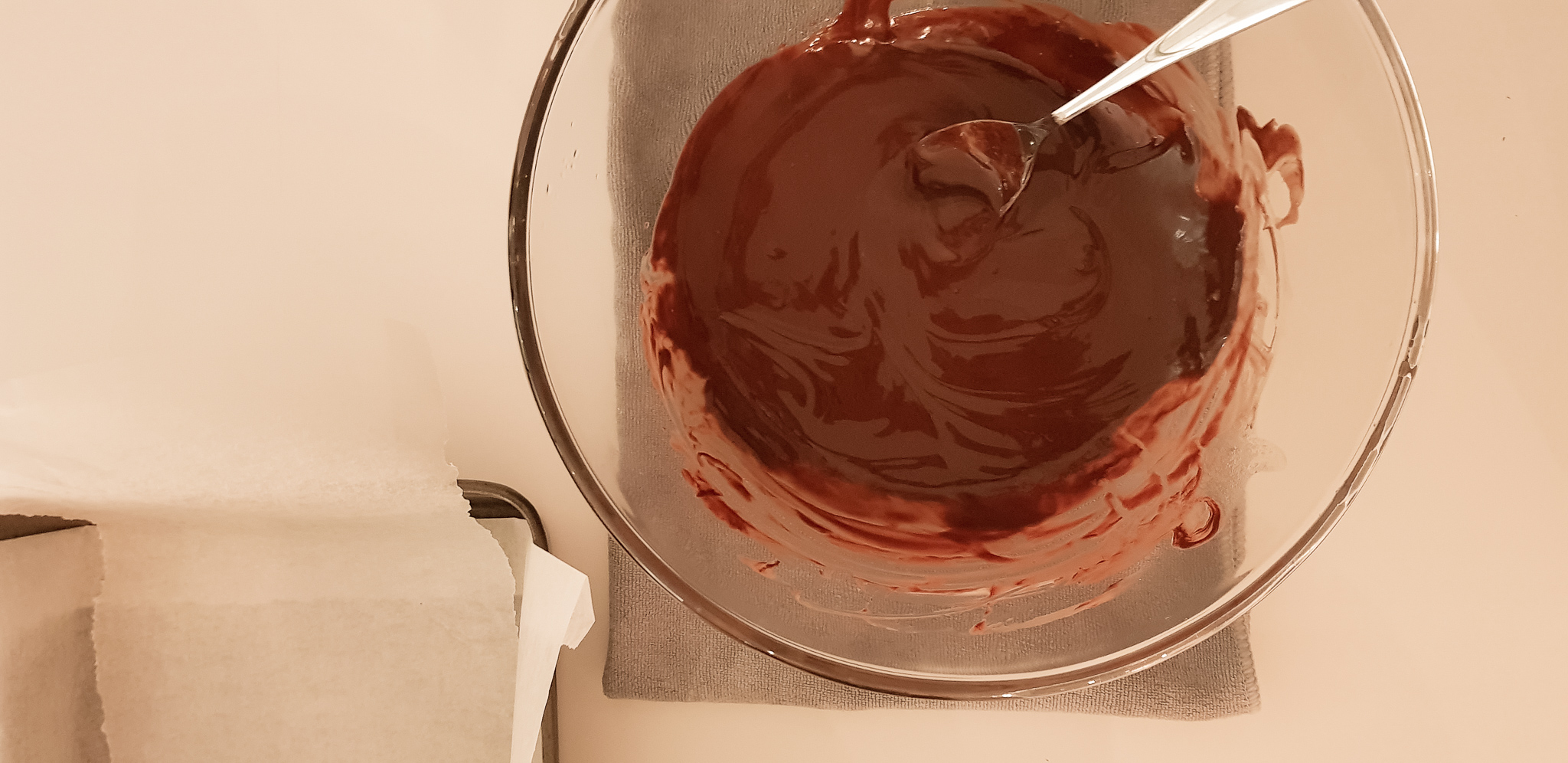 4. While you wait, whisk your eggs and sugar until light and fluffy (an electric whisk if possible, unless you are into feeling like your arm is going to detach itself, then by all means, whisk away!)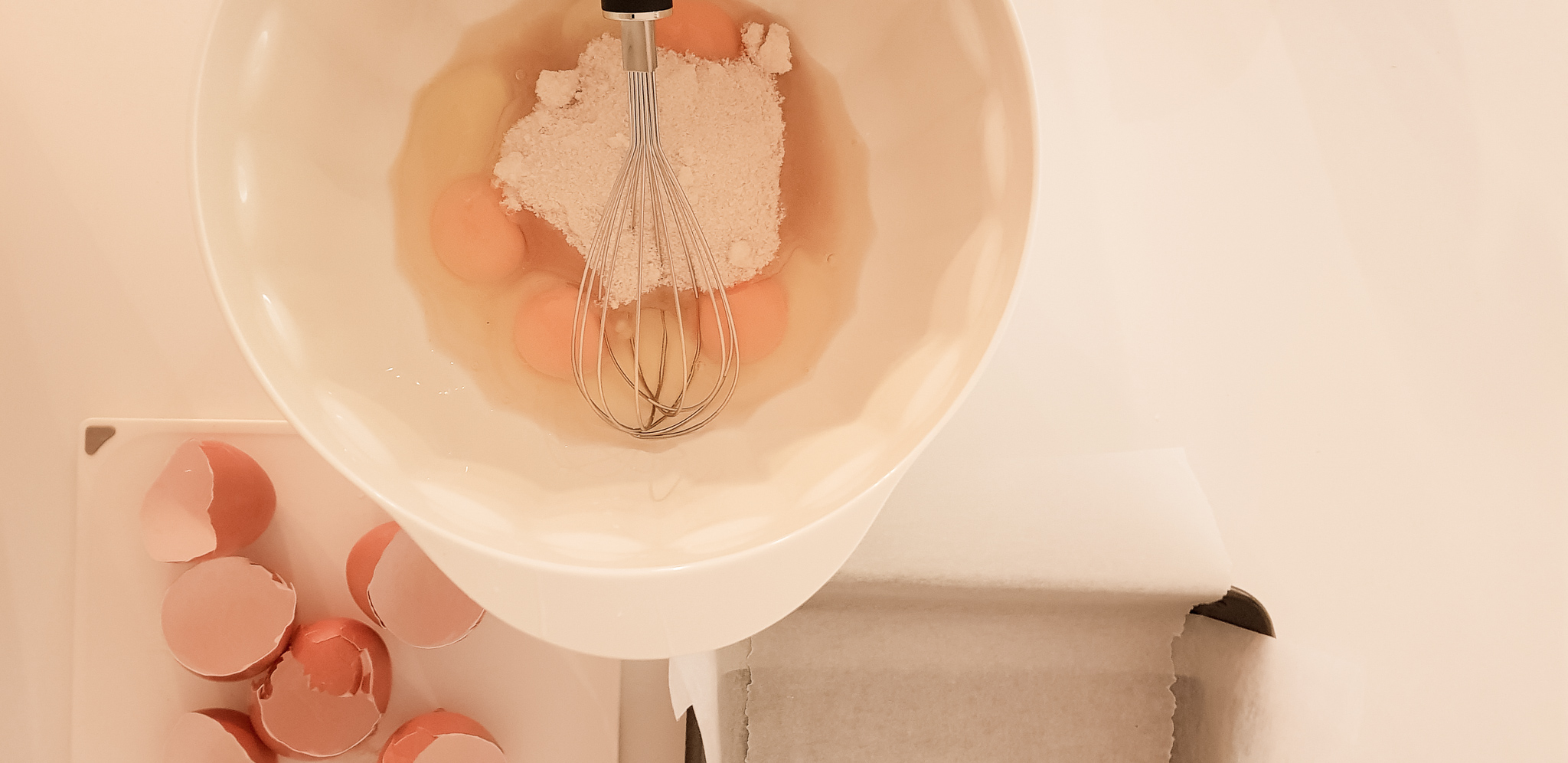 5. Combine your room temp choccy mixture with your whisked sugar and eggs and fold.
6. If you haven't made a mess yet, fear not, here comes the dry ingredients! Sift your flour, baking powder and cocoa into the wet ingredients and fold together. You aren't Missy Elliot so don't overwork it. You want to keep the air in there!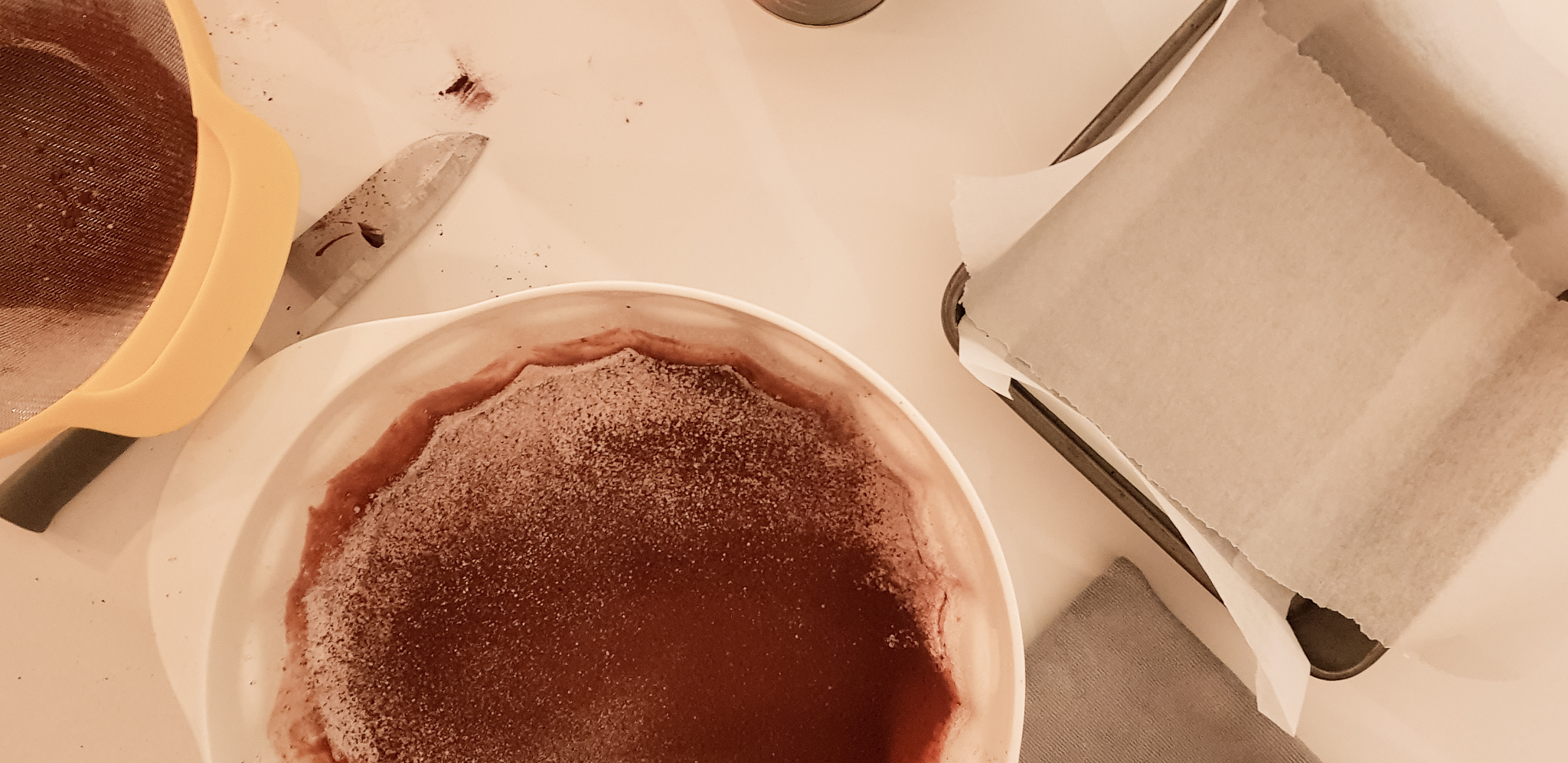 7. Roughly chop your milk and white chocolate and fold through your mixture. You can use whatever you want here, we just really like chocolate (in case you didn't know)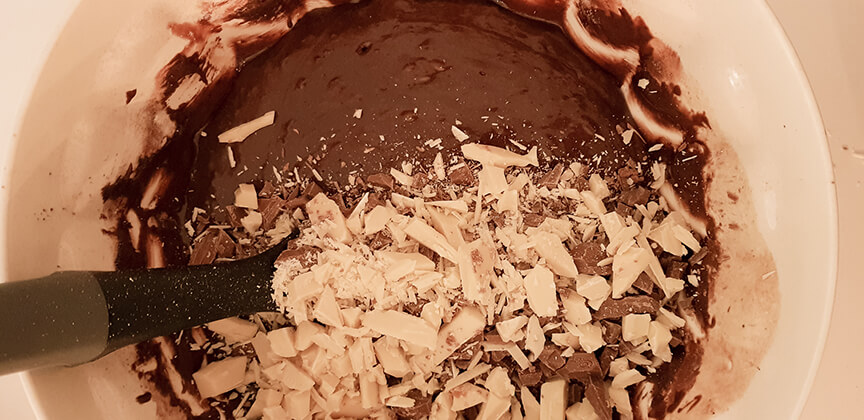 8. Transfer your mixture into lined baking dish and pop that bad boy in the oven for 25-30 minutes.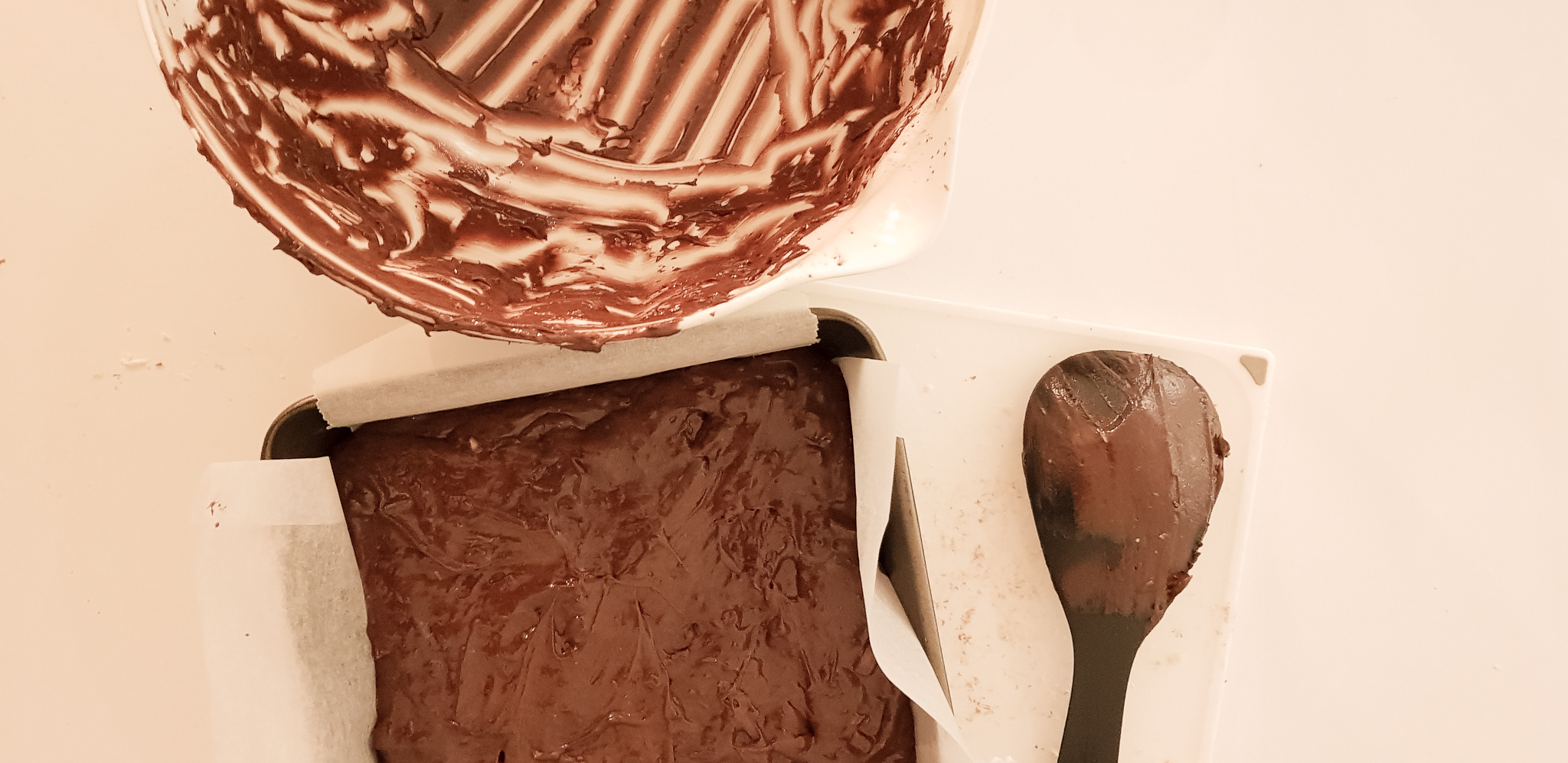 9. Sorry to state the obvious, but once your brownies are done, let them cool. You can always pop them in the microwave if you want to feel the burn, but to avoid a brownie avalanche when you cut into them, let them come to room temperature before taking to it with a knife.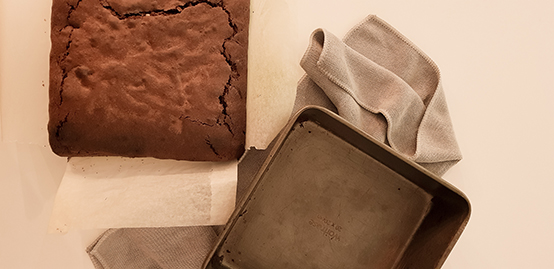 10. Enjoy with a dusting of icing sugar and that delicious taste of success.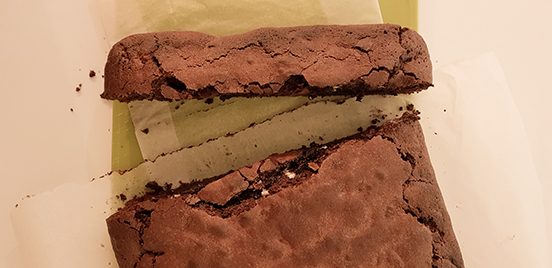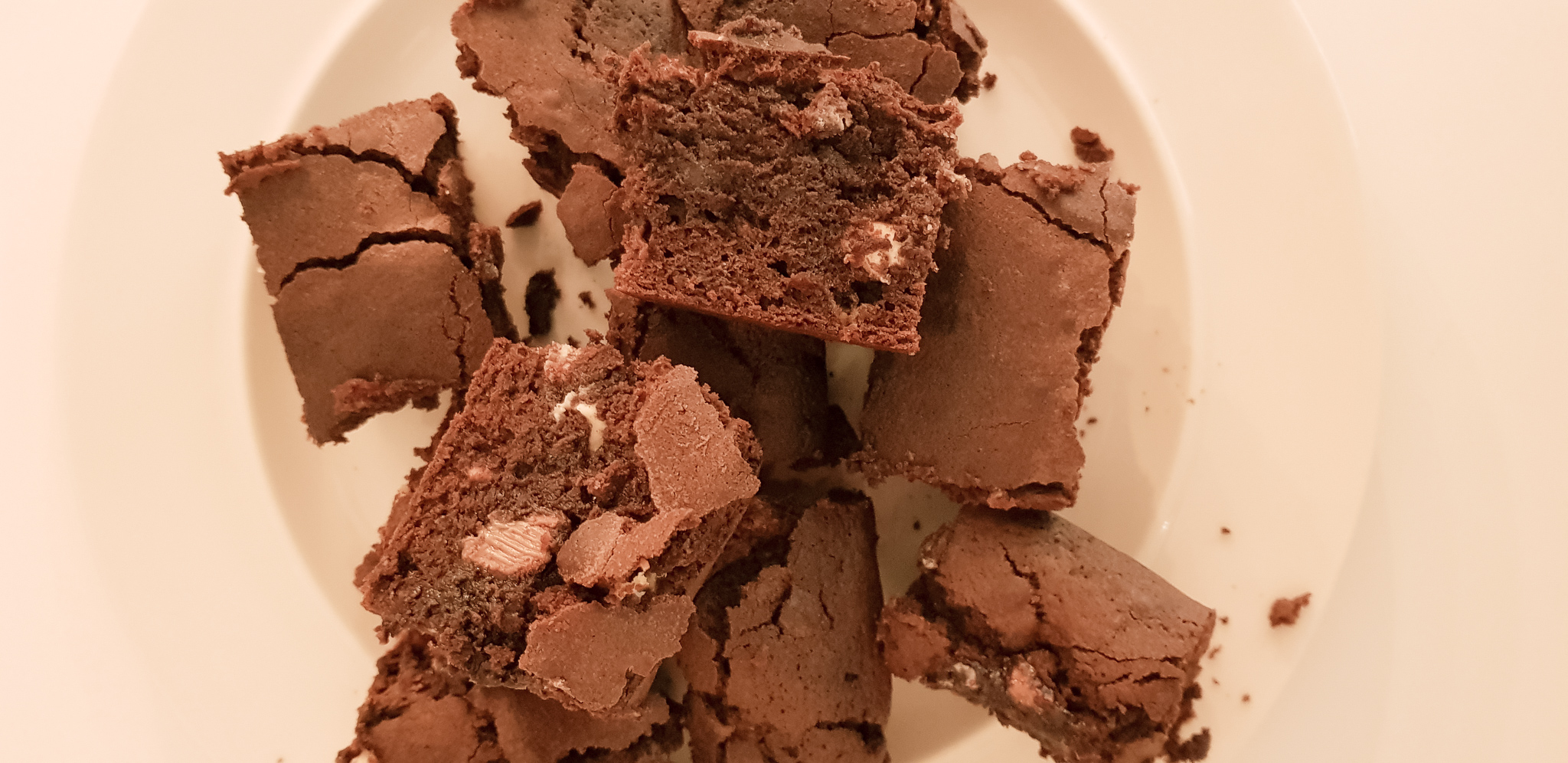 Don't stress, if this just sounds like a mess you don't want to clean up, you can always opt for a fondue! Melt those Easter choccies and sit yourself down in a seance type fashion with all attention directed toward that bowl of melted magic. Chances are the kids will want in on this, so make some room for them too. Now for the dippers - you could use fruit (and if so, good for you, you have more willpower than us) OR you could toast squares of those day old hot cross buns and really utilise all the leftovers in the house. We aren't experts, but our theory is that by getting rid of the less friendly calories at once we are fully embracing the spirit of Easter and new beginnings (because you better believe that diet we have been talking about since Christmas starts tomorrow!)