When designing your dream bedroom sometimes we find ourselves restricted by choice. Incy Interiors launched their customisable range to offer a wide selection of upholstered beds, ottomans, rockers and settees for the home and there are so many options we are in an interiors heaven.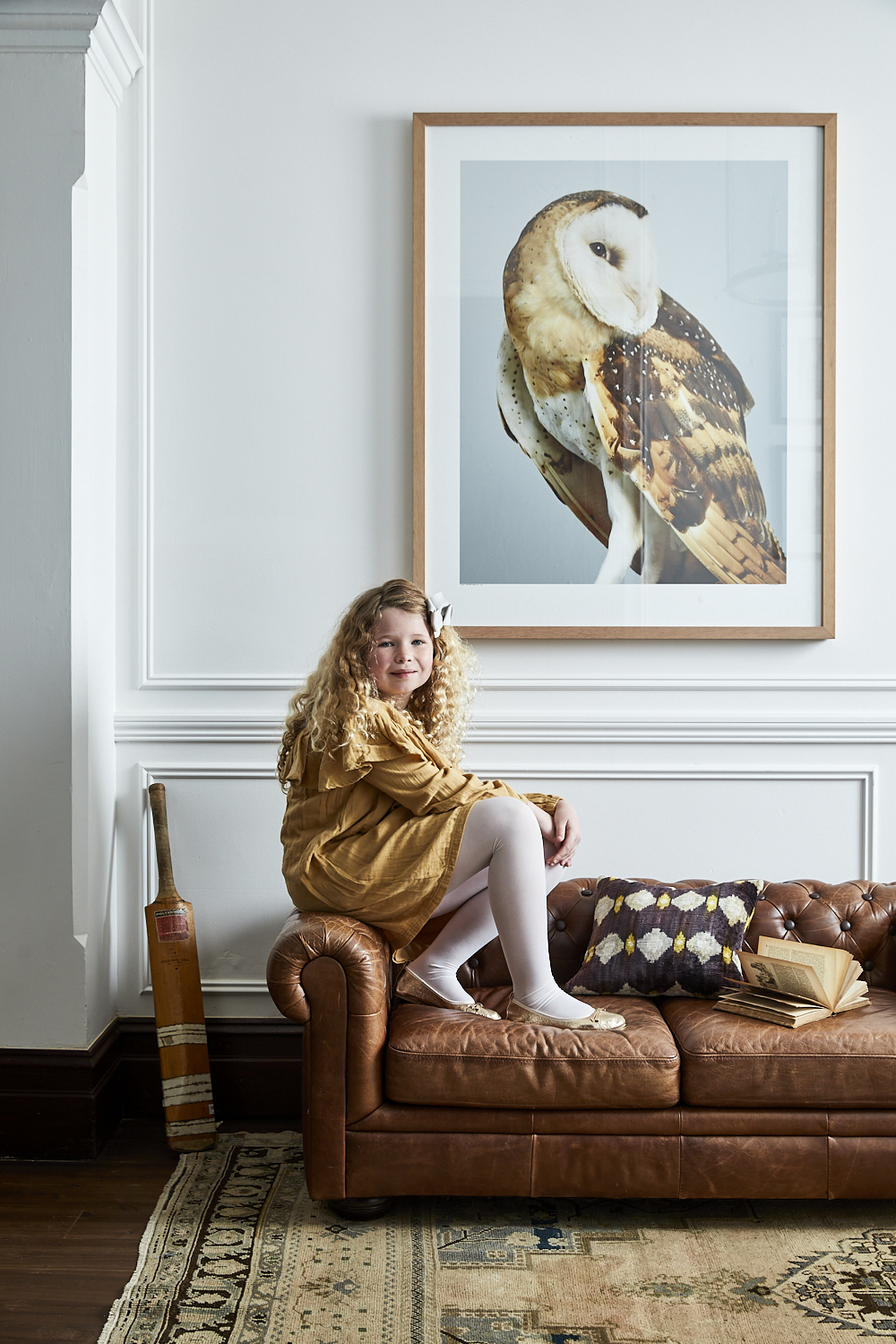 With over 400 designs to choose from, you can now design your own leather, velvet or fabric Incy piece.
Shopping for the bedroom or living spaces, you can easily explore the customisable offerings by selecting your desired item and customise with fabric selections and size options.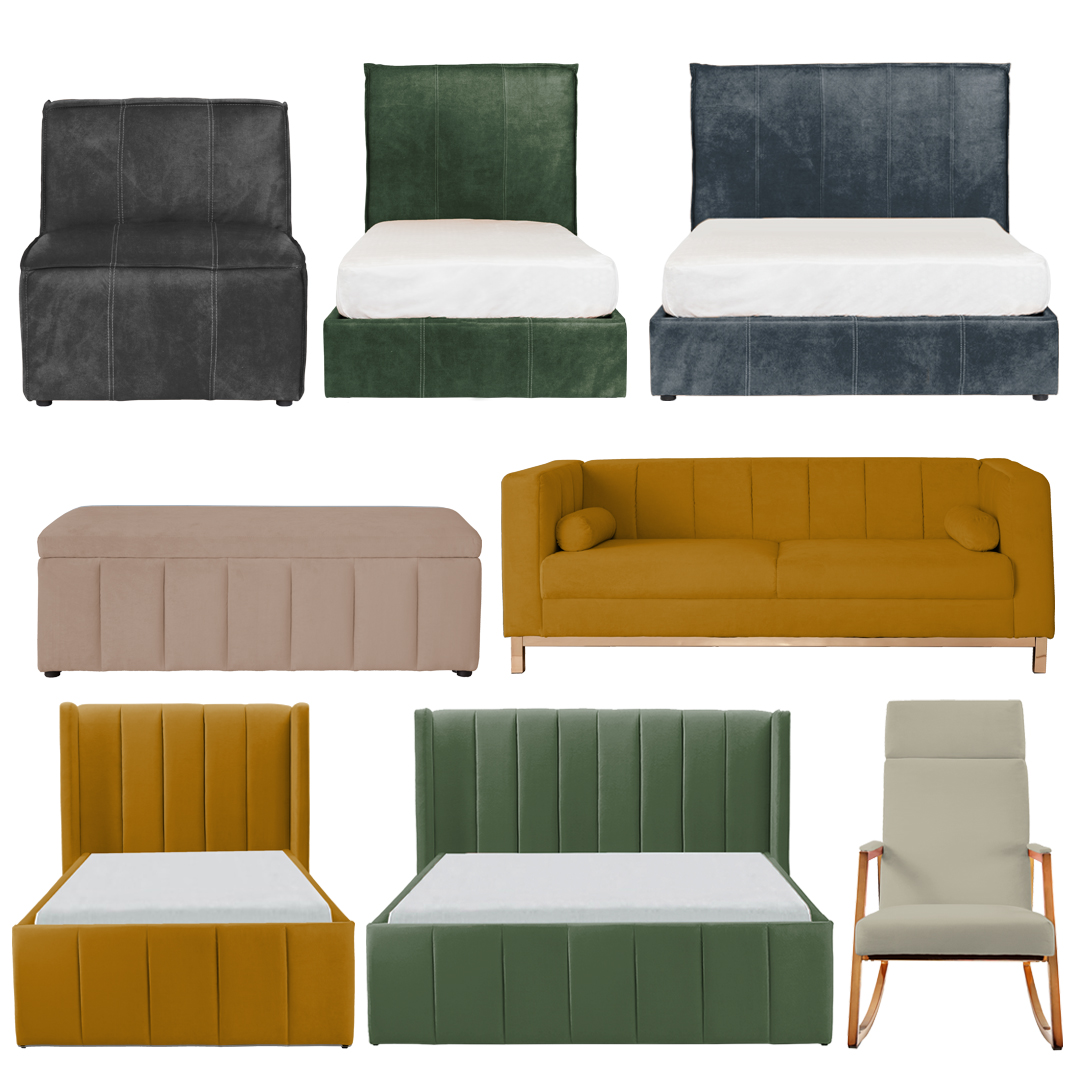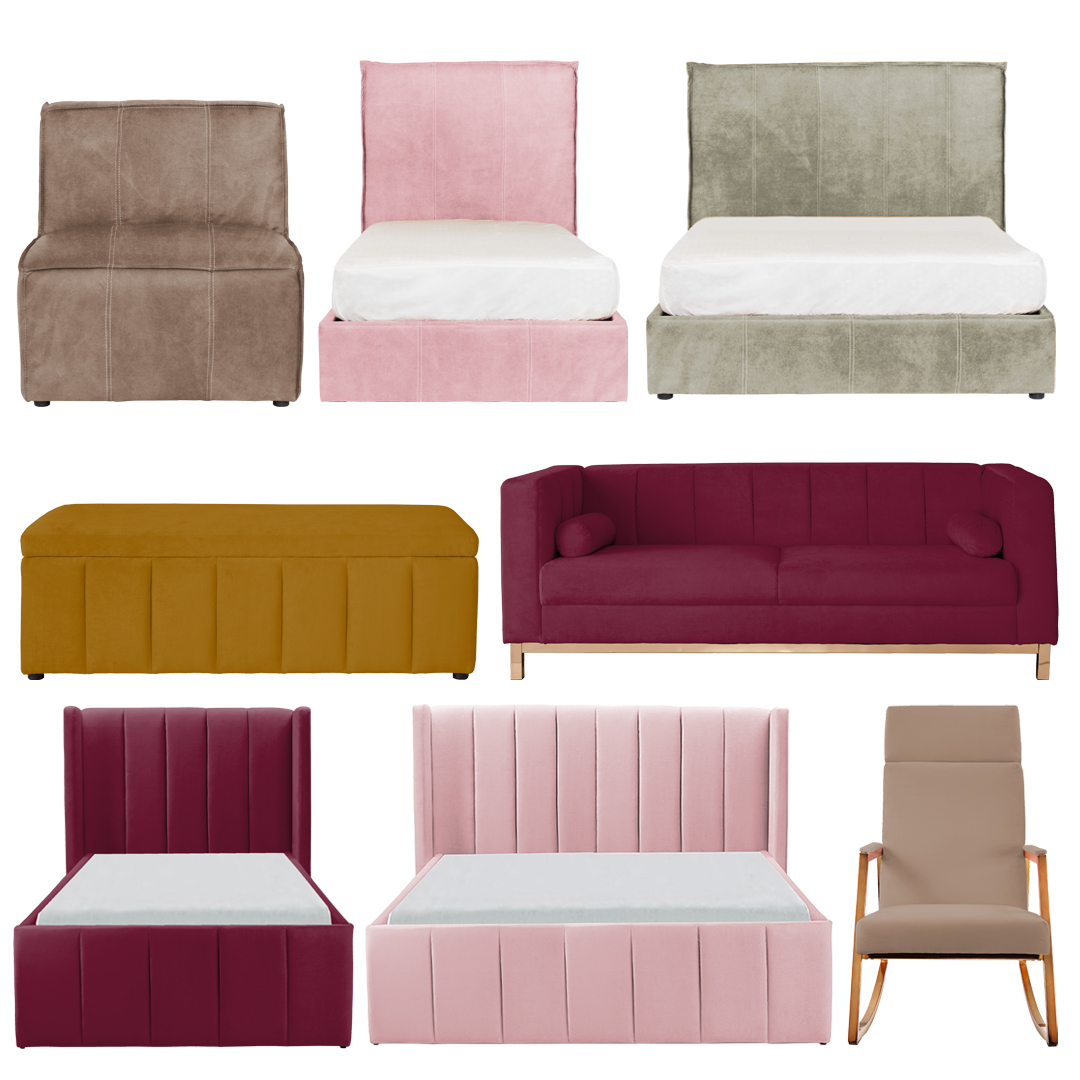 Looking to give your bedroom a make over? Starting from single size through to super king you can choose between a bed or headboard.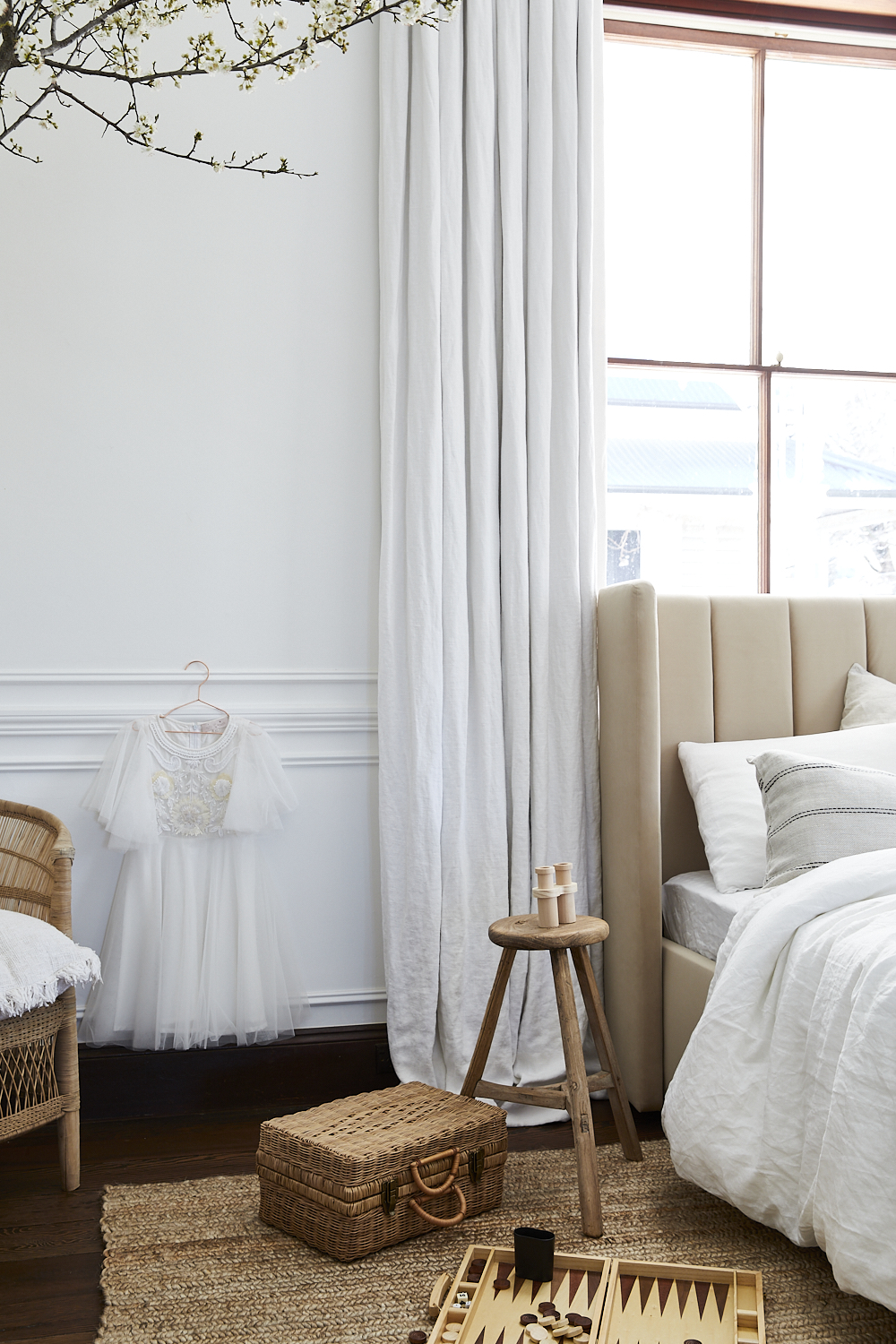 Like every individual or family, storage can be one of our most burdening issues to solve in the house. You can never have too much storage space but its about finding the most aesthetically pleasing and practical way to hide those extra toys in the house or the winter wardrobe in the peak of summer.
Our selection of ottomans provide the perfect solution to any space, with two sizes to choose from you can utilise this piece for both storage and seating. Customise your own to create a personalised space in your home.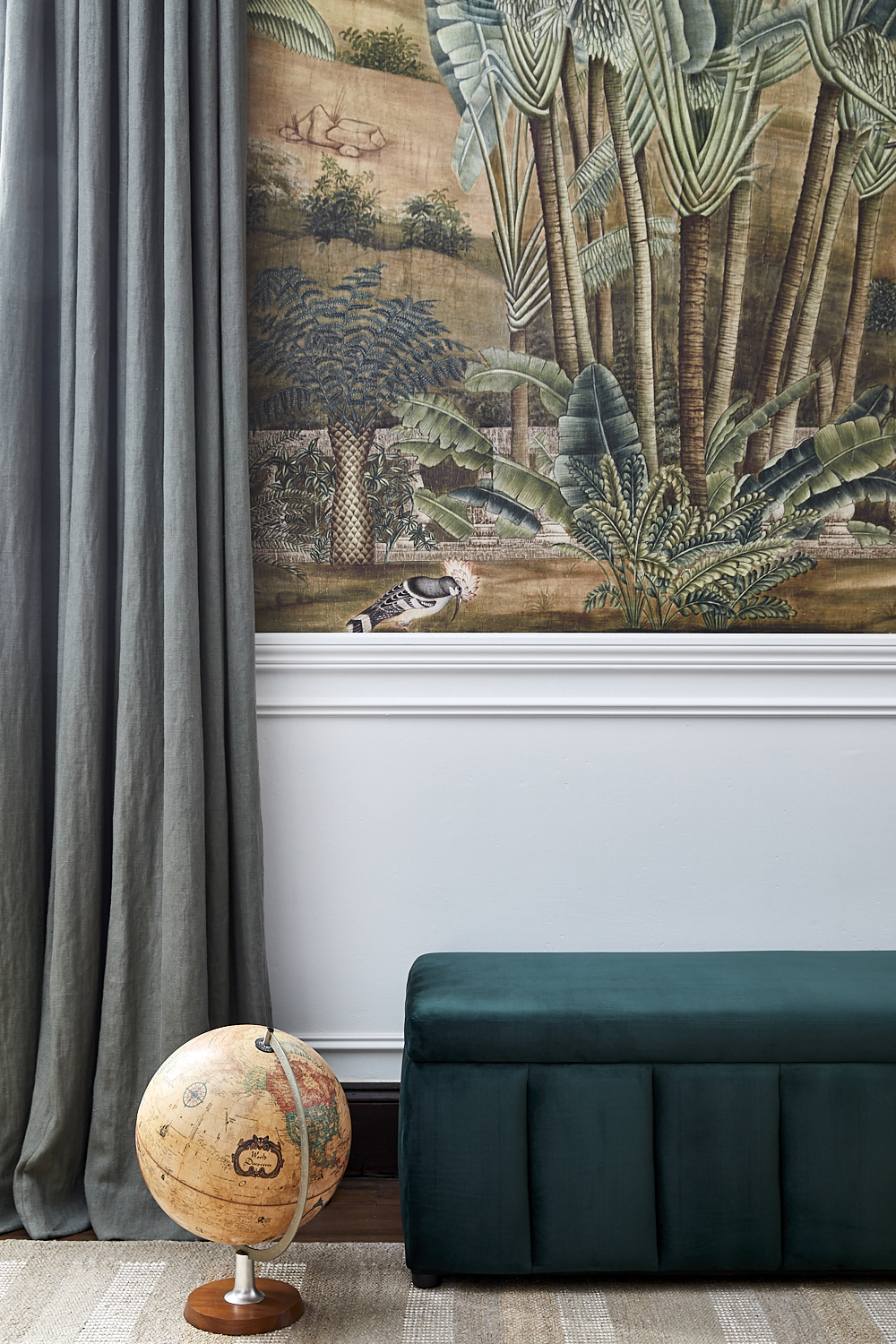 We created some colour mood boards to get you inspired for the home.