Chairs in the bedroom? Incy says yes.
It's an unanimous vote here in the virtual Incy office with all parties in favour of the humble bedroom chair. Collectively we can all agree that apart from it housing the clothes that are too clean for the wash, but too dirty to hang back up, a bedroom chair is a sure fire way to add a little level of luxe to your sleep space.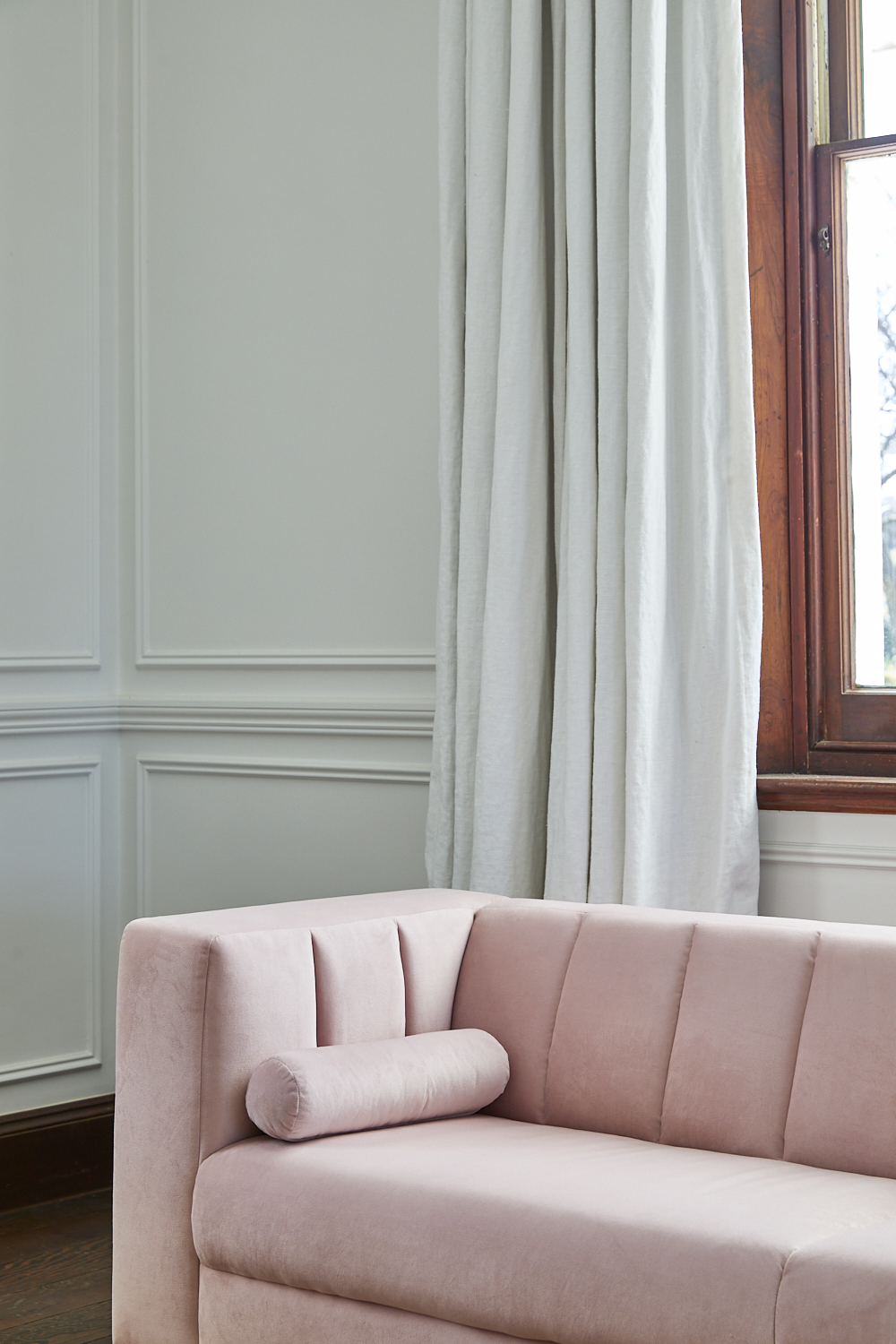 1. Popping a chair in the bedroom is a fabulous way to add some extra texture to your space. It's another piece to the puzzle and can take a room to a whole new level. You have to admit, there's something pretty boujee about a chair in a bedroom!
2. No rooms are private when you've got kids, but your bedroom is the closest thing to a little retreat you are likely going to get. Pop a comfy armchair in there and who knows, you may find yourself with a little peace and quiet to open that book you've been meaning to read for 3 years.
3. If colour is your vibe, a bedroom chair is a great way to add some to your space. Even if the chair itself sports a neutral tone, it's the perfect home for some colourful cushions and a cute throw.
4. And of course, there's the functionality aspect. There's no such thing as too much seating and we guarantee come Christmas time, you'll be calling in the bedroom chair as an extra perch for someone's post Chrissy lunch nap.
Quick disclaimer, we are using the term 'chair' very broadly here. There's many seating situations that fall under this term, and many of which, are conveniently part of the Incy range.
With that, it seems like a good a time as any to explore the collection and to see which one might be missing from your master!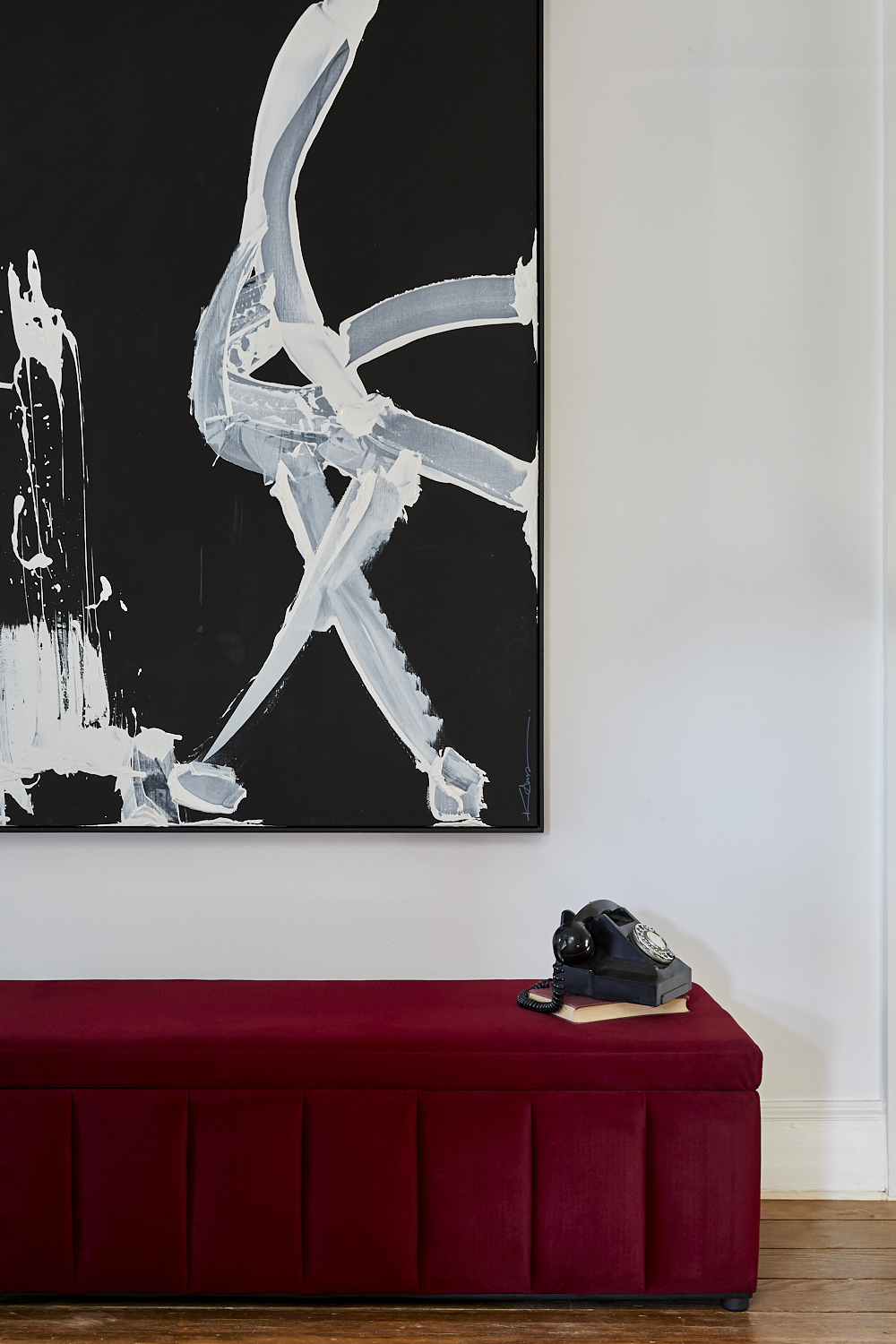 Oh and here's the real kicker – this range is completely customisable!
Size, fabric AND colour - we when say customisable, we aren't mucking around. There's leather, there's velvet, there's tartan and floral, there's extra storage and extra seating. Whatever you've got in mind, there's a good chance you can bring it to life with our few new customisable furniture range.
First cab off the rank is our Sybilla Settee.
The sweetest lounge and perfect addition to your bedroom space. This beauty is available in small and large sizes and the fact that she can be customised by colour and fabric means there's a Sybilla Settee to suit every bedroom. The low back and compact design is perfect for the foot of the bed, or under a window to soak up those rays when you have 5 minutes to spare.
A little more than meets the eye. Second up is our Sybilla Ottoman and she comes boasting plenty of storage space under the seat/lid. Like the Settee, the Sybilla Ottoman is available in both large and small and doubles up as a super functional addition to your bedroom space. Another great alternative for the foot of the bed or perfect for adding a splash of colour to an empty section of the room.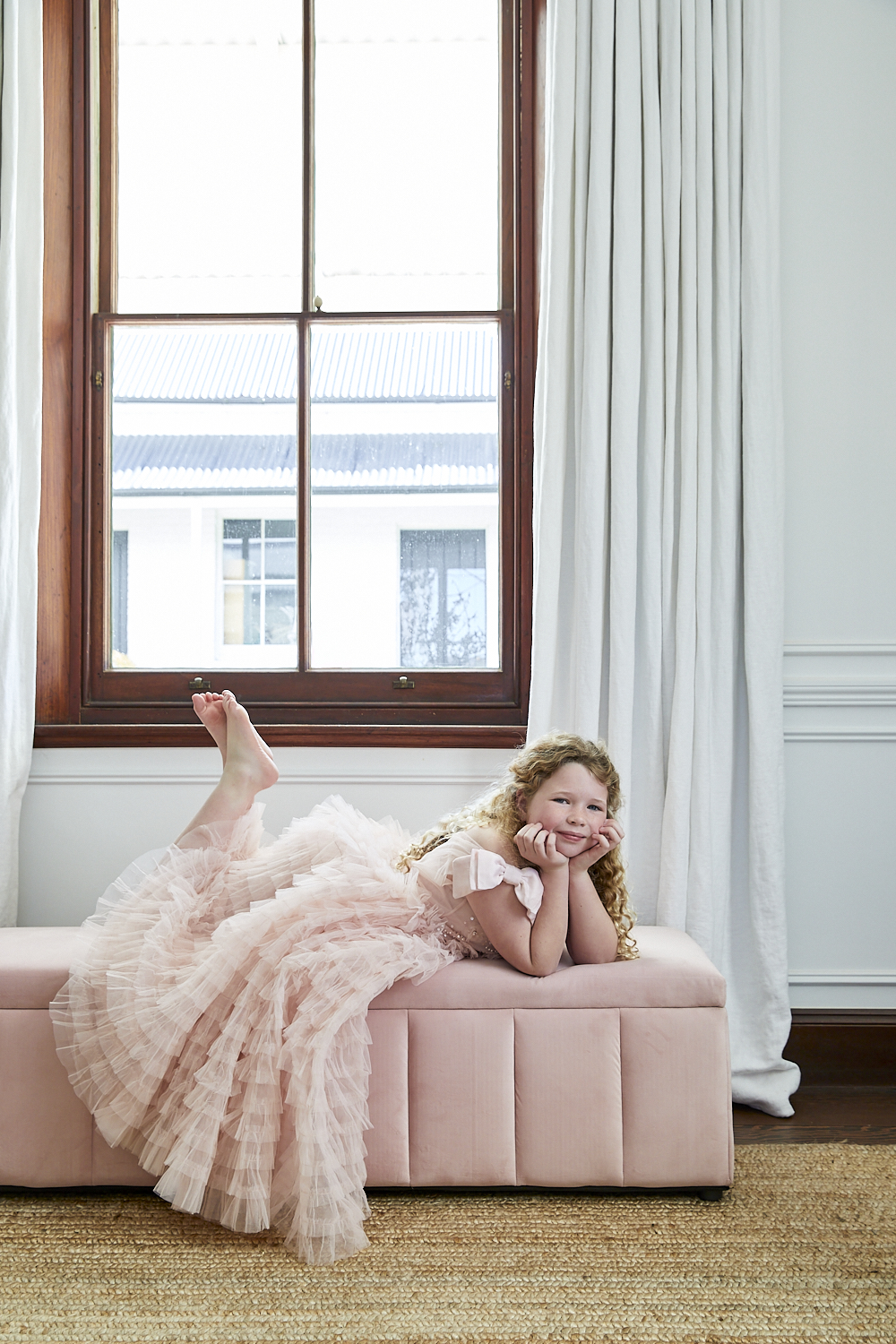 Time to round out the trio with our Sybilla Rocker. Don't be fooled by the idea of a rocking chair. This lovely lass is all luxe and we can confirm she looks right at home in the corner of a bedroom. Leather, weave or velvet, bright colours or neutral tones, our Sybilla Rocker can be customised to perfectly pair back with whatever theme your bedroom is boasting.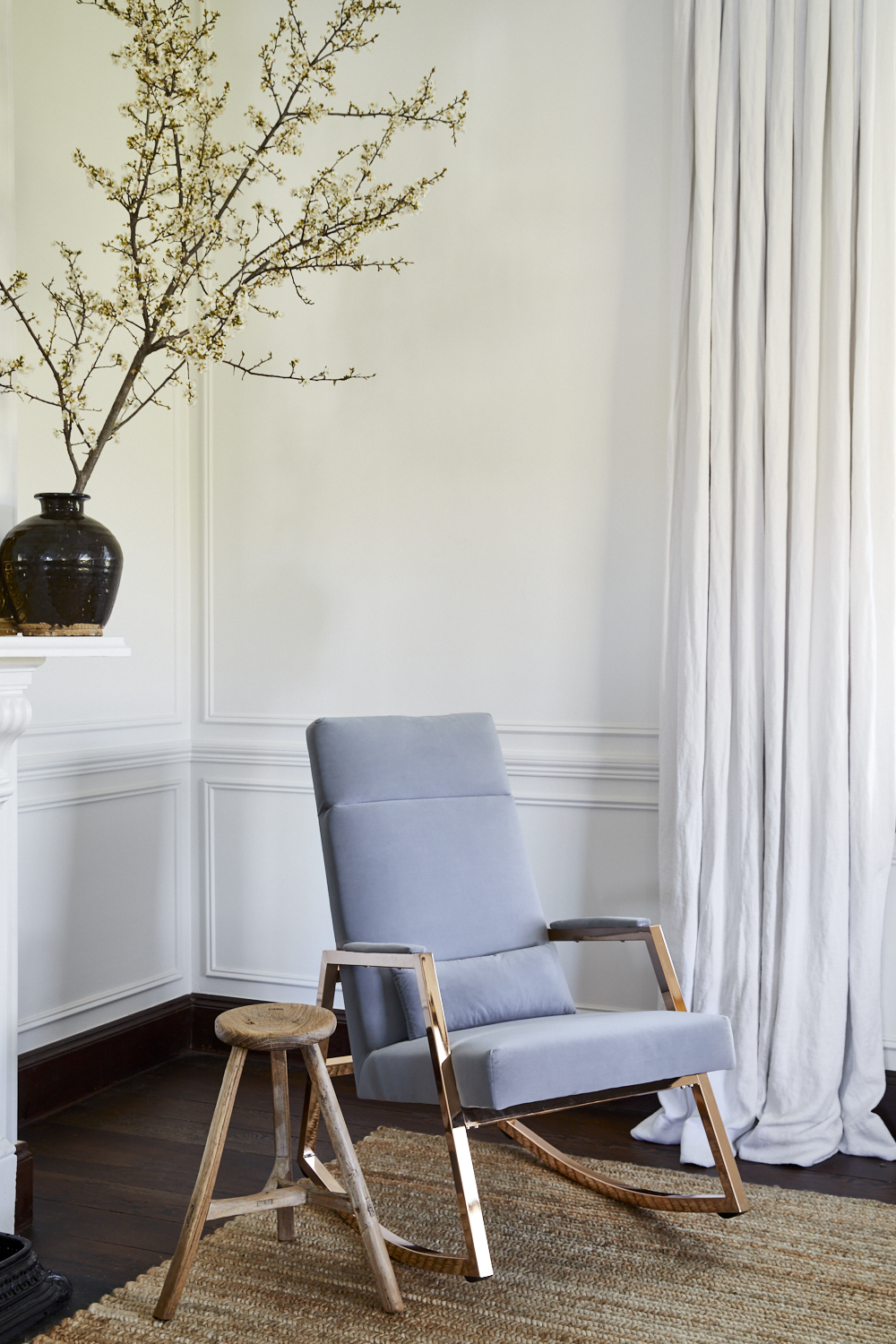 If statement is what you're after, look no further than our William Chair. A simple design but an impressive addition to any bedroom space, especially when you've got nearly 30 fabric and colour options to play with. Our top spot for William is angled in the corner with a cute cushion. Pop him under a lamp as a cosy reading chair or next to a little stool for you to rest your cuppa when you get the chance to embrace his plushy feels.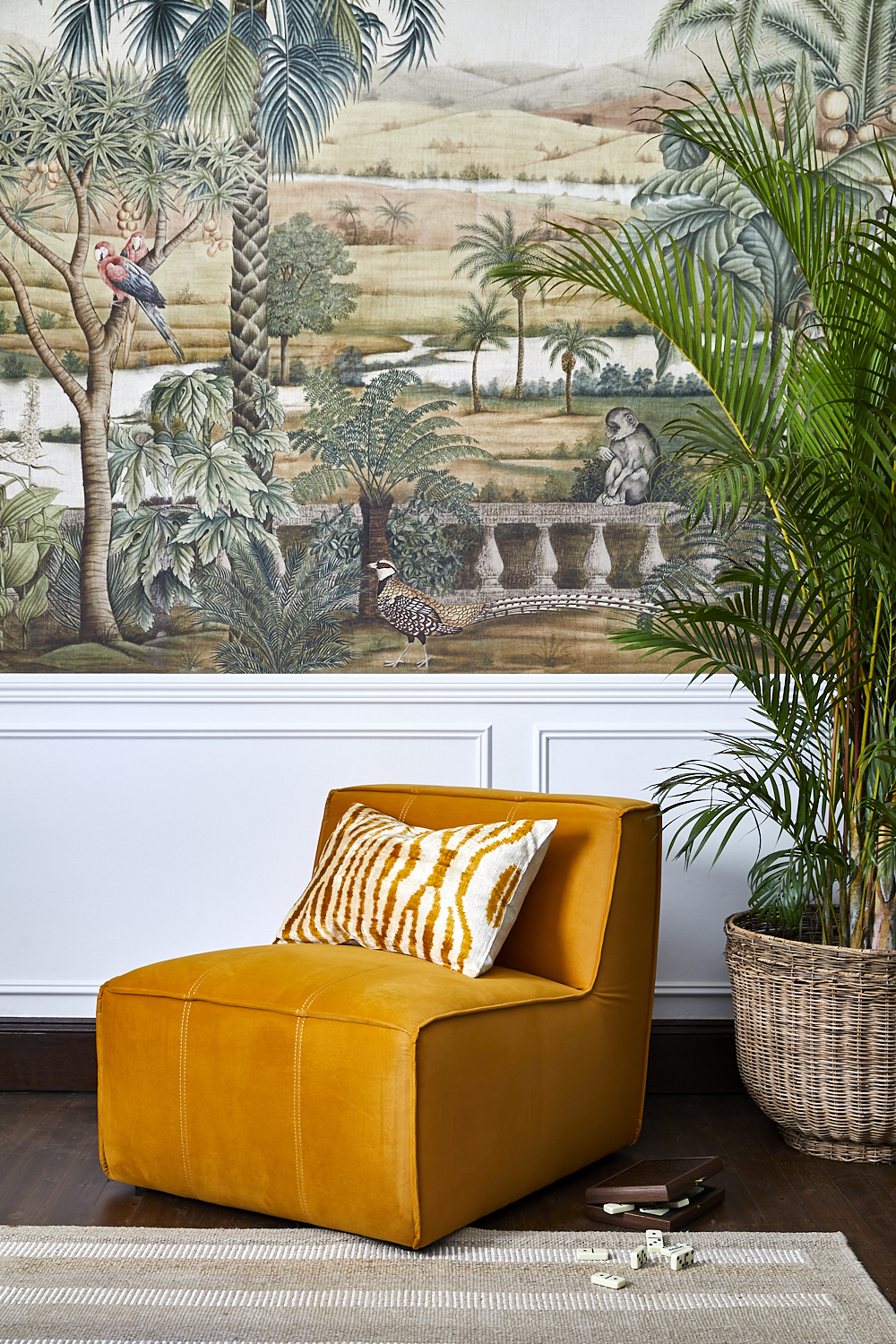 The newest addition to the Incy fam is our Winston Chesterfield range, available in a two seater Lounge or a single seater Chair. A classic bedroom addition, there is no doubt that throwing Winston in with the rest of your bedroom décor will majorly boost the level of luxe. Made from 100% leather, both the Winston Lounge and the Winston Chair are available in six different colour ways. From light mink through to dark ebony, you can customise your Chesterfield to perfectly compliment your bedroom space.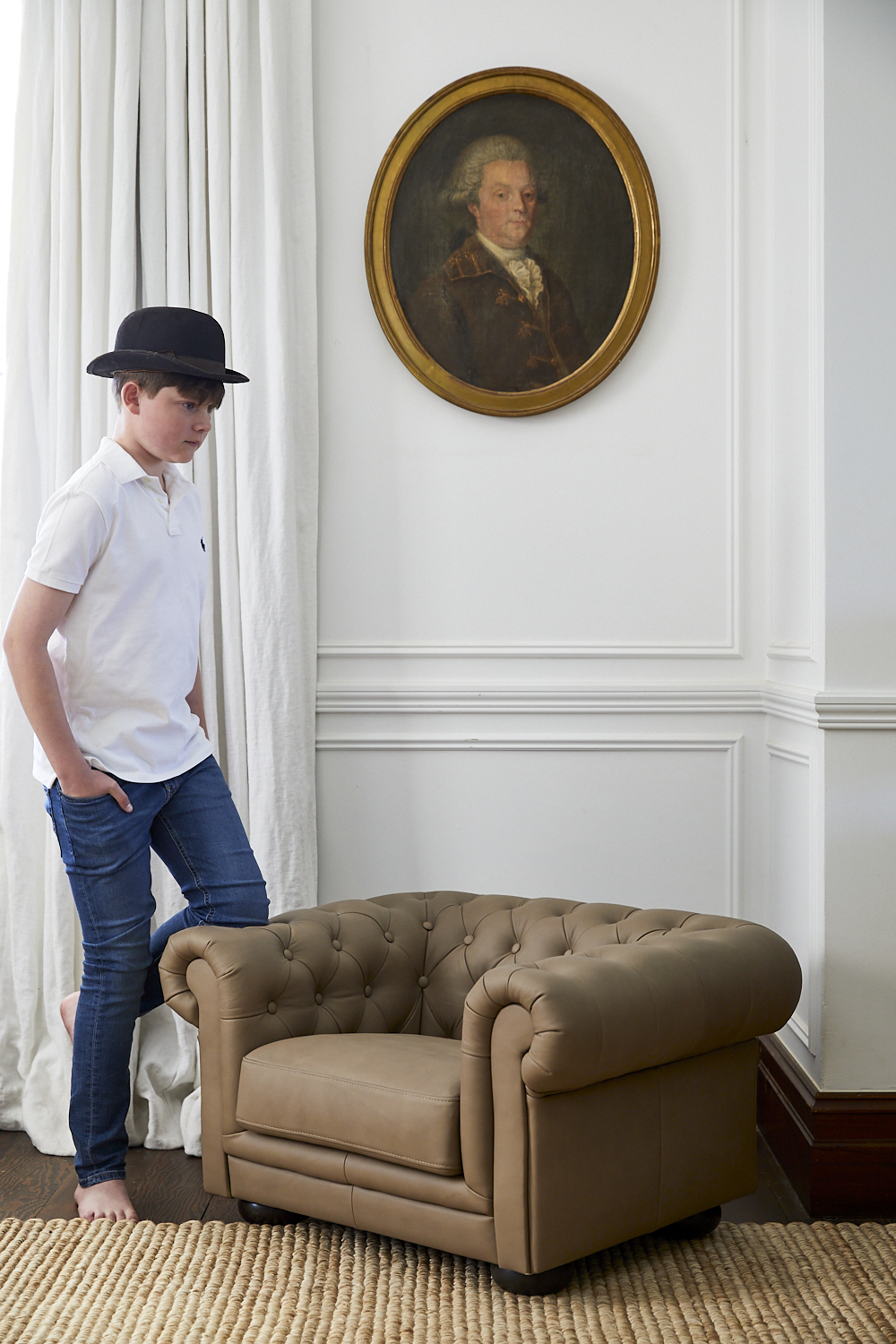 So there you have it. Bedroom chairs are a big vibe and if your space can accommodate, they're a big yes from us!
Check out the complete range of Incy's customisable chairs here.