As the season changes are you looking for inspo to update your bedrooms? We love a seasonal face lift for our rooms, perhaps a change in bed linen, changing the position of your bed or simply by re arranging your side table any of these simple updates can really make you feel refreshed during the change in season.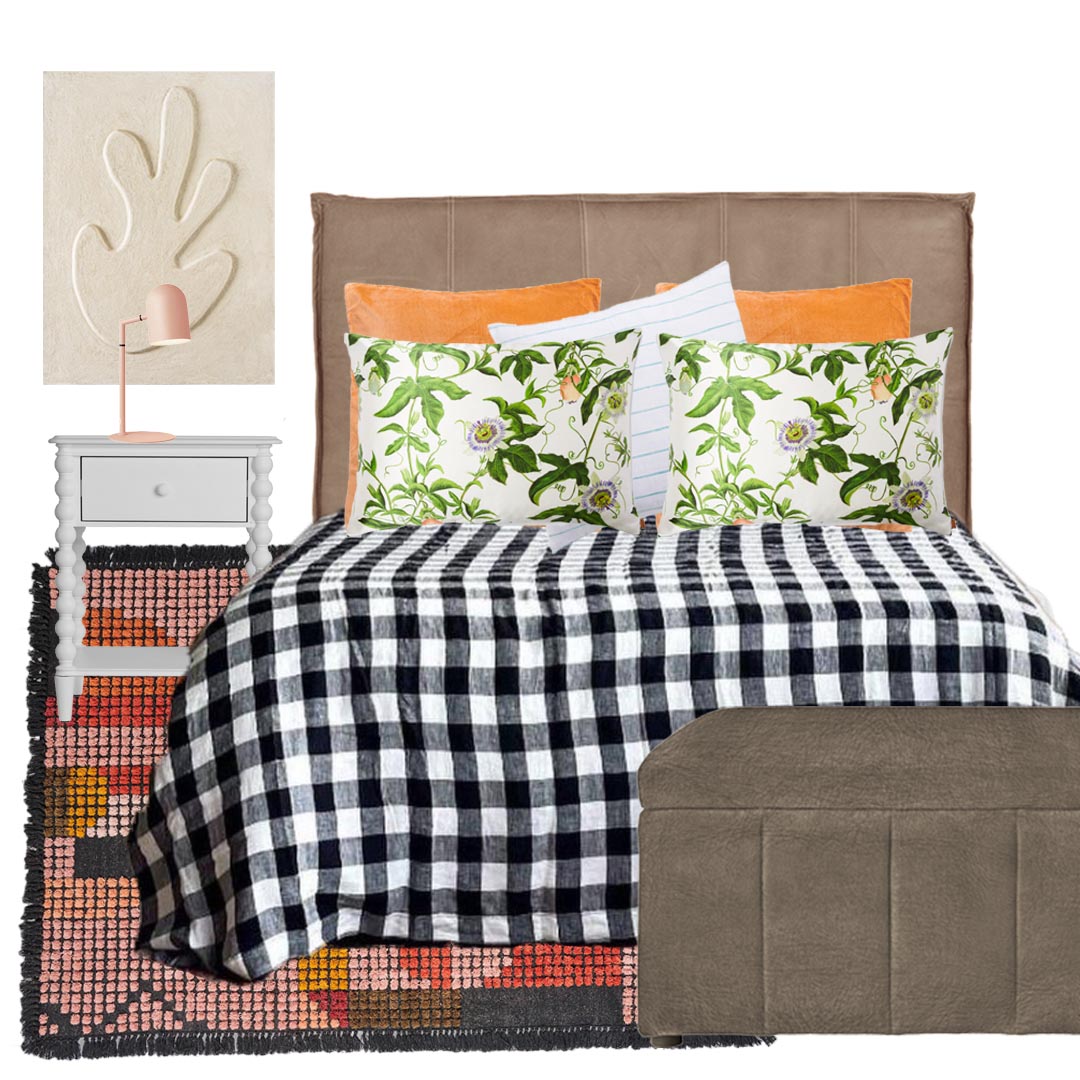 We have taken our William leather customisable bed, available in both a bed frame or bedhead. This style can be customised in either leather, velvet or woven fabric options with an extensive list of colour swatches.
This bedroom features the William headboard in minx leather styled with the matching leather ottoman, this light shade of brown is so versatile to style with and a great gender neutral colour to keep all family members happy.
Shop the William customisable bed here.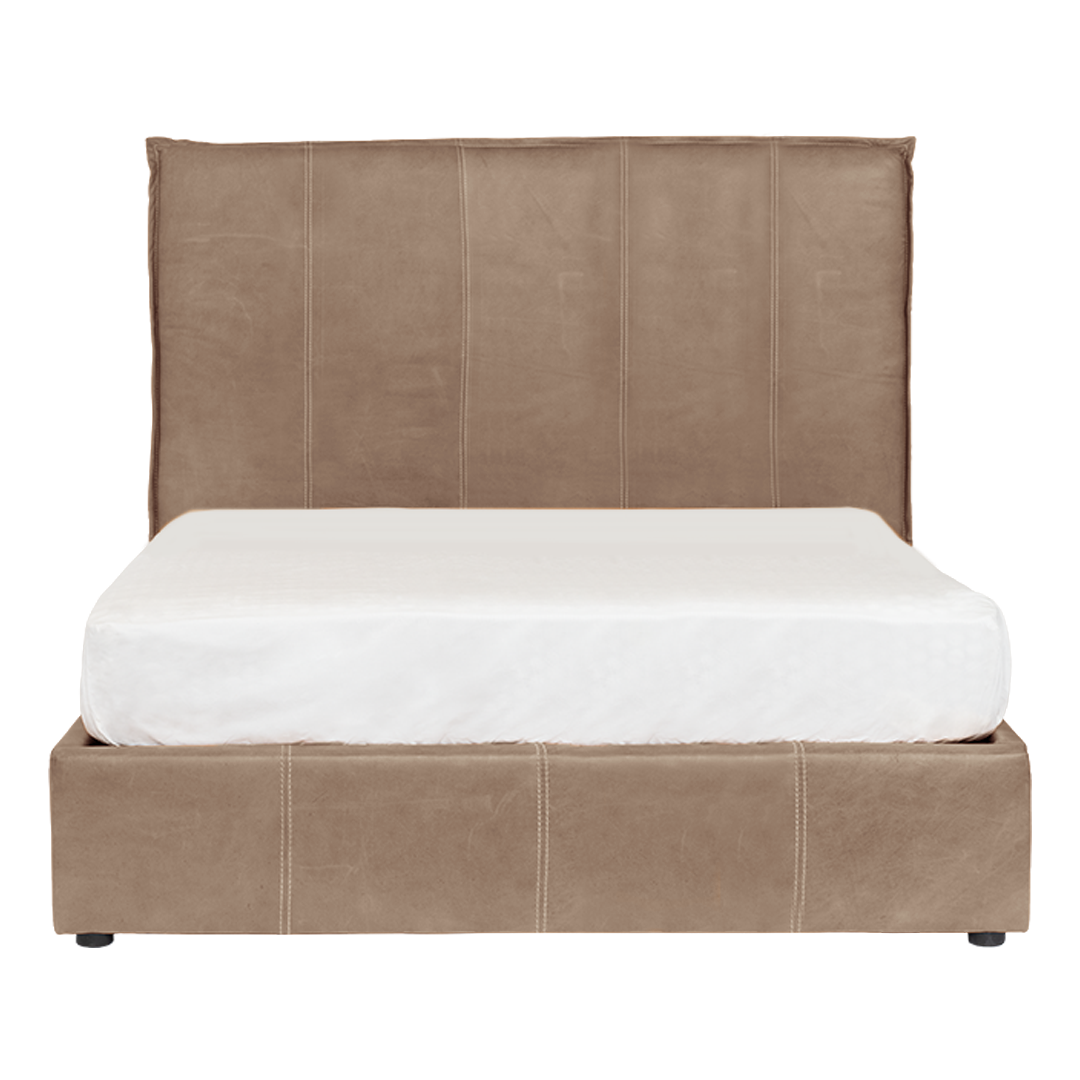 Shop the Sybilla Customisable Ottoman here.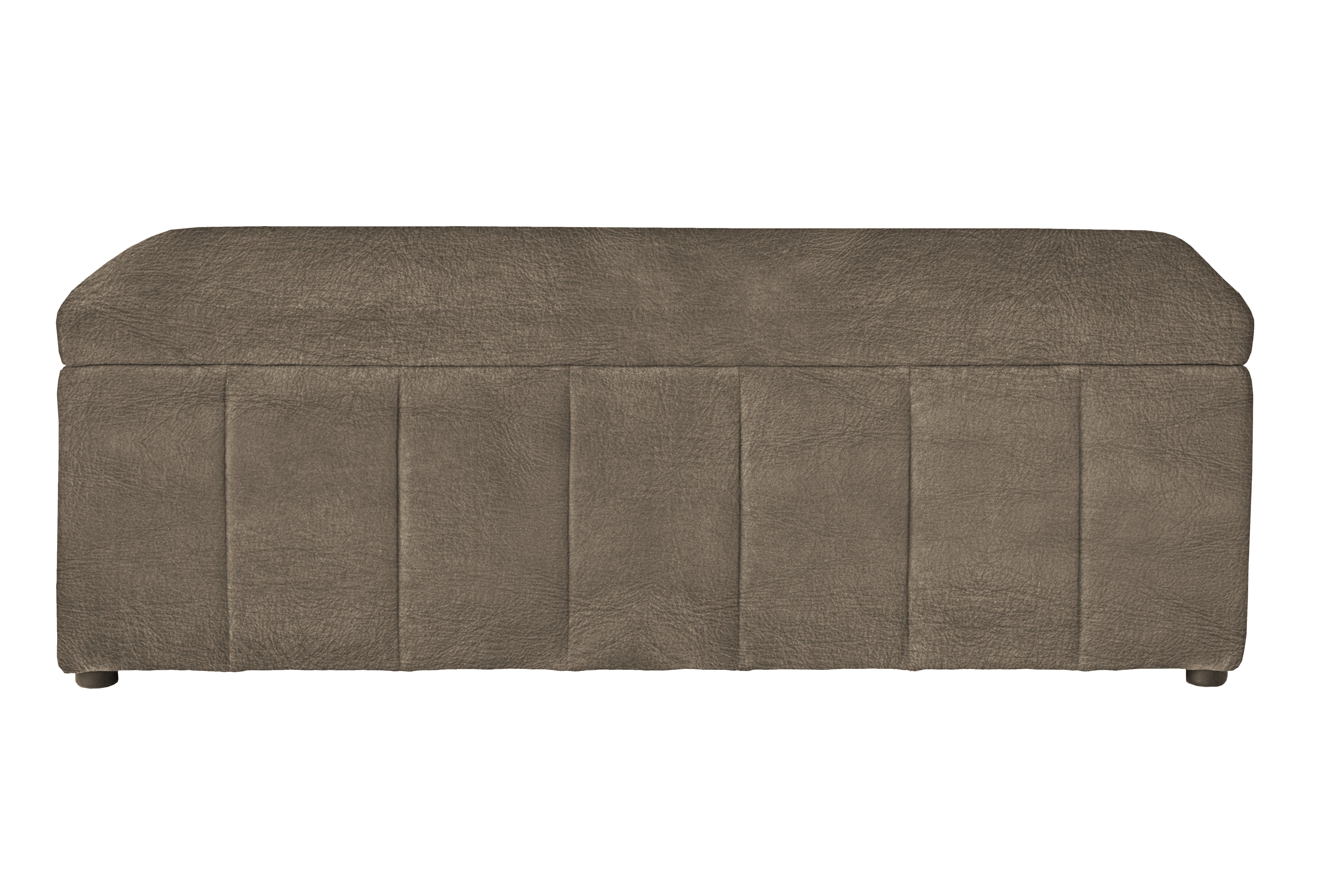 When choosing bed linen for this space we couldn't go past the range at Kip&Co, the black gingham duvet cover mixed with a botanical inspired pillow case keeps things exciting and really brings the room to life. We were also tempted by the Kip&Co rug which pulls together the matching leather bedroom pieces.
Shop cushion range from Kip&Co.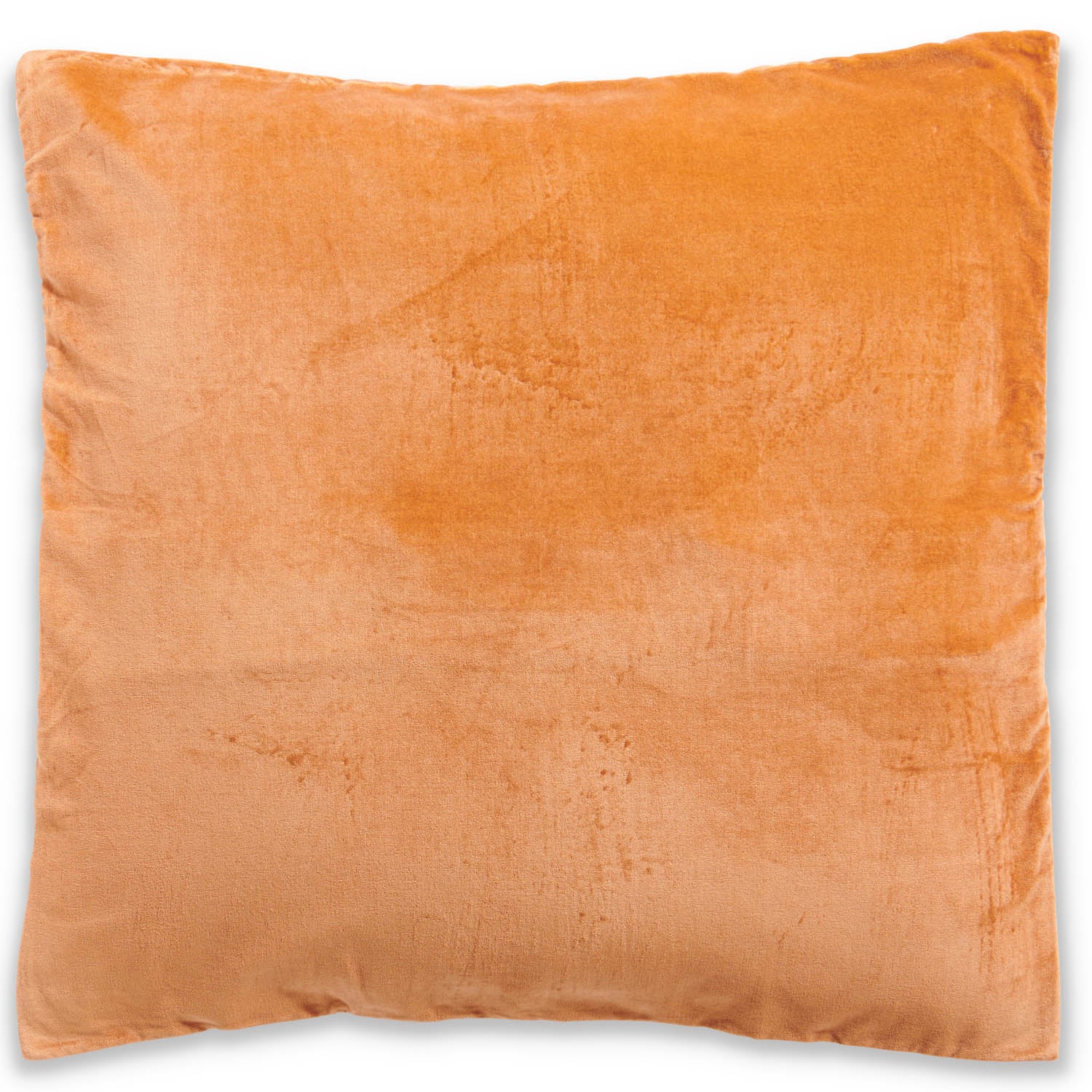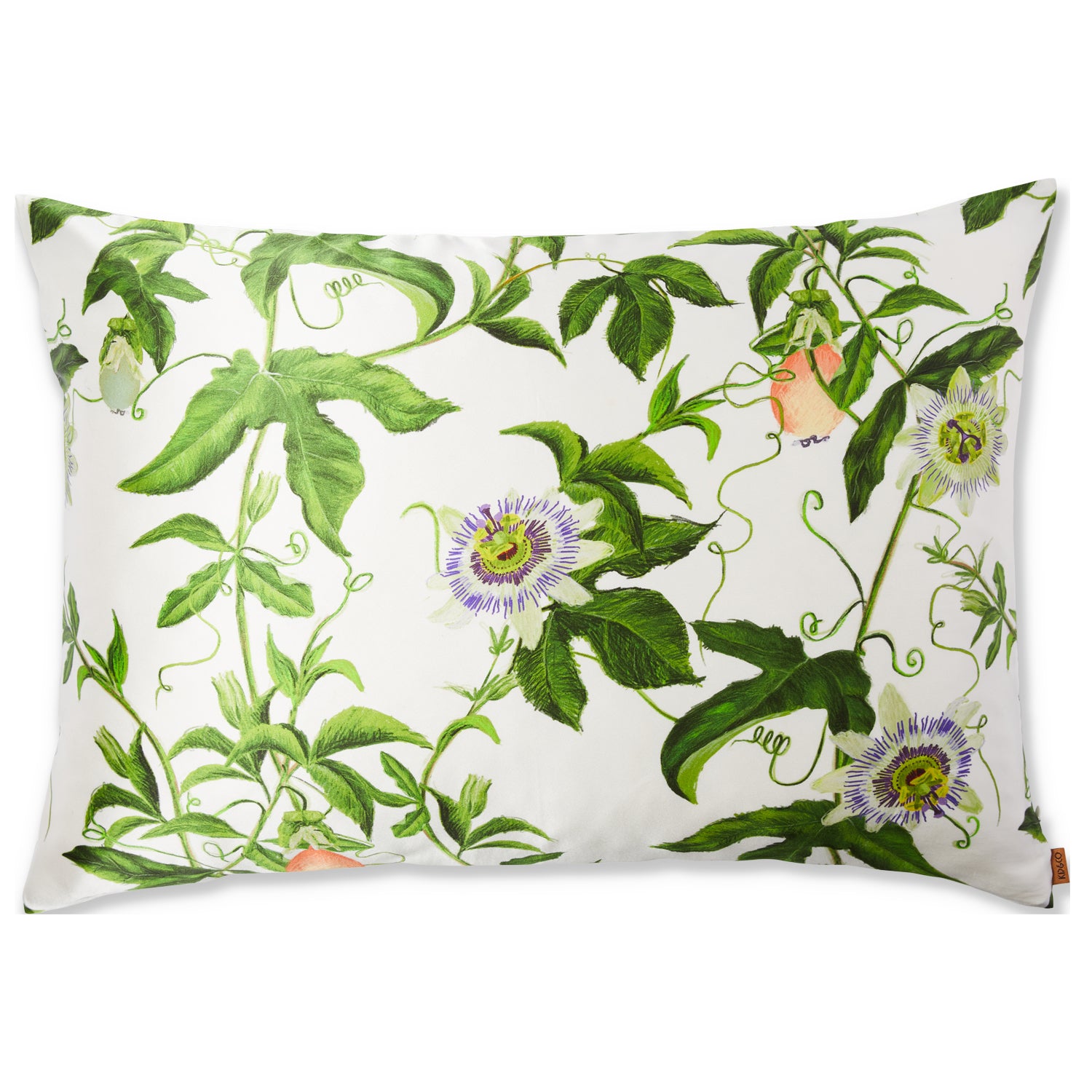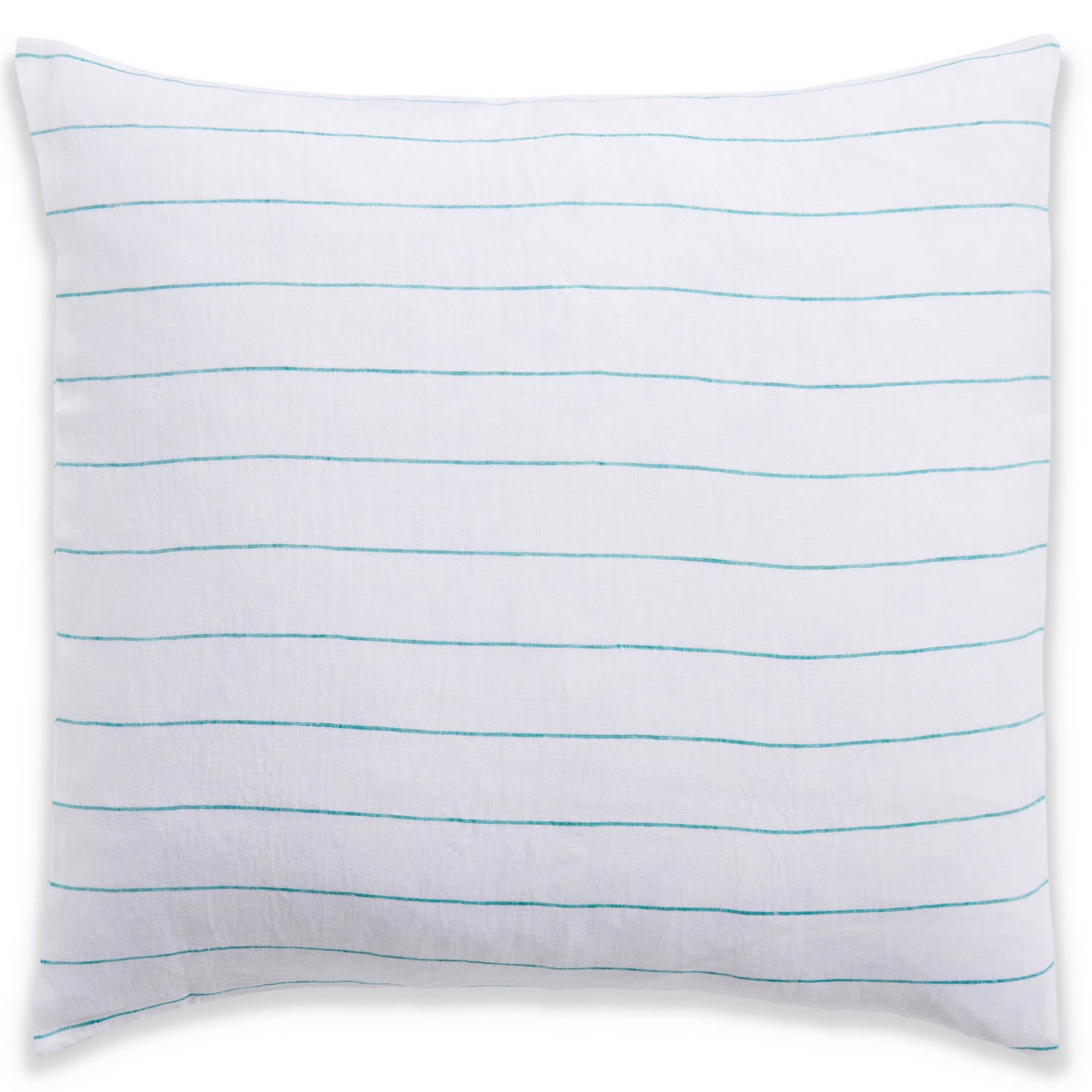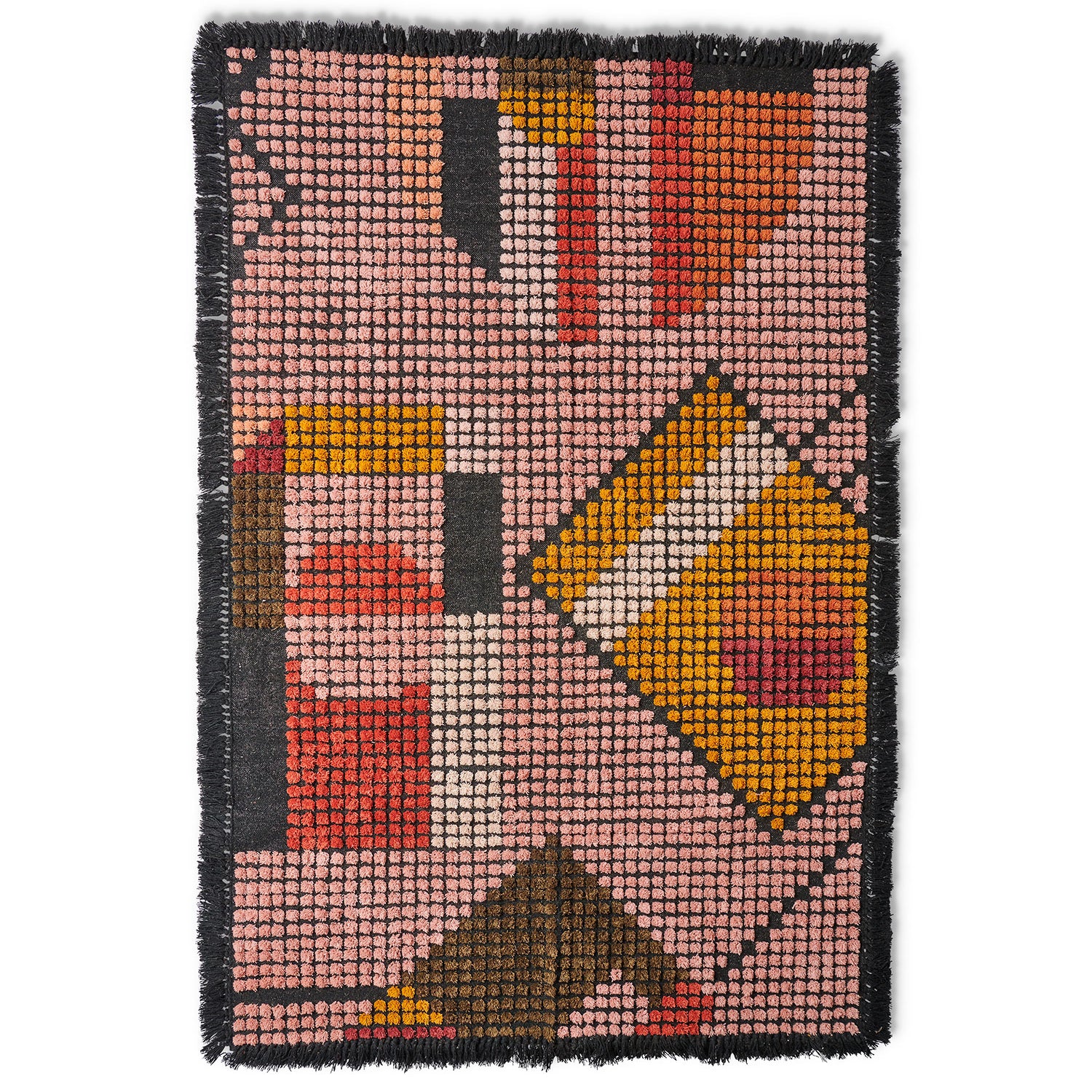 A side table is a must on any bedroom list, besides from being a very practical item to store all those items from hair ties, to drink bottles or some more sentimental treasures that you like to keep close to you they also complete your look.
This bedroom has styled the Jack side table from our spindle collection with our customisable pieces and we are really loving the mix match of textures. The spindle range also offers a bookcase and dresser/change table if you wanted to build out your bedroom further.
Shop the Jack Side Table here.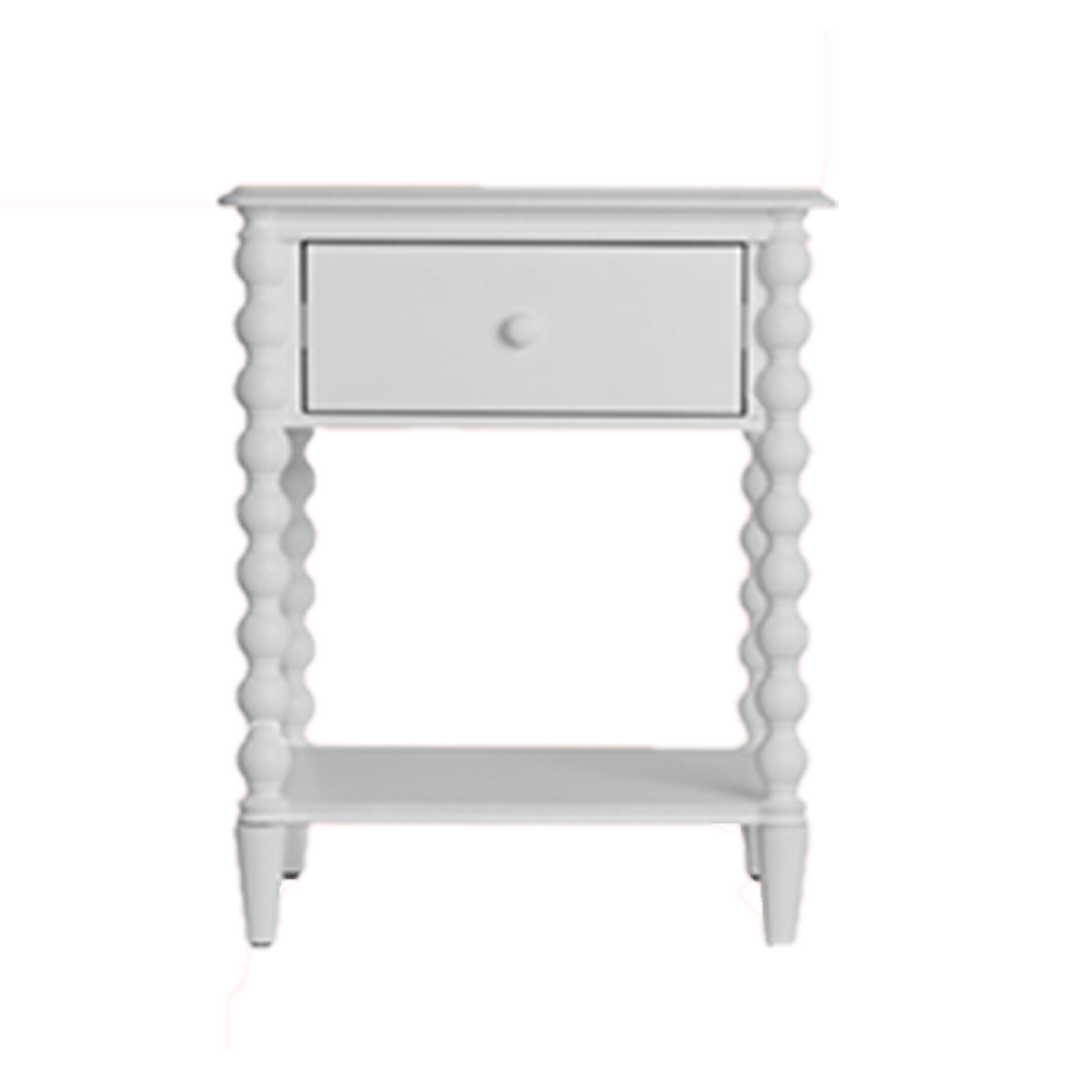 The final pieces to pull our look together include our side table lamp and wall art from Fenton and Fenton.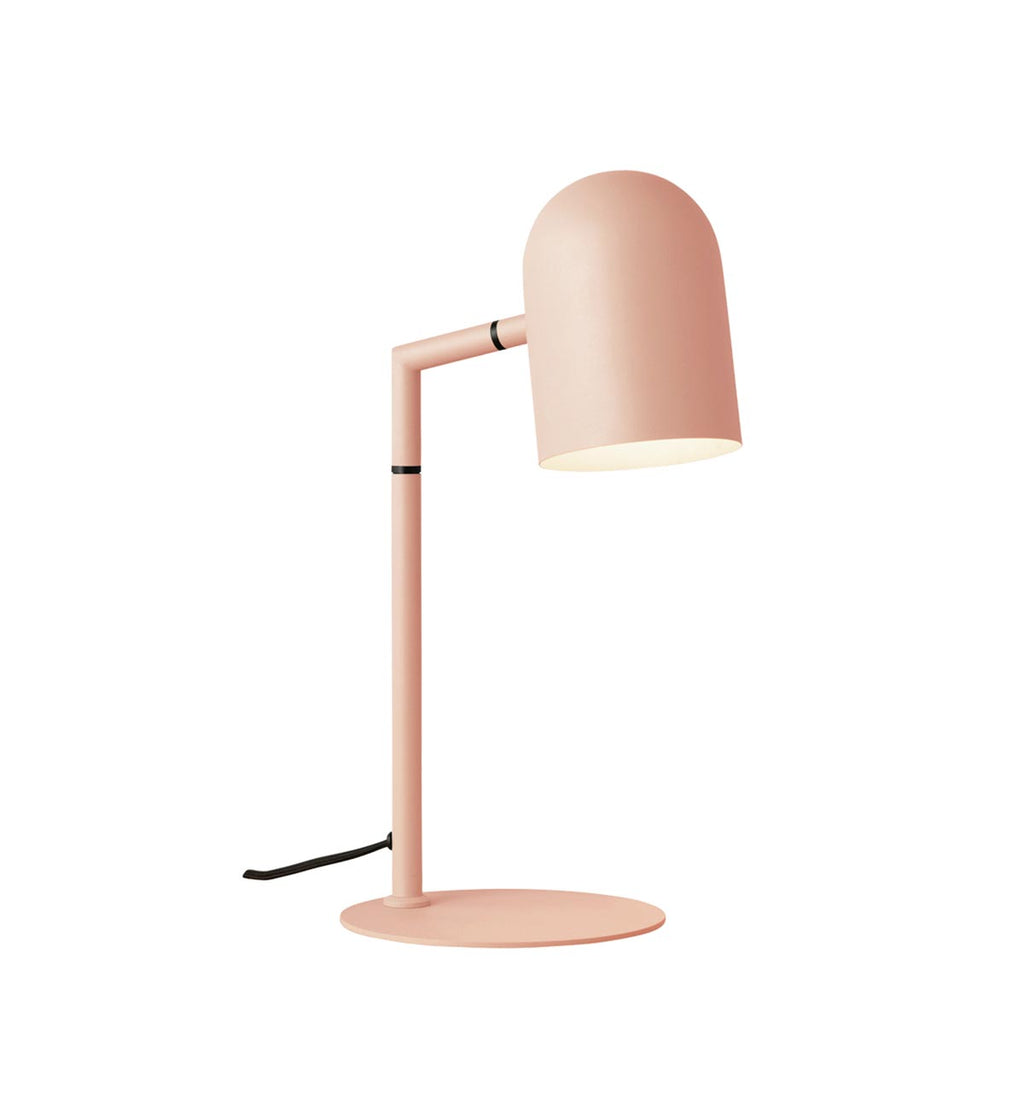 Shop Sasha Vatoff - Fiddleleaf.