It's our favourite time of the year here at Incy HQ, where we love getting into the festive spirit and celebrating Christmas. Recently we shot our Christmas campaign with a brilliant team of creatives out in the central west in Kristy's hometown of Orange located in NSW.
This year we thought there was no better way to embrace the holiday season other than to create an Aussie Christmas amongst the gumtrees with some gorgeous faces enjoying the feeling of family and summer.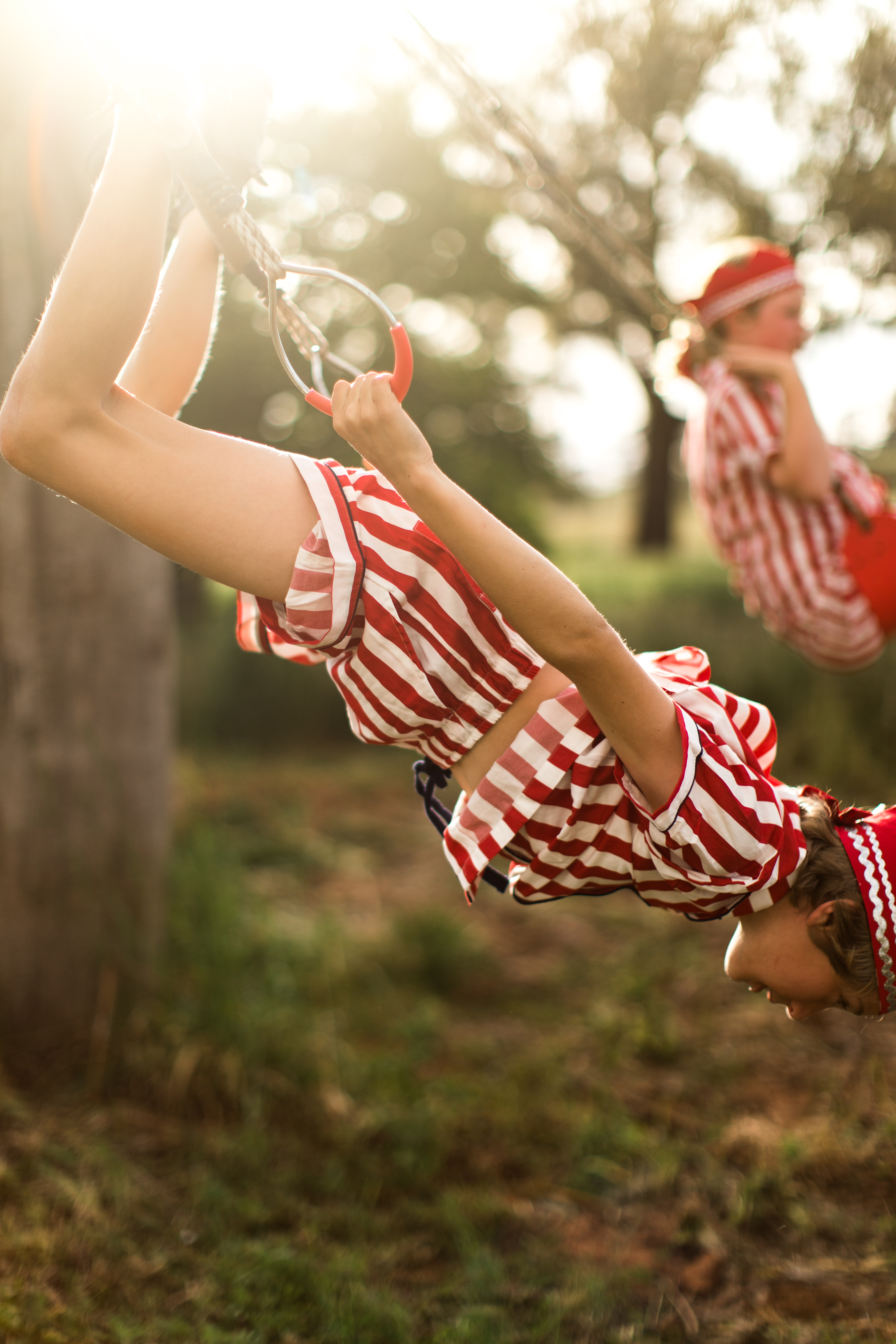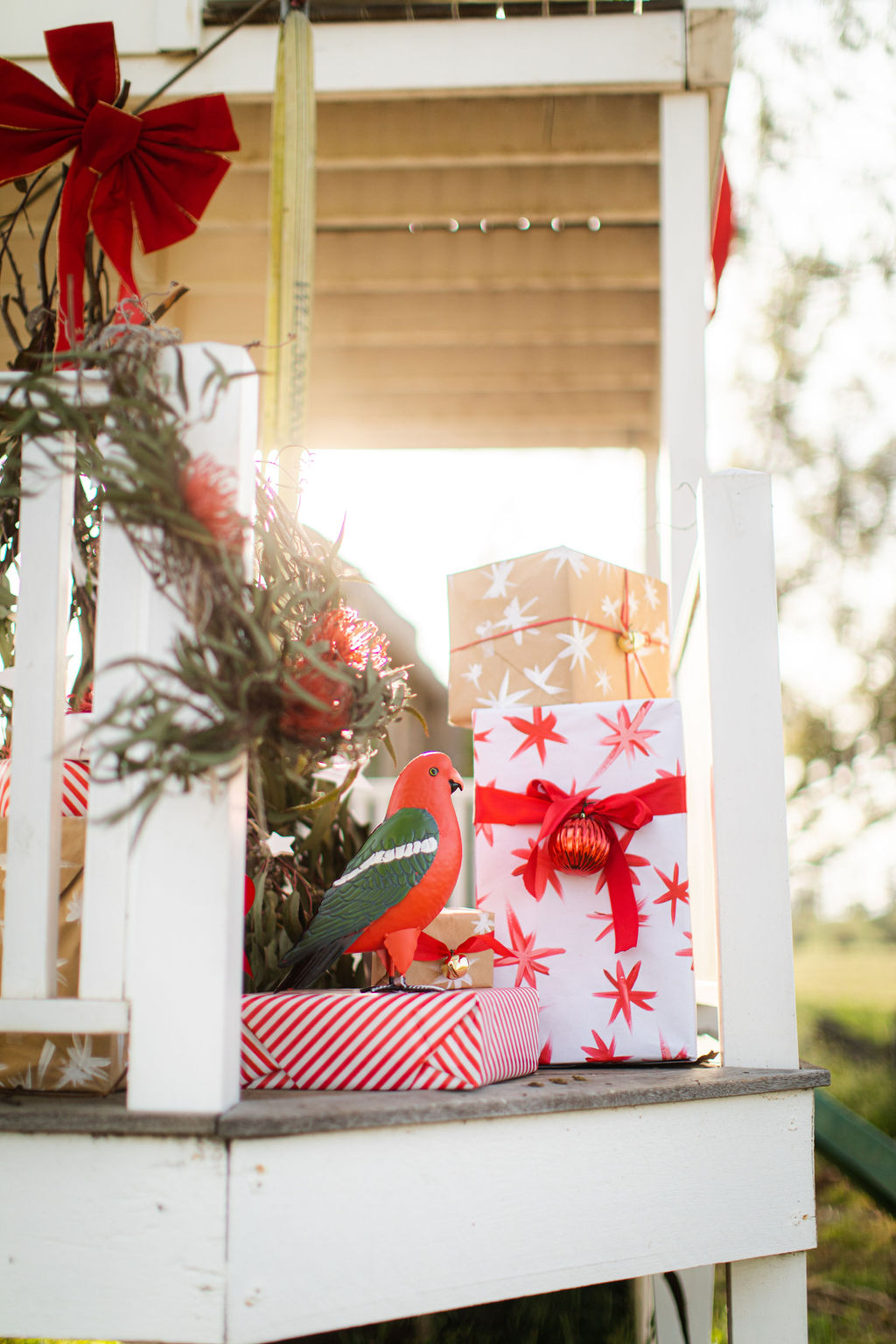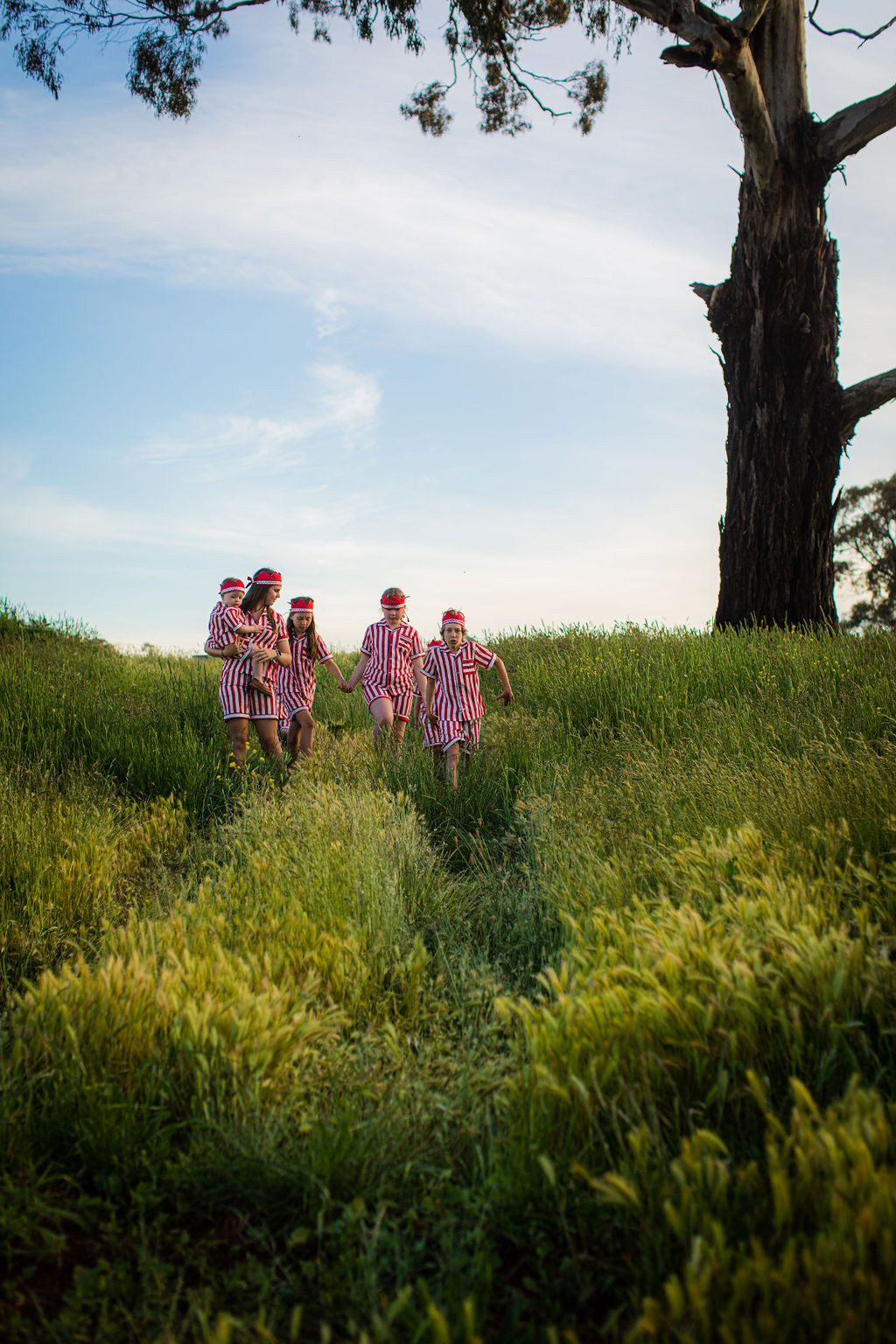 Wally, Bella, Poppy, Polly and Harry all wear Peter Alexander pyjamas.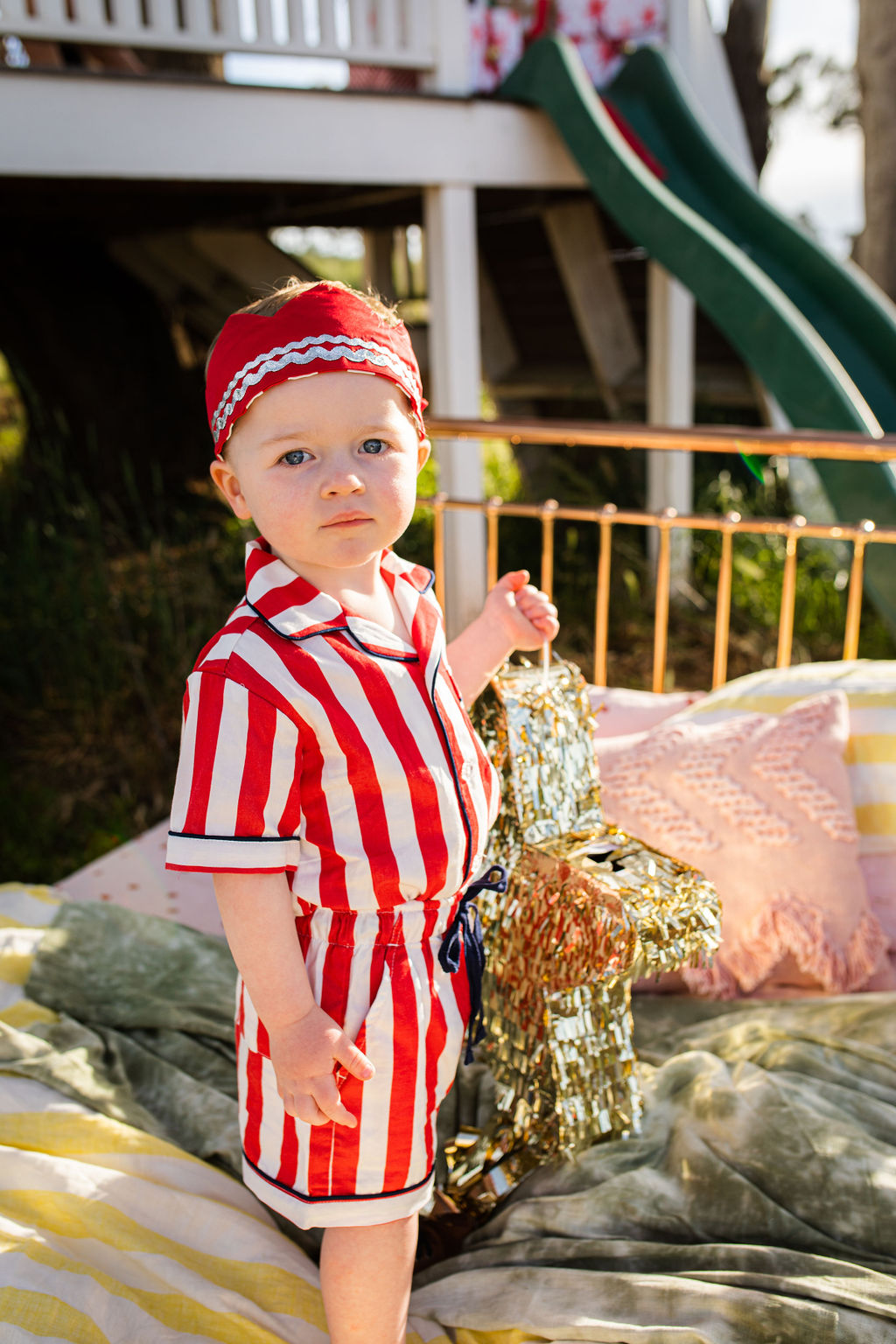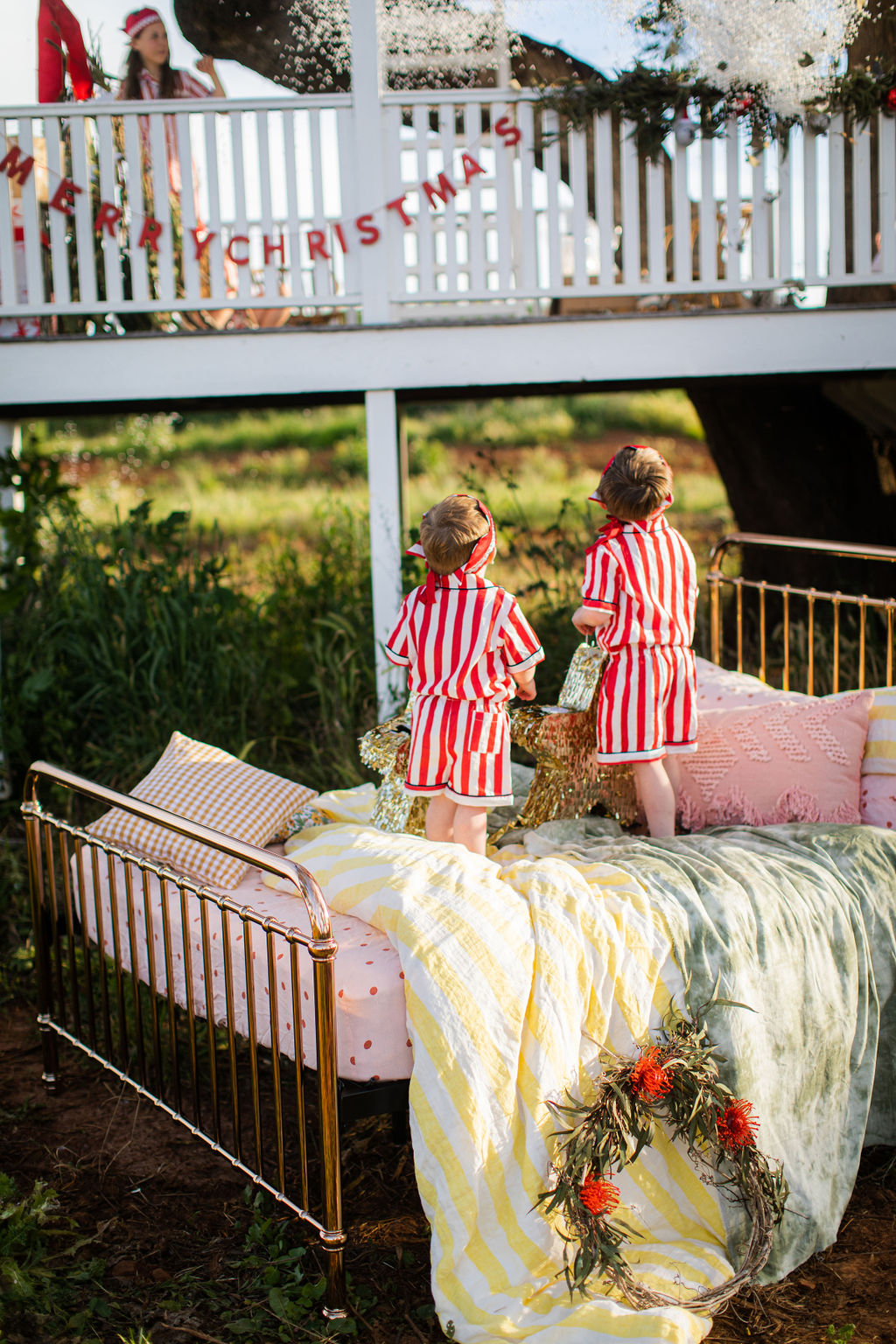 Bringing an end to what has been another challenging and exhausted year for so many, we hope all of our Incy friends and family are able to connect and share time with their loved ones.
Thank you to everyone that continues to support our brand, we are a small team but we have a big heart.
Merry Christmas!
With love,
Incy xxx