After flicking through our incy blog I realized just how slack I had been at blogging. We have so much to tell you about! The last 6 months have been jam packed with all kinds of things from a shop opening, new product launches, and an overseas trip to our manufacturer.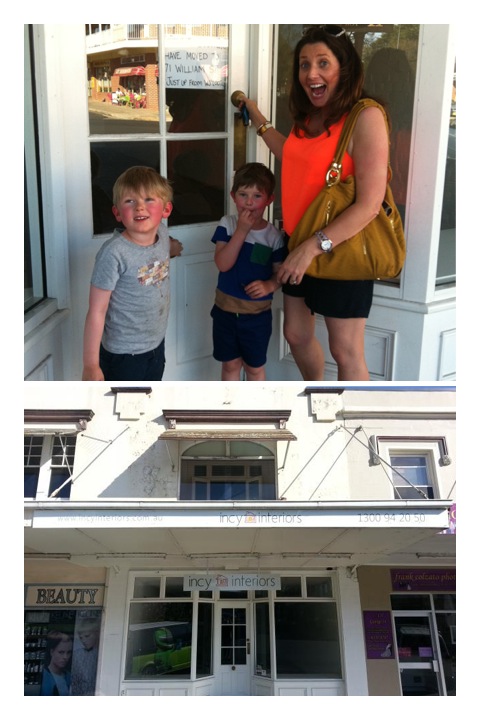 Lets start with the opening of our incy head quarters. In October the incy team decided it was time that we where all under the same roof and what better place than 139 George Street Bathurst? We love our little shop. It's our creative outlet.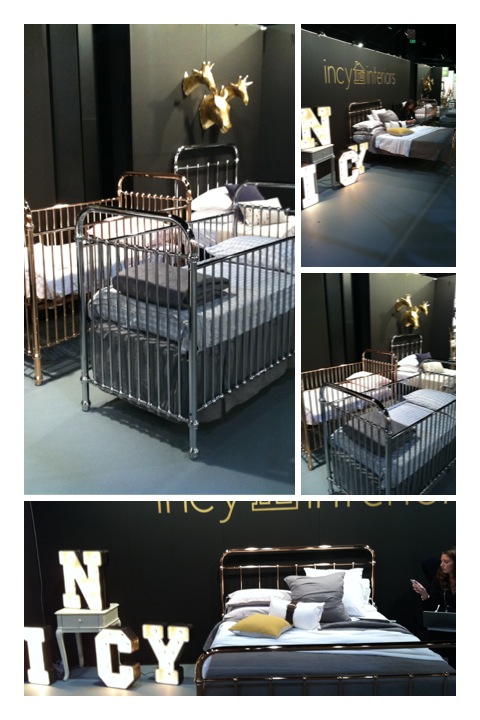 A new year welcomed Ellie, Eden, Romy, Declan, Sophia, Reese, Clancy, Ava, Thomas and Harry to the incy family. The release of 7 new cots, 3 new beds and our queen size range.
Last week Kristy and I traveled to Vietnam to meet with our manufacturers and visit our incy factory. It was really great to see all of our furniture in production and to meet the team that is involved. We tried to soak up as much of the Vietnamese culture as we could.