If like us you have foolishly committed to another year of Elf of Shelf, there's a fair chance by now your ideas are starting to wear thin. Following the same trajectory as all December's past, morale starts high, intentions are great but one week in, our evening downtime turns into furiously scouring the internet for tomorrow's Elf antics.
We swore this year would be different and thanks to the good people of Facebook, it is! We did a call out to our followers to share with us their Elf on the Shelf ideas and we are extending that courtesy to you because lord knows, 25 days of creativity isn't as easy as it sounds.
Prepare for Christmas to be officially saved (and impending breakdowns avoided) with a serious selection of Elf on the Shelf ideas.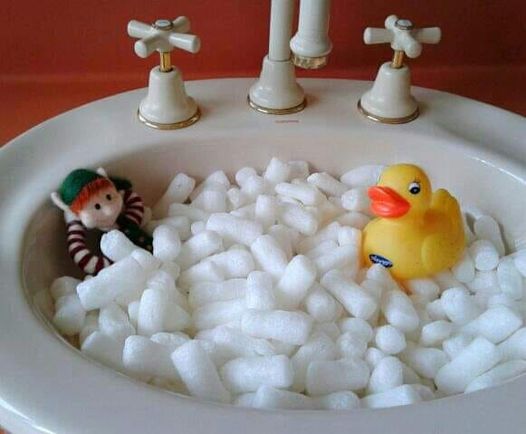 Via Bec Dave Gawthorne
Via Candy Thompson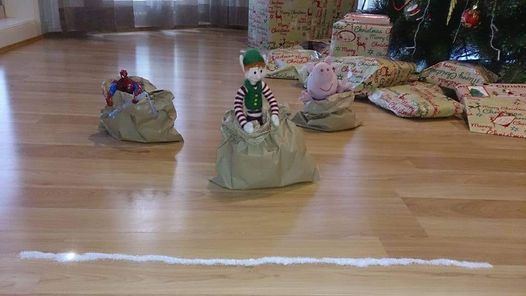 Via Bec Dave Gawthorne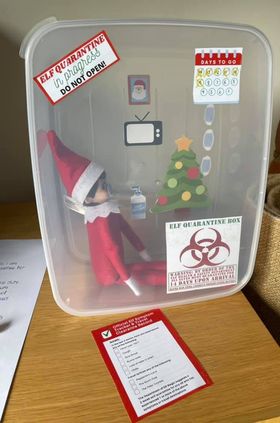 We are in Melbourne, so still in quarantine
Via Amanda Morris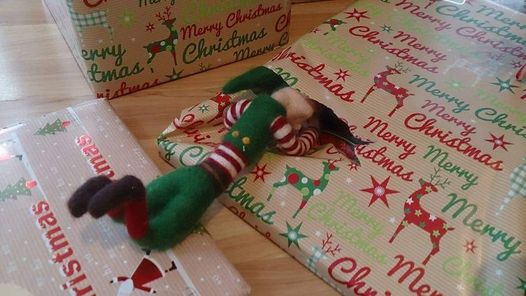 Via Bec Dave Gawthorne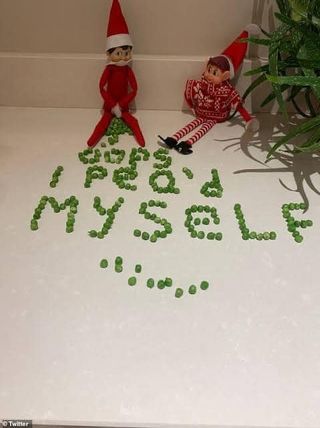 I saw this on a mums group the other day and thought it was funny.
Via Haylie Hill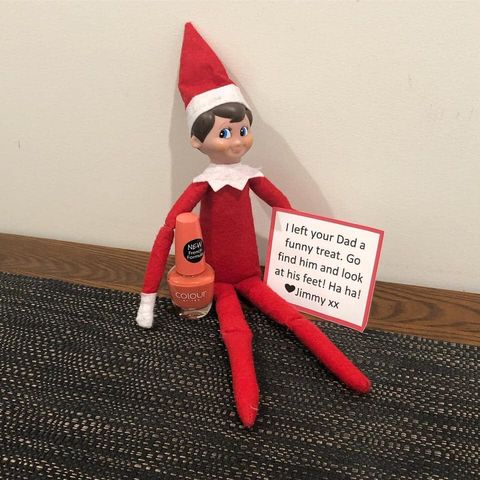 Via Nicole Allan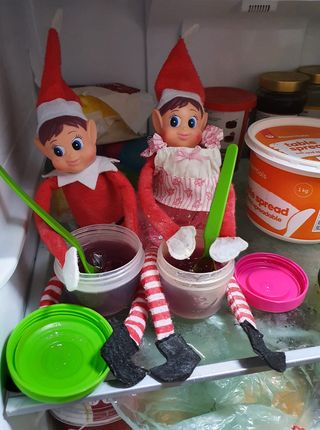 Easy one
Via Donna Littlely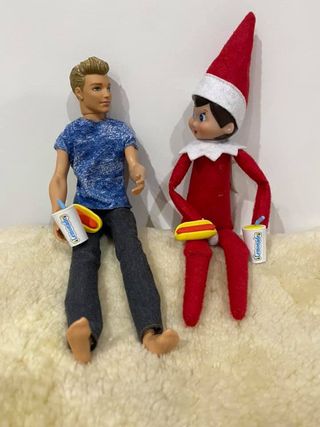 Date with Ken
Via Jen Amerekanos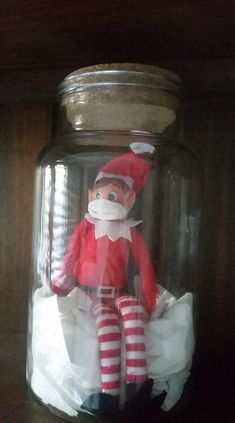 Our Elf is still in quarantine!
Via Lilly Kathryn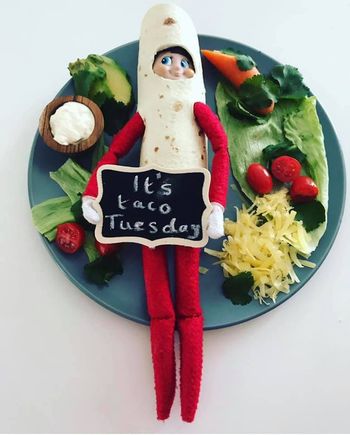 Via Amanda Morison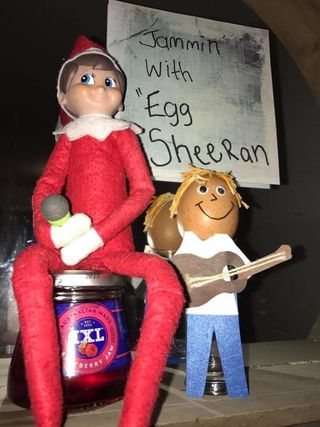 Via Megs Jenkins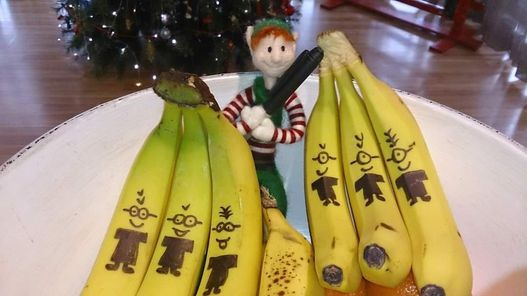 Via Bec Dave Gawthorne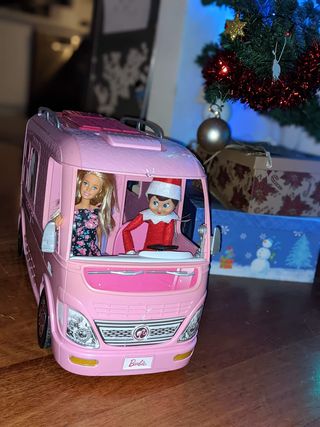 Barbie is ditching Ken to road trip with Ralf on the Shalf
Via Laura Bewley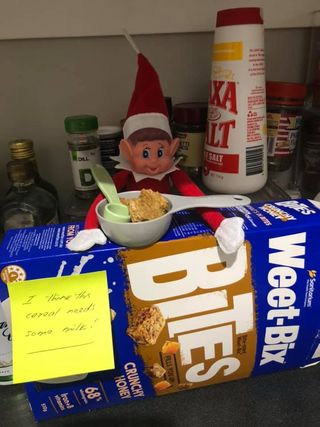 It didn't take much thought but the kids loved it this morning when they went to get their breakfast
Via Rachel Stewart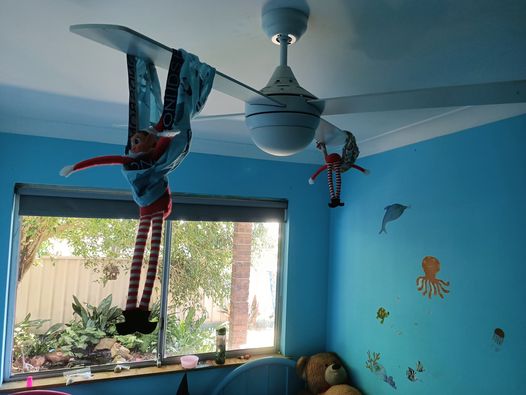 Swinging from their undies on the fan. Kids loved this one!
Via Rae Donnellan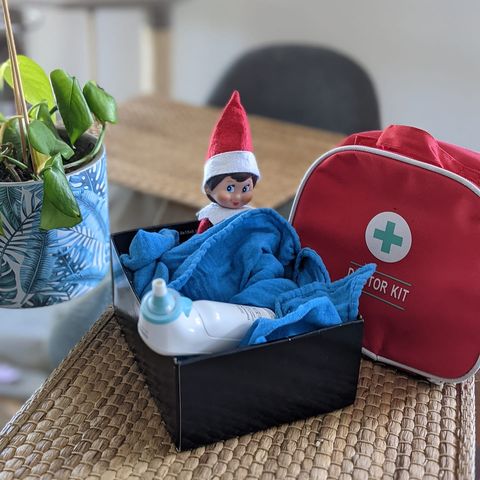 Ralf forgot to move so he got a corona virus test
Via Laura Bewley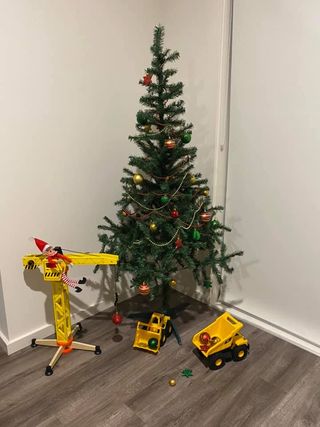 Helping put decorations on the tree
Via Courtney Hutt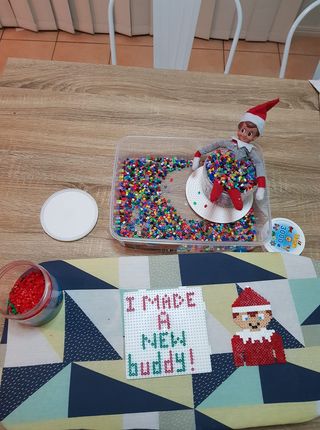 Our elf made a friend with hama beads.
Via Nancy Ann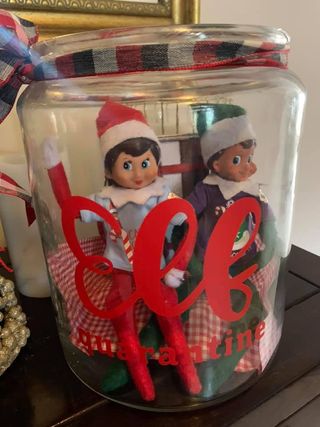 Ours are still in quarantine... We only need half the month for ideas!
Via Michelle Walker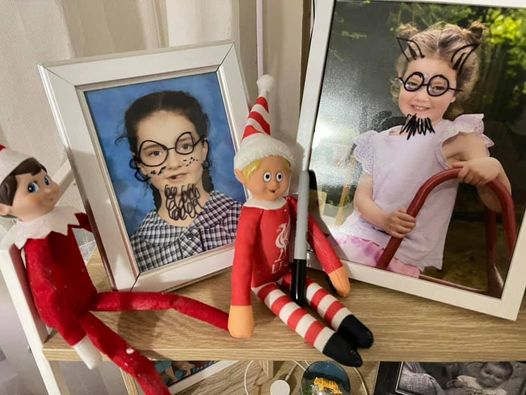 Sharpie attack
Via Rebecca Brady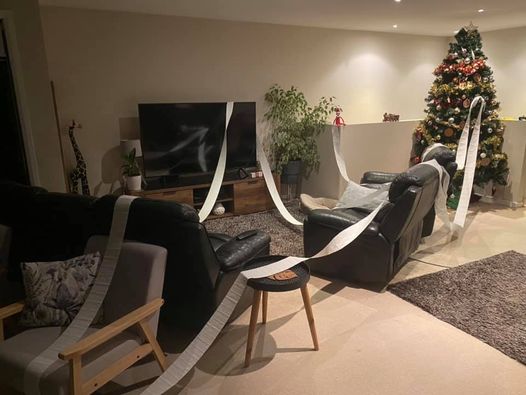 I was desperate at midnight so it was a loo paper stream.. just causing havoc again
Via Lauren Saunders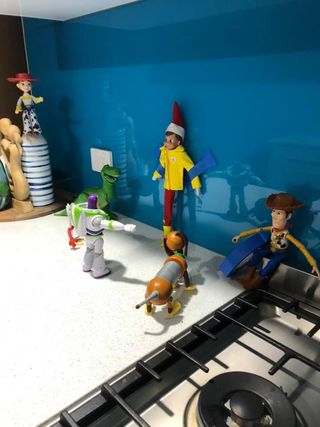 Woody and the Gang arrived Christmas Day last year, so this is the first time meeting. Woody wasn't too sure, but they are buddies now.
Via Susan Wallis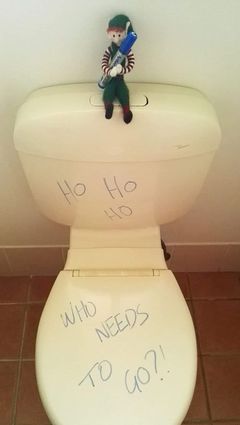 Disclaimer: DON'T try this at home. The plastic is porous and my toilet still says this 3 years later
Via Bec Dave Gawthorne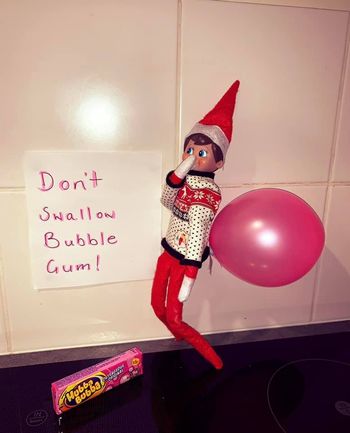 Via Aimee Gaggi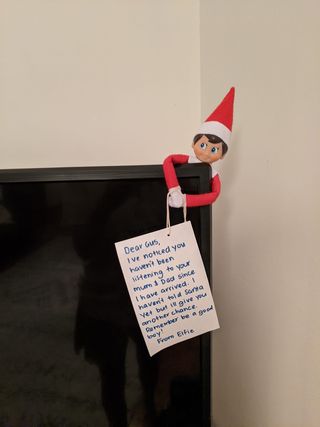 Via Nicole McQueen
Via Bec Dave Gawthorne
Wrecking Ball
Via Alexandra Dorin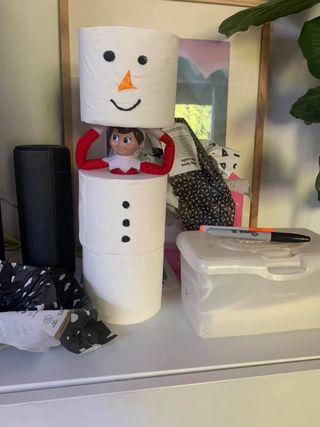 Via Ana Adams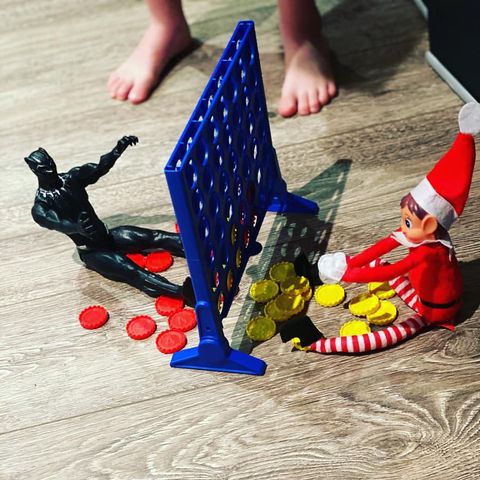 Via Kristie Foley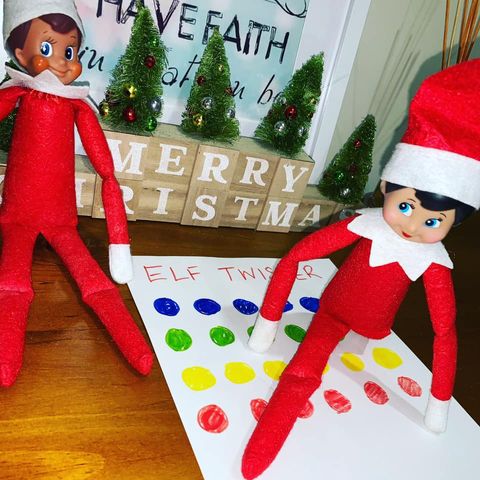 Via Amanda Clark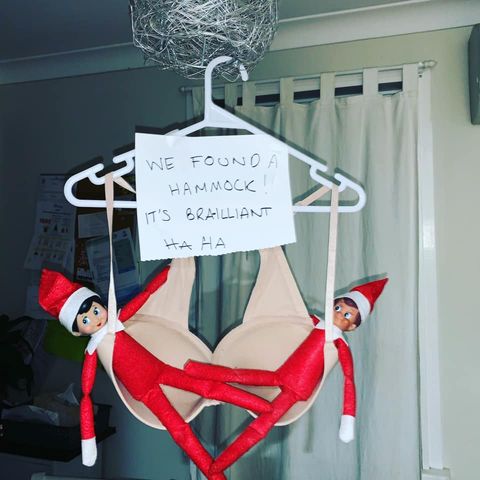 Via Amanda Clark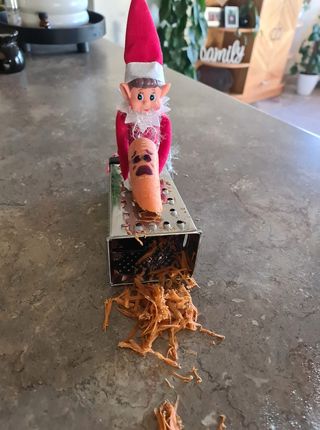 Via Haylie Smith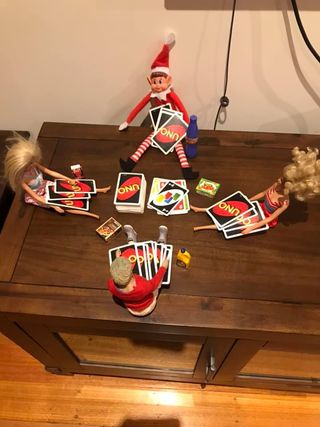 Via Diana Fakhoury
Via Amy Crossman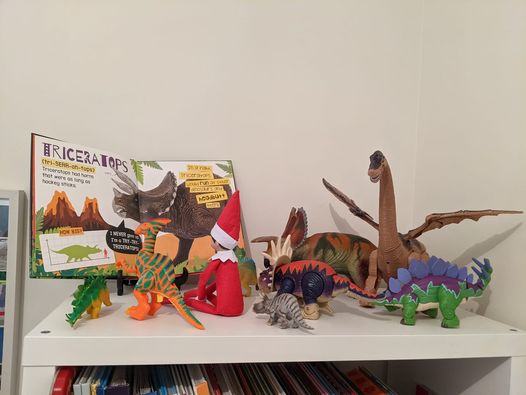 Via Nicole McQueen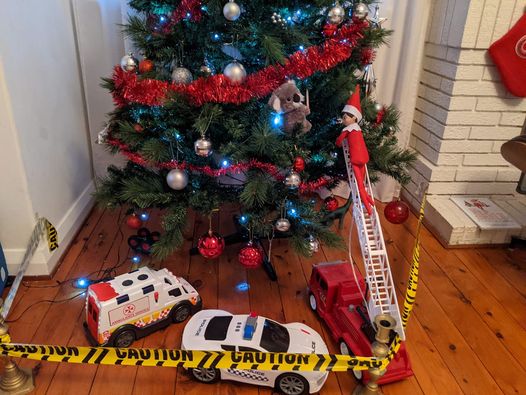 Via Nicole McQueen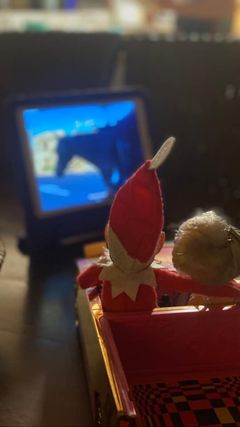 Via Amy Crossman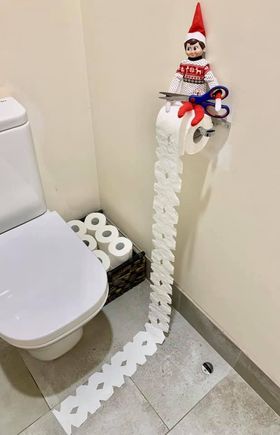 Via Aimee Gaggi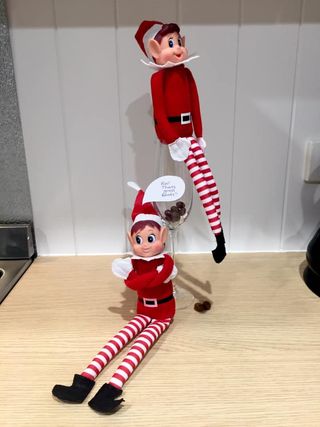 Via Ashleigh Brooks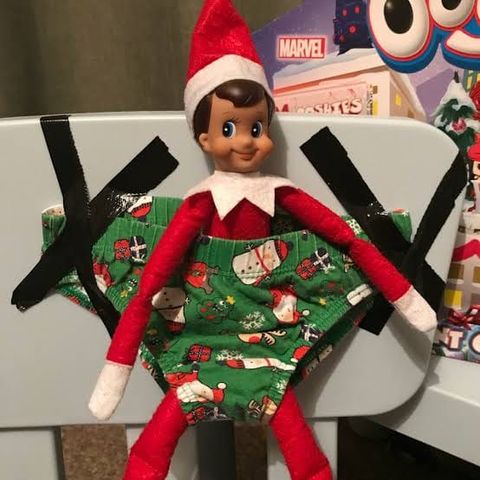 Via Haylie Smith
Via Nicole Allan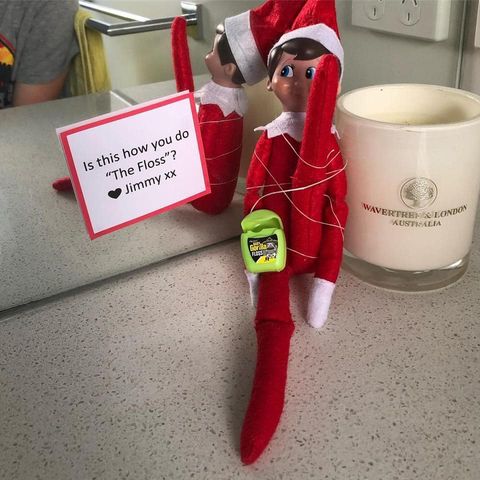 Via Nicole Allan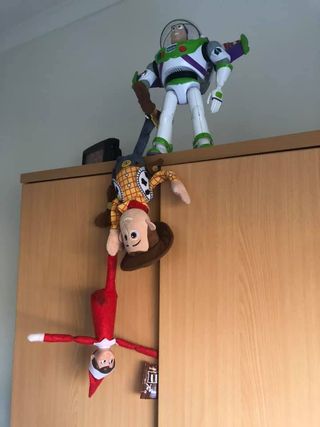 Via Nicole Allan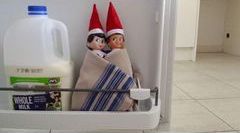 Via Michelle Wilson
Via Aimee Gaggi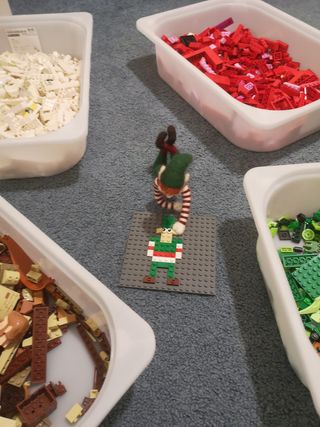 Via Bec Dave Gawthorne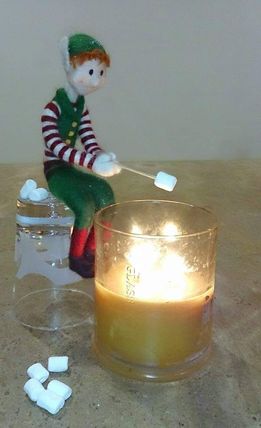 Via Bec Dave Gawthorne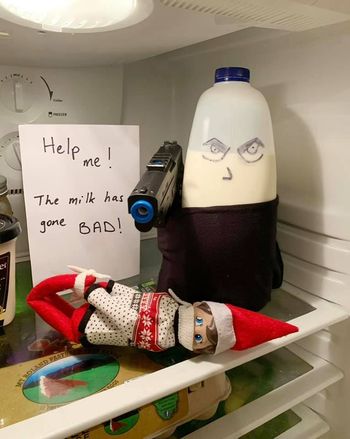 Via Aimee Gaggi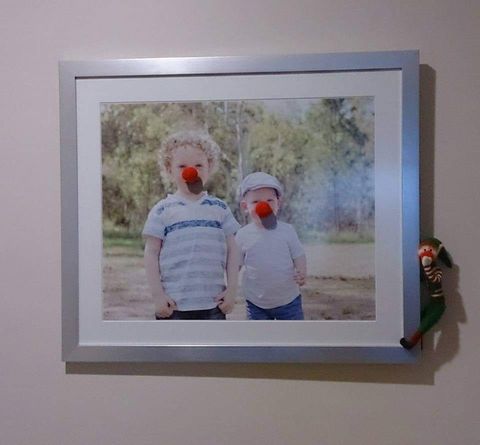 Via Bec Dave Gawthorne