2021: The year magic happened! The end of 2021 has made us reflect on what has been a huge year for all. Incy, like so many others have had to adapt to changing environments and much uncertainty but through everything we are so grateful for our beautiful customers that continue to support us and love what we do. Through what has been a challenging year we feel so proud to have been able to still achieve some huge wish list moments and we couldn't be happier.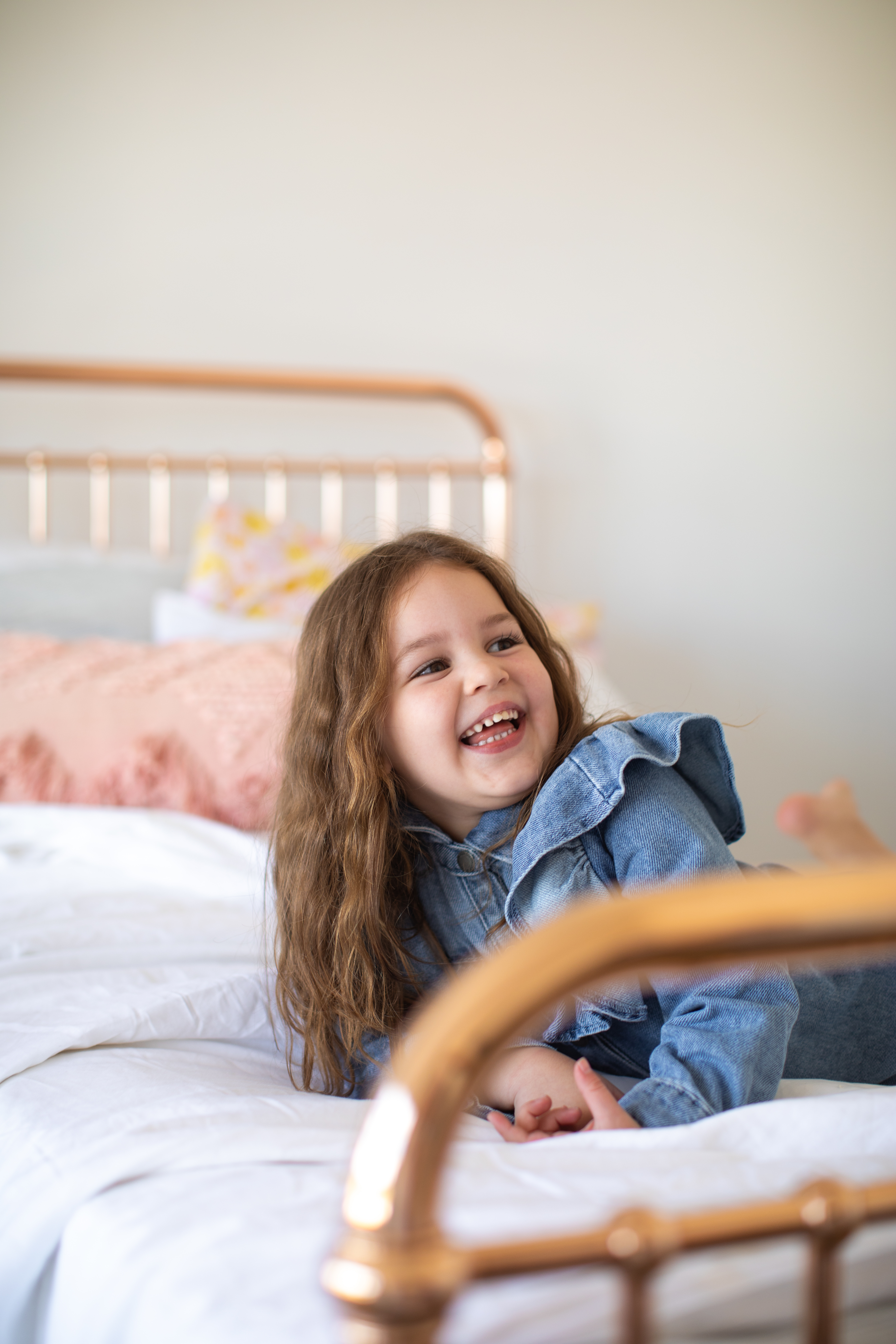 We started the year with a new bang, for the first time ever, Incy Interiors launched their very own Customisable range.
The campaign was styled by Steve Cordony at the stunning Rosedale Farm in Orange, NSW where our Incy favourites, Polly and Oscar featured amongst the range of beds, seating and storage options.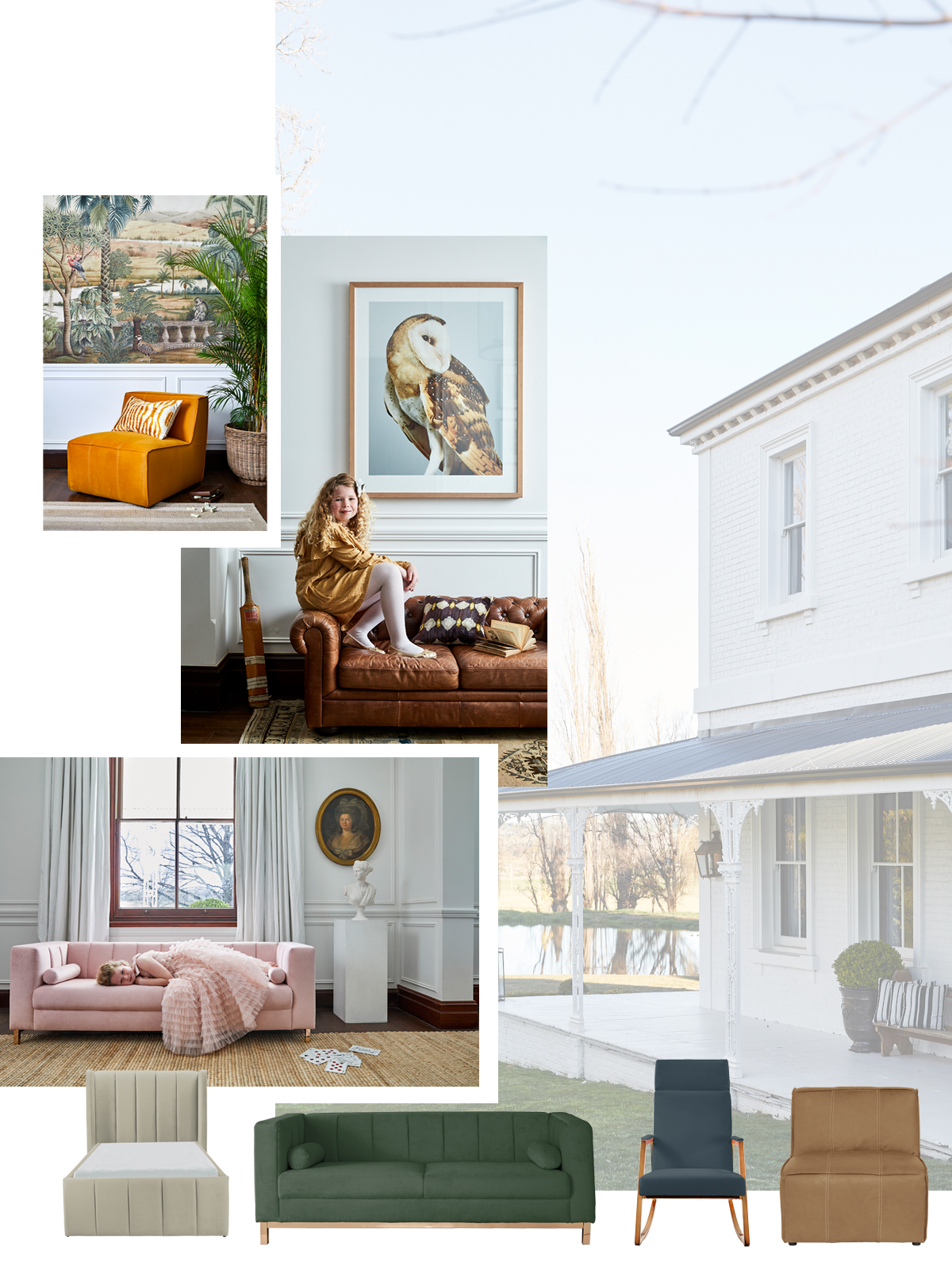 The customisable range is available to order online, with complimentary fabric swatches from our velvet, leather and woven range. Shop Customisable furniture.
Nothing beats getting to work with one of your fav linen brands and bring to life the most amazing bedhead with their exclusive print. Earlier in the year we launched the Incy X Kip&Co Field of Dreams bedhead with our friends from Kip&Co and my gosh was there some bed envy in the office.
The collaboration in a floral velvet featured a single, king single, double and queen! The bed to make any child's dream come true, was a dream to launch!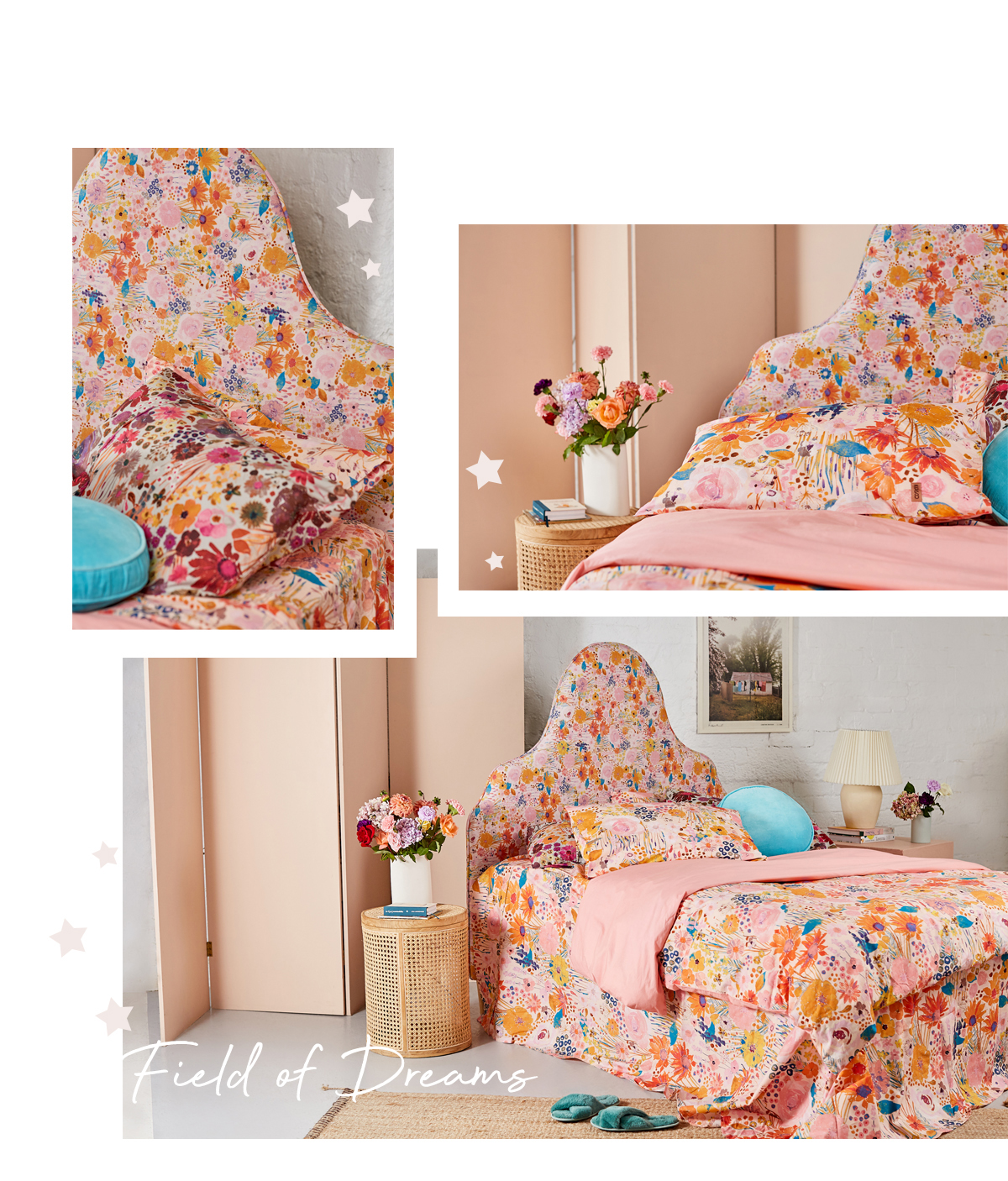 One of our biggest moments for 2021 was re launching our Spindle range working within lockdown restrictions. By popular demand we re introduced the Spindle bedroom range which is an extension to our existing Georgia Cot and Lucy Change Table.
We shot our Spindle range in Orange, NSW where we were able to work with some amazing people and dear friends. Our clever stylist Bel, from Styling by Minikin worked her magic using bed linen from Castle and Things and props from local stores, Hawkes General Store and Jumbled.
We are so happy to have this range back and can't wait to see it in more homes in 2022.
Shop the Spindle range online.
To finish the year off with something new and shiny, we welcomed Poppy to the Incy family.
Poppy our latest addition to our side table range, is the newest product on the block and we are all loving what she brings.
Our acrylic dreams are made with a multicoloured iridescent finish bringing so much personality to a space. Designed for the bedroom, living space or office, Poppy has proven to be a favourite already.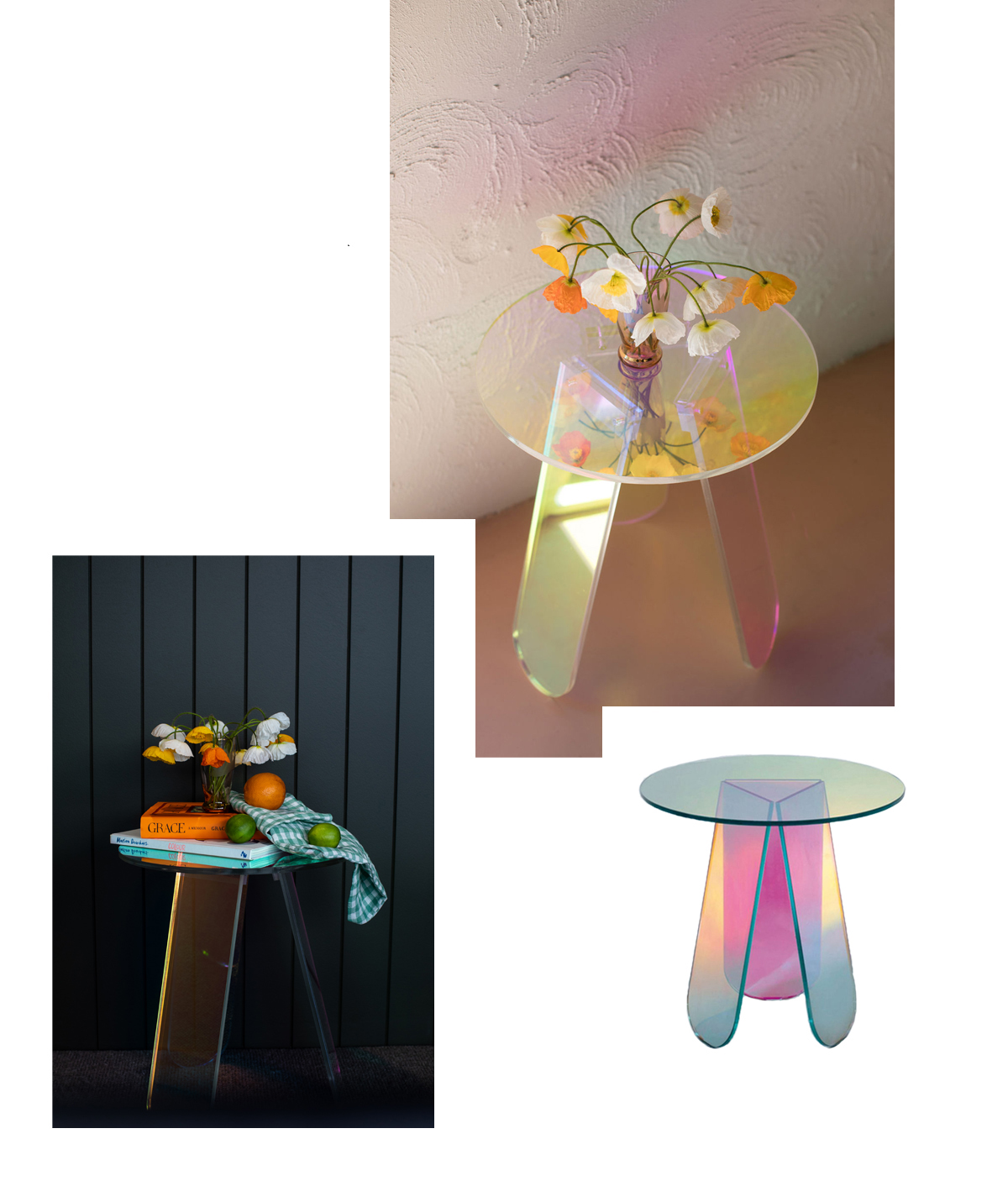 We can't wait to see what 2022 has in store for us, new products, new countries, and new families.
Thank you for following our journey, we are so excited to see new nurseries and new bedrooms from all our interior loving customers this year.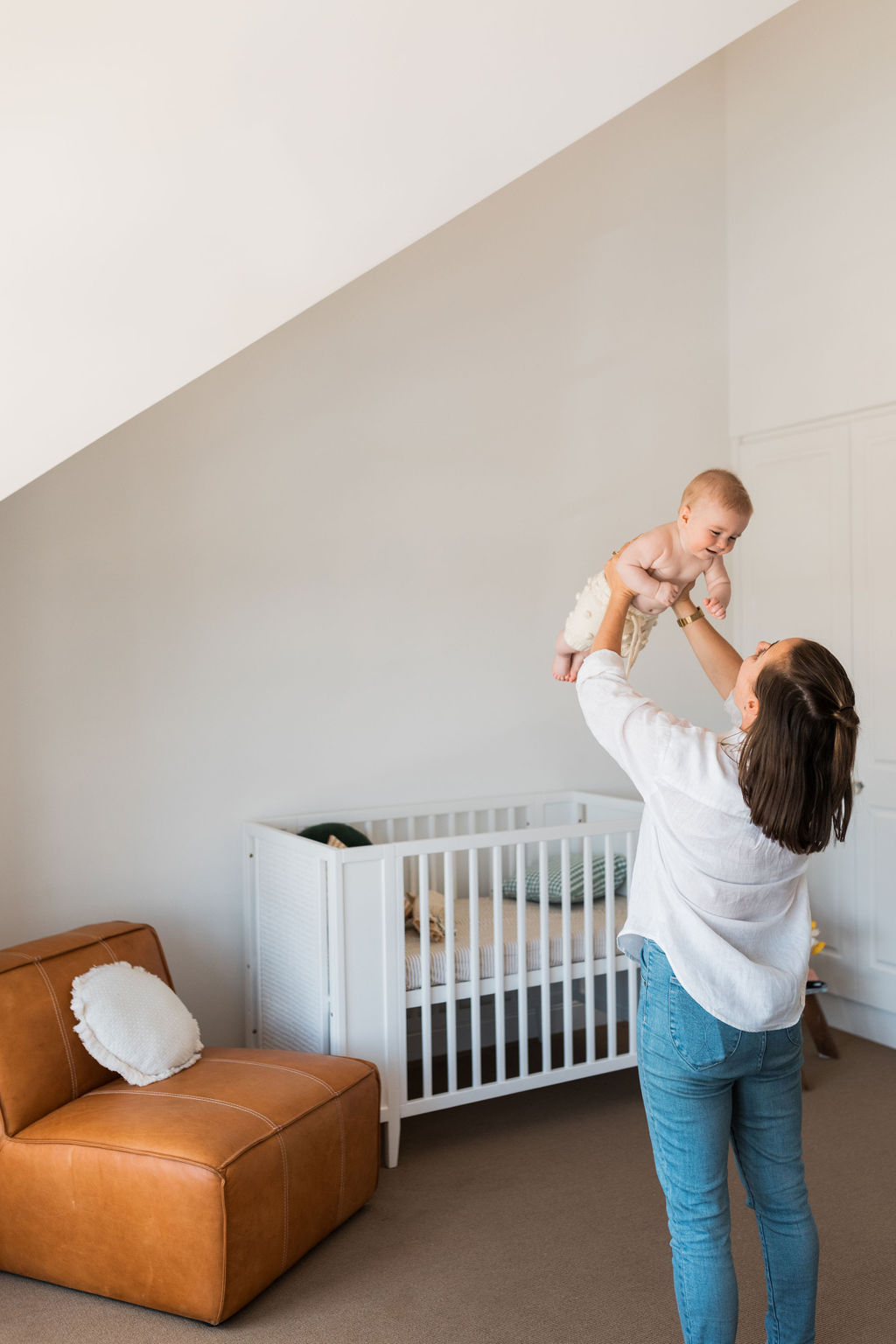 Sending lots of love, hope and laughter for this new year, from the bottom of our hearts we thank you for allowing us to be part of your new journeys.
Big love,
Team Incy - Kristy, Tea, Tom, Jacqui, Plezi, Megan, Connie & Maricar xx