Dealing with the fact that your little one is growing up is a bittersweet time in the evolution of parenthood. Whether you are ready to accept it or still savouring up that precious baby haze, the nursery to bedroom transition is an inevitable one.
In our day to day happenings, we are blessed to be spammed (in a good way) with pictures of the most gorgeous spaces, from nurseries right through to parent hideaways. Apart from making us want to do a total room revamp each weekend, it mostly reminds us of how versatile, and down right delicious our beds can be.
Rather than keeping this inspo all to ourselves, we want to use it to help take the anxiety out of creating your little girls newest haven.
So, sit back, relax and channel your inner child while enjoying a sticky at our top 10 rooms:
Don't be afraid to go bold! A daring wallpaper is the perfect way to make a statement room and our Eden Bed can easily adapt to suit this more eccentric style.
Image via: @daisyjoydesign
Another Eden, another vibe. This light and airy themed room makes those showy rose gold tones really shine. Perfect for the girly girls who love a splash of pink.
Image via: @jaccikelly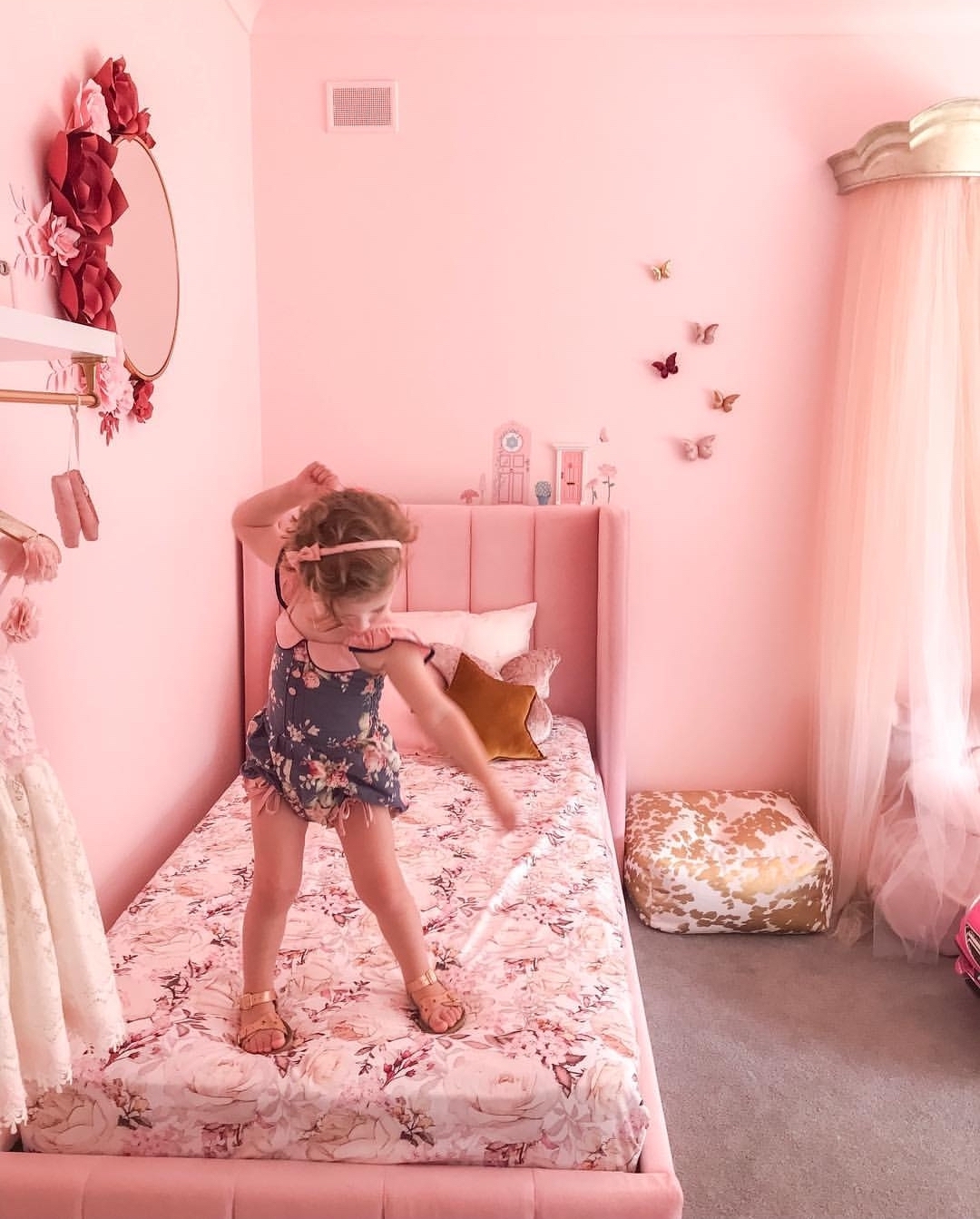 And speaking of pink... Here is all the pink inspo you'll ever need. Our Blush Pink Sybilla Bed sitting pretty in all its velvet charm.
Image via: @aislinn7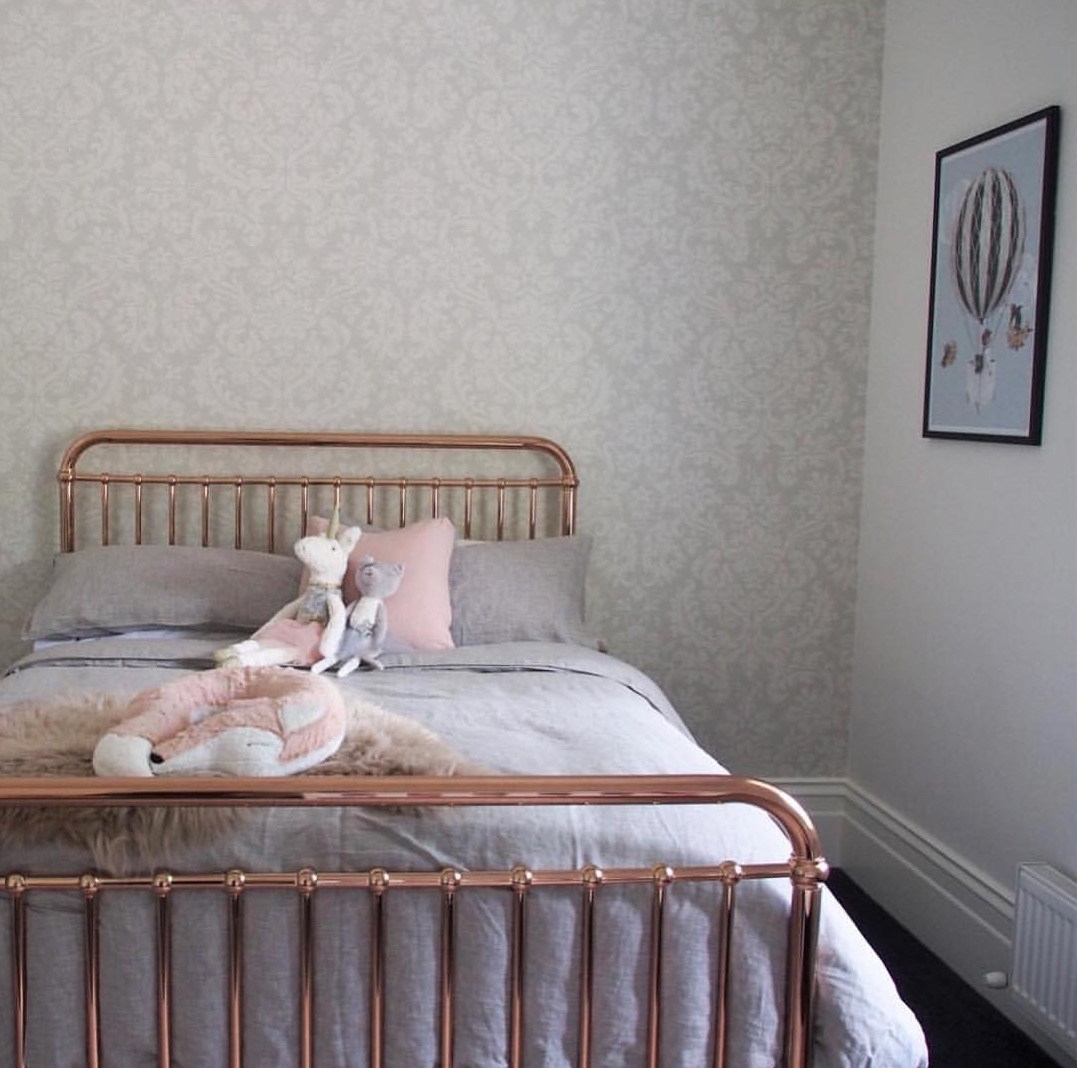 Don't fear going bigger straight off the bat. If you have the room, a double bed can be easily styled to still play to those mini queen vibes. It means you won't have to sacrifice a nights sleep trying to share a single for when those times arise AND it gives you a few extra years before you will need to make the upgrade to a bigger size.
Image via: @mylittleempire__
Channel those inner boho vibes with our nickel Louis Bed.
Image via: @clairajadewhipp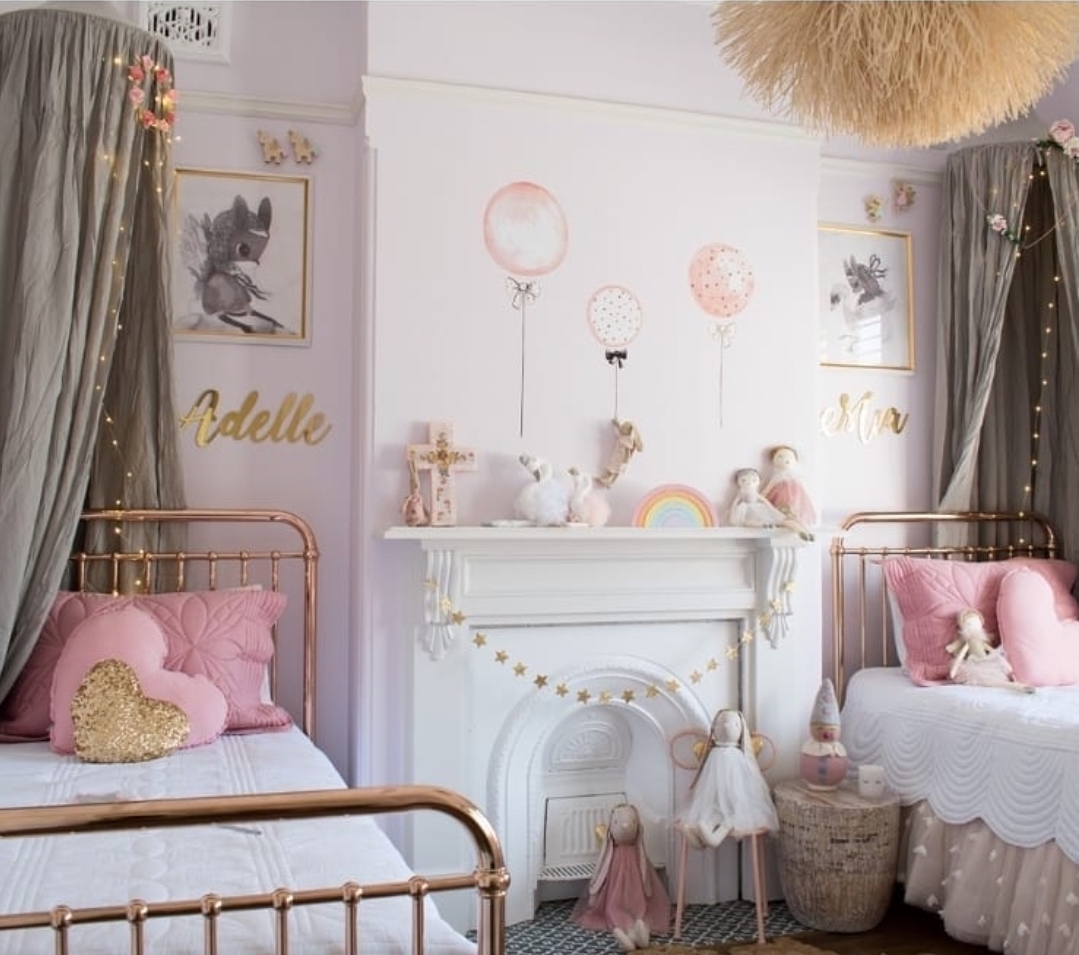 Twinning is winning! A couple of Eden Beds to give your babes' the ultimate shared room.
Image via: @petitejoliekids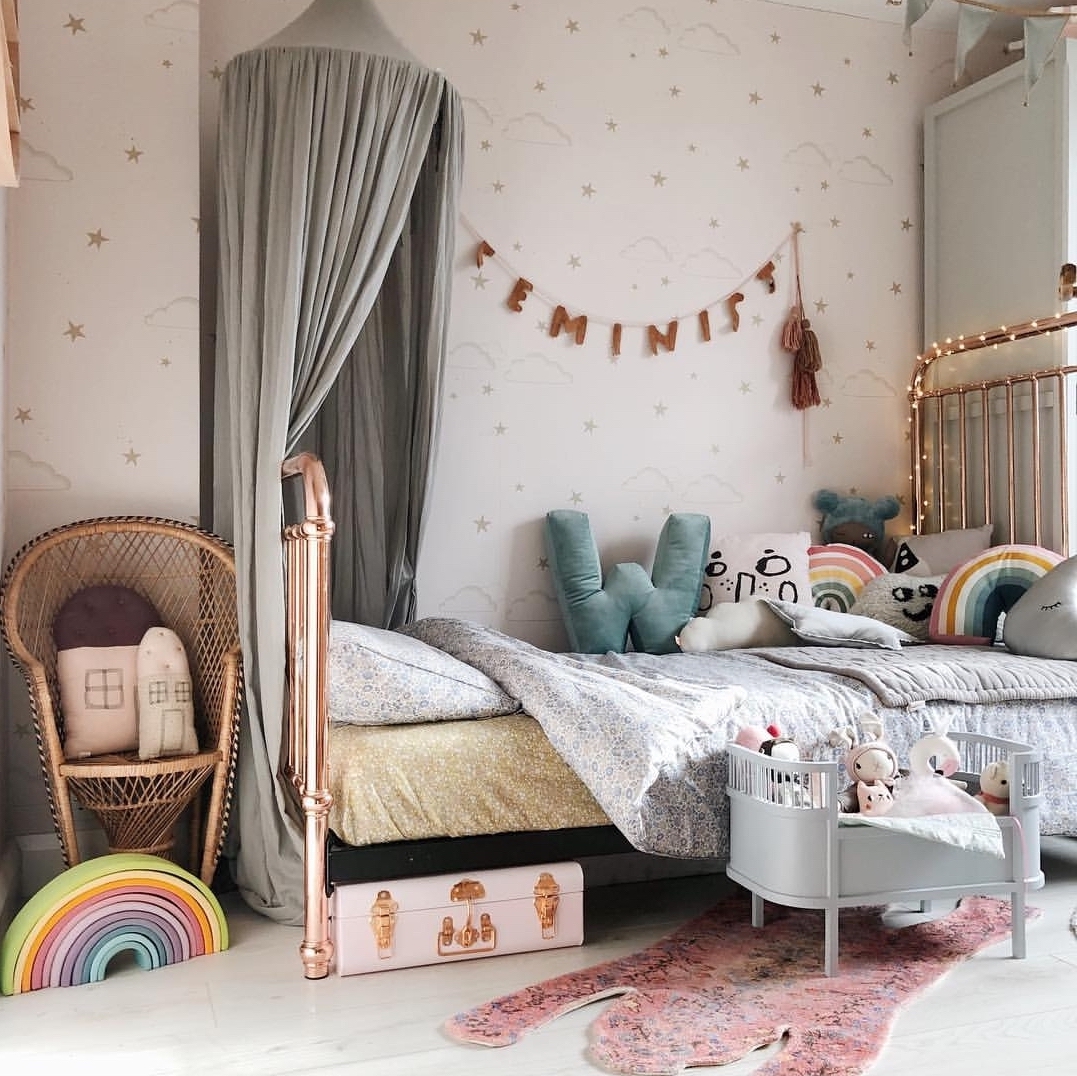 The ultimate chic retreat with a whimsical, boho-ey vibe (p.s who ever said there was only one way to sleep in your bed!?)
Image via: @coral.atkinson
Contrast is key - blue walls, pink bed, no worries!
Image via: @kd_interiordesigner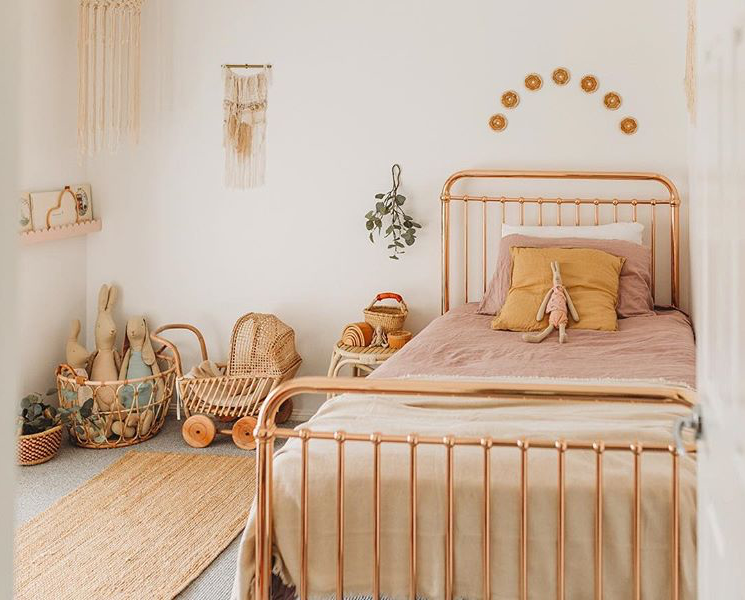 Play up those warmer tones and adapt a theme that sits perfectly between gypsy and dreamy.
Image via: @romydrew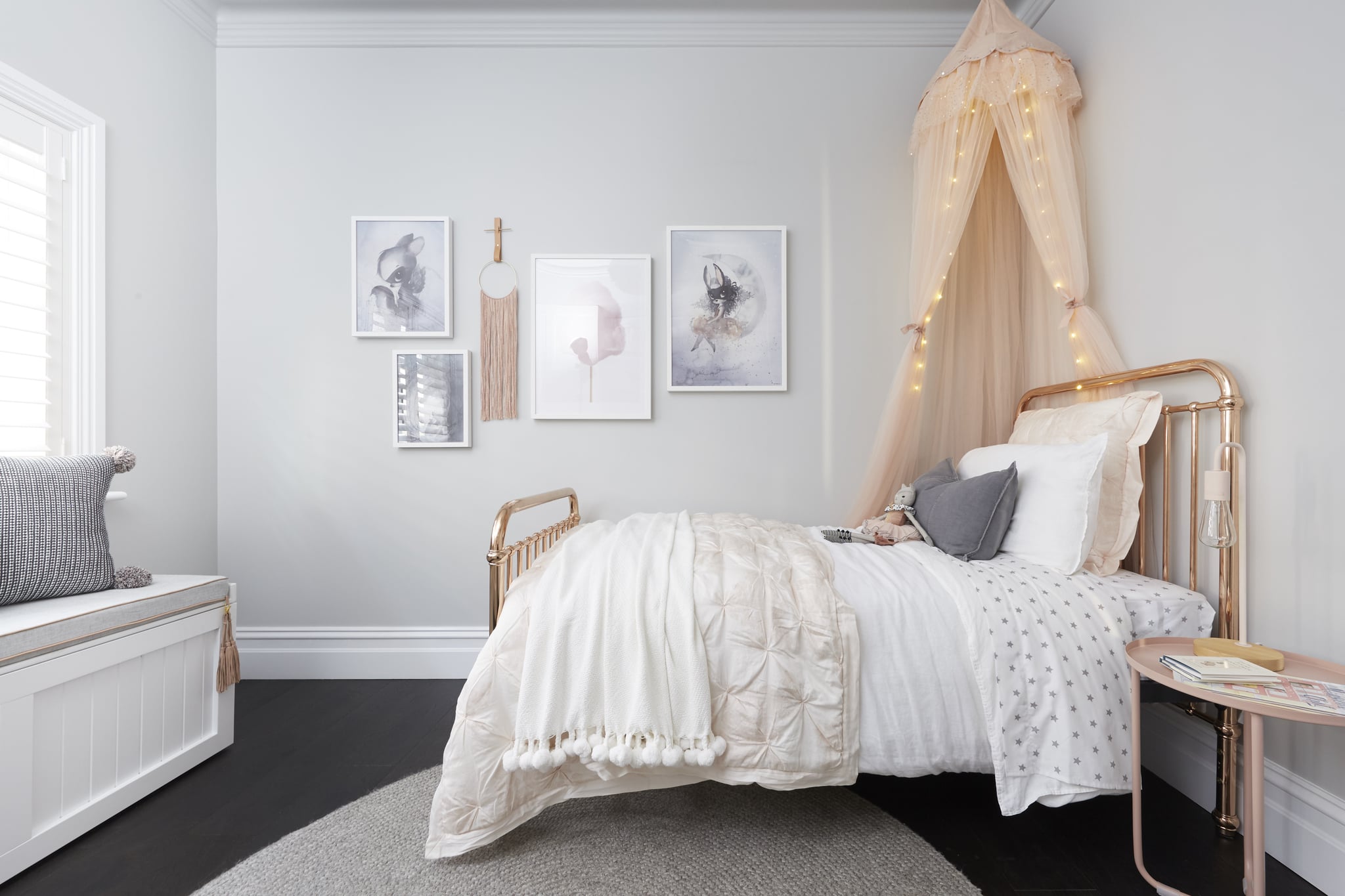 And how could we forget this juicy dose of inspo from Ronnie and Georgia's winning kids room on The Block! Classic, clean, neutral feels will always please the judges (even in the case of the judge being a miniature version of yourself)
Image via: @ronnieandgeorgia
Got the inspo you need to get cracking on that nursery to bedroom transition? The first step is choosing the perfect bed and we know a pretty cool place!
Head to https://incyinteriors.com.au/beds
Sleep big and dream easy.
Until next time, Incy x